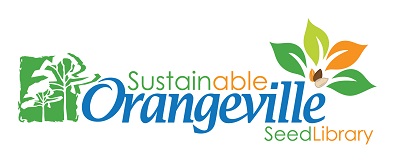 Are you a gardener looking to grow local plants and produce? Visit the Town of Orangeville's seed library to access free locally-raised seeds!
Seeds for spring plantings now available!
Location
The seed library is an initiative of Sustainable Orangeville. Library cardholders can drop by the Mill Street location to borrow a variety of seeds to plant at home. The Orangeville Seed Library offers free access to seeds during regular library hours. The library also has a good selection of books to help the beginner gardener get started with germinating seeds, soil preparation, planting, and harvesting seeds.
Donate seeds
We appreciate all donations. You can drop off seeds at the library. Please place the seeds in an envelope and label the envelope with the type of seeds. For more information, please contact us.
Benefits
A seed library is a place to meet other gardeners and seed savers in your community. Some benefits include: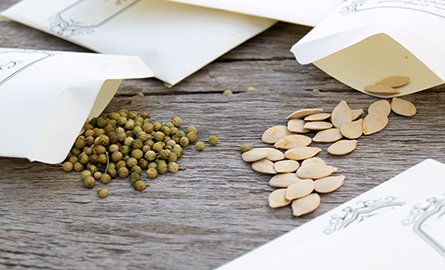 providing resilient seeds that easily adapt to our local soil and climate
offering free access to seeds and seed-saving education
supporting local food security initiatives
improving the region's biodiversity