Call 911 if there is an emergency. To contact Orangeville Fire directly, please call 519-941-3083 or send us an email. For non-emergency Fire Dispatch please call our dispatch center at 519-842-2481.
Orangeville Fire works to keep our residents and community safe. Learn about the different programs and services we offer. Check out our fire news to stay up to date.


The Orangeville Volunteer Firefighters Association is hosting a Charity Golf Tournament benefitting Camp Bucko on Sunday September 17, 2023 at Hockley Valley Resort & Golf Course. For more information, visit the tournament website.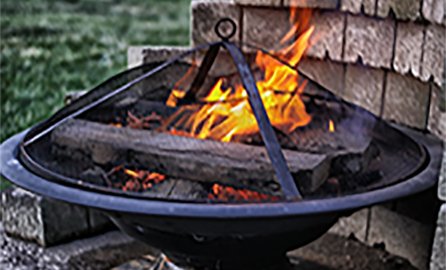 Burn permits
Learn how to apply for a burn permit and find out about outdoor fire regulations in the Town of Orangeville.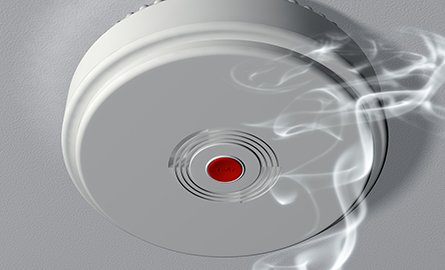 Fire safety and public education
We offer a variety of public safety courses and programs. Learn how to develop a home escape plan and safely install smoke and Carbon Monoxide alarms in your home.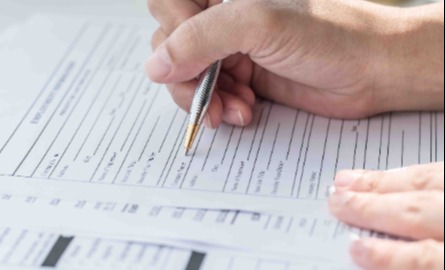 Sensitive Receptor Registry
Orangeville Fire works to make sure that the environment is safe for everyone. If you have a sensitivity to fire or smoke, you can apply to be added to the Sensitive Receptor Registry.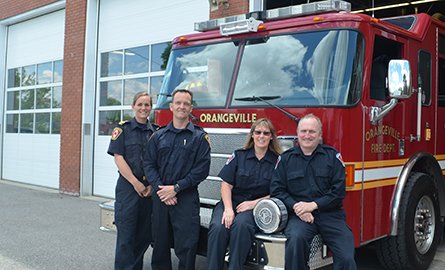 Fire station tours
Book a fire station tour for your class or community group. We will show you around the fire station and teach about our equipment and emergency response.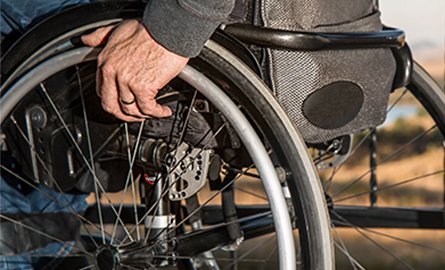 Emergency Response Registry
If you have a developmental or physical disability, you can add your name to our emergency response registry so that we can provide additional support during an emergency.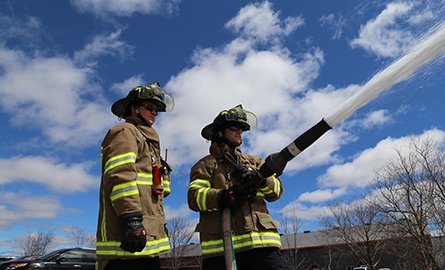 Training
Our firefighters receive continued training to ensure that they are prepared to support our community during an emergency. Review our training programs for more details.
About Orangeville Fire
Our mission is to protect life, property and the environment in Orangeville and the surrounding area. We do this through education, prevention, training, rescue, fire suppression and pre-hospital care support services.
Our suppression team consists of 20 full-time firefighters and 28 volunteer firefighters who provide fire emergency response services 24 hours a day, seven days a week.
Our fire prevention division ensures life safety through education, inspections and enforcement.
Response area
Orangeville Fire responds to emergencies in the Town of Orangeville, Town of Mono, East Garafraxa and Amaranth Townships.