The Town of Orangeville's Economic Development and Culture office is committed to fostering the economic vitality of our community. Our convenient location, educated workforce, and spirited community are among the many reasons businesses build and grow in Orangeville.
Economic growth is one of our Town's strategic priorities. We focus on developing and maintaining an attractive business environment in Orangeville and increasing tourism and cultural opportunities. Contact us to find out how we can help your business grow and flourish here.
Meet the Team
The Town of Orangeville's Economic Development and Culture team is a group of passionate people committed to helping your business develop and grow. We work together, using a diverse set of skills and backgrounds, to offer tailored guidance and resources to suit your business needs.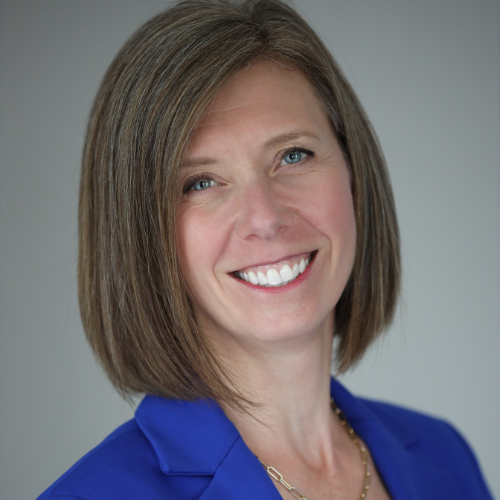 Katrina Lemire
| Economic Development & Culture Manager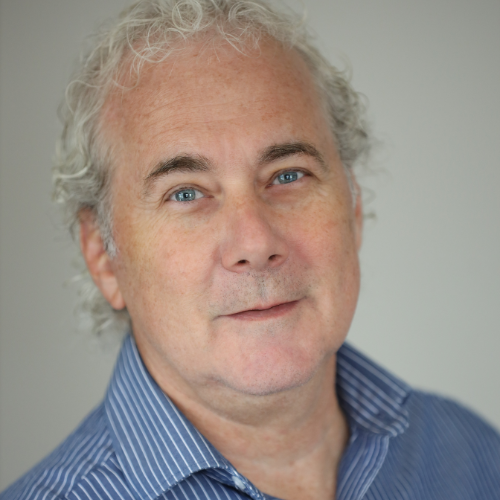 Mark Jamieson
| Small Business Enterprise Centre Co-ordinator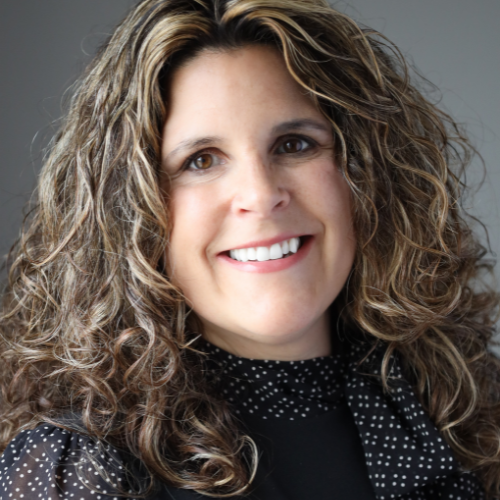 Vicki Sword | Tourism & Culture Officer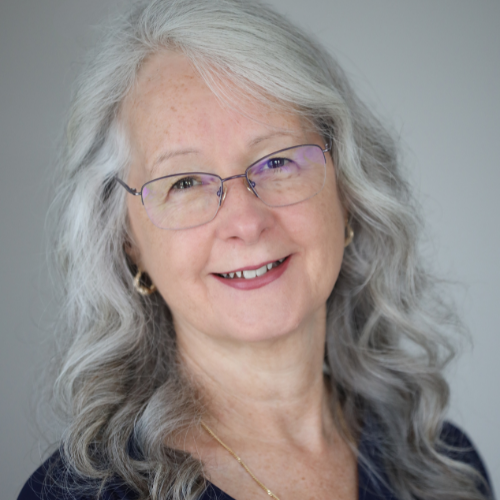 Betty Ann Lusk
| Administrative Assistant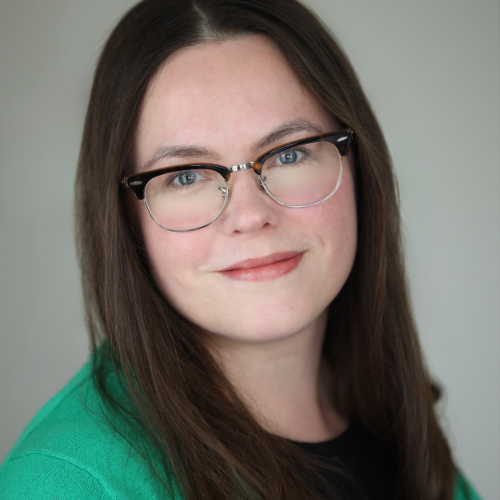 Ashley Noseworthy
| Marketing and Projects Co-ordinator
Our Services
The activities of the Economic Development and Culture office aim to assist the existing business community while encouraging new business development. We are available to support businesses at every stage of development – emerging, launching, expanding, and relocating. We invite all business owners to take advantage of our full range of services including:
Our Work
The Economic Development and Culture office prepares and publishes plans, reports and studies that provide information about our business community and guide the objectives of our team. Our work is also supported by the Economic Development and Culture Committee , a dedicated group of volunteers that makes recommendations to Council regarding the promotion of economic growth and stability in the Town.