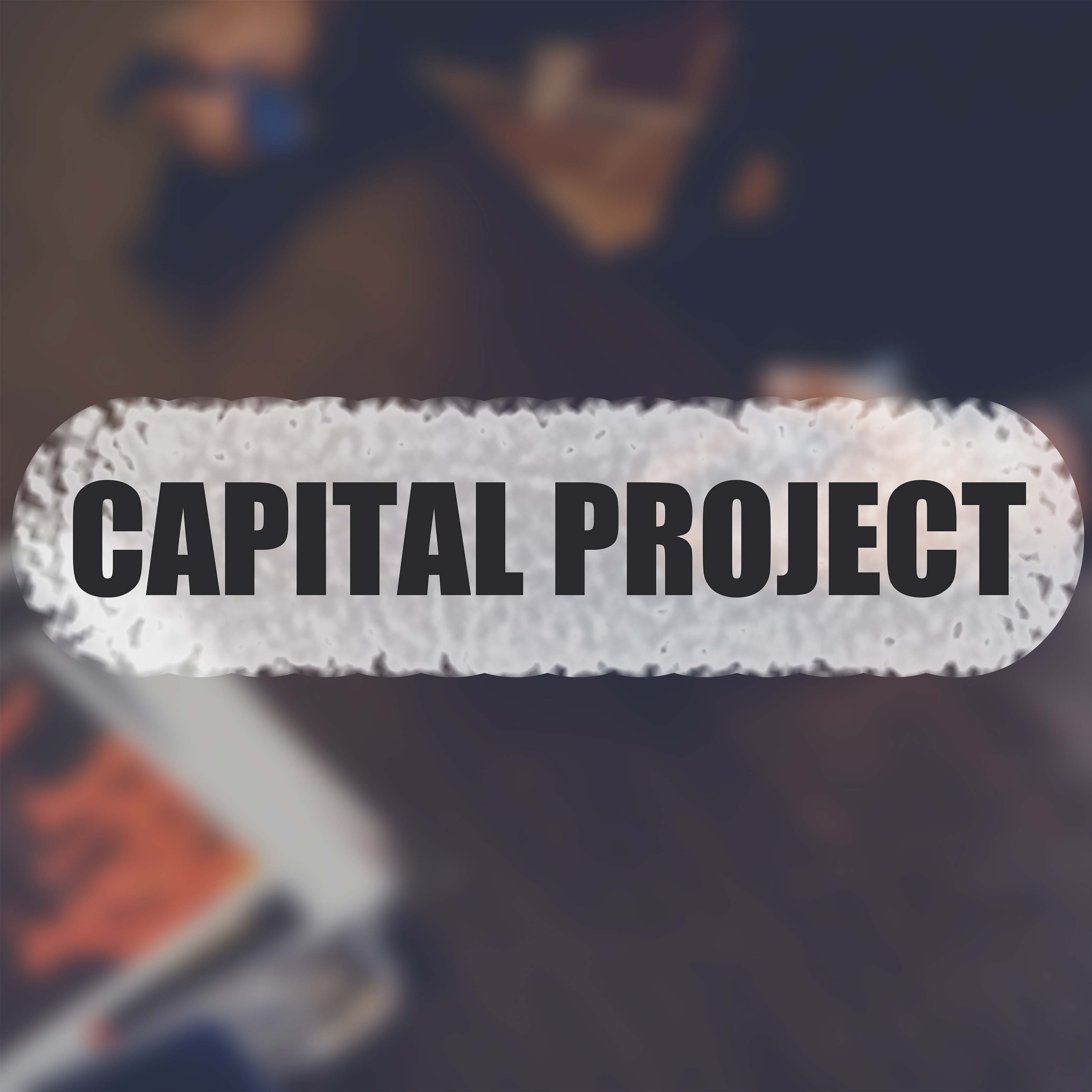 Posted on Tuesday, May 04, 2021 10:30 AM
Updated information on the Town of Orangeville's major capital projects can be found on an ongoing basis on a new online platform. The GIS (Geographic Information System) site can be accessed directly or through the Town's website, under the Town Hall tab.
Two public information centres will kick off the new information portal. The first virtual public information centre is on May 11 from 4-6 p.m. for the reconstruction of Centennial Road, from C Line to Dawson Road.
Centennial Reconstruction link...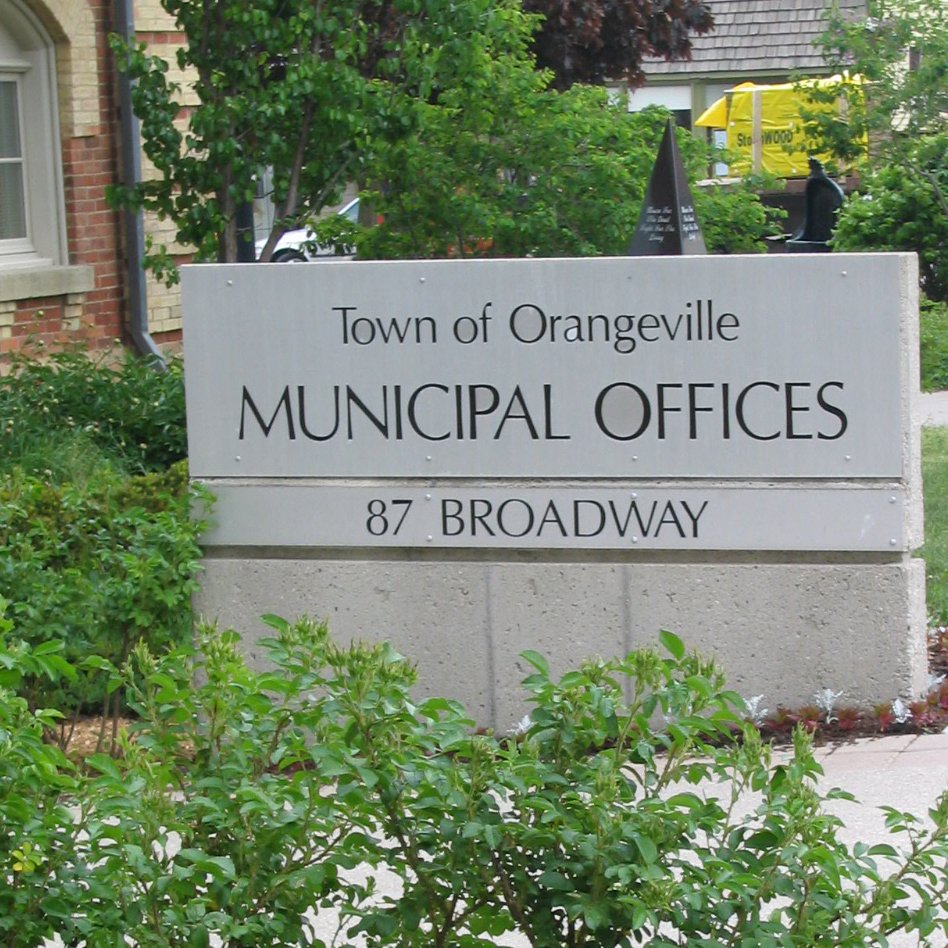 Posted on Tuesday, April 20, 2021 04:00 PM
The Town of Orangeville is providing notice that an employee has tested positive for COVID-19. The Town is advising the community out of an abundance of caution.
The employee is self-isolating at home for 14 days. The employee was predominantly working from home and followed protocols in place while in the workplace. Public Health has completed an assessment and confirmed there was no high-risk exposure with others. The Town is providing support as needed. The area where the staff member worked was...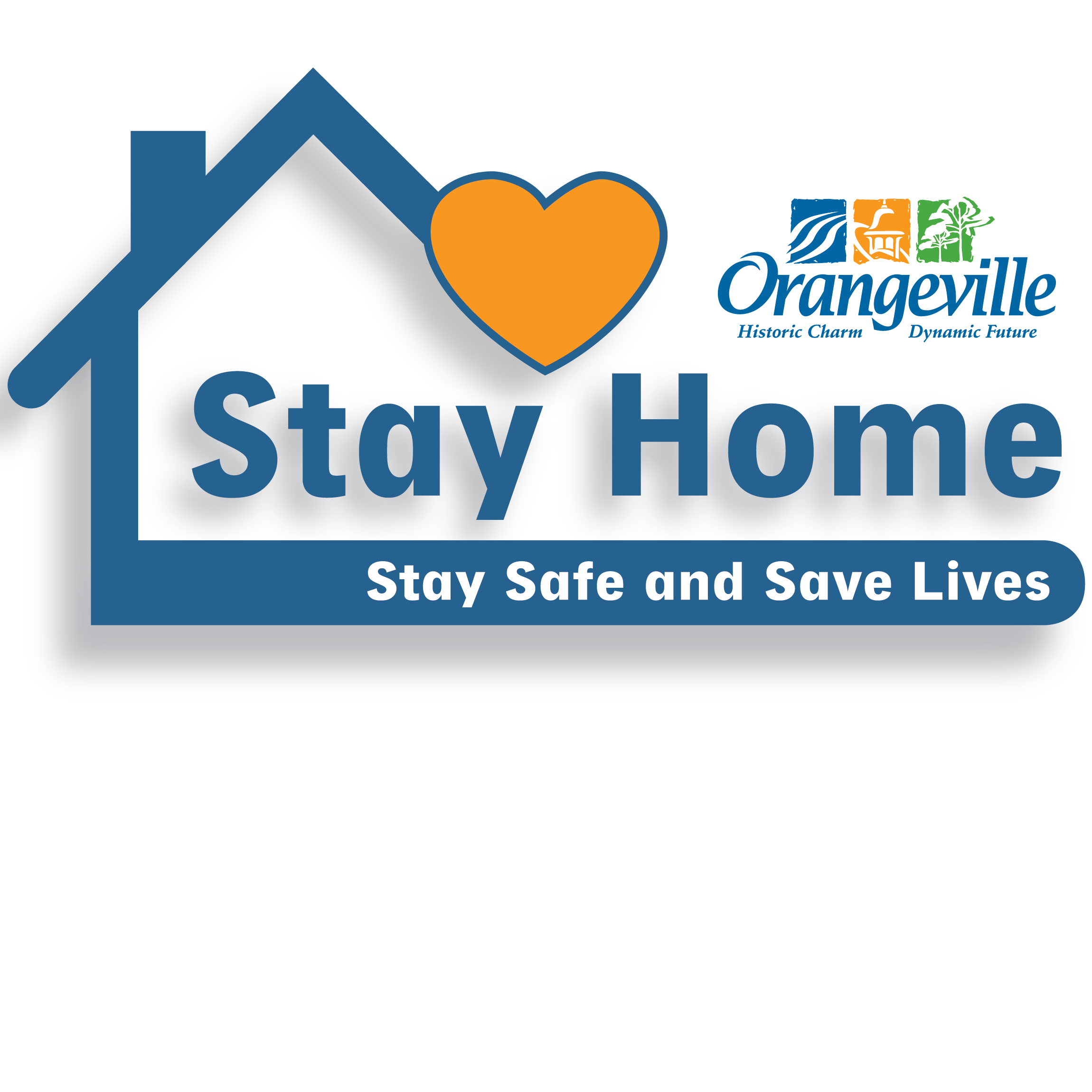 Posted on Saturday, April 17, 2021 12:49 PM
Following the April 16 announcement by the Province of Ontario, all outdoor recreational amenities such as tennis courts, sports pads, skatepark, soccer fields, basketball courts, etc. are closed (as of April 17), as part of an extended stay-at-home period with greater restrictions. The off-leash dog park will remain open until further notice.
"The situation is serious and the virus is real," said Mayor Sandy Brown. "To curtail mobility and reduce the spread, the province has had to step...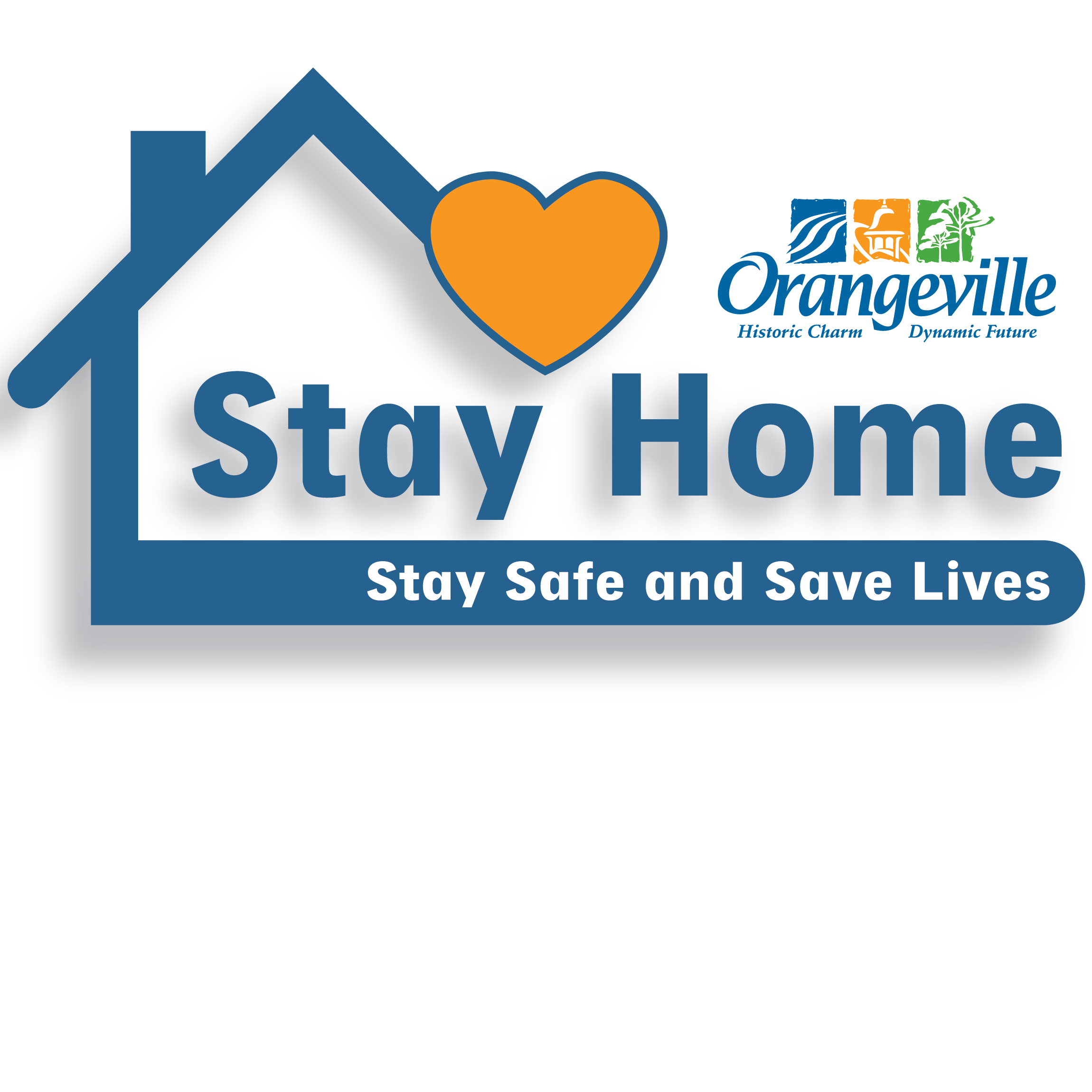 Posted on Thursday, April 08, 2021 08:00 AM
Ontario enacts third state of emergency as well as a Stay-at-Home Order to protect health system capacity and save lives during third wave of COVID-19. Order takes effect at 12:01 April 8. A province-wide shutdown went into effect April 3. https://news.ontario.ca/en/release/61029/ontario-enacts-provincial-emergency-and-stay-at-home-order.
Residents are advised that only essential trips are permitted -- pharmacies, grocery stores and medical appointments. As the weather gets warmer, outdoor...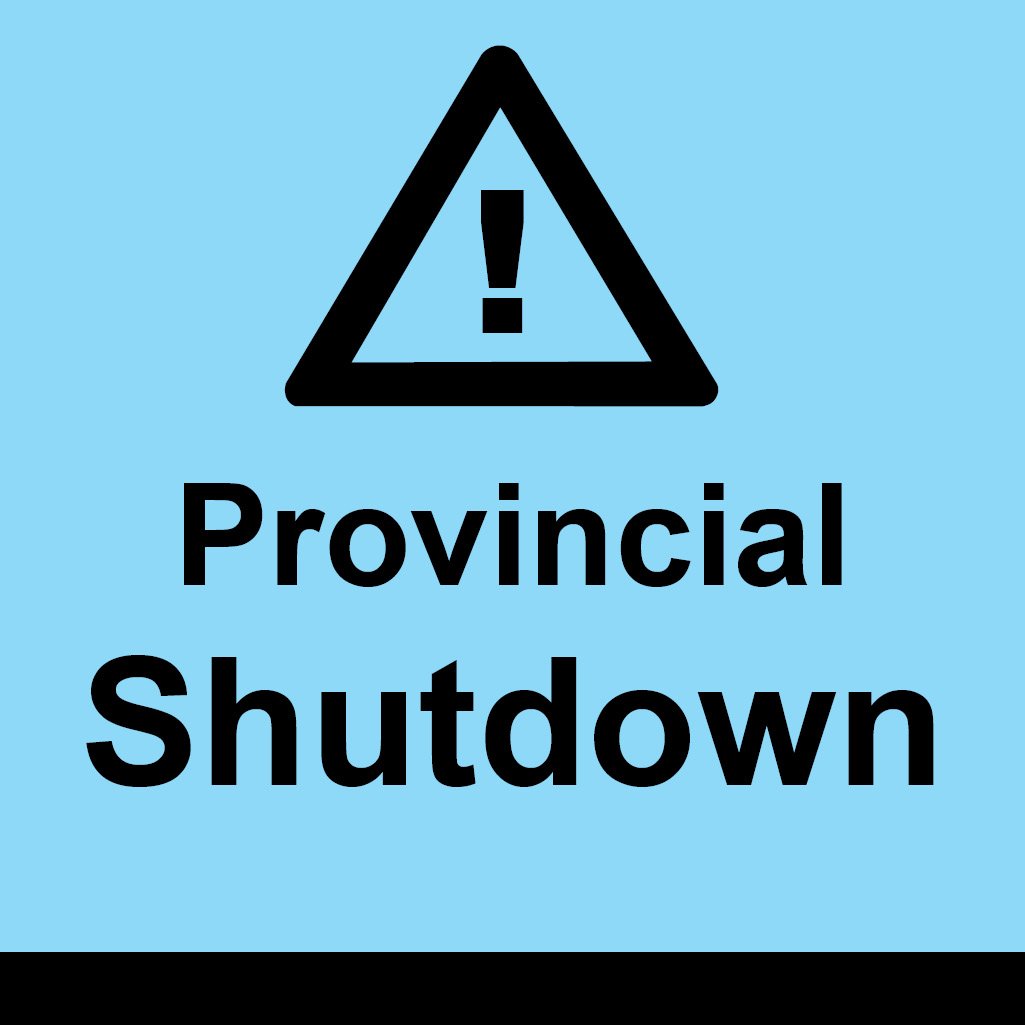 Posted on Thursday, April 01, 2021 04:32 PM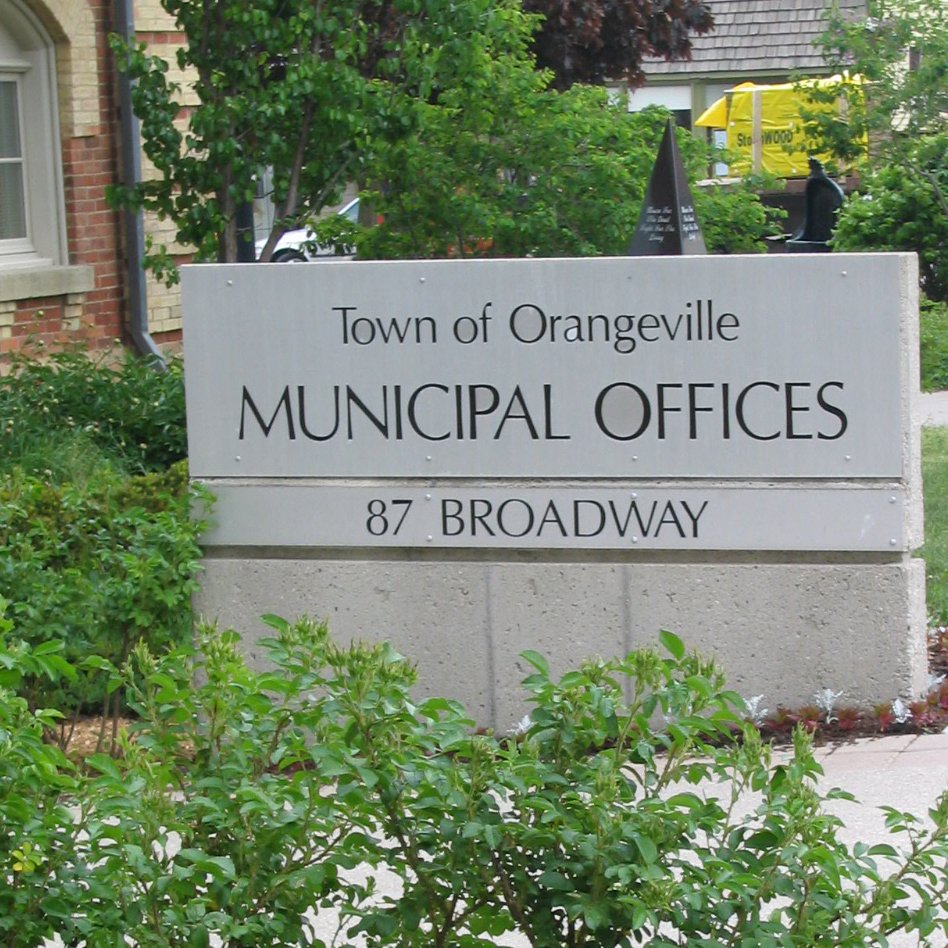 Posted on Tuesday, March 23, 2021 02:11 PM
The Province of Ontario has placed the Wellington-Dufferin-Guelph Public Health area in the orange/restrict zone of the COVID-19 response framework. Certain Town facilities will be open for specific services with capacity limits for each facility, while many other services will be offered remotely or by appointment. Visit the Province of Ontario's website for more information about the different colour levels.
Town Hall
Town Hall will be open for walk-in traffic as of Thursday, March...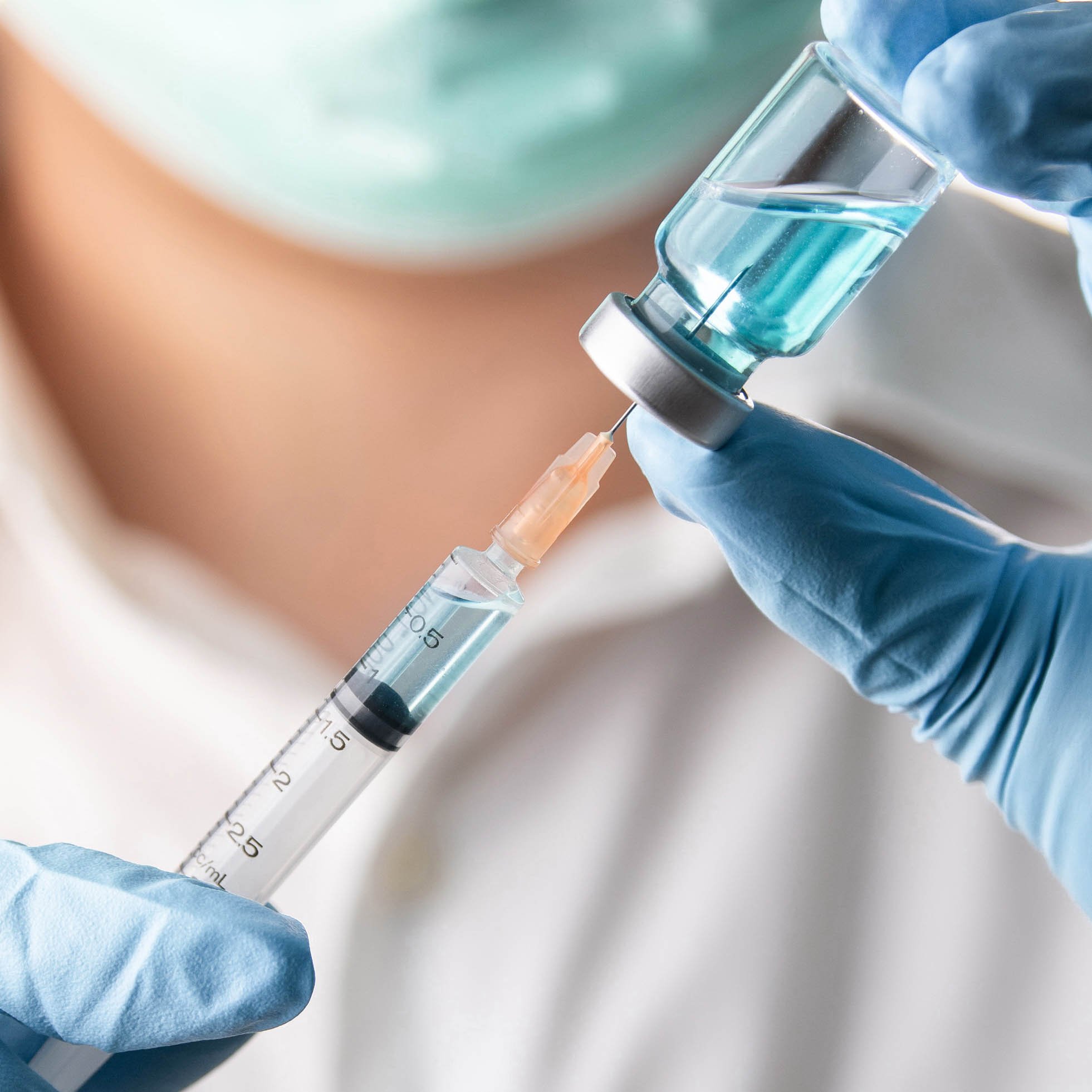 Posted on Wednesday, March 10, 2021 02:01 PM
Eligible groups in Wellington-Dufferin-Guelph under phase two of Ontario's Vaccination Plan can now pre-register online at wdgpublichealth.ca/register. In addition to ongoing pre-registration for phase one Priority Groups, pre-registration is now available for these additional groups:
• Adults 60-79 years of age (80+ can still pre-register as well)
• Congregate settings staff
• Congregate settings residents and their primary caregivers
• Individuals with select health conditions
• Essential caregivers...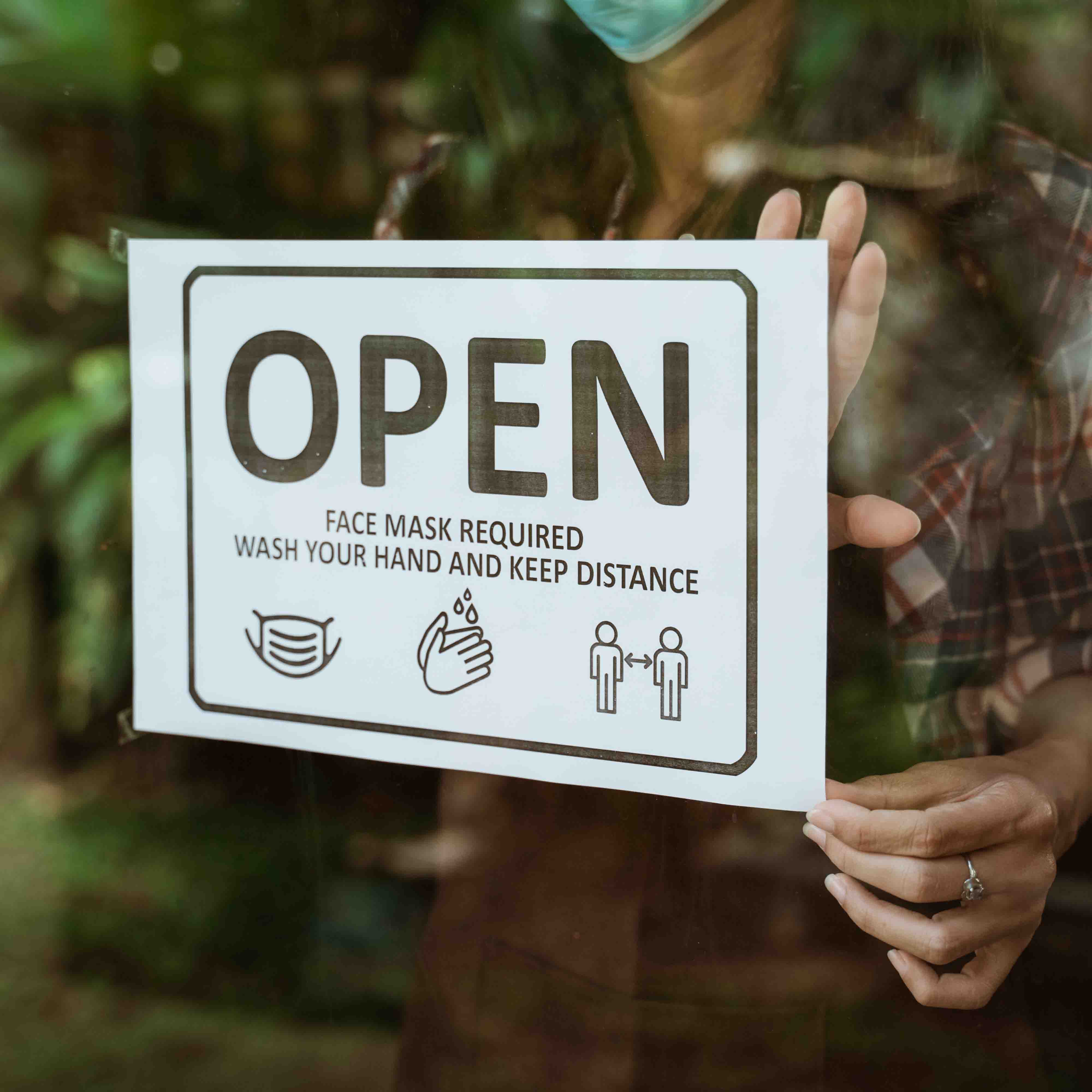 Posted on Tuesday, February 23, 2021 02:01 PM
As part of the provincial government's education campaign for the reopening of small businesses, an inspection team will be in Orangeville February 25-28.
To ensure businesses are helping prevent the spread of COVID-19 in the workplace, provincial offences officers will be visiting area businesses, with a focus on commercial businesses that were closed during the provincial shutdown. The provincial offences officers, health inspectors and by-law officers will be carrying out inspections for four...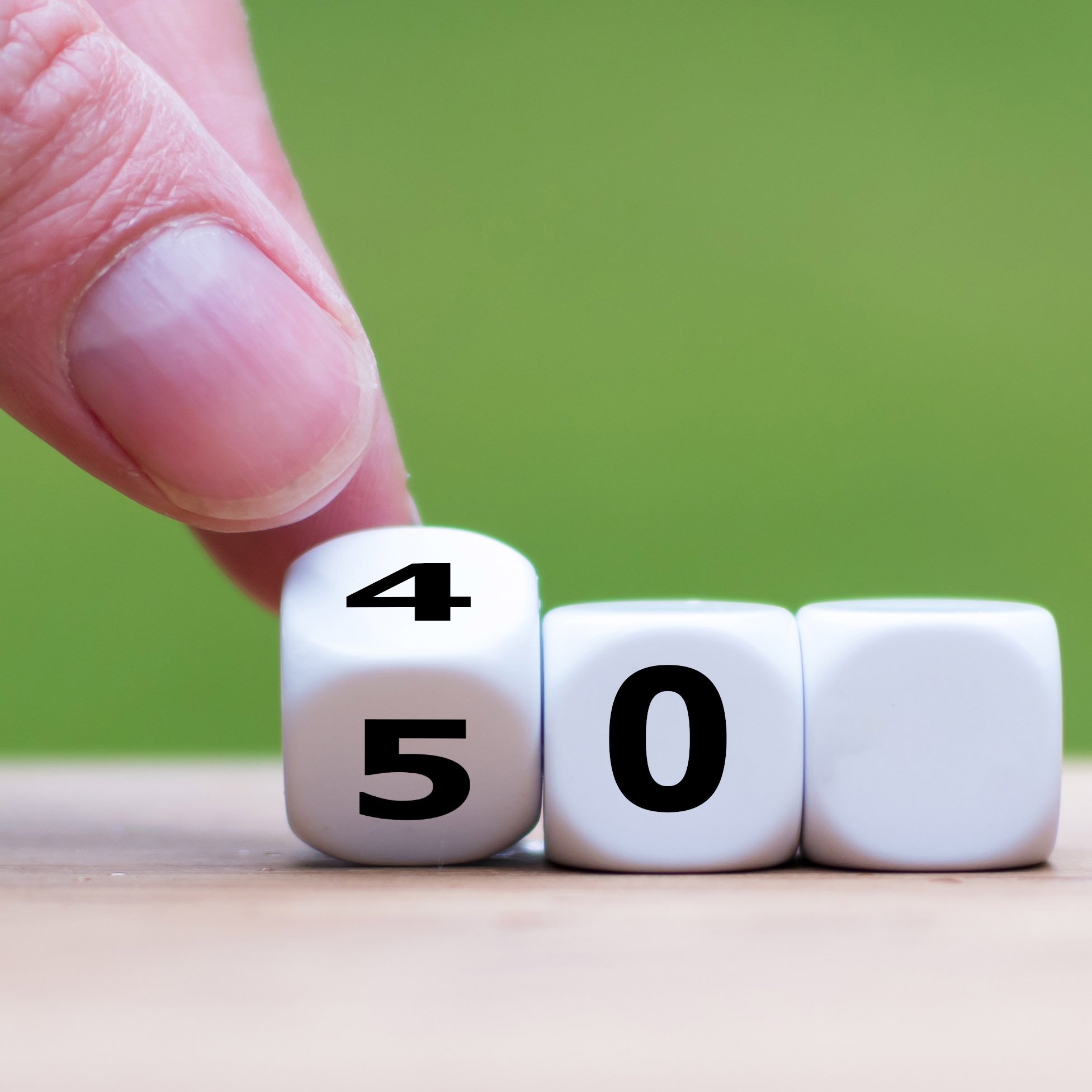 Posted on Wednesday, February 10, 2021 08:52 AM
Orangeville motorists are being asked to slow down. The speed limit on most municipal streets will be 40 kilometres per hour, effective March 1, 2021.
Orangeville Council voted on January 25, 2021 to amend the Traffic By-law, revising all 50 kph roadways to 40 kph. Excluded streets will include major town roads: Hansen Boulevard, First Street, Town Line, C Line, Riddell Road, Centennial Road and Broadway.
The by-law amendment will take effect March 1, 2021 once required signage is erected. Council...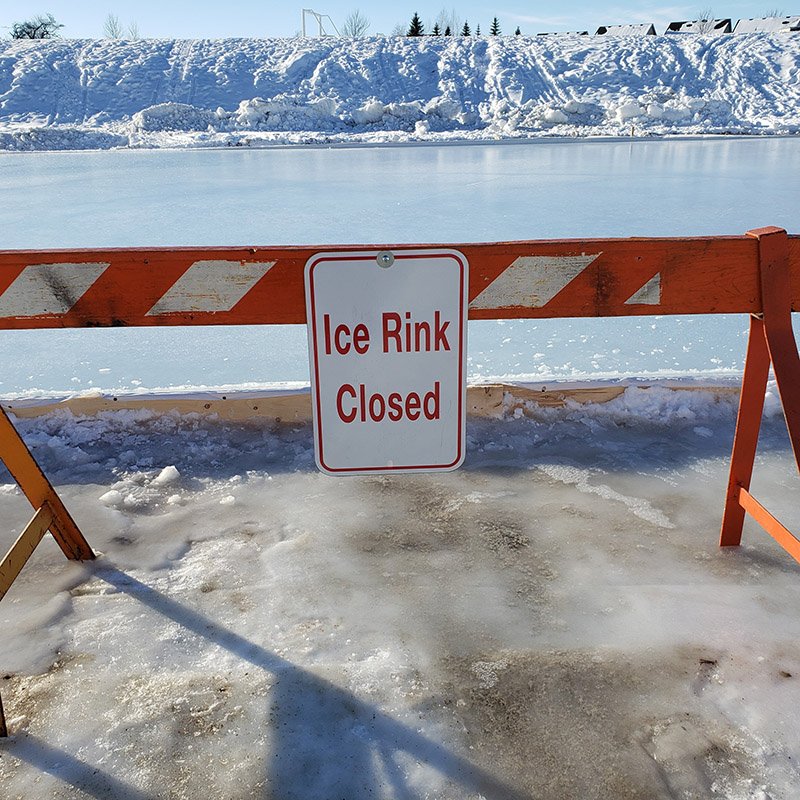 Posted on Tuesday, February 02, 2021 11:26 AM
The Town continues to maintain and construct several outdoor ice rinks. Daily updates are provided on the Town's website informing the public of which outdoor ice rinks are open. When a rink is closed, the public is asked to stay off the ice. For those that are open, please enjoy this winter activity and be sure to follow protocols. Keep in mind that rink operations are weather dependent and are also affected by snow accumulation and dependent upon people following the municipal regulations...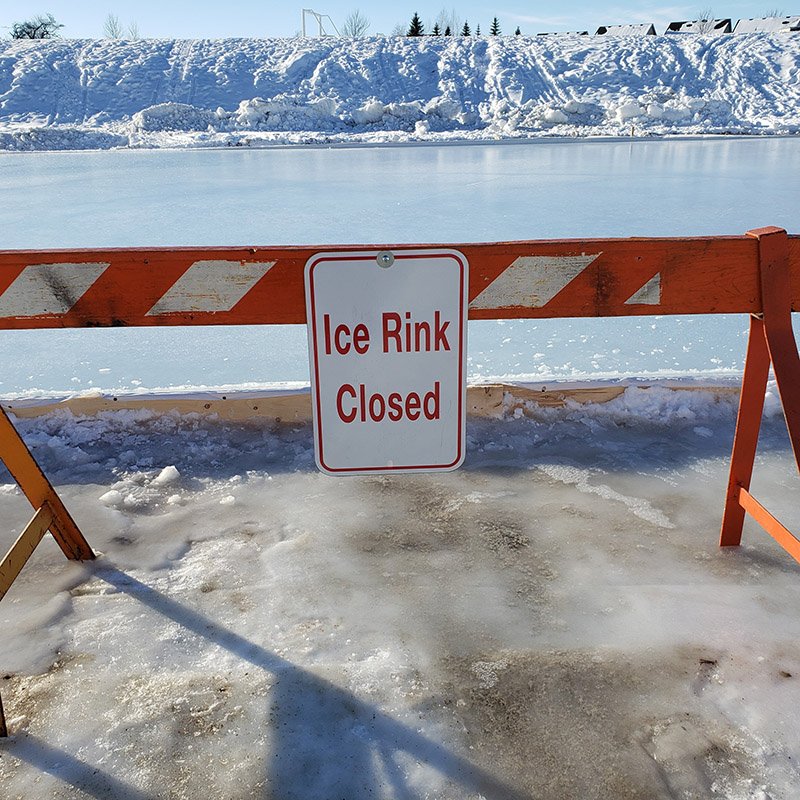 Posted on Monday, January 18, 2021 11:23 AM
The Town is currently working to construct and/or maintain several outdoor ice rinks, thanks to Parks staff. When it comes to those that are being built, the public is asked to stay off the ice. For those that are open, please enjoy this winter activity and be sure to check orangeville.ca before heading out to ensure rinks are open. Keep in mind that rink operations are weather dependent and also dependent upon people following the municipal regulations and COVID-19 protocols.
The first four locations...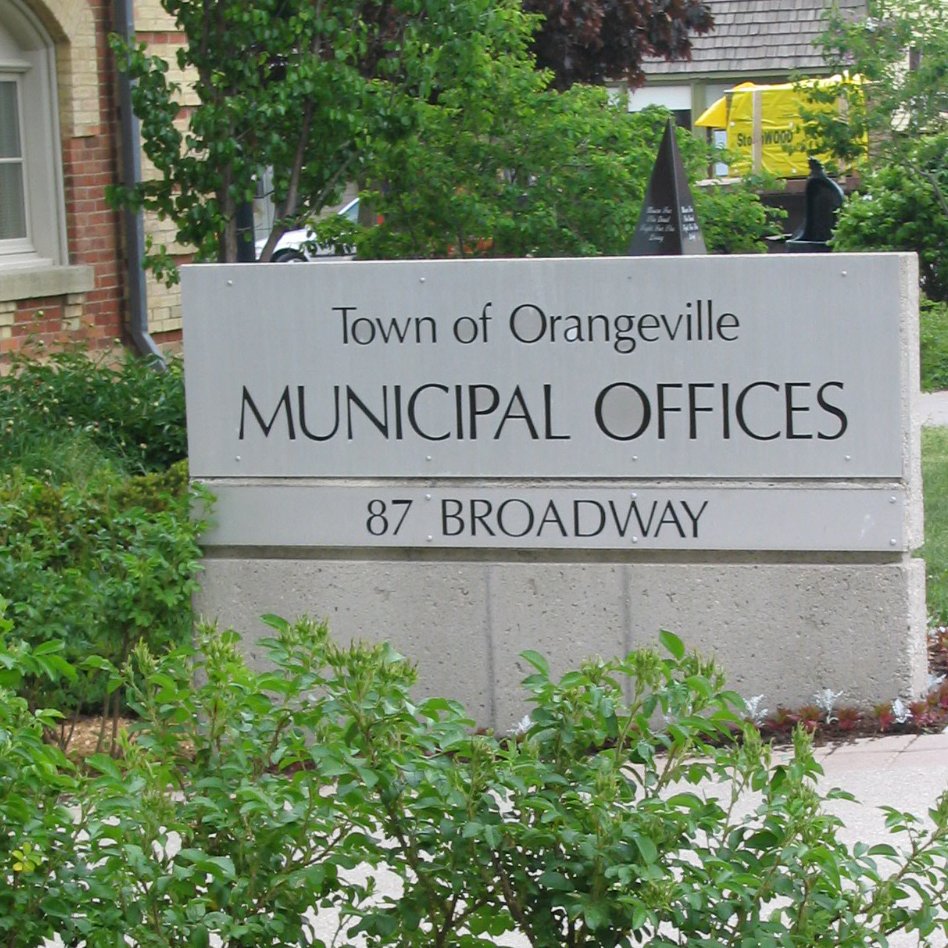 Posted on Monday, December 21, 2020 04:57 PM
The Town of Orangeville will close those facilities that had reopened as the Province of Ontario gets set to enter shutdown, due to COVID-19, for 28 days, starting December 26.
Additional restrictions will necessitate the closure of Town Hall, the library, and the recreation centres which had reopened. Most services will continue to be available to the public -- by phone, by email, virtual and personal appointments, and online services. For inquiries or more information please contact Customer Service...