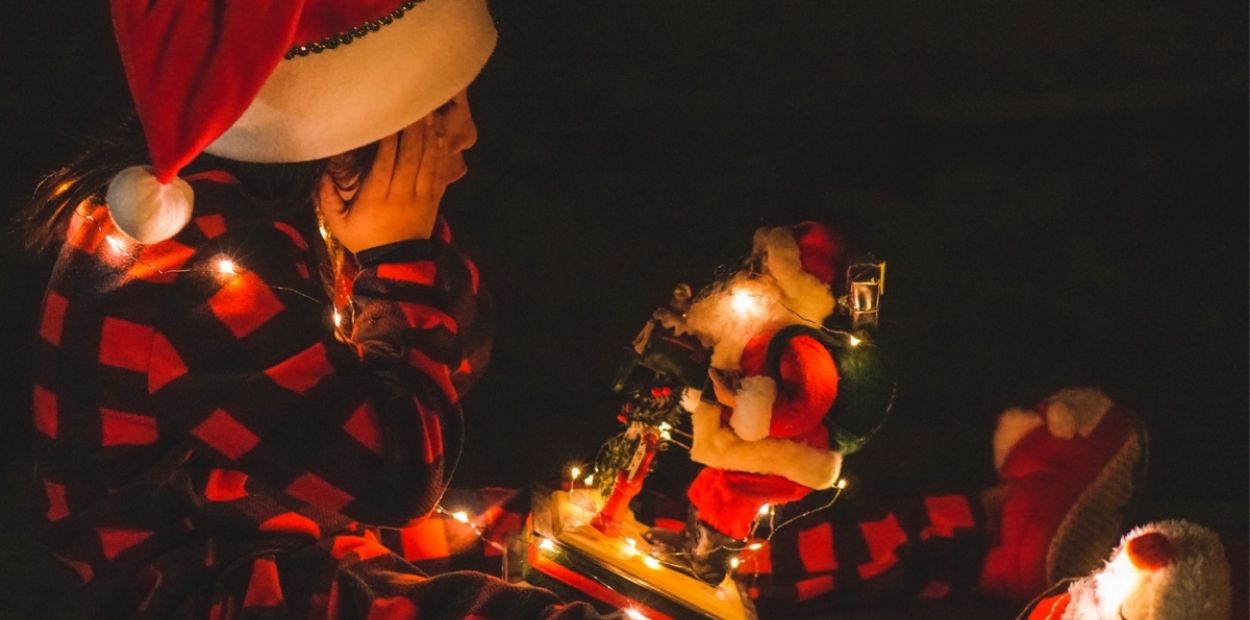 Posted on Thursday, November 04, 2021 03:29 PM
As the temperatures drop and the first snowfall settles, a sense of anticipation for the holiday season awakens. Capturing that festive spirit is easy to do in Orangeville, especially this year as we welcome back some of our favourite local traditions. Combine these with new experiences and activities to make the most of this spirited season.
Throughout November and December, check back here for updates and details about all of the festive fun happening right here in Orangeville. We don't want you...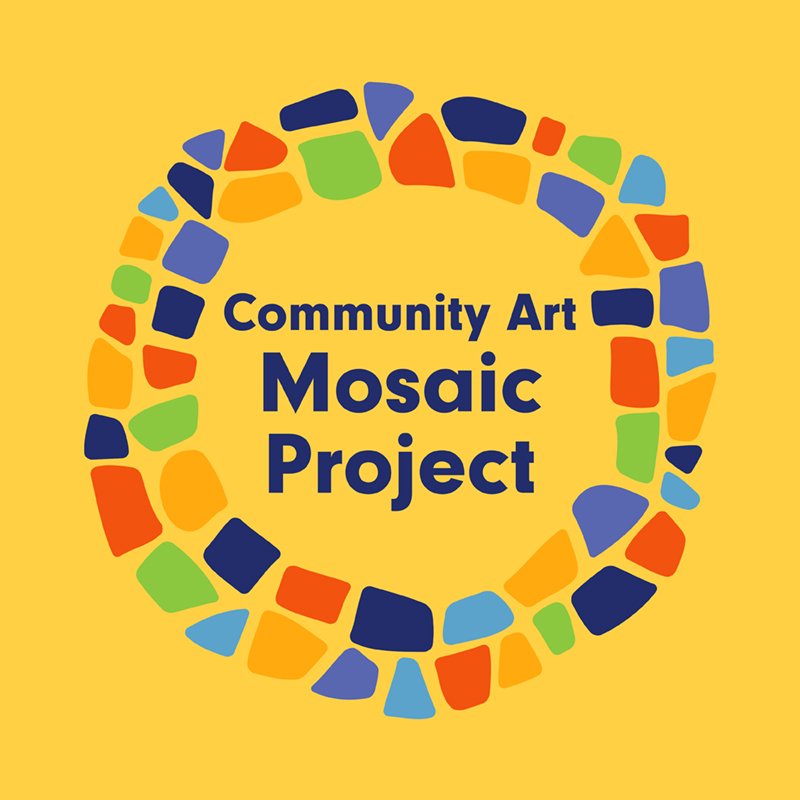 Posted on Wednesday, October 20, 2021 09:32 AM
Join Mayor Sandy Brown and Councillor Lisa Post on Monday, October 25 at 11 a.m. for a virtual unveiling of the Town of Orangeville's Community Art Mosaic. The event will be streamed live on the Town's Facebook page.
Between June 28 and July 9, 500 Orangeville residents of all ages demonstrated their artistic talents by hand painting 4x4-inch tiles. Each mini artwork, when combined together, created an 8x12-foot mural that represents the historic charm of Orangeville and celebrates the unity of our...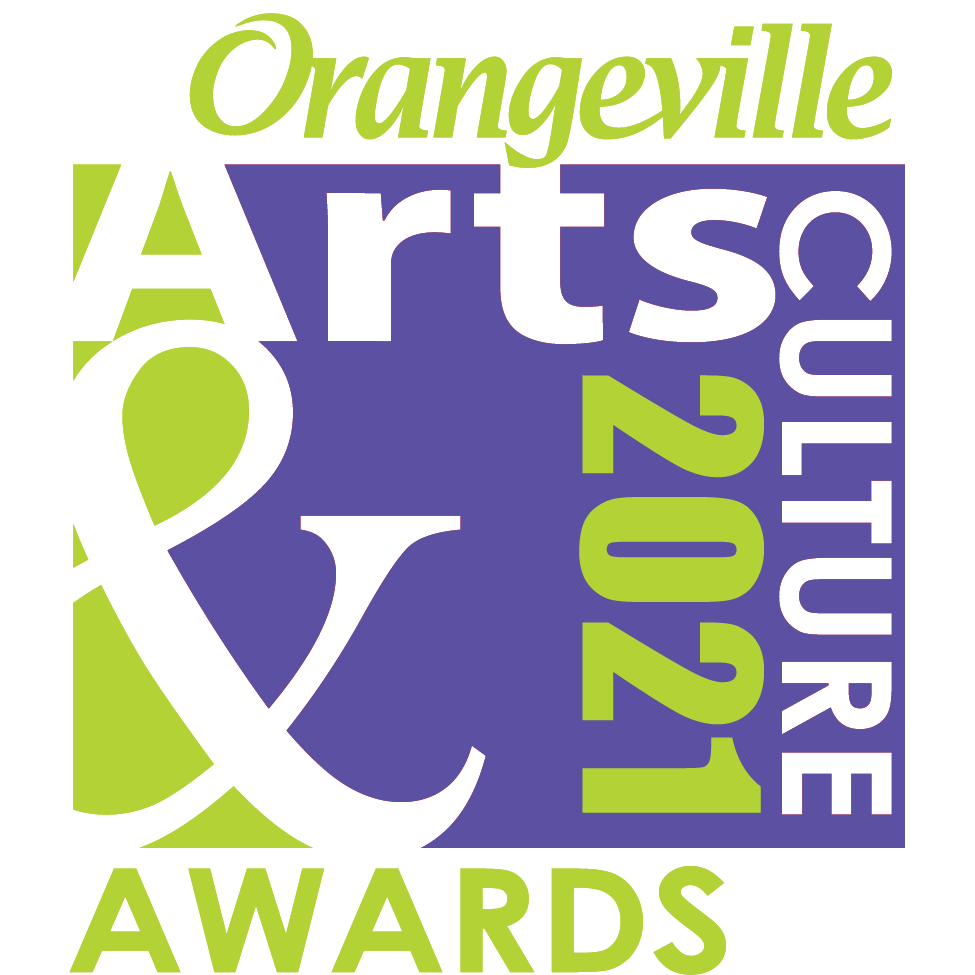 Posted on Thursday, October 07, 2021 08:00 PM
The Town of Orangeville announced the winners of the 2021 Arts & Culture Awards on Thursday, October 7. The virtual presentation celebrated the local arts and culture sector and paid tribute to the outstanding contributions made by individuals, businesses, and organizations throughout the region.
Winners were announced in eight award categories, with judging completed by an experienced independent panel from outside Dufferin County.
The recipients of the 2021 awards are: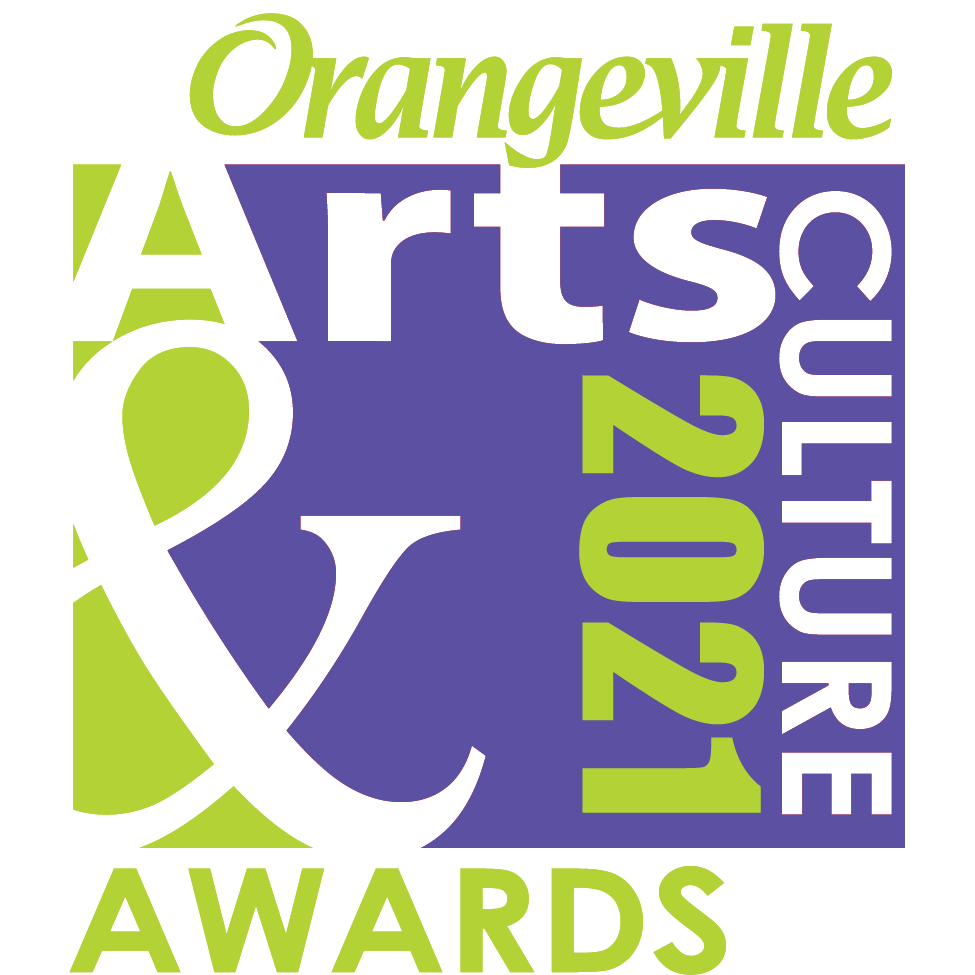 Posted on Tuesday, August 31, 2021 08:00 AM
The Town of Orangeville has received 32 nominations for the 2021 Arts and Culture Awards. An impressive selection of individuals, businesses and organizations have been acknowledged for their contributions to arts and culture in Dufferin County.
"On behalf of the Town of Orangeville, congratulations to all nominees and thank you for contributing your time, effort and talent to our community's creative sector," said Councillor Lisa Post, Chair of the Cultural Plan Task Force. "Every nominee...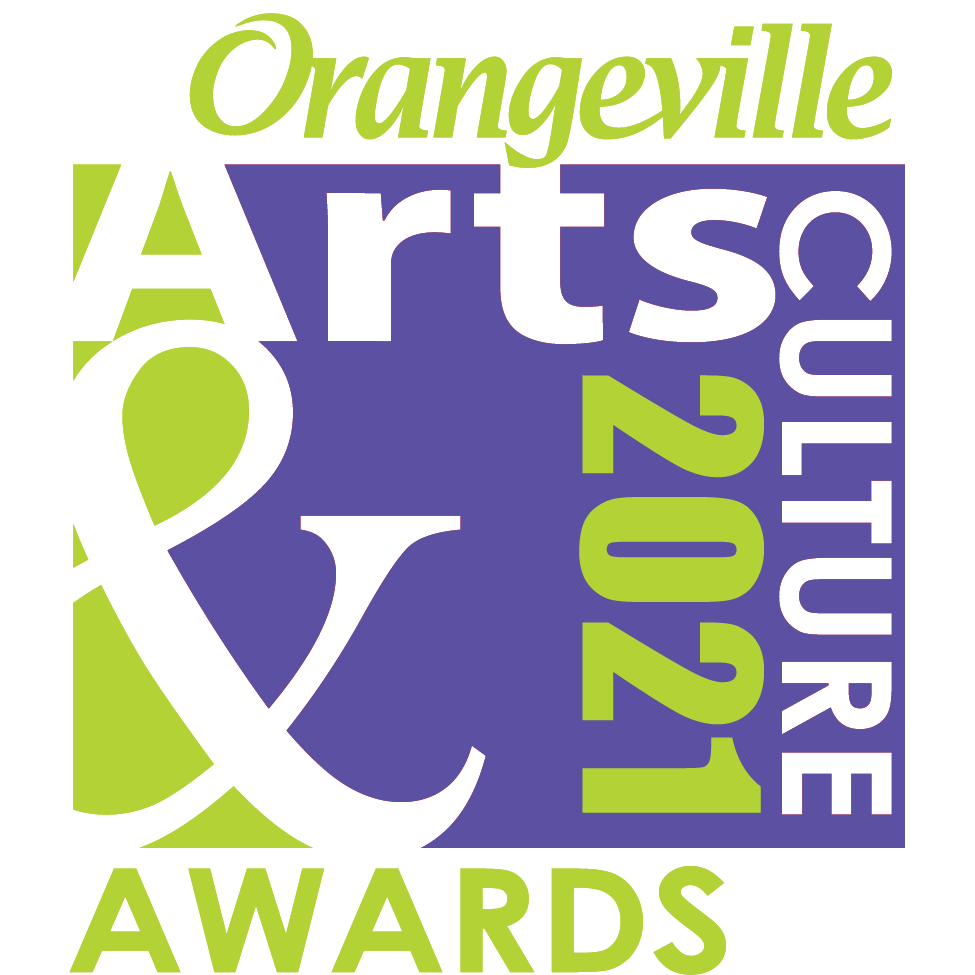 Posted on Monday, July 12, 2021 11:02 AM
The Town of Orangeville is now accepting nominations for the 2021 Arts and Culture Awards. The annual awards celebrate the creative talent and cultural richness of the local community. Contributions made by businesses, organizations and individuals in Dufferin County are recognized every year.
Over 80 award winners and hundreds of nominees have been celebrated since the awards were introduced in 2010. "The longevity of the awards as well as the calibre of nominations that we continue to see every...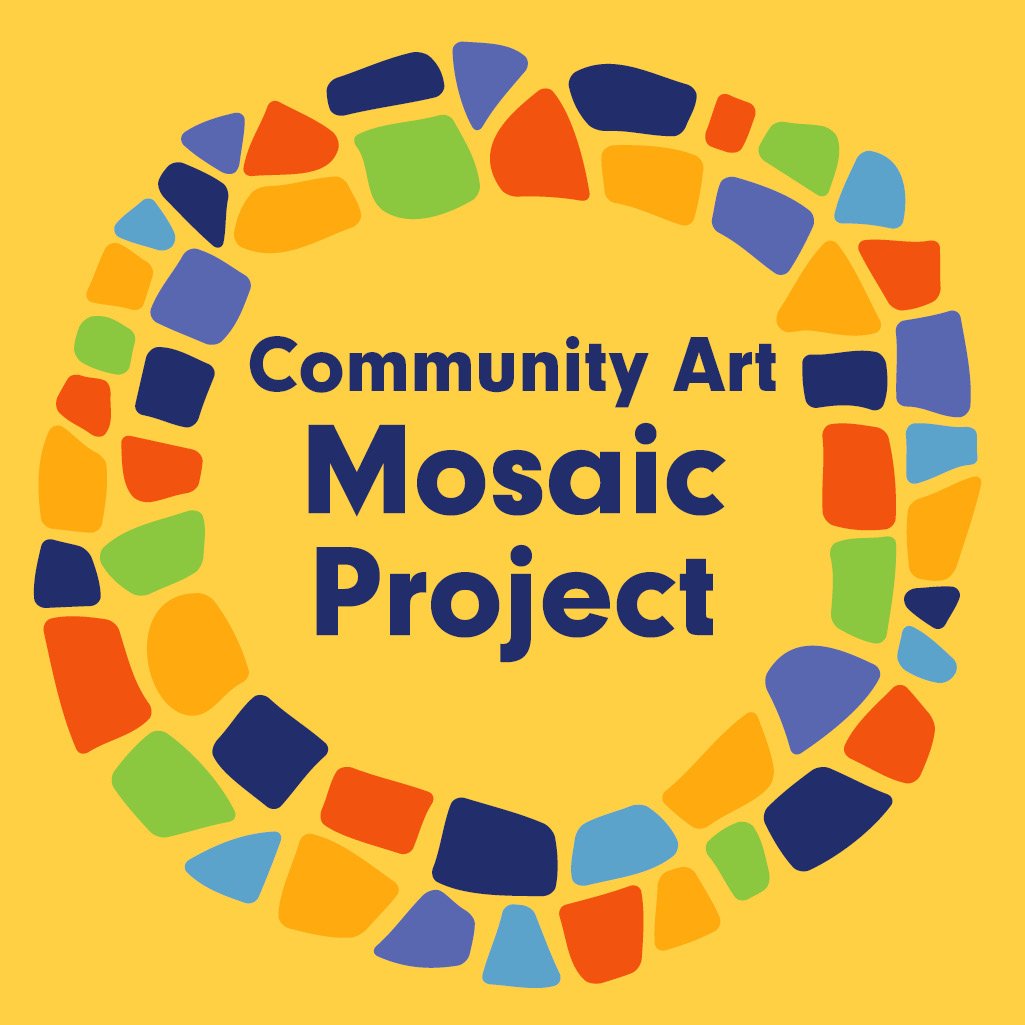 Posted on Thursday, June 10, 2021 08:49 AM
To celebrate Canada Day, the Town of Orangeville is inviting Orangeville residents to participate in the creation of a legacy art project. The Town has commissioned Mural Mosaic, an Edmonton-based arts group, to design a mosaic mural showcasing the historic charm of Orangeville.
The mural will be made up of approximately 500 tiles – each a unique hand-painted image – that when combined together create an overall design. The 8-foot by 12-foot ft. mural will be installed at Town Hall upon completion.
"Due...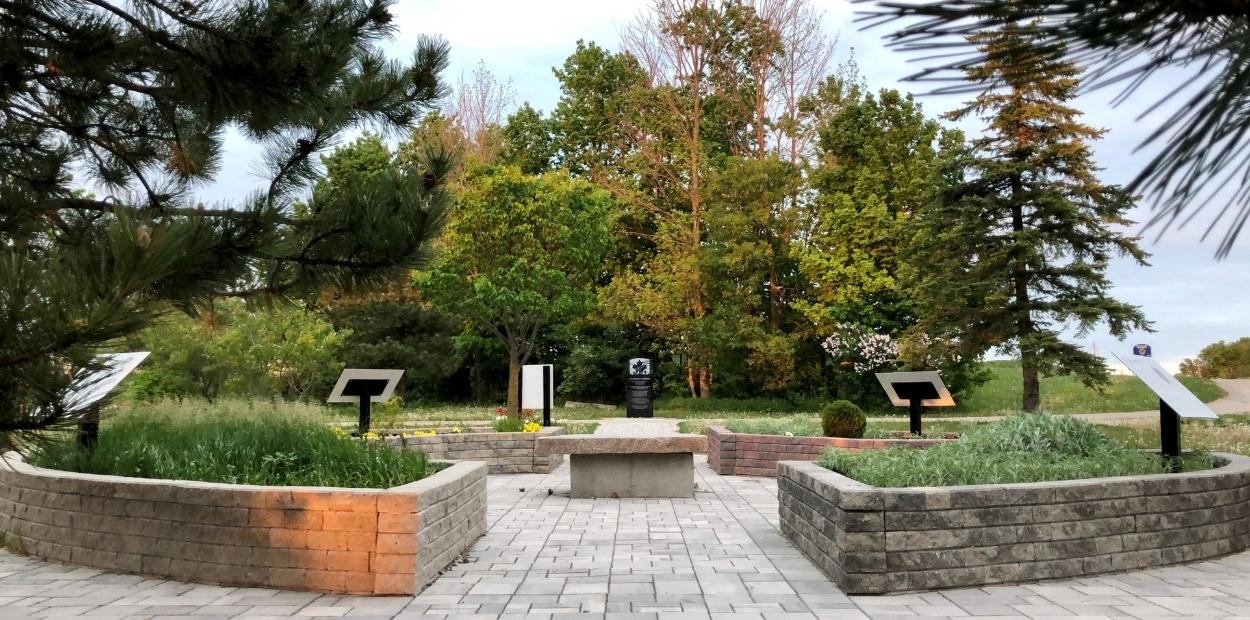 Posted on Wednesday, June 09, 2021 01:12 PM
June 21, 2021 marks the 25th anniversary of National Indigenous Peoples Day, an annual celebration that invites Canadians to recognize and learn more about the rich and diverse cultures, voices, experiences, and histories of the First Nations, Inuit and Metis peoples. While there are virtual celebrations happening across the country this year, you can also discover local Indigenous culture right in Orangeville with a visit to the Mino Kamik Medicine Wheel Garden.
Located...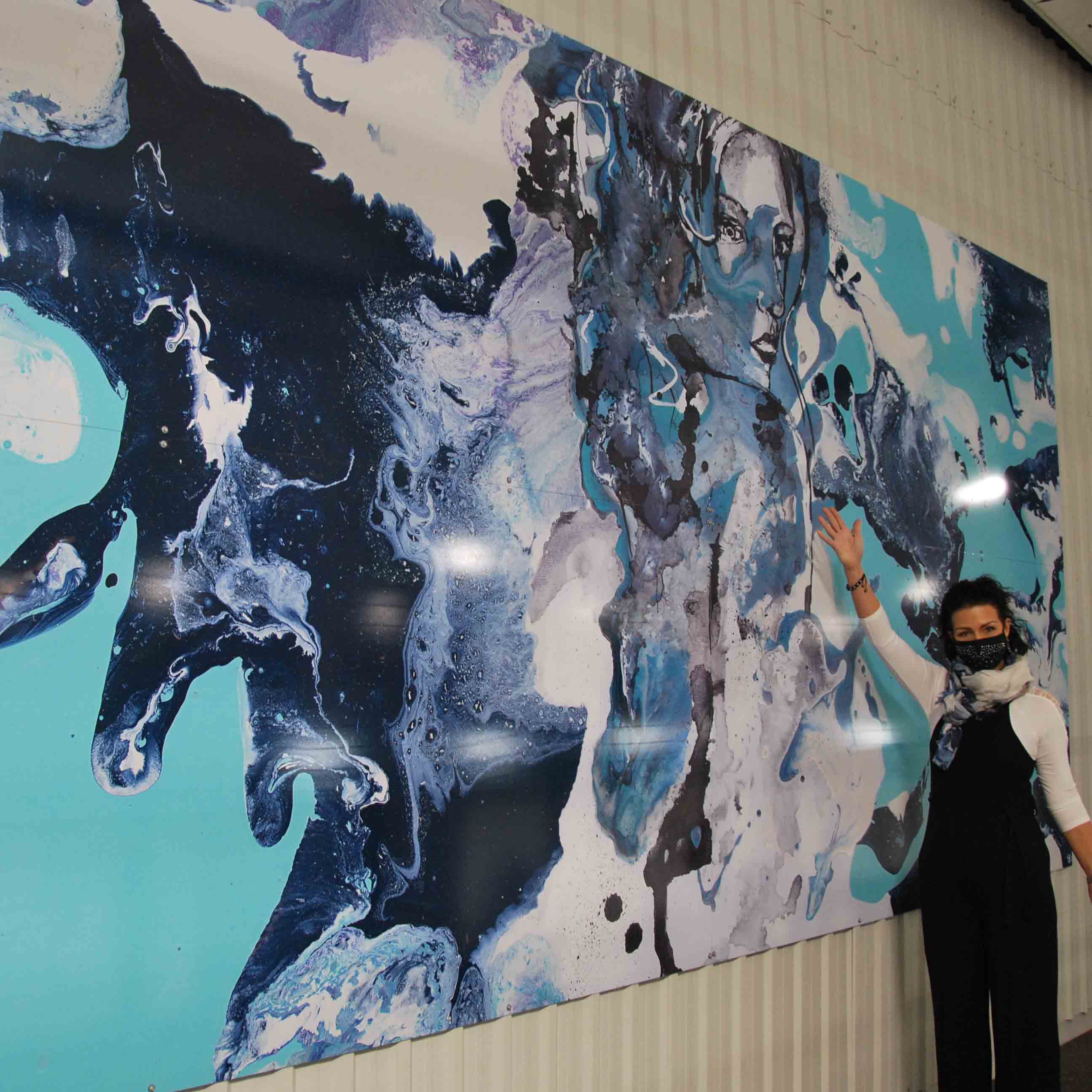 Posted on Thursday, March 04, 2021 01:03 PM
The Town of Orangeville has issued its annual Call for Artists to offer local artists an opportunity to help beautify the community through the installation of public art. This year, up to five utility boxes will be transformed into colourful works of art. Up to six new mural installations will also be added to Alder Recreation Centre's walking track.
The objective of the Call for Artists is to promote the talent of local artists and enhance their connection with the community. Initially...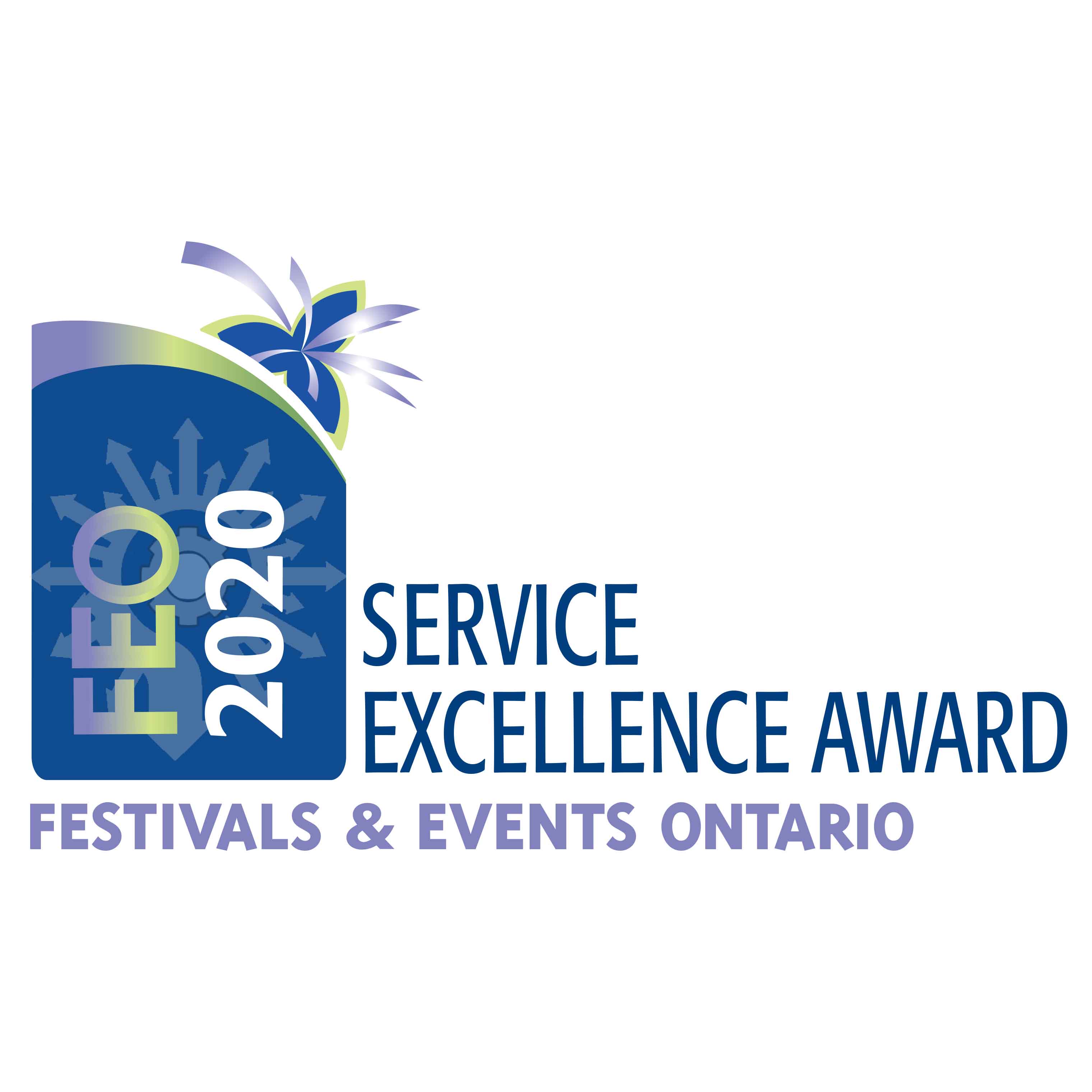 Posted on Monday, March 01, 2021 09:17 AM
The Town of Orangeville is the recipient of a Festivals and Events Ontario (FEO) Achievement Award for the 2020 Summer Concert Series. The Service Excellence Award for the Town of Orangeville was announced at the annual FEO conference, in a virtual format. FEO recognized organizations across the province, with a focus on adapt-pivot-evolve.
The Town of Orangeville, in partnership with Theatre Orangeville and B Social Snack Bar Dufferin/Community Living Dufferin offered a six-day Summer Concert...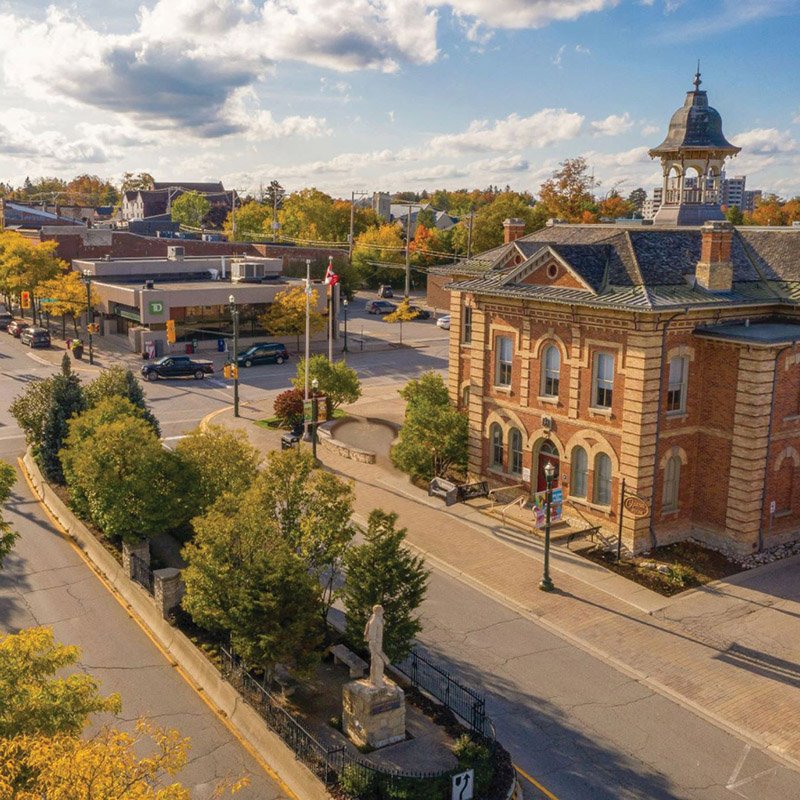 Posted on Friday, January 15, 2021 09:37 AM
The Town of Orangeville has developed a new Tourism Strategy and Action Plan. Adopted by Town Council on January 11, the plan highlights the top tourism drivers in the community and provides insights and actions that will help the Town support this key sector.
The process of developing the five-year plan began in May 2020 as a way to determine important next steps for the community's short- and long-term economic development. The plan's creation follows the findings of the Town's...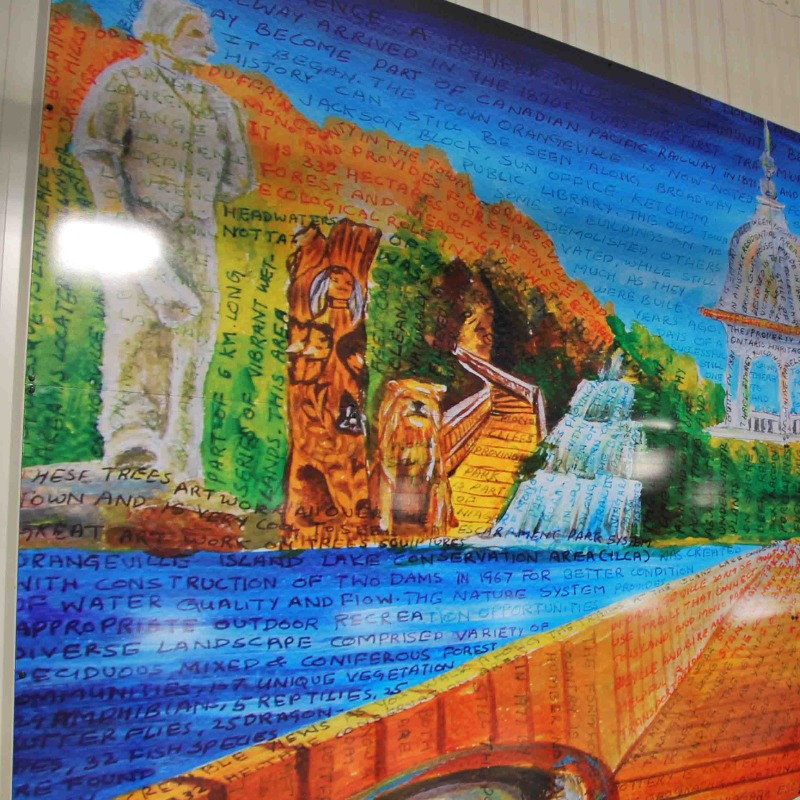 Posted on Thursday, December 03, 2020 04:55 PM
Four new installations of locally created artwork are now on display at the Alder Recreation Centre's walking track. The murals brighten four different walls along the track and contribute to the Town of Orangeville's growing public art collection.
Each piece stands eight feet tall and features artwork created by these local artists:
Anthony Fenech of Orangeville who painted Uptown Theatre, a depiction of the community landmark located in downtown Orangeville. Originally commissioned as a retirement...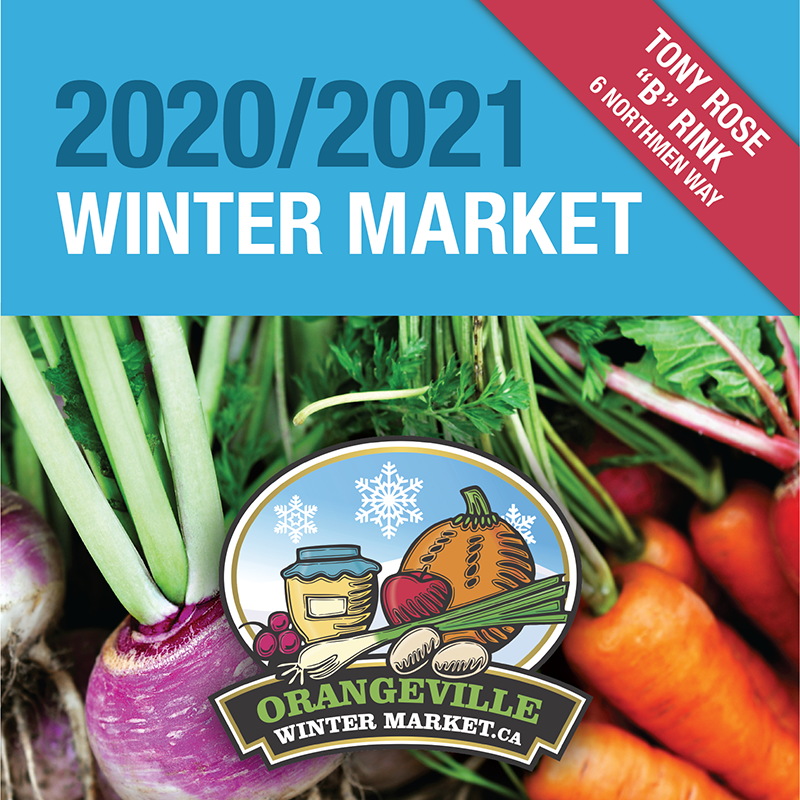 Posted on Monday, November 02, 2020 03:13 PM
The Orangeville Farmers' Market will continue to operate during the winter in a new venue where physical distancing can be accommodated -- B rink of the Tony Rose Memorial Sports Centre. The winter market will run from 9 a.m. to 1 p.m. every other Saturday, beginning Saturday, November 7.
The arena offers plenty of space for vendors and a 50-shopper limit. Most vendors will attend every week, but some will alternate or change from week to week. A listing of the current week's vendors will be...