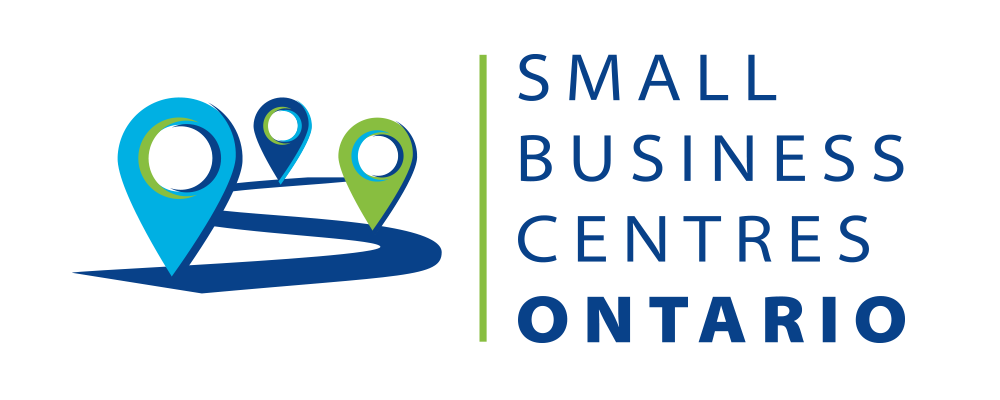 The Orangeville & Area Small Business Enterprise Centre (SBEC) provides free guidance and support to start-ups and existing small businesses in the early years of operation. Whether you're developing a business plan, launching a new enterprise, or growing an existing operation, we can provide resources and advice to help you succeed.
The Orangeville & Area SBEC is part of Small Business Centres Ontario, a province-wide network of 54 SBEC's that help to support Ontario small businesses.
To support local businesses as they navigate through the COVID-19 pandemic, there are many programs and resources being offered by all levels of government. Find more information on the COVID-19 Resources for Businesses page.
Services
Our team is available to help your business develop and grow by offering a variety of support services, including:
one-to-one consultations with qualified business consultants who can offer guidance based on your specific needs and opportunities
business plan templates and support
on-site business registration assistance
business training and workshops
mentorship and networking opportunities
information on financing options, permits and licences
support in finding and accessing appropriate government support and programs
free access to our business resource library, computers and Internet access
Contact us and we can work with you to identify the tools and services that meet your business needs.
Programs and events
The Orangeville & Area SBEC can support your business with training opportunities, programs and resources.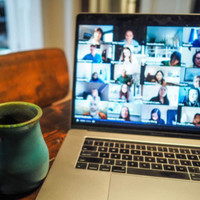 Workshops and Events
The Orangeville & Area SBEC and its partners host training workshops and networking events featuring relevant topics and engaging experts.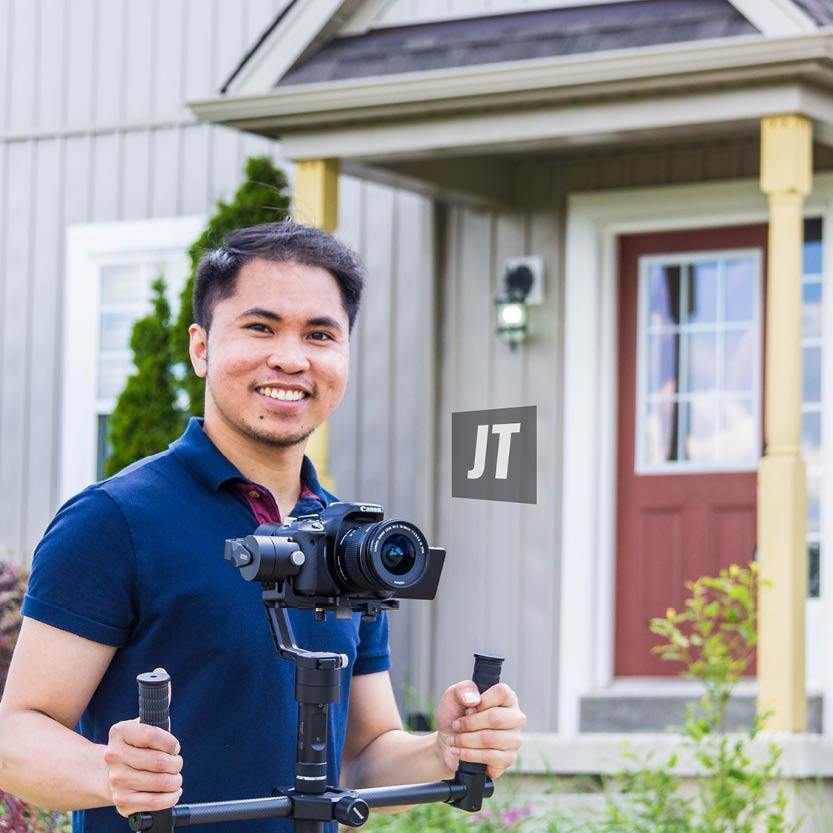 Summer Company
The Summer Company provides eligible students aged 15 to 29 years old with training and mentoring plus grants of up to $3,000 to start their own business.
Supporters
The Orangeville & Area Small Business Enterprise Centre is supported by many community and government partners. Through this collaboration, we aim to provide fully accessible and well-distributed services for small business owners in our community.