Are you looking to meet new people, share your skills and talents, gain valuable experience, and earn community service hours? Consider volunteering in recreation with the Town of Orangeville.
There are a variety of volunteer opportunities available with the recreation team:
Summer Camps (accepting applications now)
Aquatics (accepting applications now)
General Recreation Programs (accepting applications now)
Special Events
Please contact us to find out about current volunteer opportunities and applications.
Become a volunteer
If you'd like to become a volunteer, please complete the following form for your area of interest:
You can submit these forms by email or drop them off at the Alder Recreation Centre at the Customer Service desk.
Requirements
You must be at least 14 years old to be a volunteer.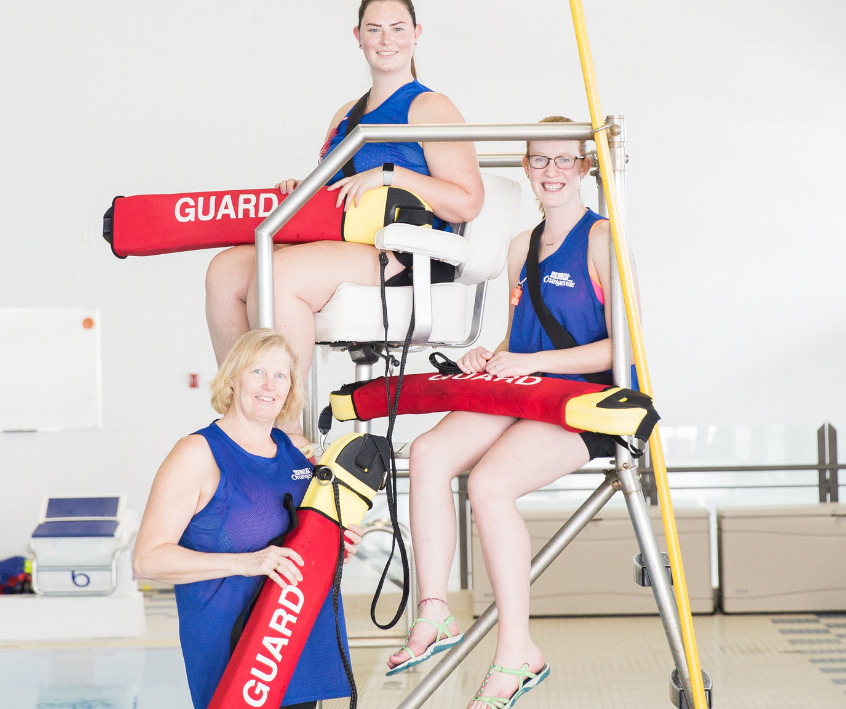 Aquatic Volunteer
By volunteering at the pool, you will earn credit for every volunteer hour you work. Read below for more information how.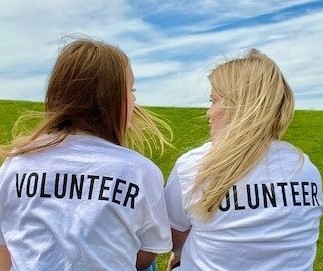 Summer Camp Volunteer
With many program options, volunteers can gain valuable experience and skills by working along side program staff.
Volunteering with Aquatics will help pay for your next Leadership Course!
Receive free Instructor and Lifeguard training by volunteering at the pool! Contact the aquatics team by email or give us a call at 519-940-9092 ext. 4110 to find out about our volunteer opportunities.
30 Volunteer Hours
Standard First Aid Recertification
Bronze Cross Re-exam
40 Volunteer Hours
Bronze Cross, Standard First Aid
Assistant Instructor
50 Volunteer Hours
Swim and Lifesaving Instructor
National Lifeguard
How it works
By volunteering at the pool you will earn credits for every volunteer hour you work. These credits can be applied to the cost of select leadership courses required to become a lifeguard or swim instructor. This means you will only be required to pay the exam and course material fees. You can also use these volunteer hours towards your high school volunteer requirements.