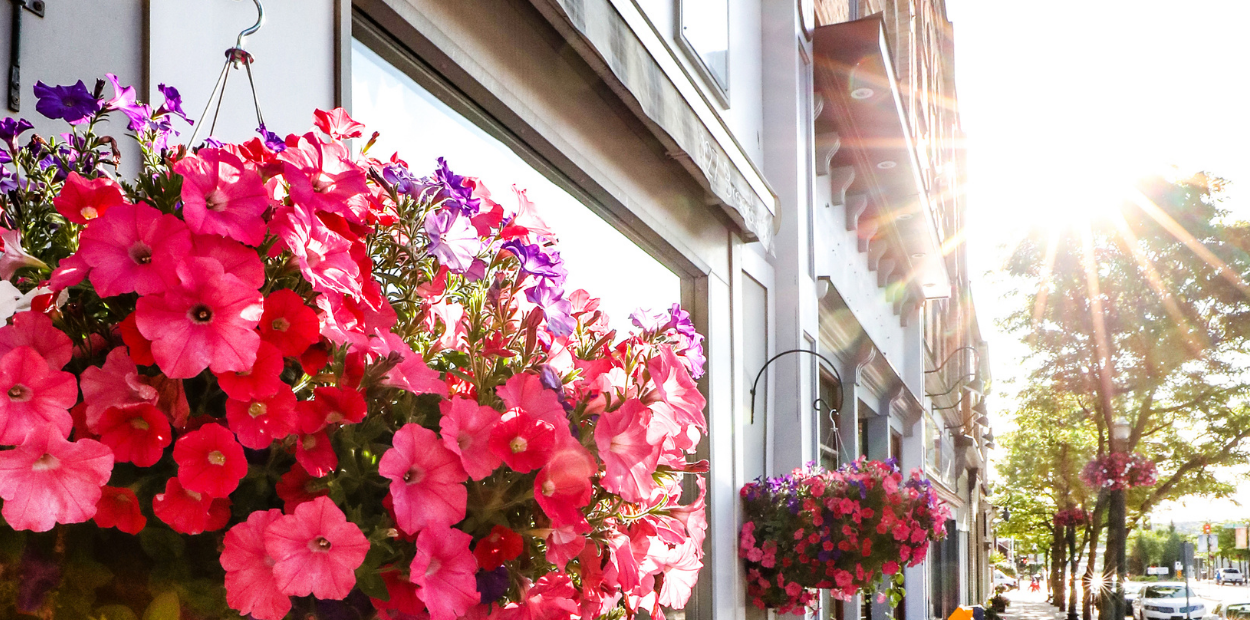 Posted on Tuesday, May 17, 2022 04:06 PM
Now is the time to add a day trip to Orangeville to your summer to-do list. Our central location and scenic surroundings make for a pleasant journey and once you've arrived, get ready to explore. Our charming community shines throughout the day, with sights, sounds, and tastes always ready to impress. Start planning a memorable visit with these ideas for your day-long adventure.
A morning feast
Fill your morning with food! Orangeville's long list of culinary offerings should...