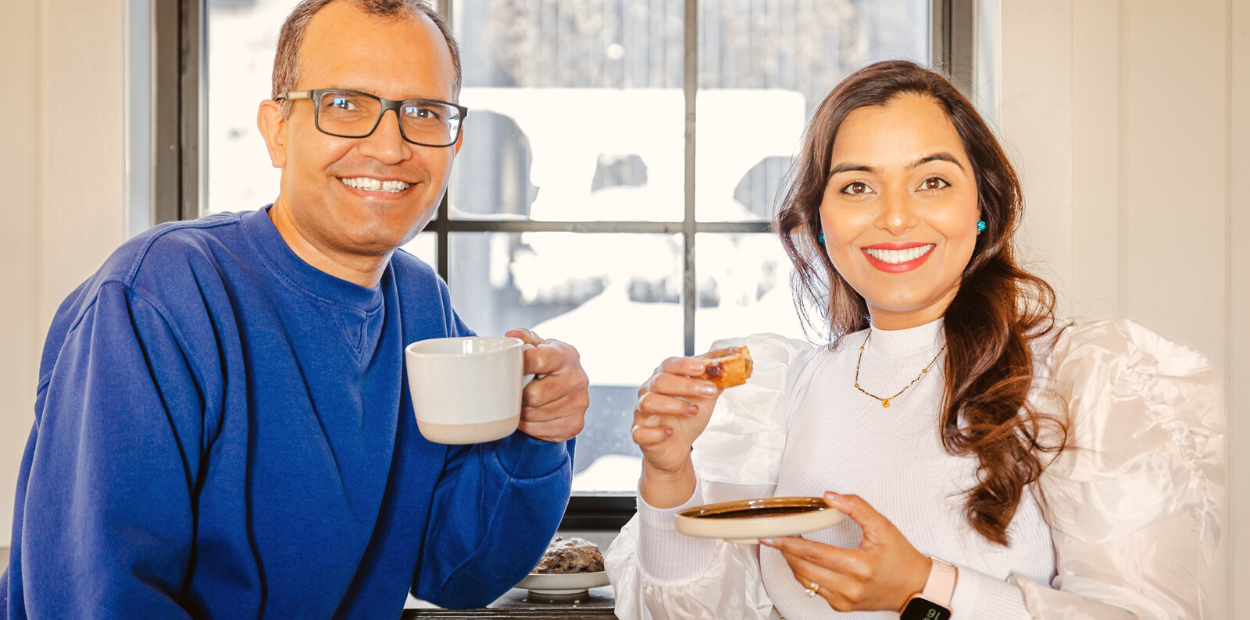 Posted on Wednesday, March 01, 2023 02:31 PM
It's maple season in Orangeville! Our small town is known for its big taste all year round, but the flavours are even sweeter when you add in spring's favourite ingredient. We've prepared a list of four maple-inspired ways to make the most of the season right here in Orangeville.
A sweet start
Adding real maple syrup to the first meal of the day is a delicious way to begin your experience. Take your pick from a sweet selection of breakfast spots in Orangeville. AtThe Green Apple Café, pancakes,...