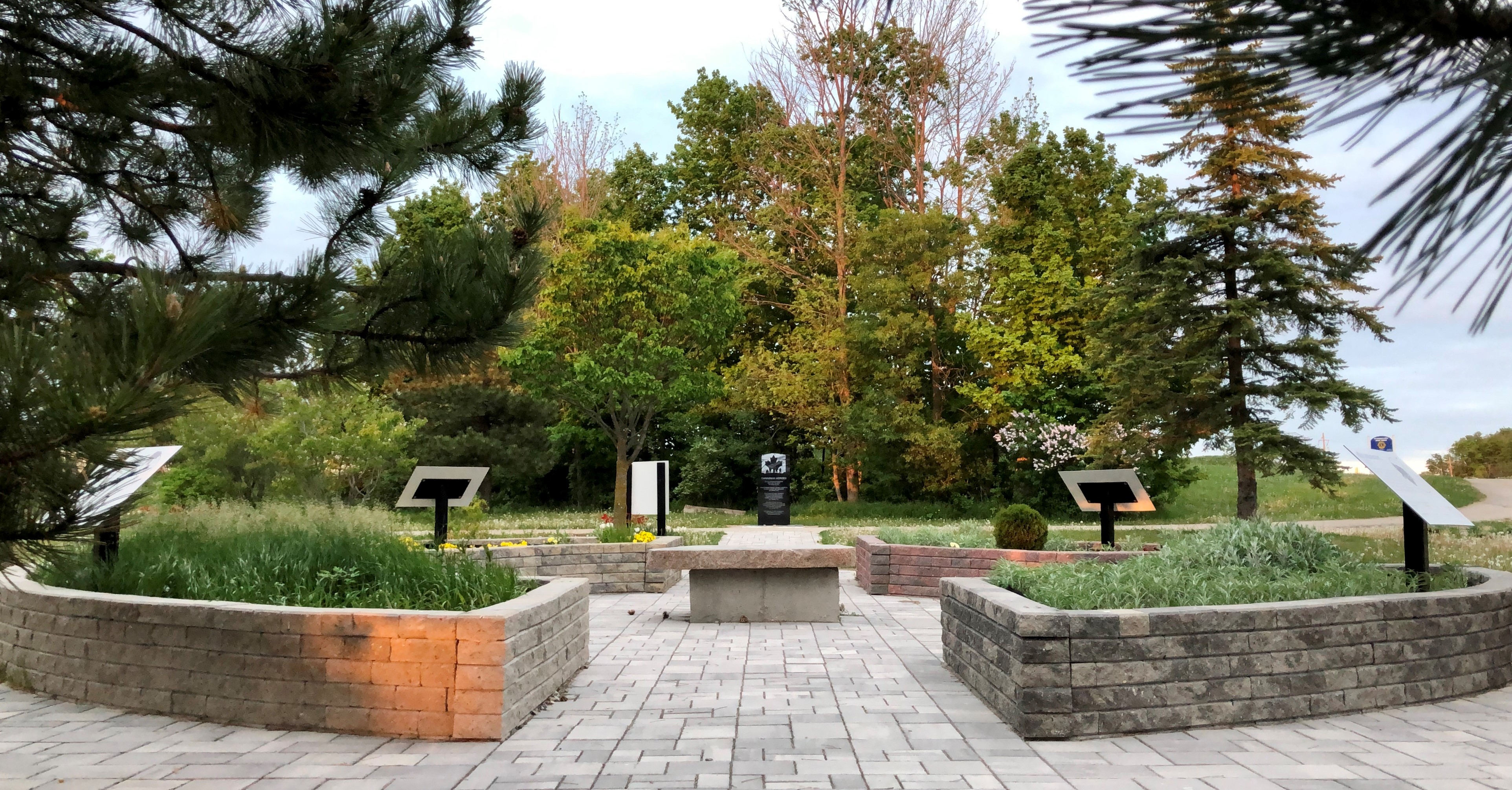 Posted on Wednesday, June 09, 2021 01:12 PM
June 21, 2021 marks the 25th anniversary of National Indigenous Peoples Day, an annual celebration that invites Canadians to recognize and learn more about the rich and diverse cultures, voices, experiences, and histories of the First Nations, Inuit and Metis peoples. While there are virtual celebrations happening across the country this year, you can also discover local Indigenous culture right in Orangeville with a visit to the Mino Kamik Medicine Wheel Garden.
Located...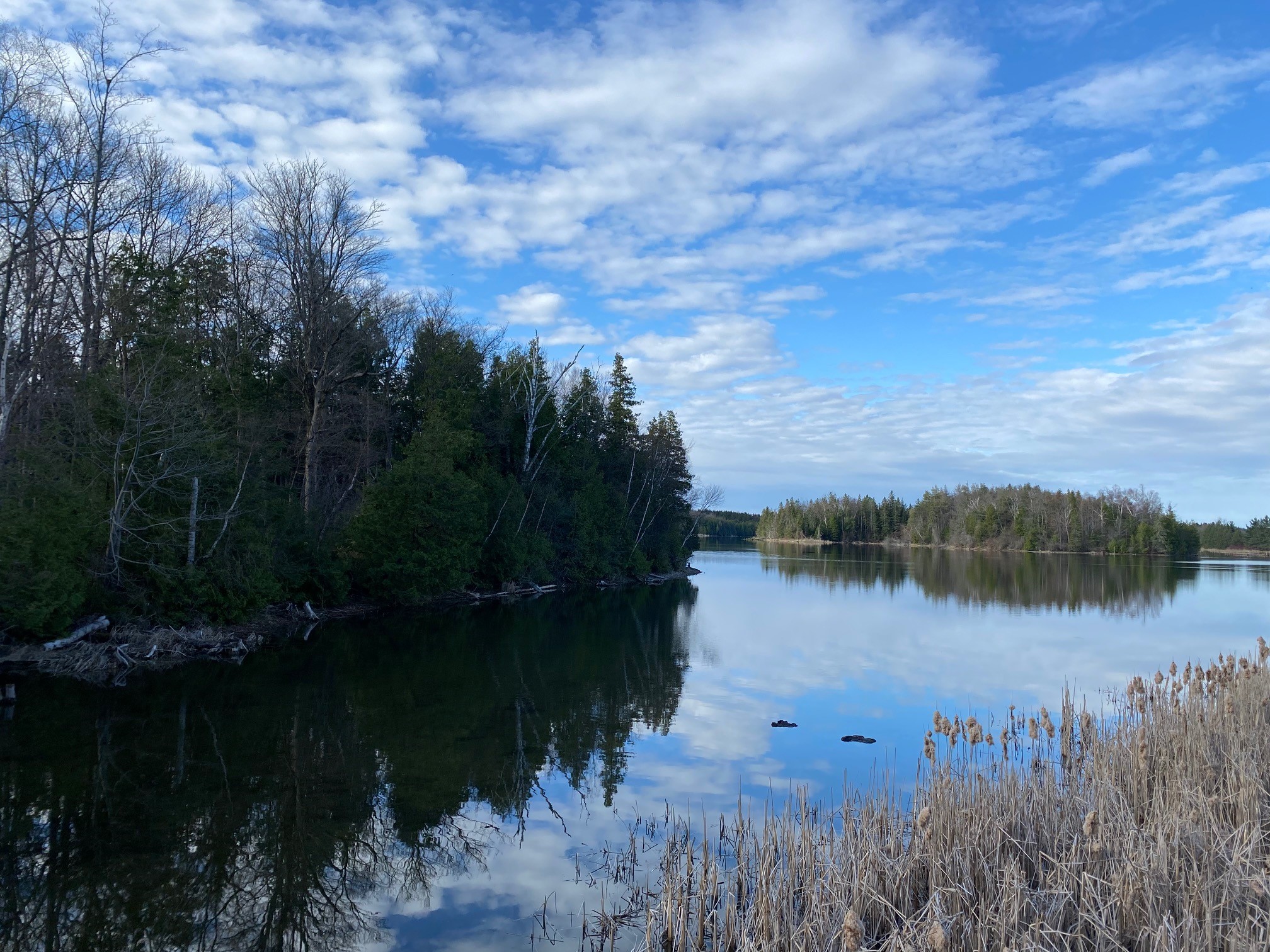 Posted on Monday, May 03, 2021 12:26 PM
For many of us, Spring can be an inspiring time of year. Green grass, budding blooms, and chirping birds stir up a sense of spring fever and send us on a search for something new. We dust off any final remnants of winter and open our doors wide to welcome fresh air, sunshine, and opportunity. This year, we may need a little extra inspiration to come up with projects, activities, and ambition to get us in the spirit. So we've put together six suggestions to get you started.
Put your green thumb...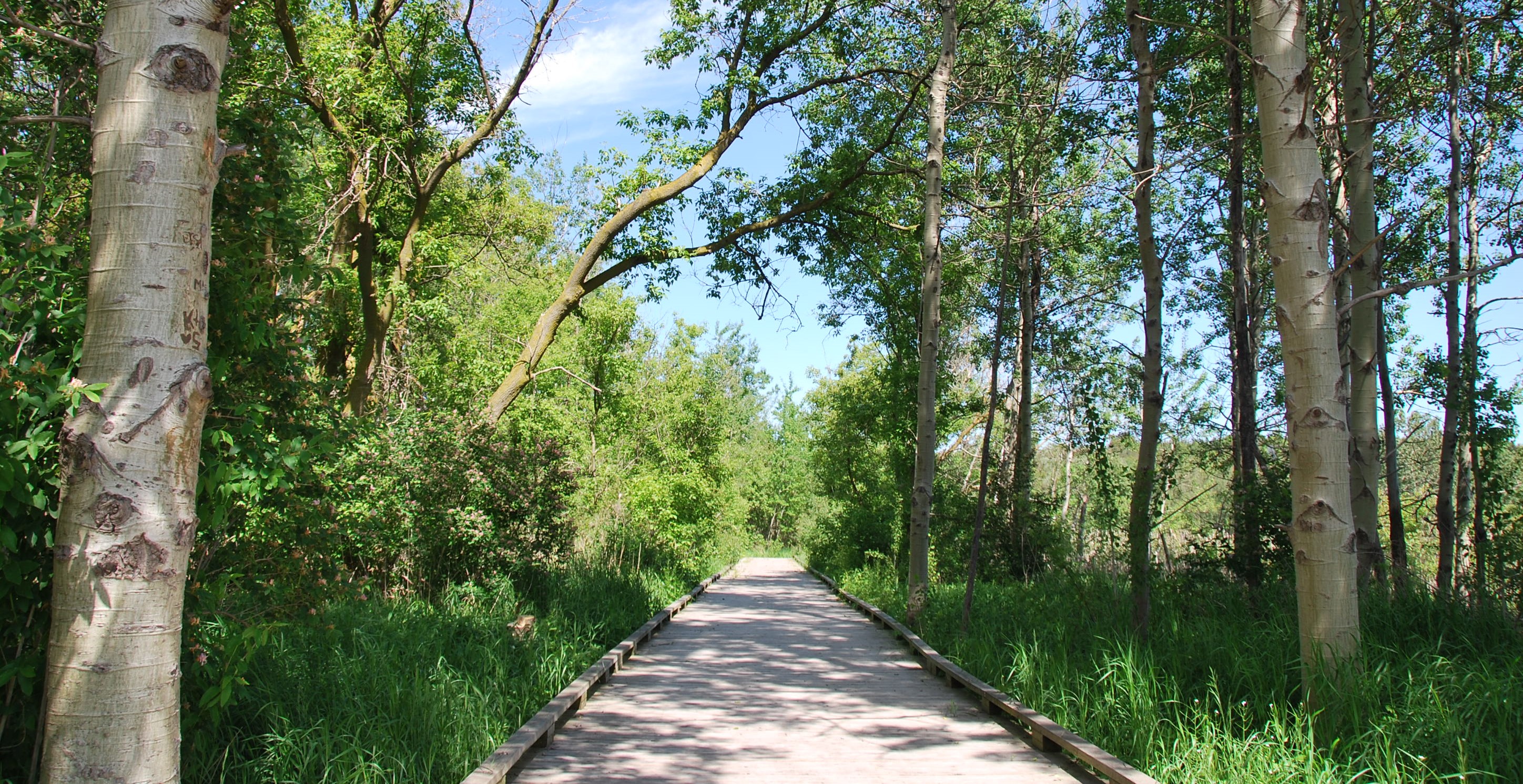 Posted on Monday, April 19, 2021 10:44 AM
It's Earth Week and we're celebrating by showcasing some of Orangeville's favourite green spaces. The natural landscape around our community is well-known and appreciated. Easy and convenient access to popular spots like the Bruce Trail, Mono Cliffs Provincial Park, and Albion Hills Conservation Park may entice you to explore outside of Orangeville's borders. But there are also spaces right here in Town that offer connections to nature and opportunities to enjoy the great outdoors.
1....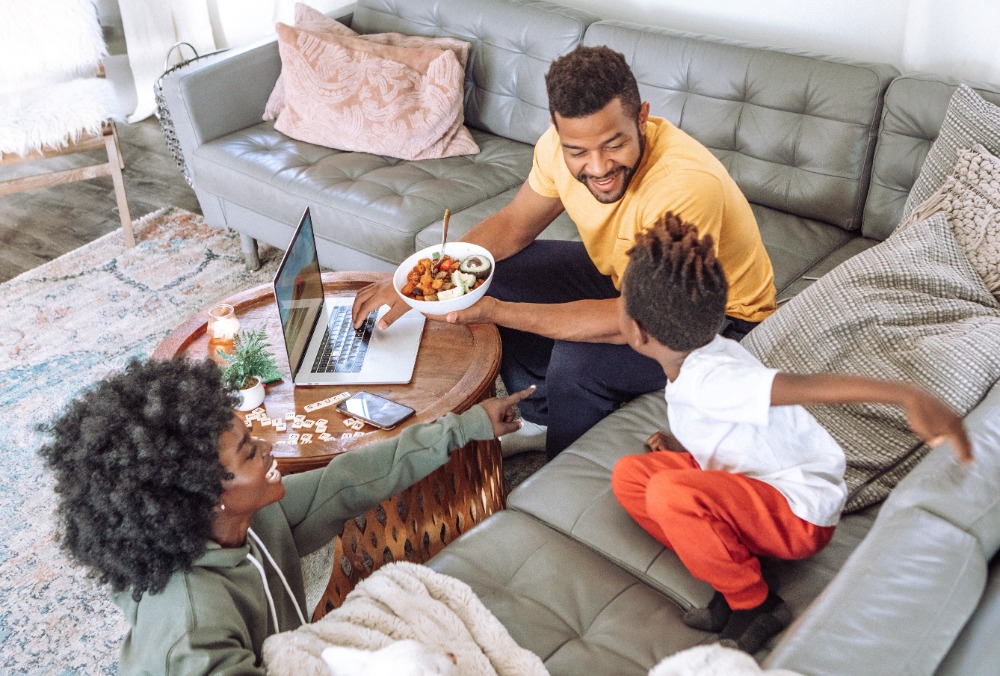 Posted on Thursday, April 01, 2021 03:42 PM
While the first signs of spring may beckon us outside, April's weather forecast doesn't always produce that perfect spring day. But as they say, April showers bring May flowers so let's patiently look on the bright side and defy Mother Nature with these fun ways to stay busy, no matter what the weather brings.
Hit the books
School may be out for the week but selecting a book to enjoy during April Break may be the perfect boredom buster. Discover a new author with a visit to BookLore or...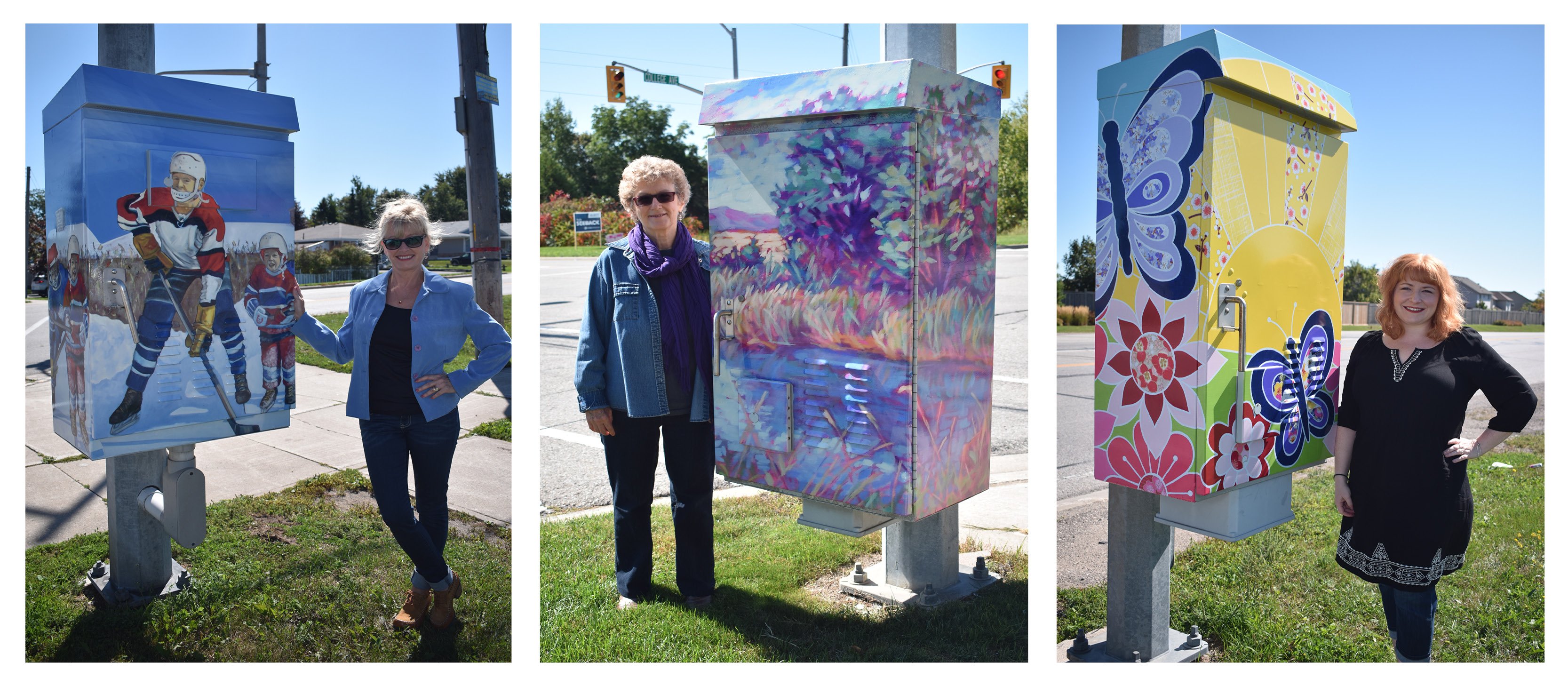 Posted on Thursday, March 04, 2021 09:27 PM
The Town of Orangeville has issued its annual Call for Artists to offer local artists an opportunity to help beautify the community through the installation of public art. This year, up to five utility boxes will be transformed into colourful works of art. Up to six new mural installations will also be added to Alder Recreation Centre's walking track.
The objective of the Call for Artists is to promote the talent of local artists and enhance their connection with the community. Initially...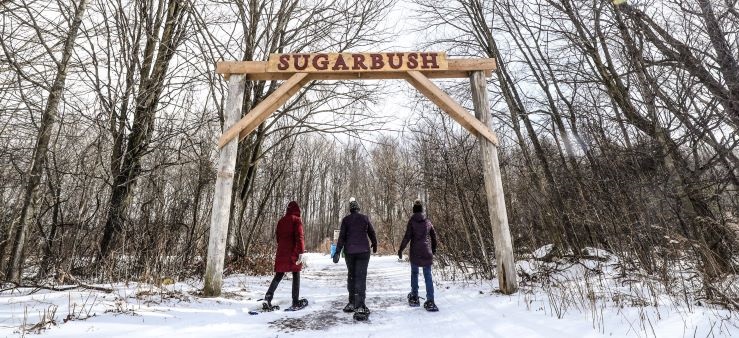 Posted on Monday, March 01, 2021 12:15 PM
March greets us with thoughts of spring, new beginnings, and yes, a multitude of ways to enjoy maple syrup. Be prepared to treat yourself throughout the month with Orangeville's sweet selection of treats, products and experiences. How do we love to enjoy maple syrup? Let us count the (five) ways!
1. Drizzle It.
Breakfast is the obvious place to start your maple adventure and there are several restaurants in Orangeville serving up Canada's liquid gold. Pure maple syrup accompanies hearty breakfast...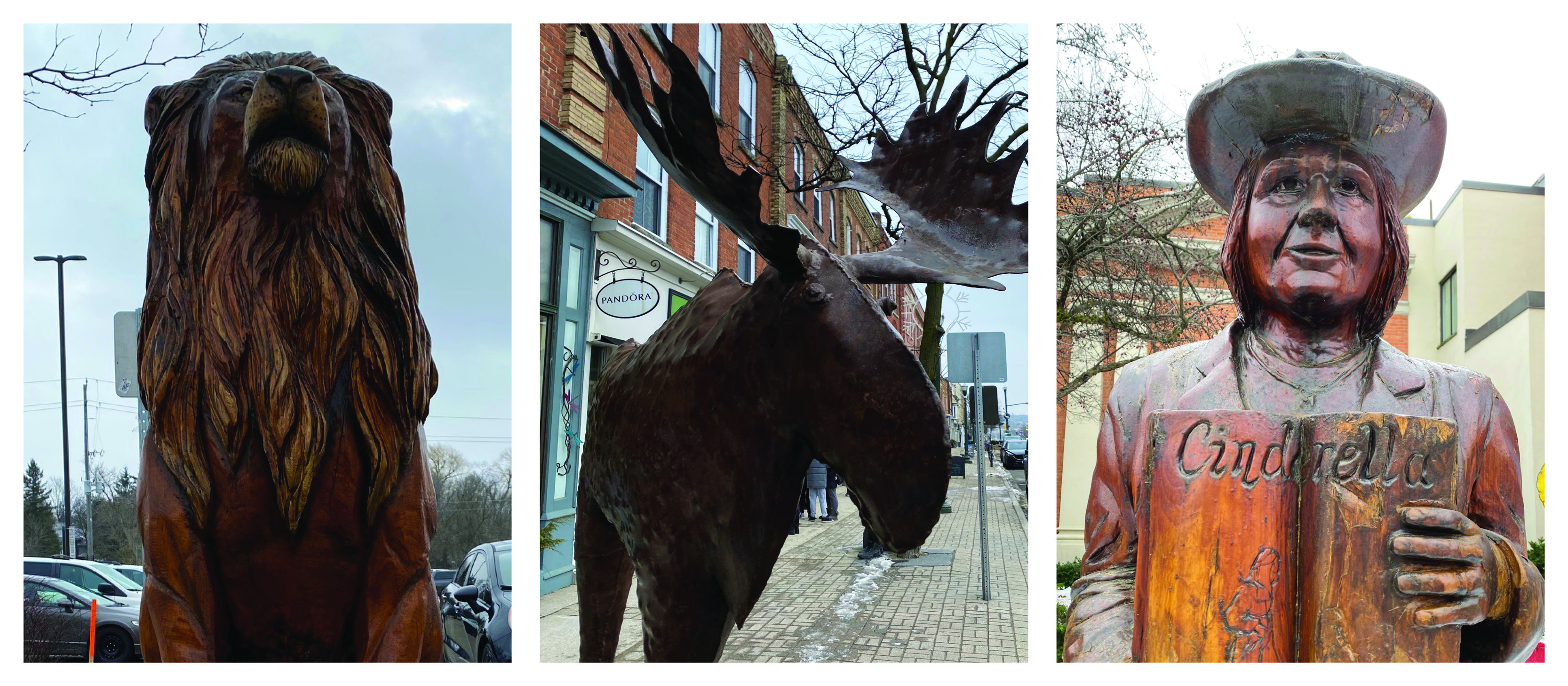 Posted on Friday, February 12, 2021 09:20 PM
Many families have been spending a lot of time together lately. If you've run out of ideas to keep everyone entertained, you're in luck. Grab your phone and get ready to explore downtown Orangeville in a new way.
We've created a digital scavenger hunt to help you discover some of the details that make downtown Orangeville unique. Your quest is to solve 16 clues about public art, local businesses, and historical elements located in the downtown area. The hunt begins near Town Hall and takes you along...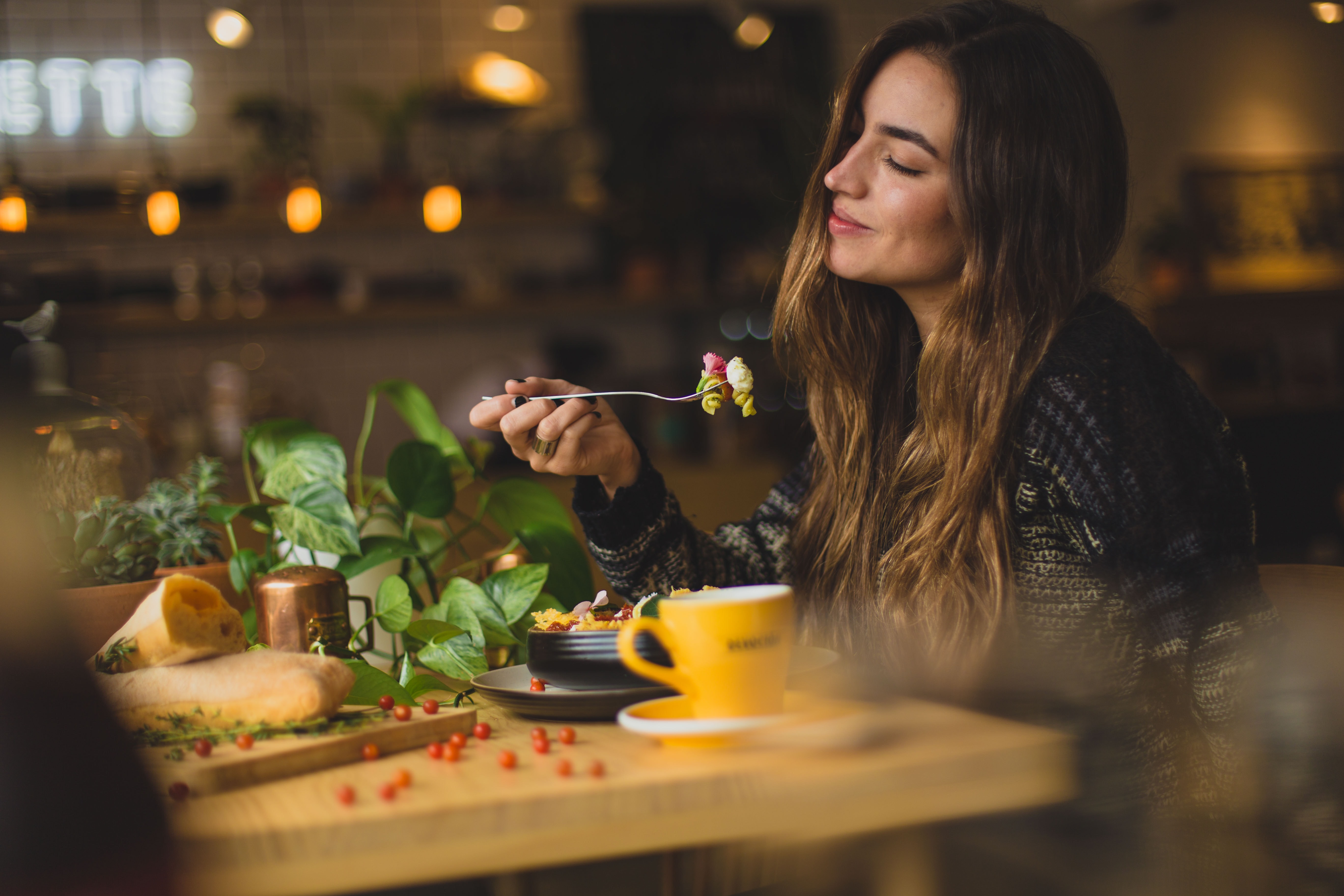 Posted on Monday, February 01, 2021 05:26 PM
We may miss the experience of dining out, of being served by friendly people, and relaxing in the atmosphere of our favourite restaurant surrounded by appetizing sights, sounds and smells. But ordering take-out is the next best thing and with Orangeville's incredible selection of food and drink options, it is a tempting solution. Many restaurants and pubs have prepared new offerings just for the take-out occasion, inviting you to savour safely at home. Below are just a few of the many at-home...