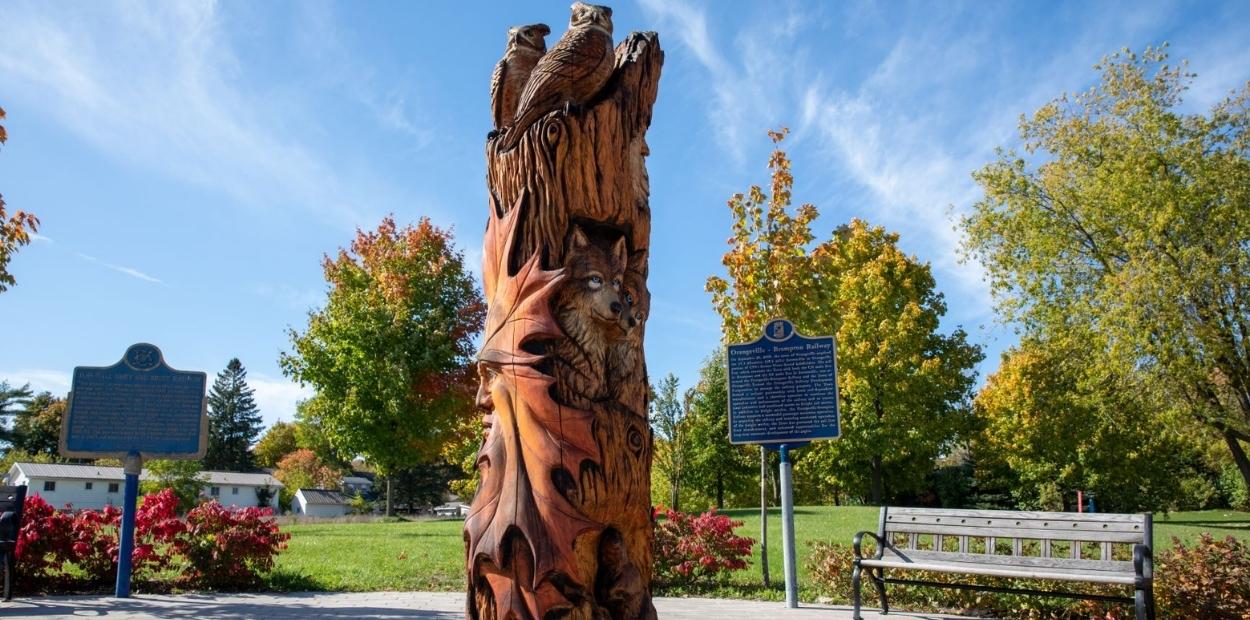 Posted on Thursday, December 30, 2021 11:25 AM
The Town of Orangeville has partnered with Driftscape to introduce a whole new way to experience the community. Launched on June 28, the partnership offers a unique and safe opportunity for visitors and locals of Orangeville to explore the Town's sights and activities.
Driftscape is a mobile app that serves as a modern-day method to highlight Orangeville's diverse set of activities, sites and stories. The app showcases the public art, historic landmarks, and recreational activities that can be found...