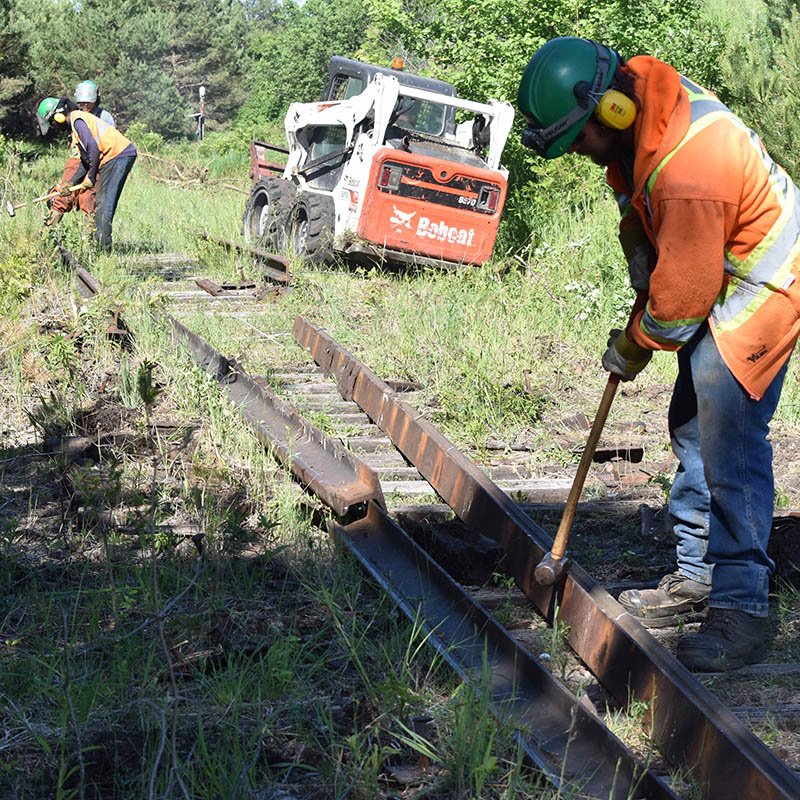 Posted on Tuesday, July 20, 2021 08:49 AM
The rail removal at Veteran's Way has been completed, making way for the first phase of the future cycling/walking trail from the western boundary to the south end of Orangeville.
The track has been removed from Veteran's Way to 300 feet north of Broadway as part of the first phase of the trail system running from Veteran's Way to Town Line. The first phase known as the Veteran's Way Trail connection is scheduled to begin in the month of July and be completed by September 2021.
The second phase will...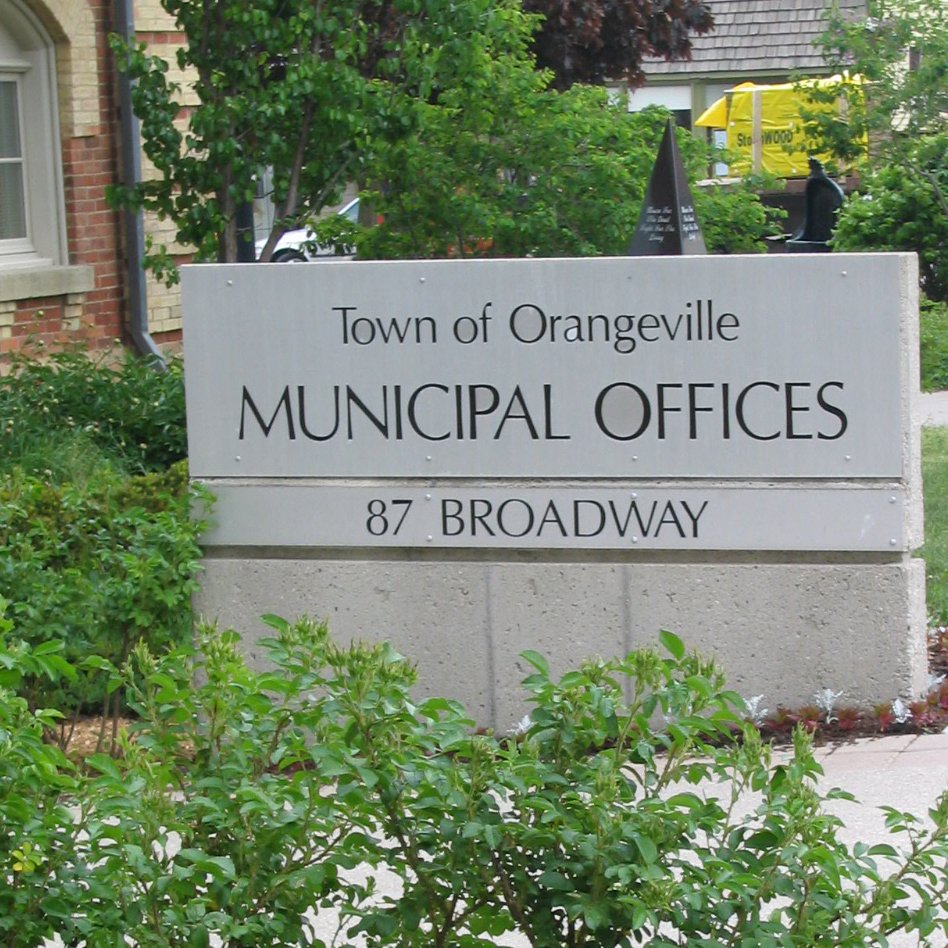 Posted on Wednesday, July 14, 2021 03:49 PM
As the Town moves into Step Three guidelines under Ontario's Roadmap to Reopen on July 16 there will be a continuation of COVID screening for patrons entering Town facilities. Masks will be required as mandated by Public Health.
Town Hall:
Town Hall is open with reduced hours from 9 a.m. to 12 noon, and 1-3 p.m. Greeters/screeners are in place to assist with contact tracing. Facilities staff are continuing enhanced sanitization protocols in the building. Online services continue to be encouraged...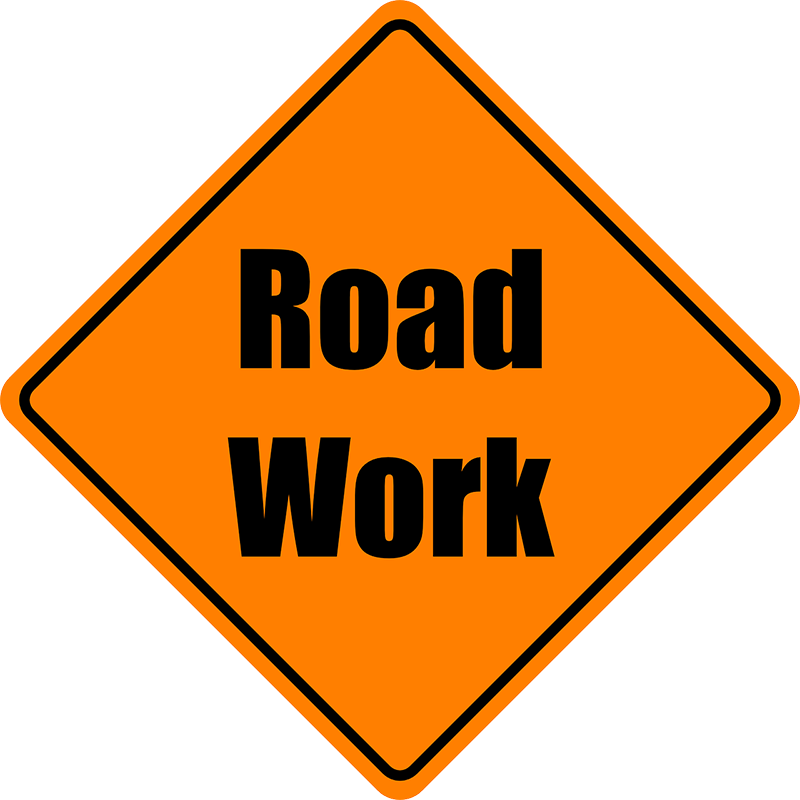 Posted on Friday, July 02, 2021 01:46 PM
For the next two years, the Centennial Road reconstruction project will be a major undertaking for the Town of Orangeville. Running through the Town's industrial heart, it facilitates much of the industrial park's heavy vehicular traffic. The reconstruction project will consist of two phases. Tideman Drive to C Line is scheduled for 2021. Tideman Drive to Dawson Road, including the installation of new traffic signals at the Dawson/Hillside and Centennial Road intersection, is planned for 2022. Triton...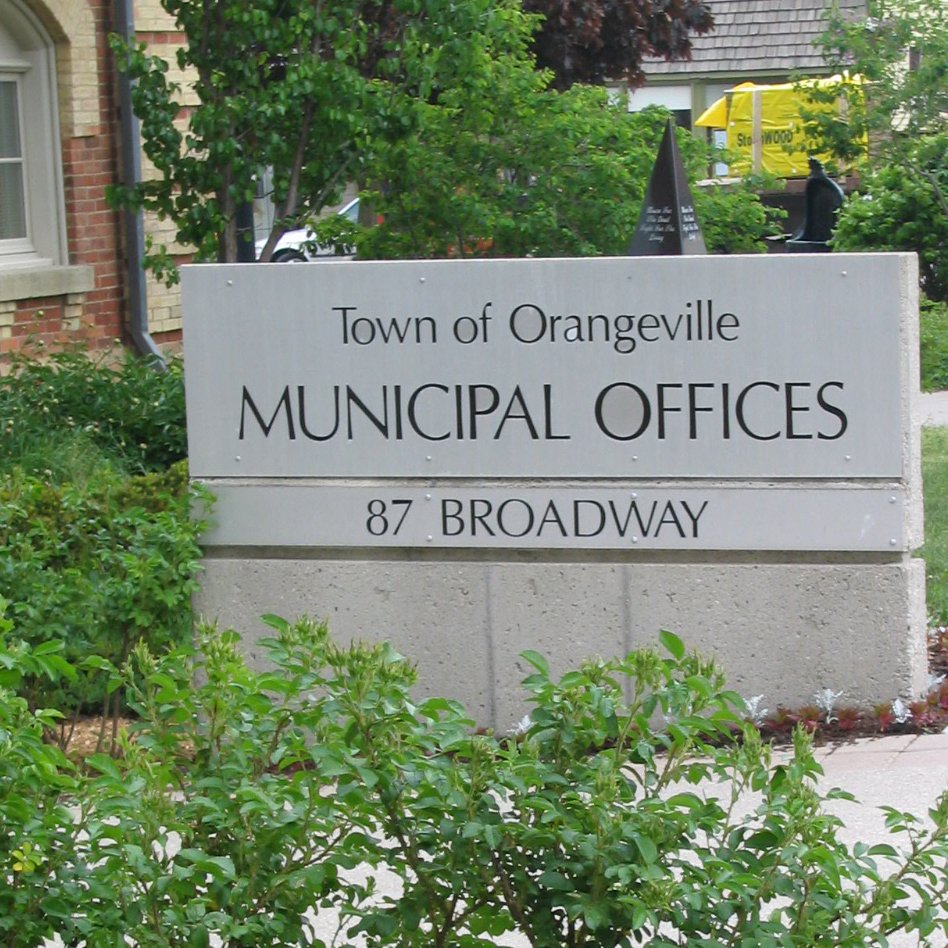 Posted on Tuesday, June 29, 2021 11:28 AM
The Town of Orangeville has prepared for the early announcement of Step 2 under Ontario's Roadmap to Reopen and will continue to follow provincial guidelines for everyone's safety. All patrons entering any Town facilities will be required to wear a mask and complete the COVID screening forms.
Town Hall:
As of Monday, July 5, Town Hall will reopen with reduced hours from 9 a.m. to 12 noon, and 1-3 p.m. Greeters/screeners will be in place to assist with contact tracing. Facilities staff will continue...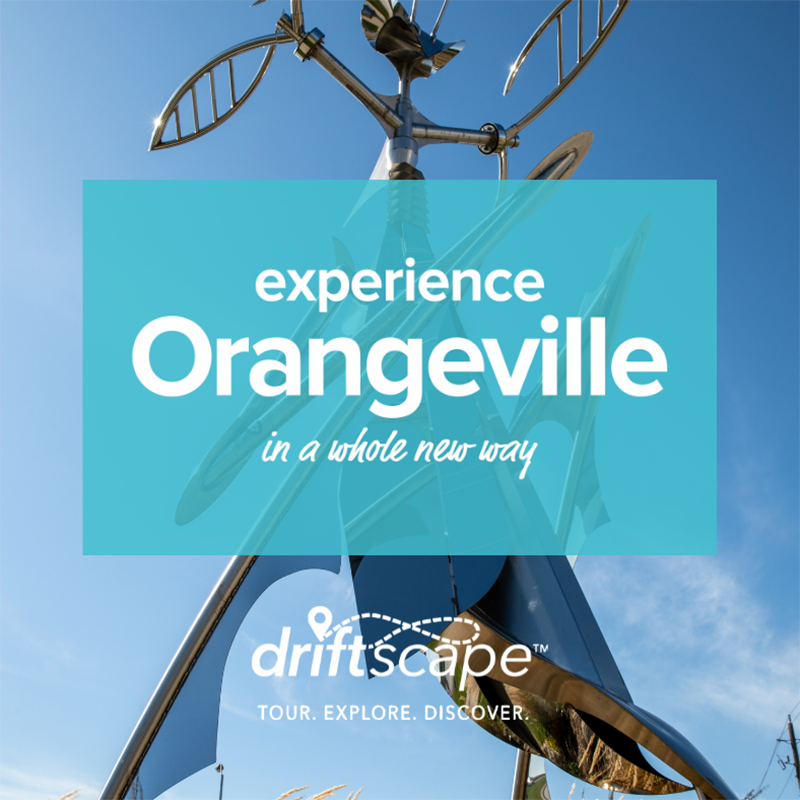 Posted on Monday, June 28, 2021 12:18 PM
The Town of Orangeville has partnered with Driftscape to introduce a whole new way to experience the community. Launched on June 28, the partnership offers a unique and safe opportunity for visitors and locals of Orangeville to explore the Town's sights and activities.
Driftscape is a mobile app that serves as a modern-day method to highlight Orangeville's diverse set of activities, sites and stories. The app showcases the public art, historic landmarks, and recreational activities that can be found...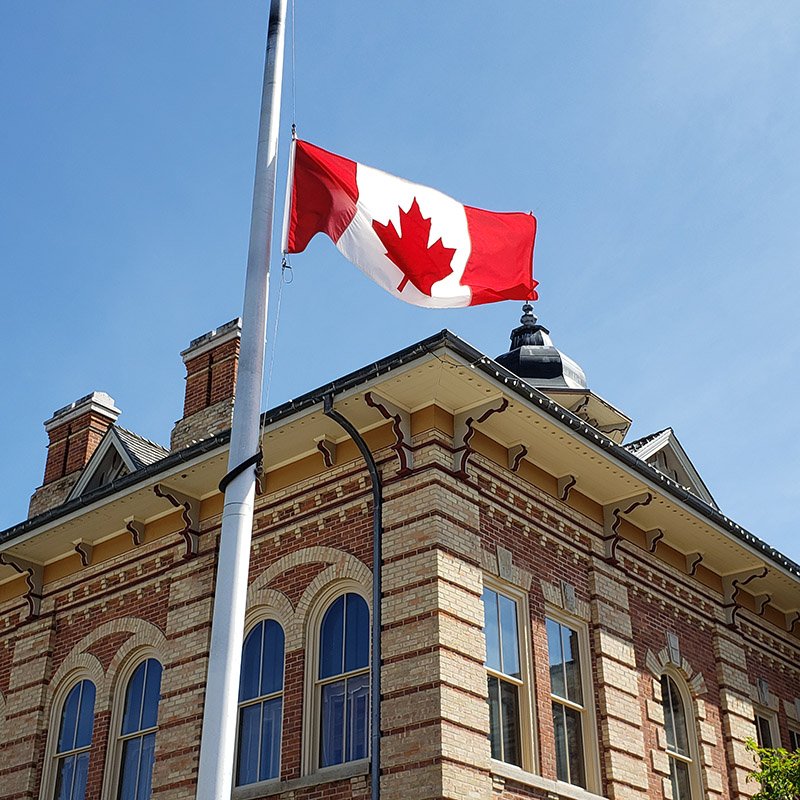 Posted on Thursday, June 24, 2021 03:10 PM
The Town of Orangeville is lowering its flags to acknowledge the finding of 751 unmarked graves at a cemetery near the former Marieval Indian Residential School in Saskatchewan.
The Marieval Indian Residential School operated in the area where the Cowessess First Nation is now located, east of Regina. Children from First Nations in southeast Saskatchewan and southwestern Manitoba were sent to the school from 1899 to 1997. The Cowessess took over the school's cemetery from the Catholic Church...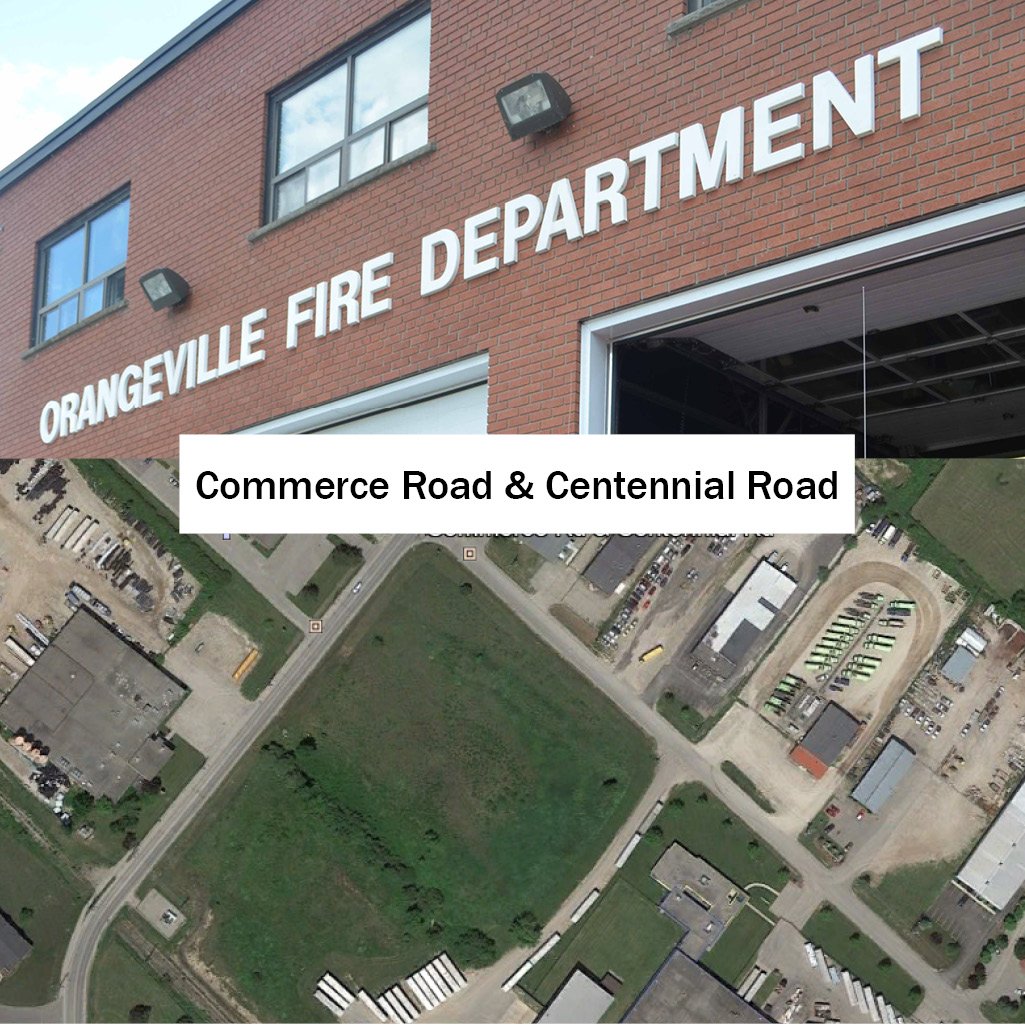 Posted on Friday, June 18, 2021 02:06 PM
The Town of Orangeville plans to construct a new fire station at the corner of Centennial and Commerce Roads, to replace the existing fire hall which was constructed in 1971-1972 on Dawson Road. The 2015 Fire Master Plan identified the need for the replacement of the existing fire hall and associated training grounds.
The approximate 20,000-square-foot fire headquarters will address the growing capacity needs of the fire operations and community service area with particular focus on maintaining industry...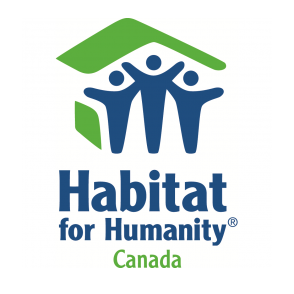 Posted on Friday, June 18, 2021 01:47 PM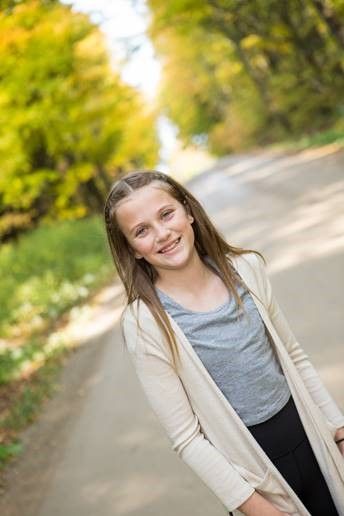 A Grade 6 student at Orangeville's Montgomery Village Public School is making a difference through her writing. Kara entered the national Habitat for Humanity's Meaning of Home annual writing contest and was chosen as the 2021 grand prize winner for Grade 6. Her poem, "What home means to me," has earned Habitat for Humanity Halton-Mississauga-Dufferin a $30,000 grant to help build homes.
This year's contest drew more than 12,000 entries from students in Grades 4, 5 and 6, raising a record $300,000...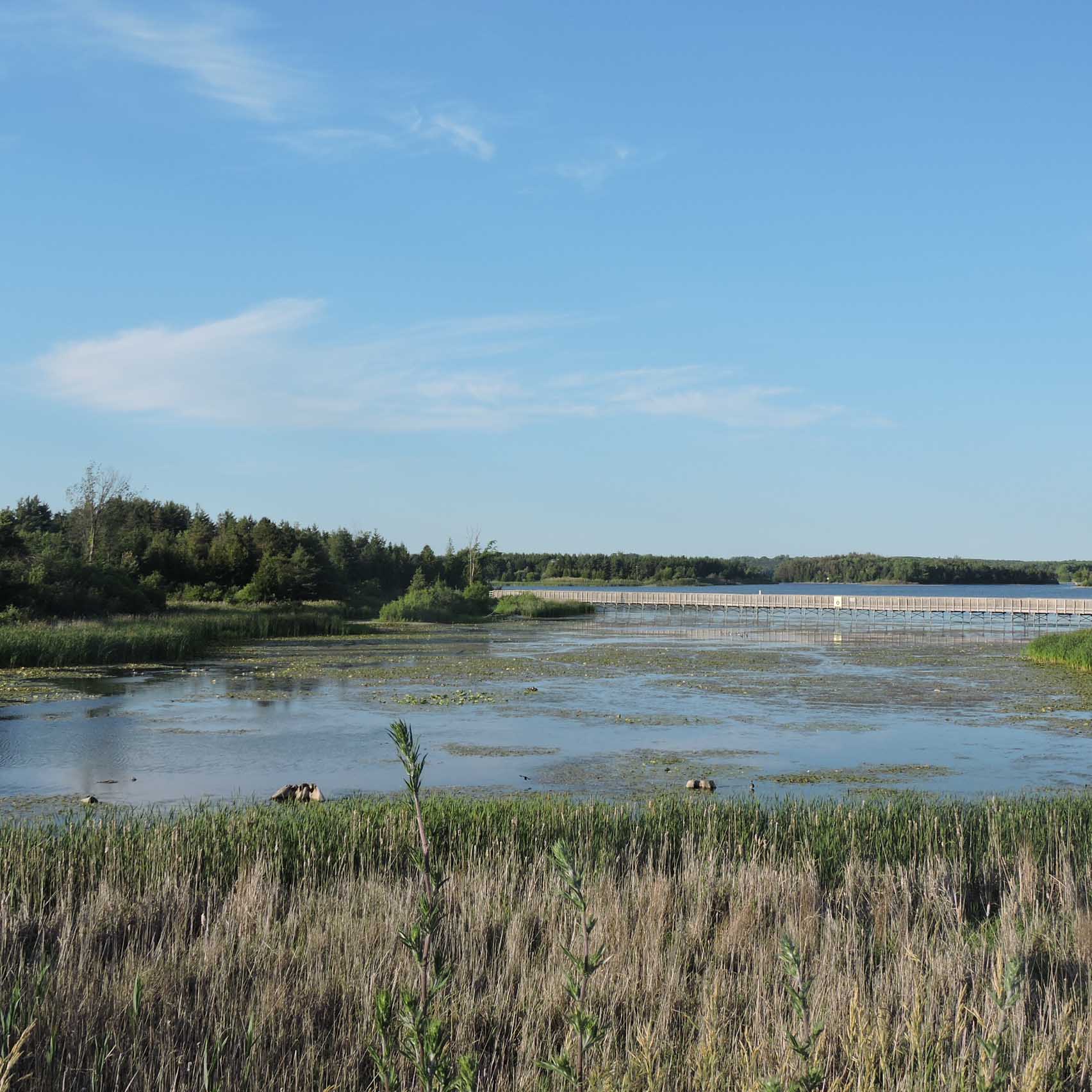 Posted on Friday, June 18, 2021 08:45 AM
Water levels at Island Lake will be lower than usual this summer. The historically low levels at this time of year are being attributed to a relatively dry winter and spring. Credit Valley Conservation and the Town of Orangeville will continue to monitor the level of water and reduce the outflow. However, it is anticipated that levels will drop from July to September, unless heavy rainfalls occur.
For more info, visit https://cvc.ca/news/story/low-water-levels-at-island-lake/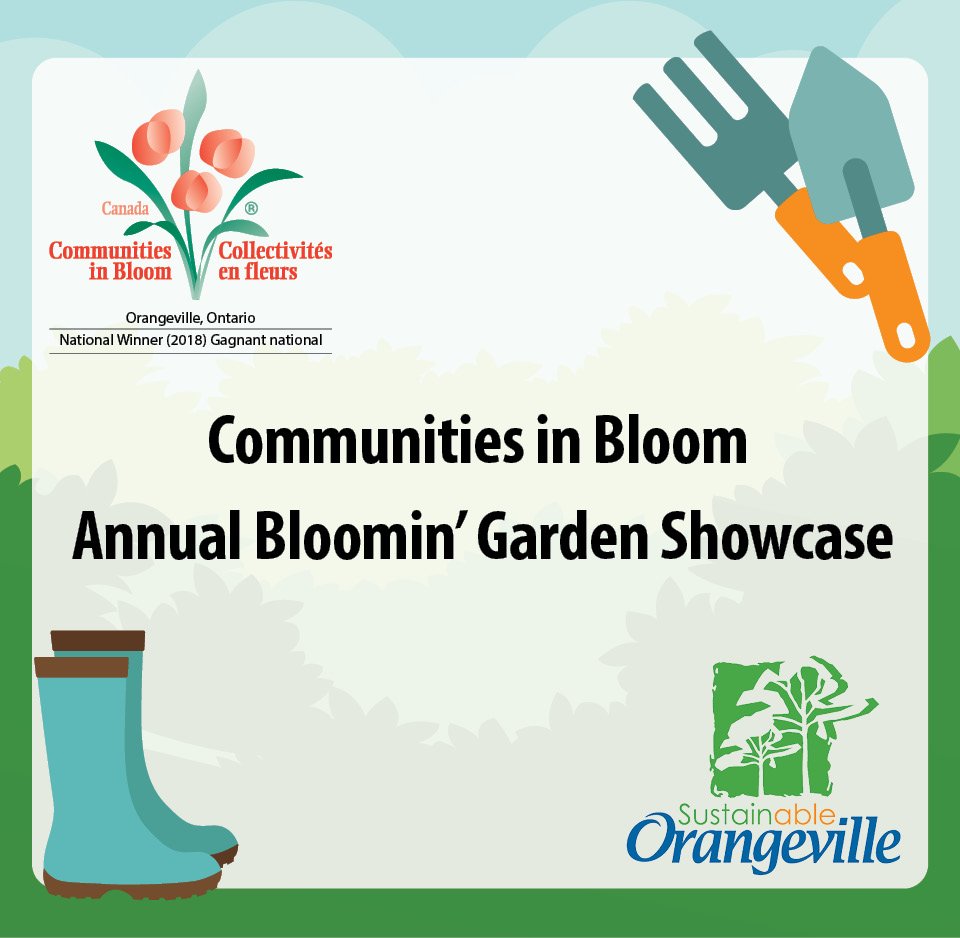 Posted on Monday, June 14, 2021 09:55 AM
Sustainable Orangeville is inviting residents to show off their gardens as the popular garden showcase event returns this summer. This year will mark the sixth year for the fun competition, as last year the event was not held due to COVID-19.
With eight different categories in private, public or business gardens, there are plenty of opportunities to participate. The event begins June 14 and runs until July 7.
The event offers prizes and bragging rights for Orangeville's gardeners and property owners....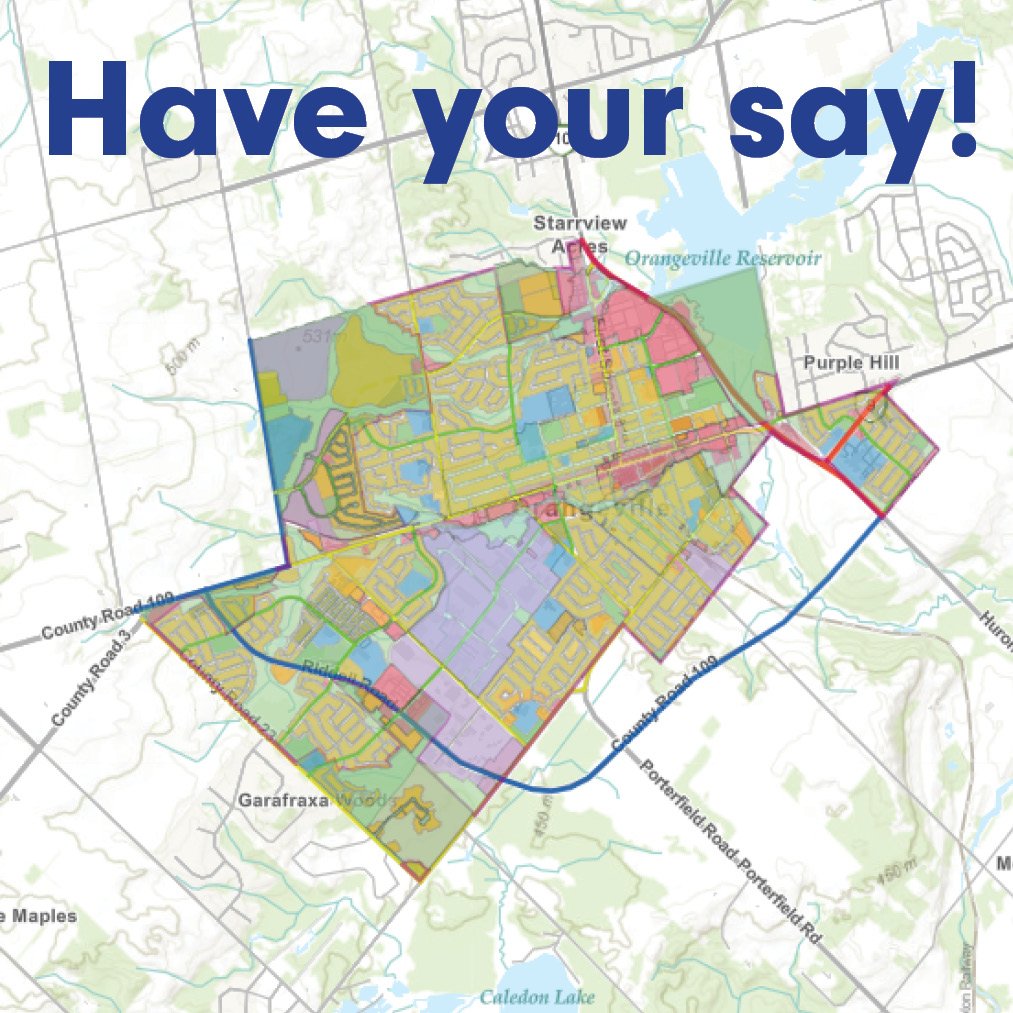 Posted on Monday, June 14, 2021 08:15 AM
The Town of Orangeville is preparing a new Community Improvement Plan (CIP) to facilitate and encourage economic growth, sustainable development, and enhancement of underutilized areas. The Town has retained Sierra Planning & Management to consult and prepare the CIP.
A Community Improvement Plan is a tool available to municipalities under the Planning Act to facilitate revitalization and redevelopment efforts in a defined area(s). CIPs enable municipalities to establish grants, loans,...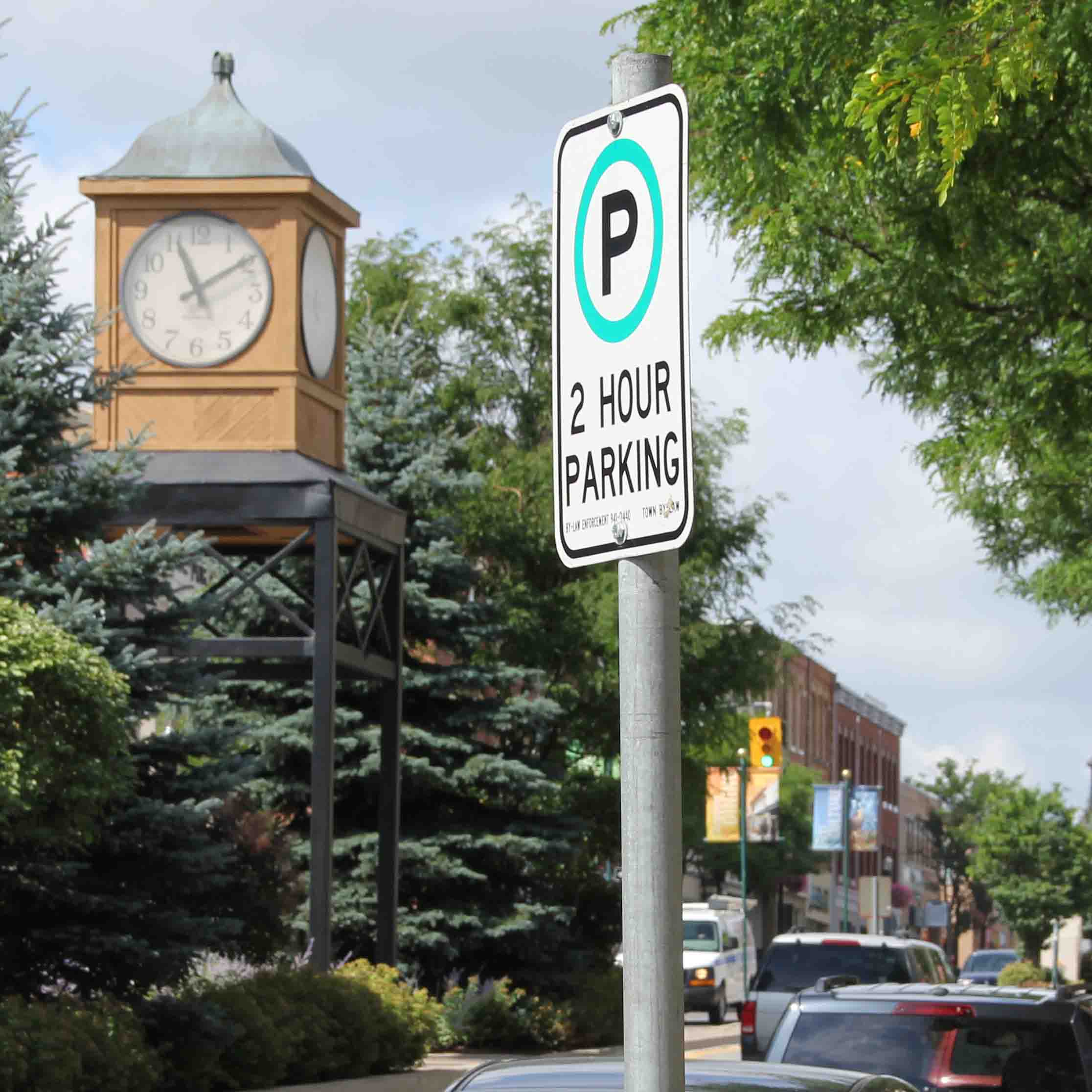 Posted on Thursday, June 10, 2021 04:05 PM
The Town of Orangeville would like to remind motorists that two-hour parking is enforced to ensure short-term availability of spaces for shoppers and visitors as Ontario prepares to reopen following the two-month shutdown. The two-hour parking is on several streets and parking lots in the downtown core.
Orangeville Council had implemented a moratorium on downtown parking enforcement as a form of pandemic relief but that ended on April 1, just days before the provincial shutdown was announced.
With...