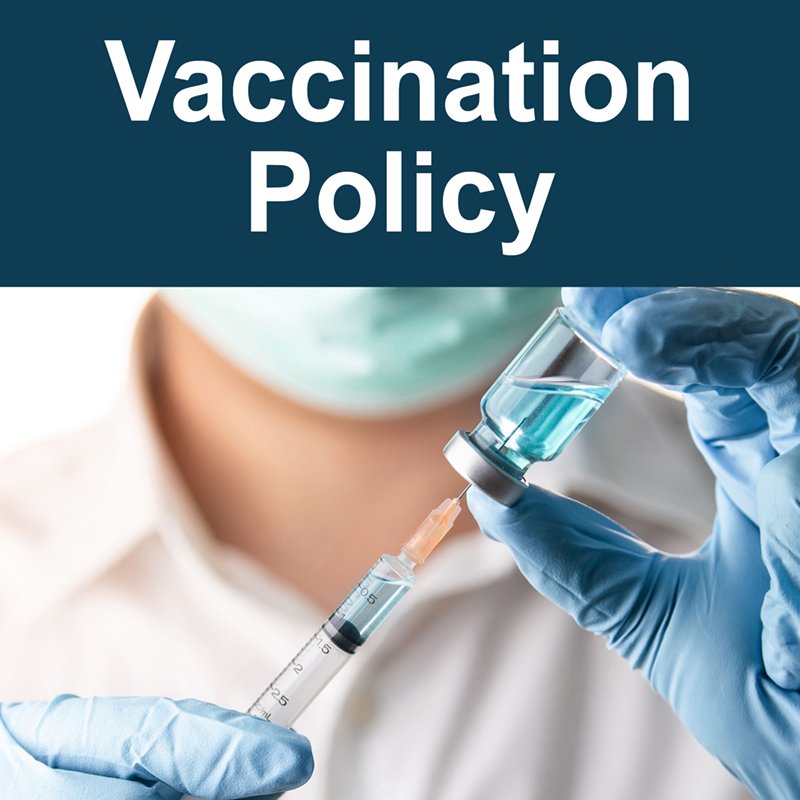 Posted on Friday, October 15, 2021 01:29 PM
The Town of Orangeville is implementing a COVID-19 mandatory vaccination policy, given the role vaccinations have in protecting the community and providing a safe working environment for staff, and to be consistent with the best available public health advice to prevent the spread of COVID-19 and variants.
The Town of Orangeville recognizes the tremendous impact that COVID-19 has had on the community, the health system, and on the economy. Throughout the pandemic, the Town has worked actively with...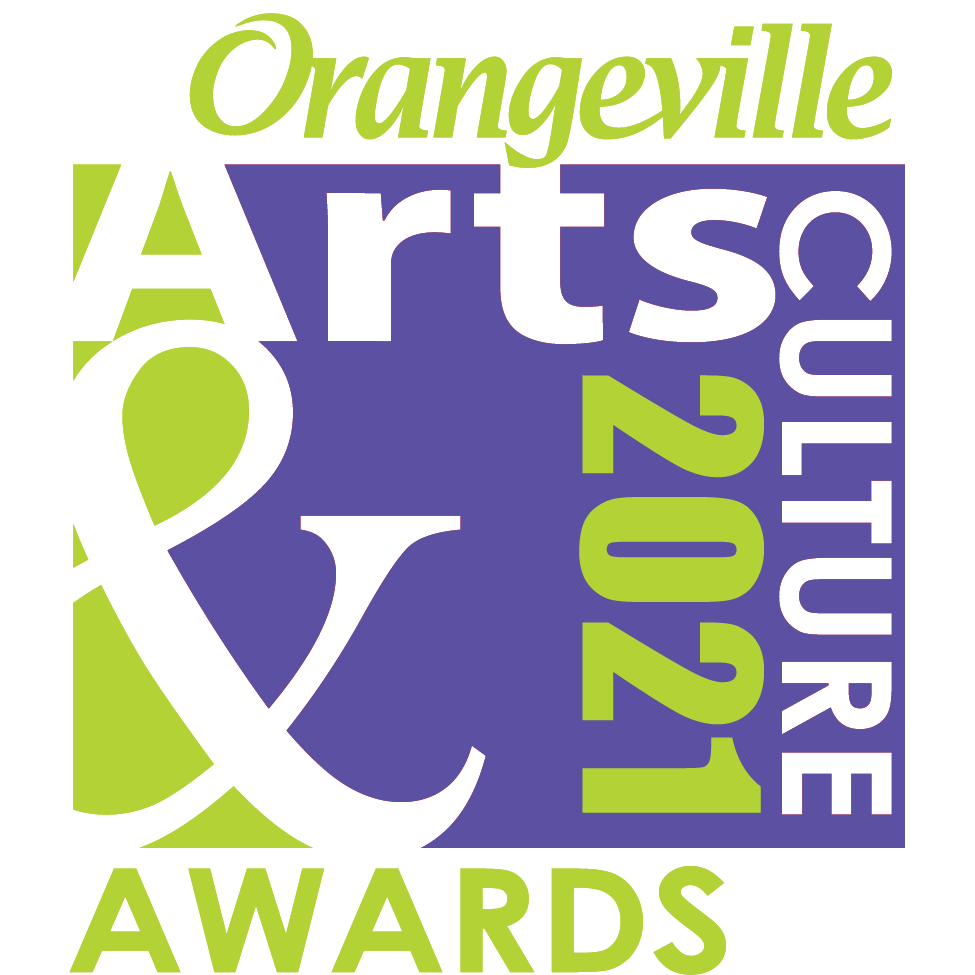 Posted on Thursday, October 07, 2021 08:00 PM
The Town of Orangeville announced the winners of the 2021 Arts & Culture Awards on Thursday, October 7. The virtual presentation celebrated the local arts and culture sector and paid tribute to the outstanding contributions made by individuals, businesses, and organizations throughout the region.
Winners were announced in eight award categories, with judging completed by an experienced independent panel from outside Dufferin County.
The recipients of the 2021 awards are: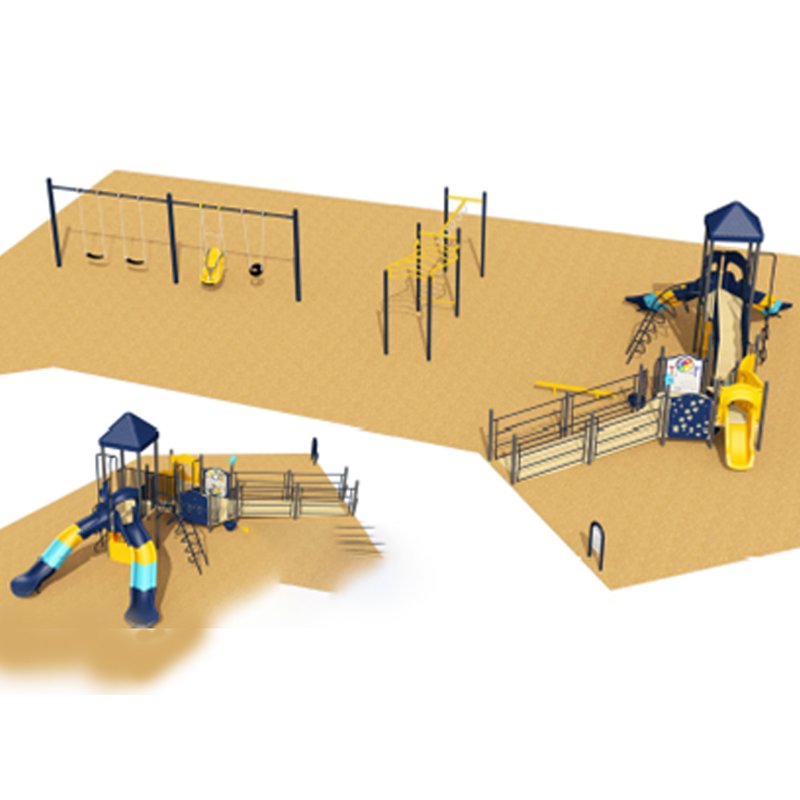 Posted on Friday, September 24, 2021 04:29 PM
The Princess of Wales playground will be upgraded this fall. A new play structure is scheduled for delivery in October. The playground located at 2 Saxon Street was slated for upgrades this summer but due to play structure manufacturing delays, the upgrades are now scheduled to be completed by late October.
The play structure and other related features being replaced will be located on the northeast portion of the park. An interlock walkway will lead up to the structure, allowing...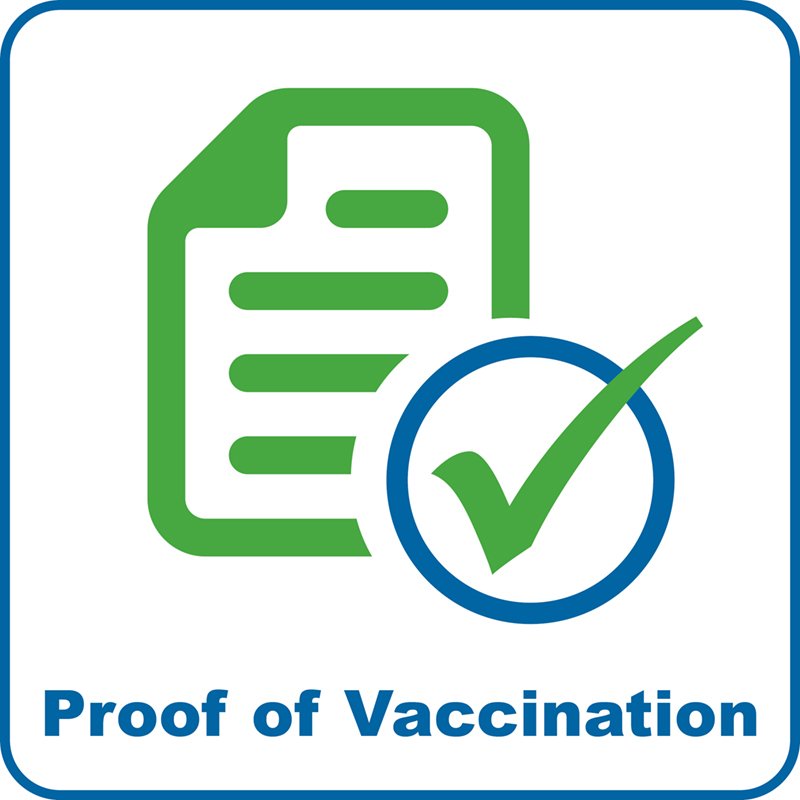 Posted on Tuesday, September 21, 2021 11:40 AM
Area residents will require proof of vaccination status starting September 22 to access certain public settings and facilities as the Ontario government imposes the COVID-19 vaccine certificate. The Town of Orangeville is working to implement Ontario's vaccine certificate that restricts access to unvaccinated residents at certain indoor facilities, such as recreation centres.
Ontarians need to be fully vaccinated (two doses plus 14 days) and provide their proof of vaccination along with government-issued...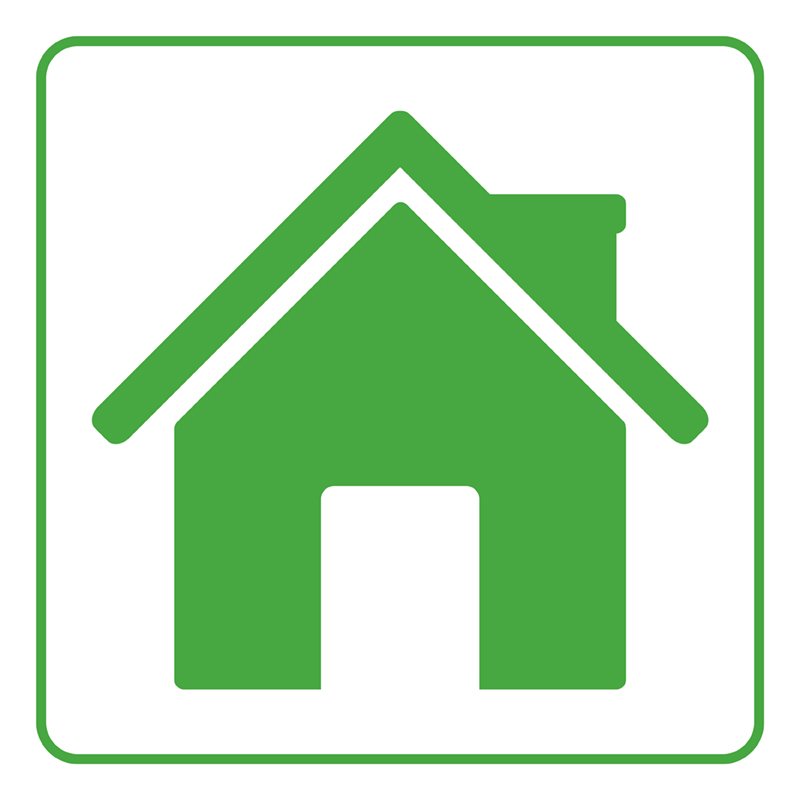 Posted on Friday, September 17, 2021 10:02 AM
Orangeville Council's Men's Homelessness Committee is looking at funding resources and fundraising ideas to support the concept of a permanent men's shelter in the community. The committee will assess the long-term need in the community and how it can be addressed with a sustainable operation.
The Orangeville committee and the Research Shop at the Community Engaged Scholarship Institute at the University of Guelph are gathering feedback to capture community perspectives and understandings, identify...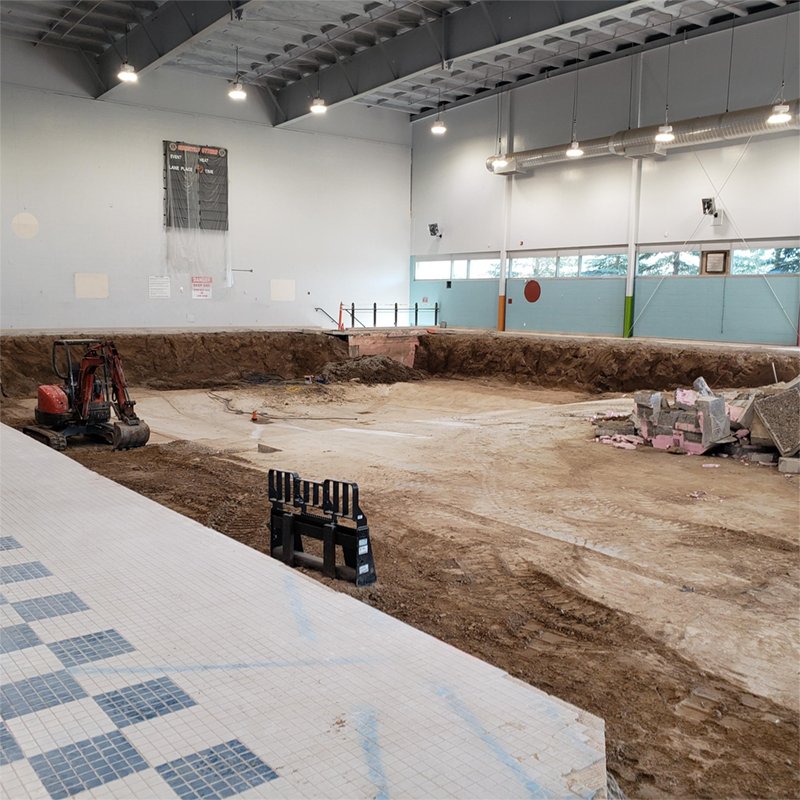 Posted on Wednesday, September 08, 2021 01:34 PM
A major renovation of the aquatic area at the Alder Recreation Centre is under way. The $4.3 million project will see the lap pool transition from six to eight lanes and the leisure pool will be reconfigured, with both pools featuring stainless steel liners in future. Replacing the liners with stainless steel was one of four options presented to Orangeville Council and deemed to be the most sustainable, efficient and long-term cost-effective solution. The leisure pool will have a PVC vinyl floor...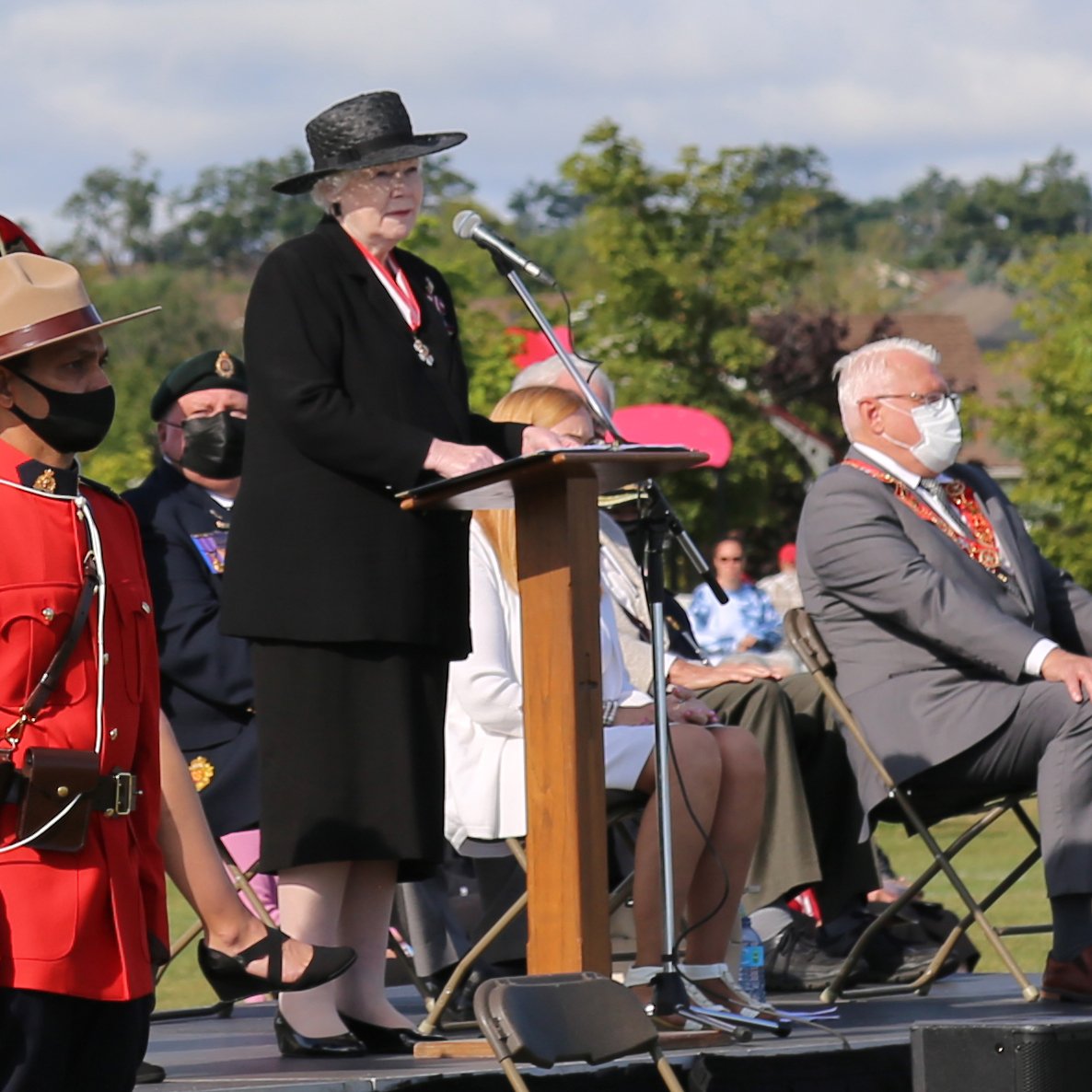 Posted on Friday, September 03, 2021 02:57 PM
After years of planning and fundraising, Bravery Park opened today, north of the Alder Recreation Centre. Bravery Park promotes awareness and understanding of the sacrifices and struggles our Canadian Forces experience in their efforts to promote peace at home and around the world. It is a peaceful, educational space where the realities of war, bravery, freedom and healing are embedded in every aspect of the park.
Accompanied by a...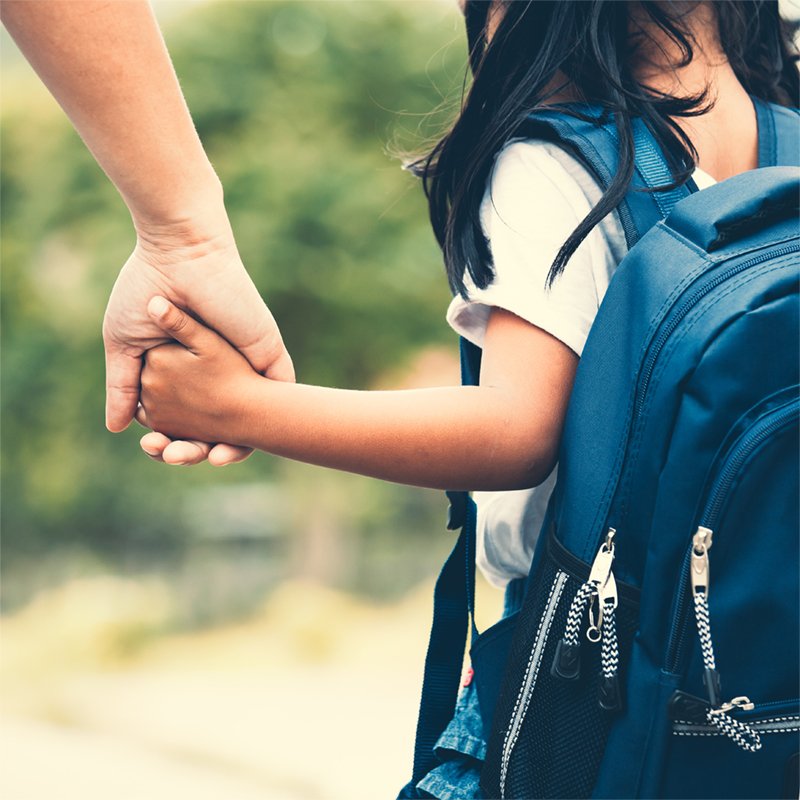 Posted on Friday, September 03, 2021 02:19 PM
School will be starting next week, and school crossing guards will be out helping children cross roads safely at designated crossing areas.
This year, with students having been away from the school environment for the past four months, it is even more vital that drivers, students, parents/caregivers, and school crossing guards are all well aware of pedestrian safety.
From early September to late June, school crossing guards are out actively making a difference. These caring and dedicated individuals...
Posted on Friday, September 03, 2021 01:58 PM
The Town of Orangeville has moved to a new procurement platform to post bid opportunities. The eProcurement solution, bids&tenders, will ensure that goods and services for infrastructure, facilities, technology, etc., are procured in the most efficient and cost-effective way possible.
The platform, bids&tenders, is a leading e-bidding system that makes it easy for suppliers to review, register and subscribe – and submit bids for goods and services and construction. The bids&tenders system...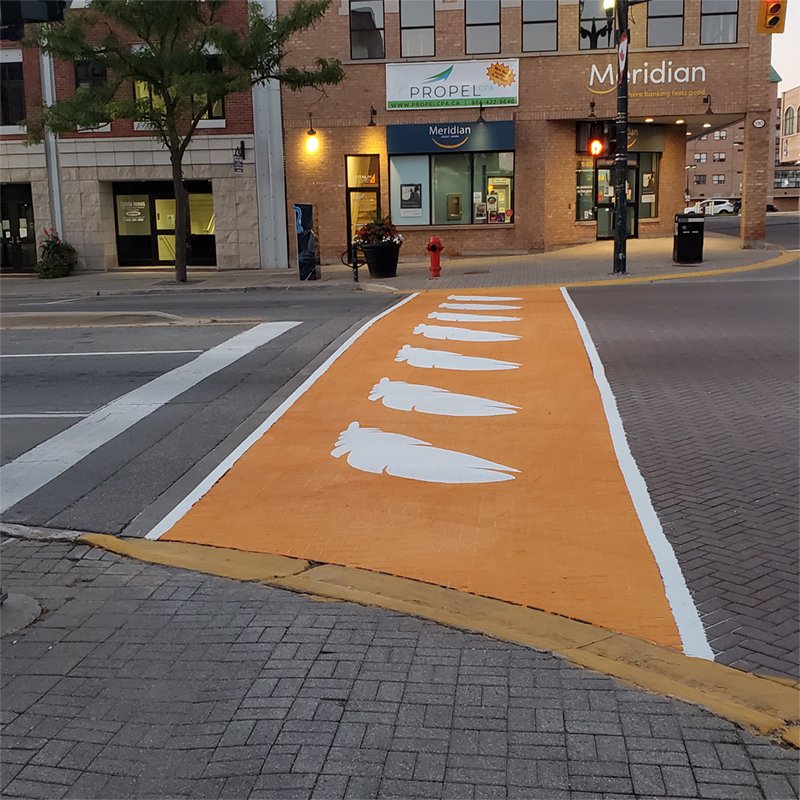 Posted on Thursday, September 02, 2021 08:56 AM
The Town of Orangeville has installed an Indigenous crosswalk at its main downtown intersection. Located on Broadway at First Street, the orange crosswalk, with seven feathers centred across its width, commemorates the Indigenous children who were taken from their families and forced to attend residential schools.
Orangeville Council decided in June to install a special crosswalk as a step towards reconciliation in our community. The goal was to install the crosswalk by September 30, 2021 – the first...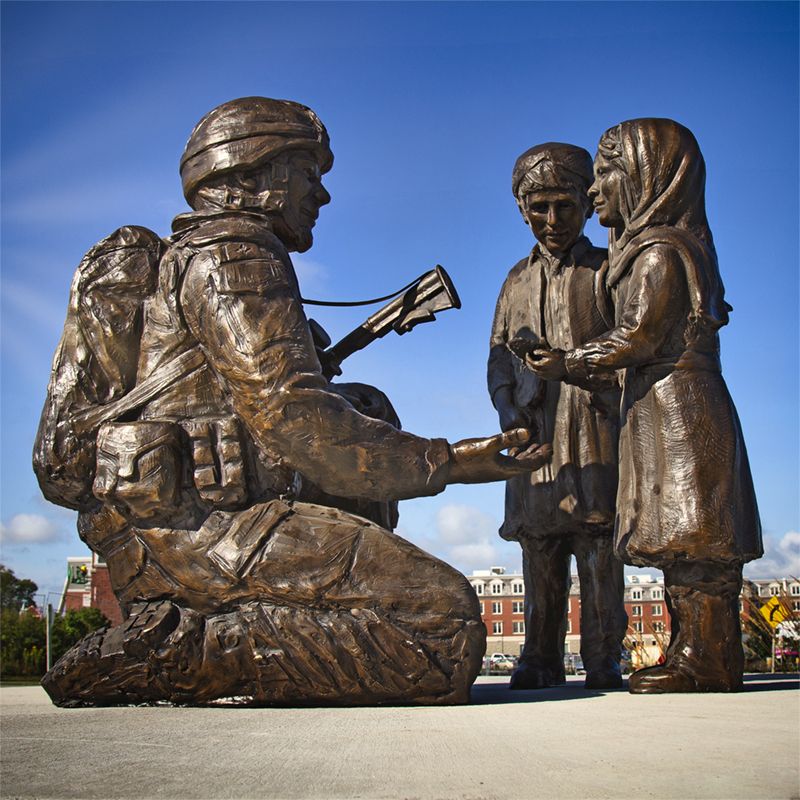 Posted on Tuesday, August 31, 2021 02:44 PM
Bravery Park, set to open September 3, is a community-building success story. The family of the late Cpl. Matt McCully has made Orangeville proud, as has the Bravery Park Committee that evolved out of their passion to pay tribute to Canadian soldiers.
An impressive fundraising effort over many years saw more than $200,000 raised to create a space with thought-provoking and eye-catching elements. It's a place of respect, education, and reflection. It's also beautiful. The public is invited to explore...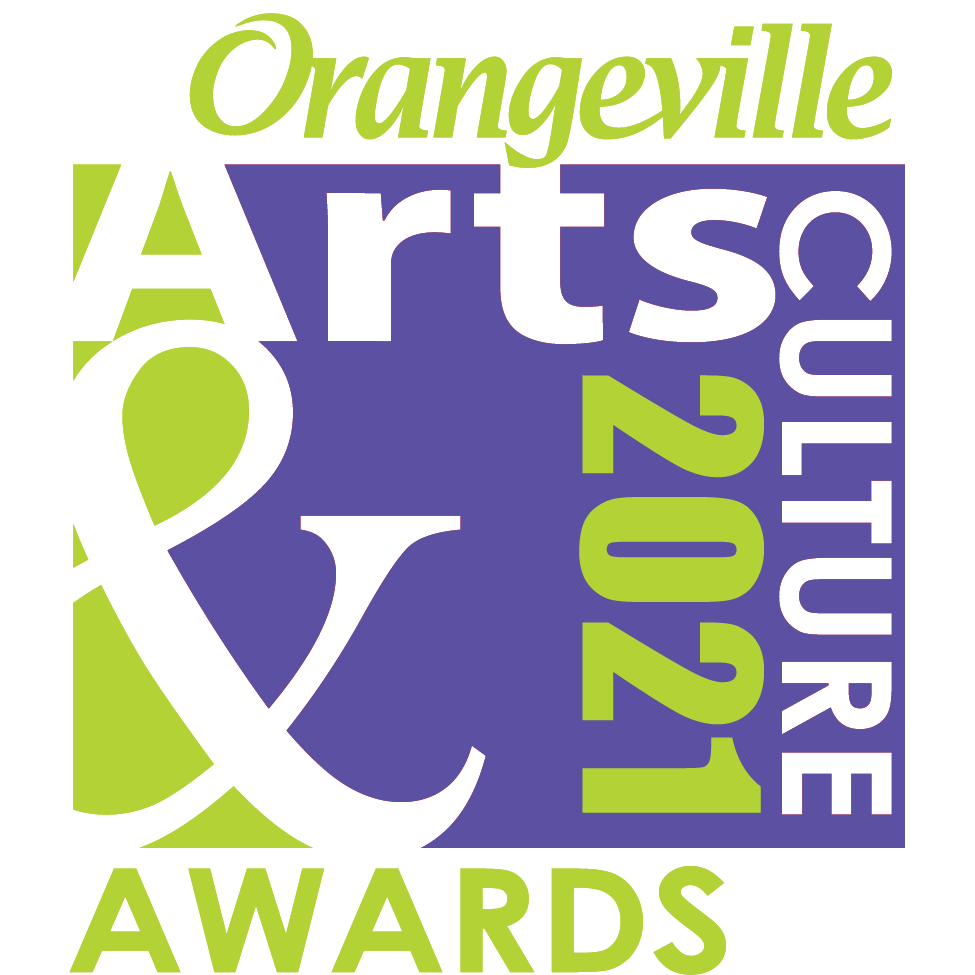 Posted on Tuesday, August 31, 2021 08:00 AM
The Town of Orangeville has received 32 nominations for the 2021 Arts and Culture Awards. An impressive selection of individuals, businesses and organizations have been acknowledged for their contributions to arts and culture in Dufferin County.
"On behalf of the Town of Orangeville, congratulations to all nominees and thank you for contributing your time, effort and talent to our community's creative sector," said Councillor Lisa Post, Chair of the Cultural Plan Task Force. "Every nominee...