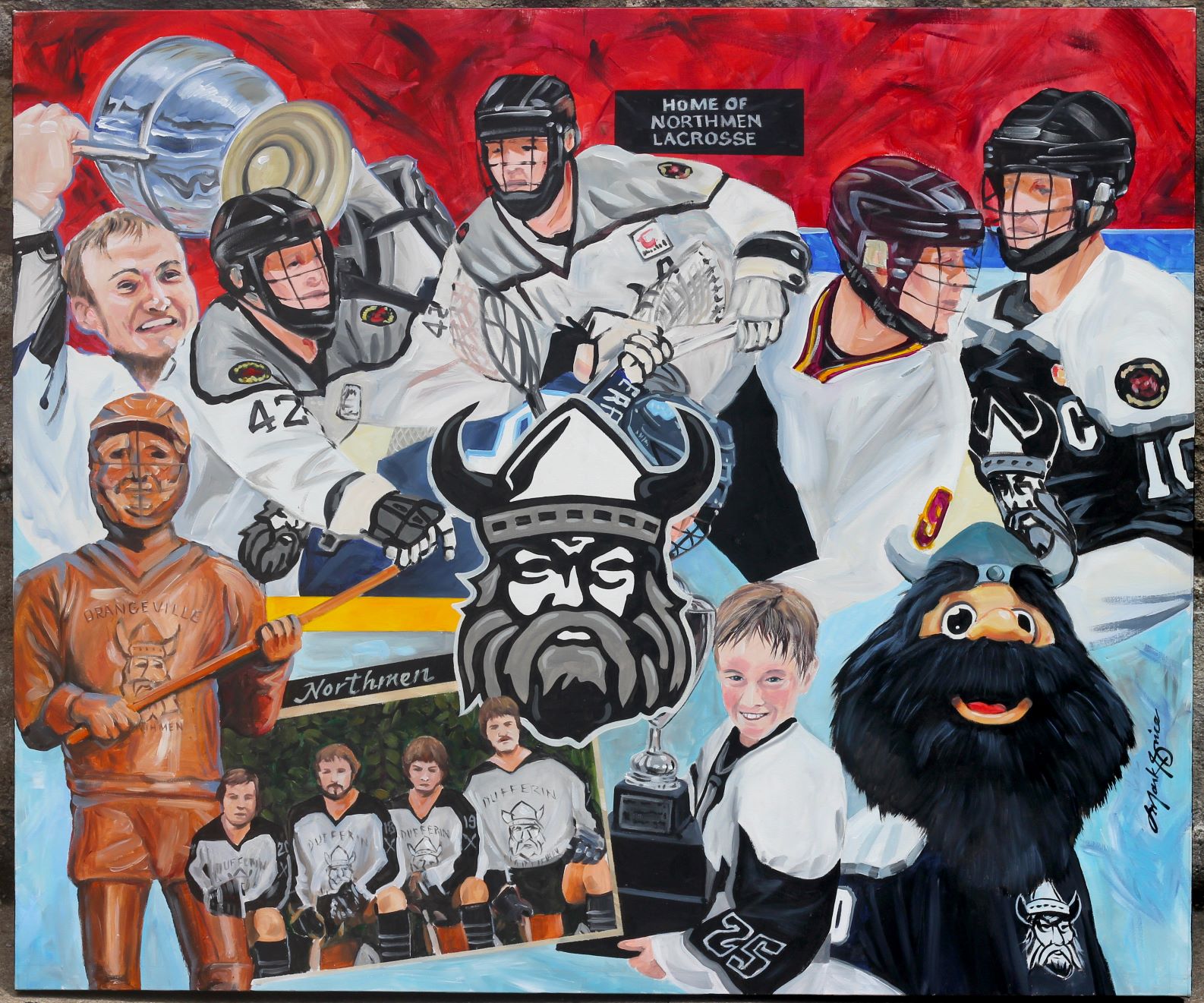 Posted on Thursday, June 23, 2022 01:16 PM
A piece of public art has been installed as a tribute to the Orangeville Northmen Lacrosse Association. On display at the corner of Alder Street and Riddell Road, the artwork honours the history of lacrosse in Orangeville and recognizes the efforts of the Orangeville Northmen in developing the sport locally.
The Orangeville Northmen sponsored the installation, fittingly located near the Alder Recreation Centre where many lacrosse games are played. Orangeville artist Mark Grice was commissioned to...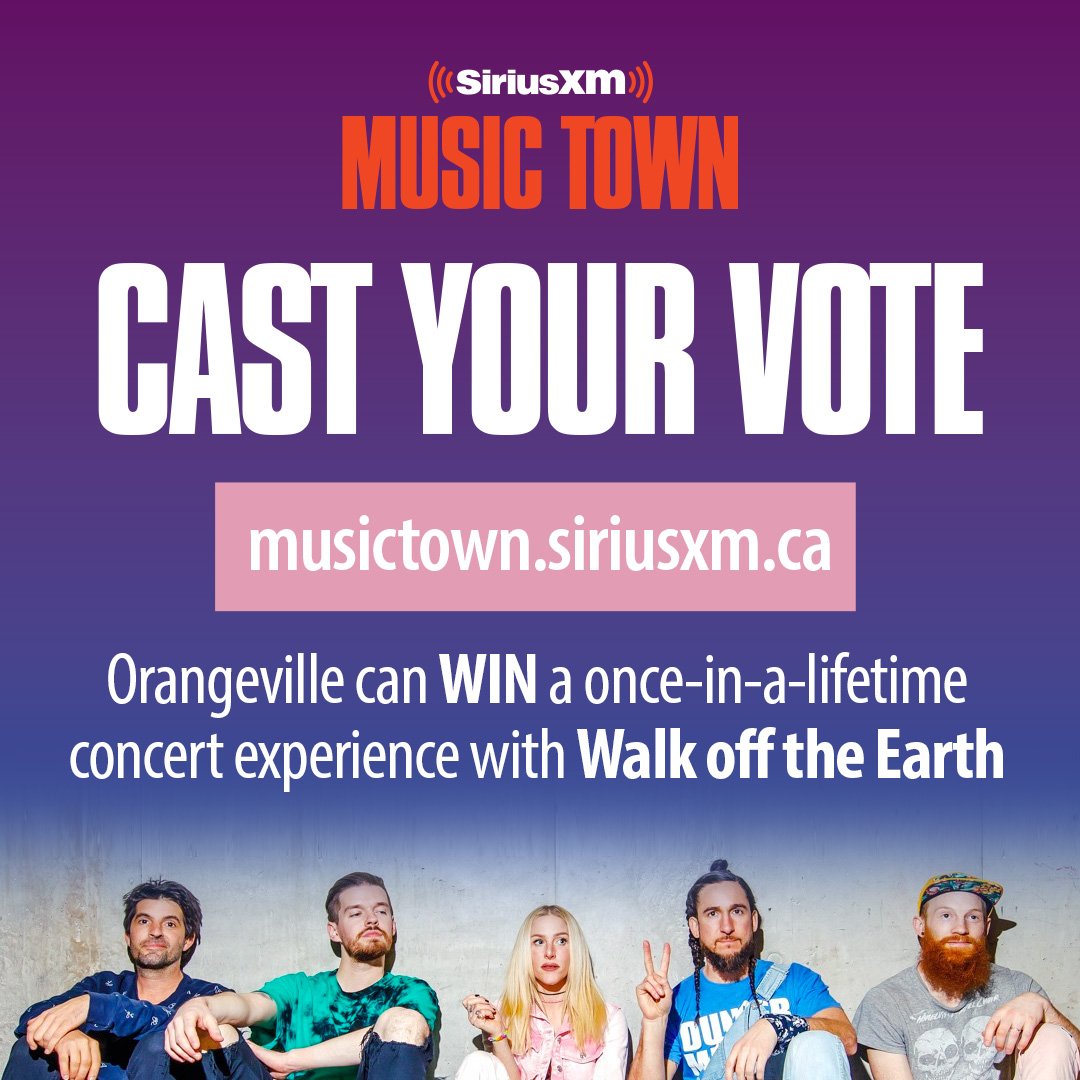 Posted on Wednesday, June 22, 2022 04:42 PM
Orangeville has been shortlisted as a SiriusXM Music Town finalist! After receiving nominations from over 400 unique towns across Canada, Orangeville was selected as one of the top 16 finalists thanks to the passionate stories submitted by residents.
The top 16 finalists were announced today across four regions -- Western Canada, Ontario, Quebec, and Eastern Canada, and voting began. Canadians will cast votes at musictown.siriusxm.ca for their top town in each region and finalists can increase their...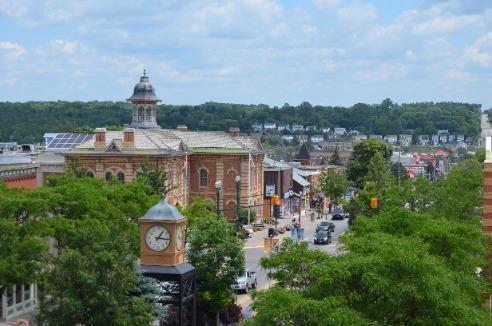 Posted on Thursday, June 16, 2022 11:47 AM
The Town of Orangeville is launching the creation of a new Corporate Strategic Plan that will clearly articulate a vision for the municipality, help guide municipal staff and Council in the allocation of priorities and resources over the next term and set short to long-term goals to inform the actions of the municipality. The plan will make recommendations that reflect input by Council, staff, stakeholders, business owners, and residents.
The municipality seeks an innovative Strategic Plan that addresses...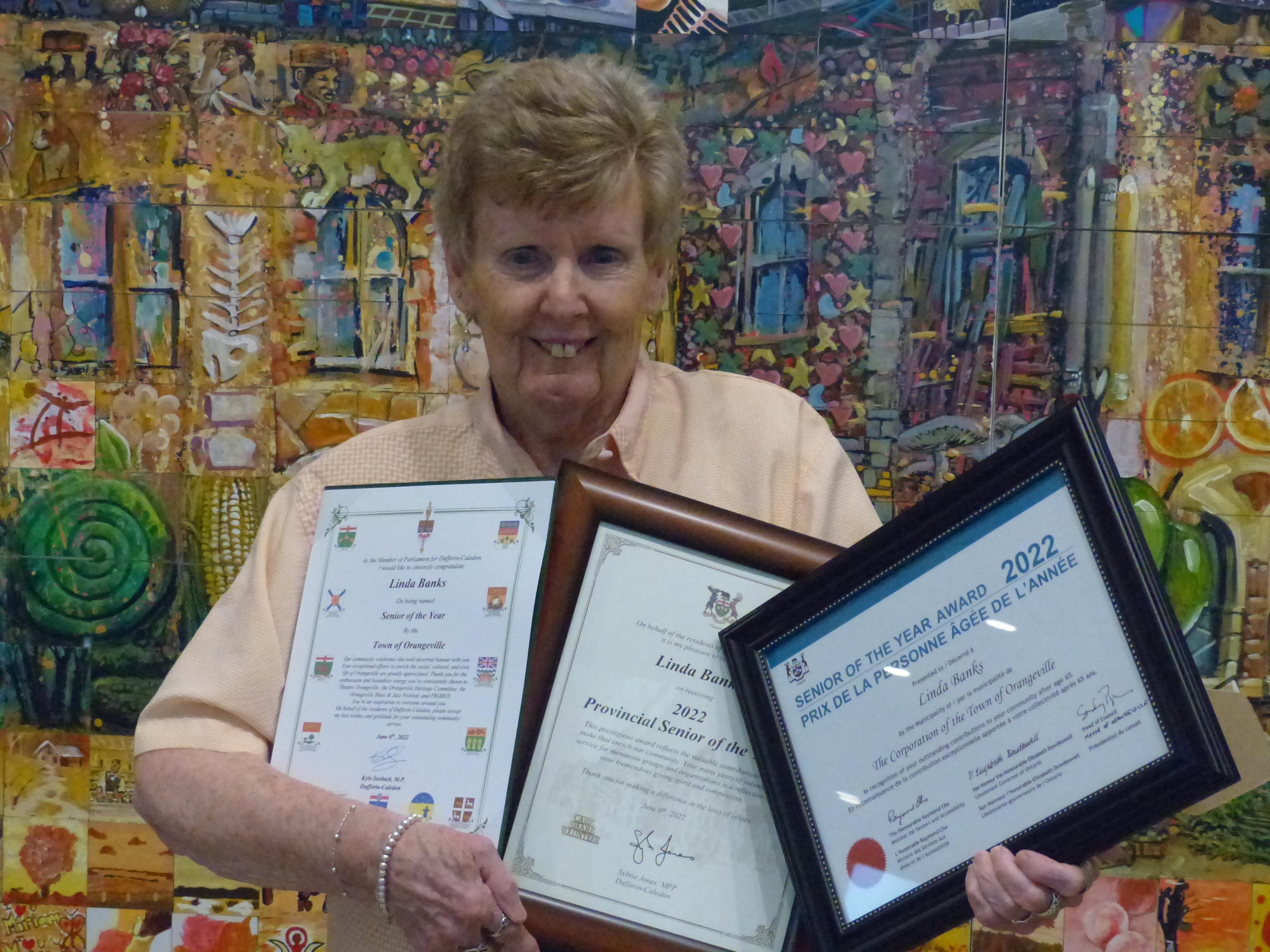 Posted on Monday, June 06, 2022 04:42 PM
Linda Banks of Orangeville is the recipient of a Senior of the Year Award for 2022. The award is part of the larger celebration of Seniors' Month in June. The Province of Ontario pays tribute each year to seniors who have enriched the social, cultural, or civic life of the community.
Linda moved to Town seven years ago, and has been an active member of our community since then. Some of the community organizations Linda supports include Theatre Orangeville, Heritage Orangeville, and Probus.
Linda...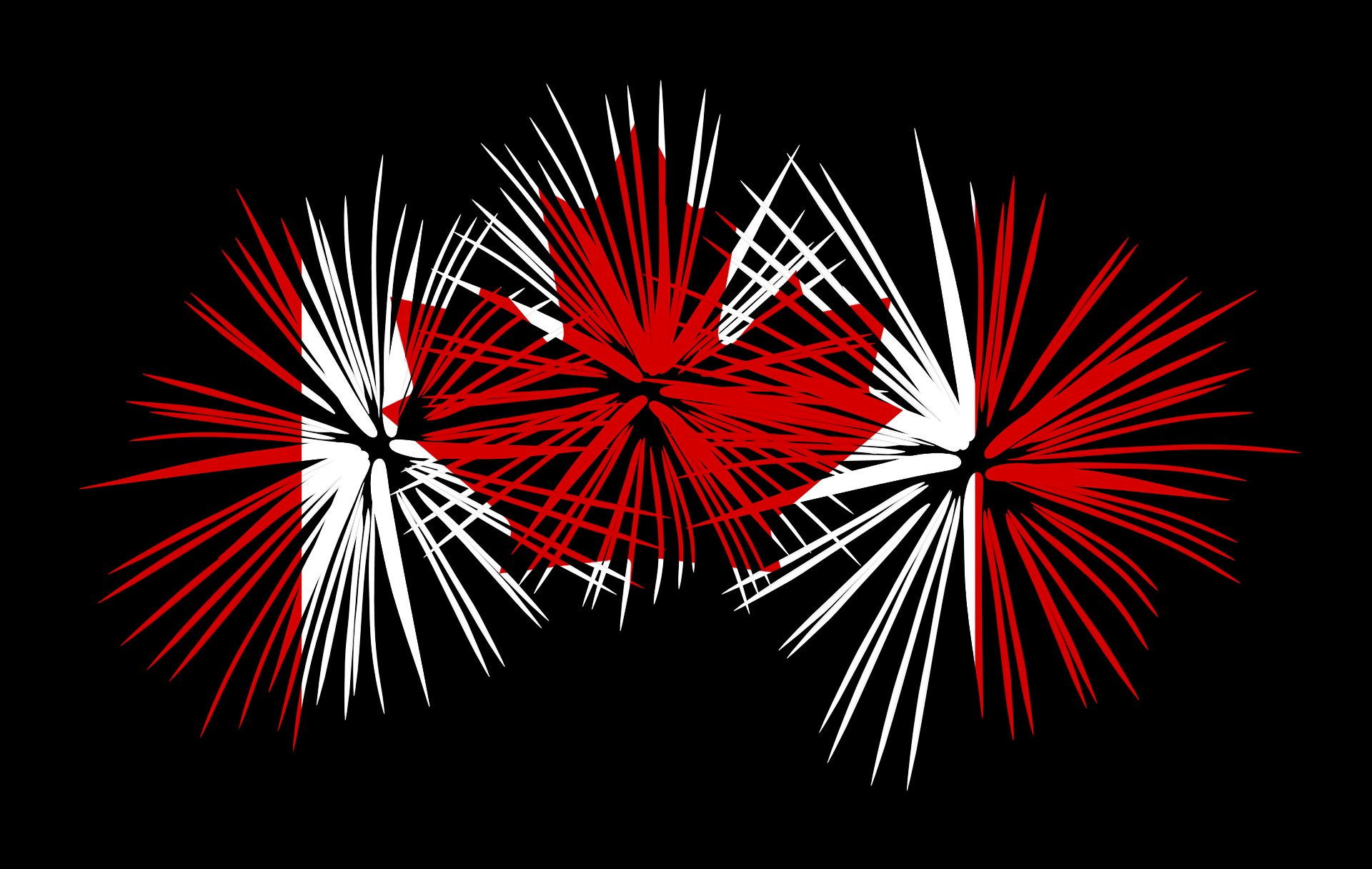 Posted on Friday, June 03, 2022 10:56 AM
Canada Day celebrations return to Alder Recreation Centre and Island Lake
Bring your national pride to Orangeville as the community celebrates Canada Day on July 1 at the Alder Recreation Centre and a concert at Island Lake Conservation Area. Fireworks are set for a day later, on July 2, at 10 p.m. over Island Lake.
The fun starts July 1 with opening ceremonies and cake at 11:45 a.m., with free activities planned until 5 p.m., at the Alder Recreation Centre at 275 Alder Street. The main stage, in...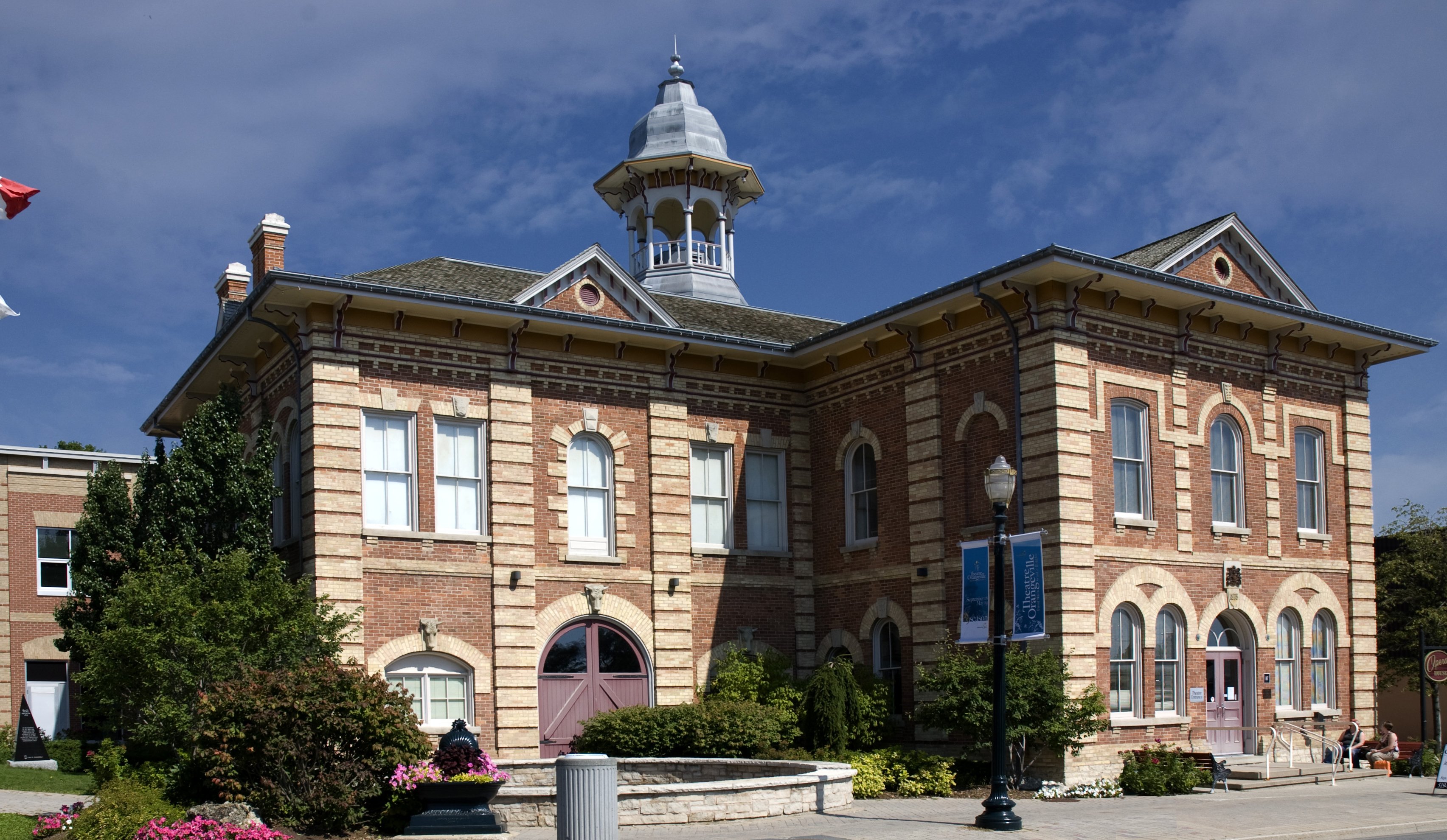 Posted on Thursday, June 02, 2022 06:40 PM
The Town of Orangeville's Chief Administrative Officer (CAO), Ed Brennan, has gone on medical leave and the Town's General Manager of Community Services, Ray Osmond, has been named as the Interim CAO.
Mr. Brennan advised Orangeville Council of the leave in a closed session on May 30 and Council members endorsed the appointment of Mr. Osmond as Acting CAO.
"Ed Brennan has worked closely with myself and Council for the past three and a half years," said Mayor Sandy Brown. "He has been instrumental...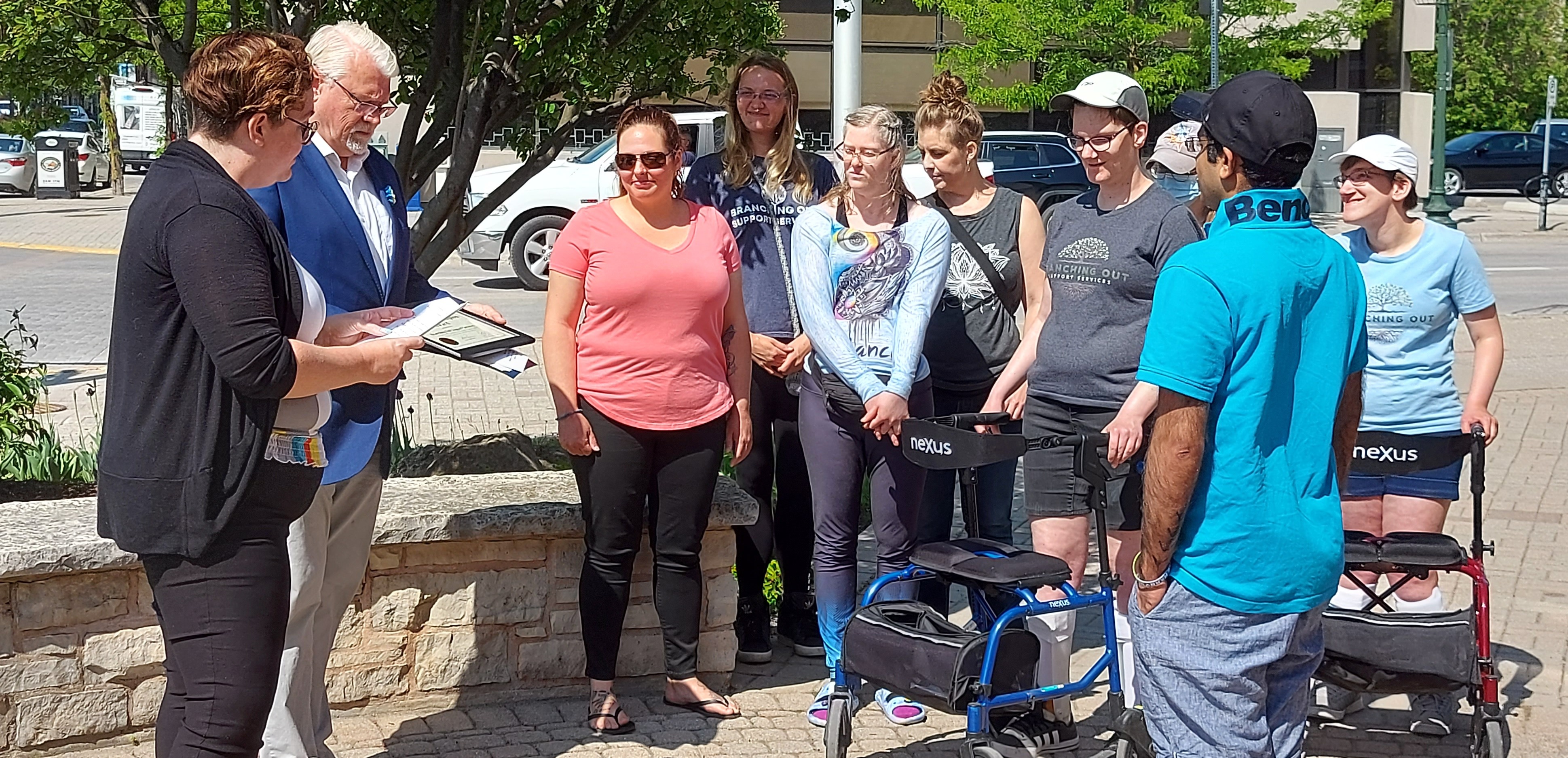 Posted on Monday, May 30, 2022 03:03 PM
The Joint Accessibility Advisory Committee (Dufferin and Orangeville) announced the recipients of the 2022 Accessibility Champion Awards.
At a ceremony at Orangeville's Town Hall today, Committee Chair Lisa Post said it's a pleasure to recognize organizations and individuals who go above and beyond to ensure our community is inclusive and accessible. She also expressed appreciation to committee members for the work they do in championing accessibility awareness.
The recipients of the Accessibility...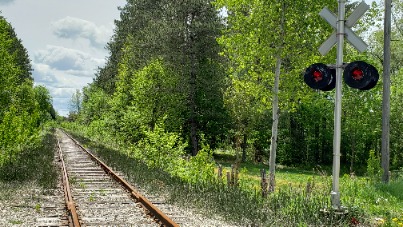 Posted on Friday, May 27, 2022 09:24 AM
Peel Regional Council has endorsed a report outlining the intent to finalize the acquisition of approximately 51 km of the former Orangeville-Brampton Railway corridor from the Orangeville Railway Development Corporation, for the purposes of a recreational trail and future utility corridor to help meet the needs of a growing Region. The anticipated closing date is July 13, 2022.
The Region entered into a conditional agreement to purchase the lands in August 2021. Recognizing the strategic significance...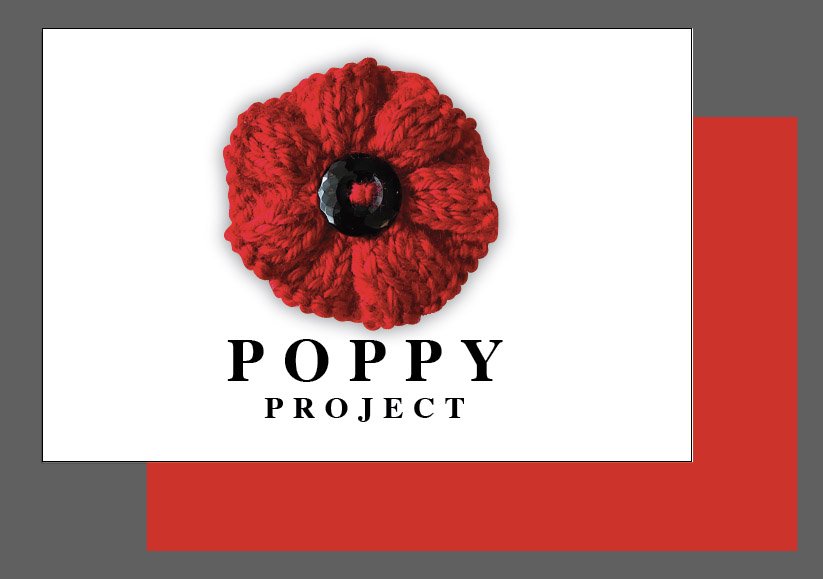 Posted on Tuesday, May 03, 2022 03:13 PM
Prepare to see a lot of poppies this November as the Poppy Project comes to Orangeville. Community organizer Laura Austin is inviting residents to help her bring the Poppy Project to Orangeville by knitting or crocheting poppies for a community art installation. The Poppy Project is a grassroots initiative that is working toward a display of poppies on the clock tower in downtown Orangeville in time for Remembrance Day.
Individuals and community groups are encouraged to crochet or knit poppies between...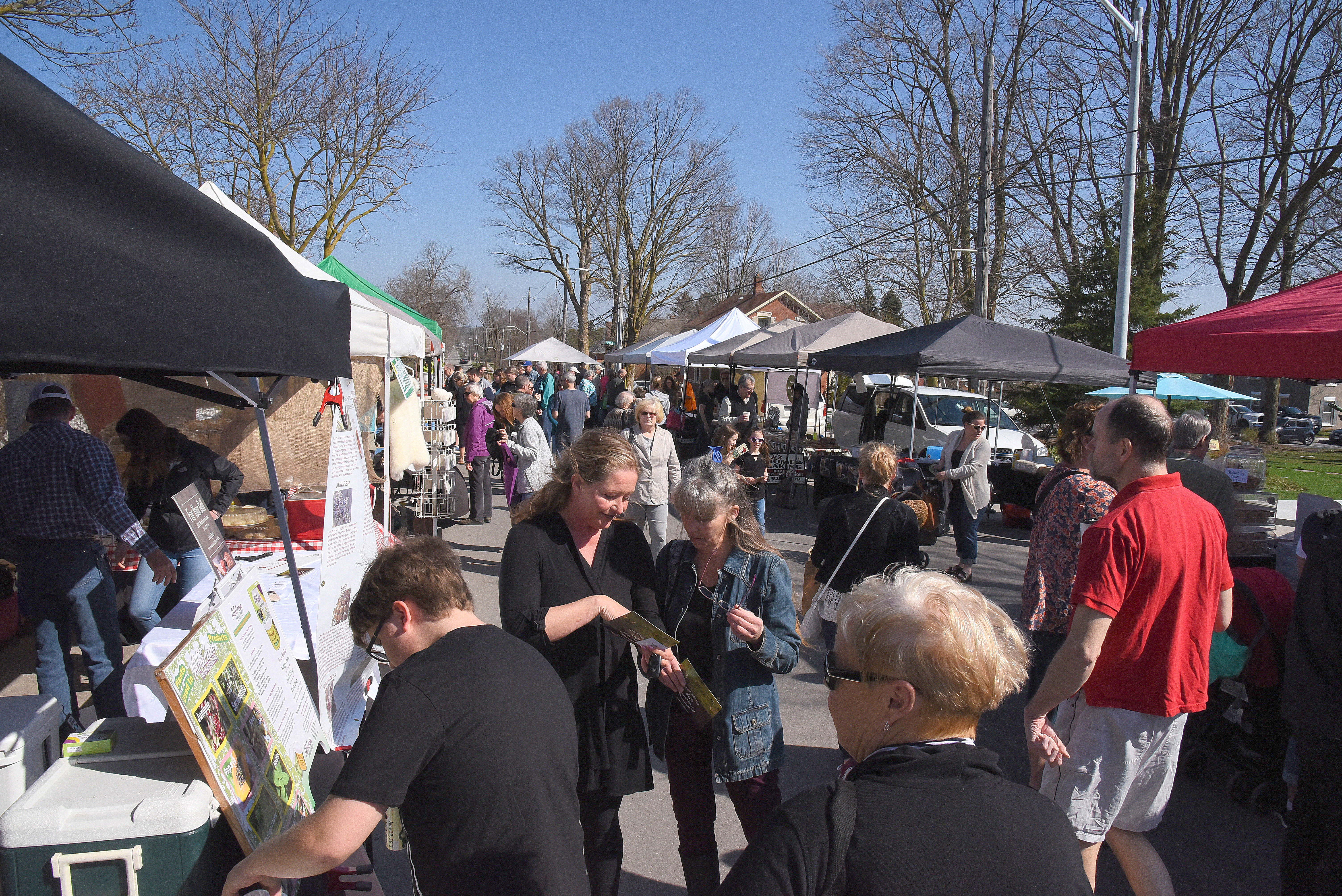 Posted on Thursday, April 28, 2022 02:07 PM
The Orangeville Farmers' Market is back on Second Street at Broadway for its 31st season starting Saturday, May 7 at 8 a.m. Now in its 31h year of celebrating local food, the Orangeville Farmers' Market has a long history of offering a wide variety of fresh vegetables, fruit, meats, and treats.
Local food tastes even better when it's paired with local fun. On May 7, be sure to enjoy live music, free bucket truck rides (courtesy of Orangeville Hydro), and treat the kids to a fun balloon...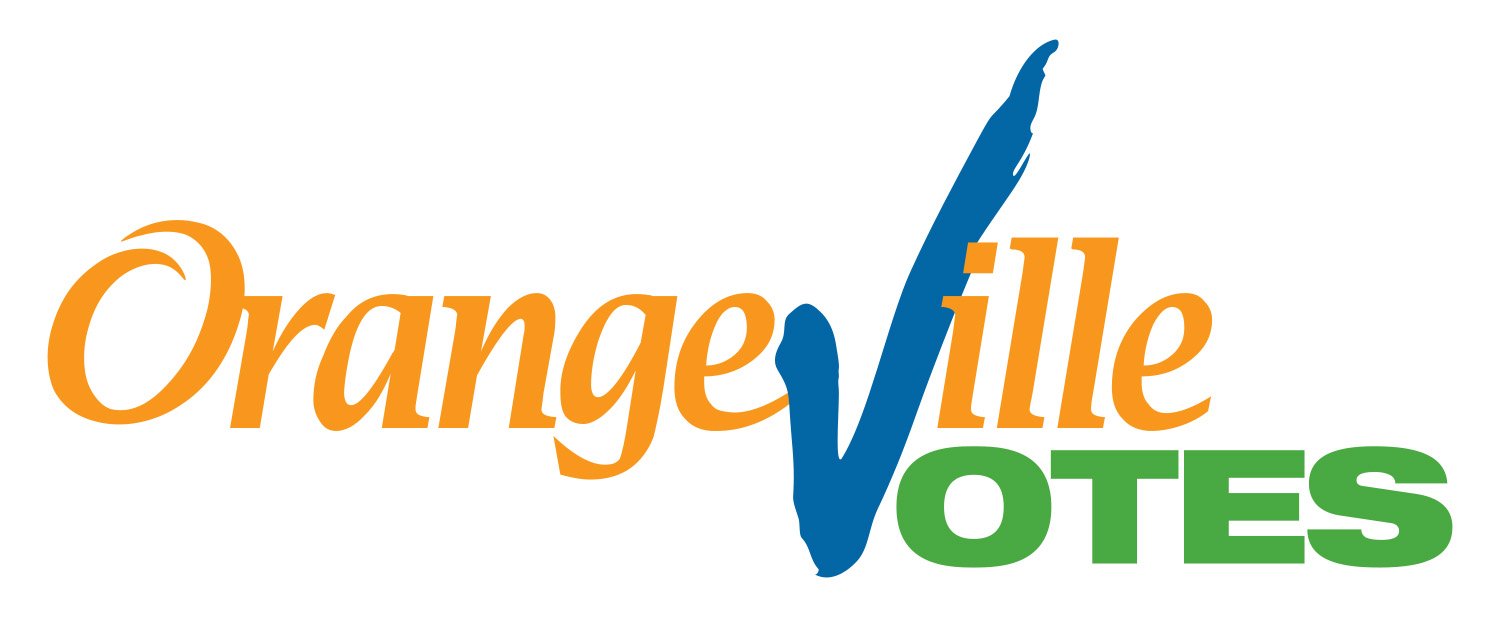 Posted on Monday, April 25, 2022 10:40 AM
Starting on May 2, 2022, candidates can file nominations for the October 24, 2022 municipal election. Nominations may be filed in person at the Town of Orangeville Clerk's Office at 87 Broadway. The prescribed nomination form must be accompanied by the filing fee ($200 for Mayor or $100 for all other offices).
The nomination of a person for an office on a council must be endorsed by at least 25 qualified electors (original signatures required). The endorsement of nomination form must be filed...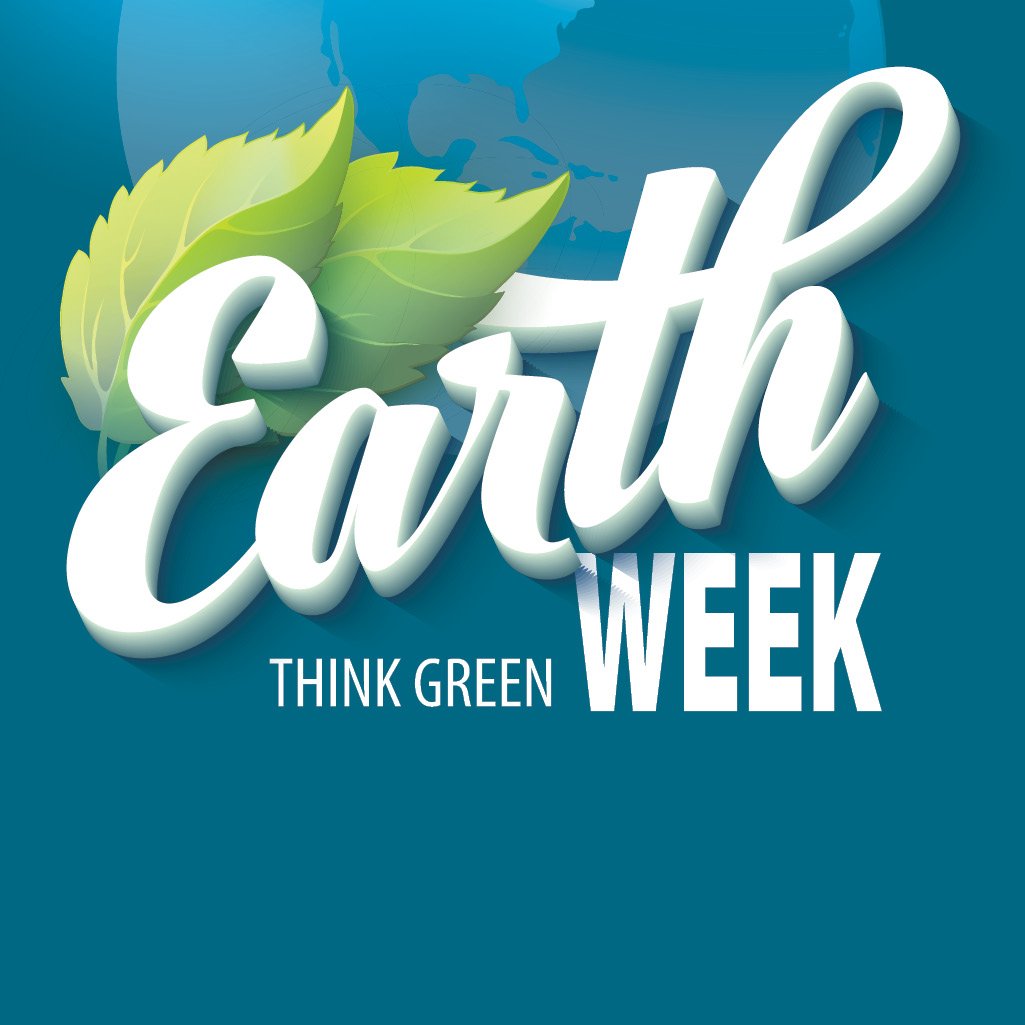 Posted on Thursday, April 14, 2022 03:36 PM
Residents can participate in Earth Week this year through many of the local programs and events to be held April 19-23 – and at a spring clean-up on May 14.
A bat box information session will be held April 19 at 7 p.m. Learn more about bats and how they play a key environmental role in Orangeville. The first half of the workshop will be led by local veterinarian Dr. Jeanne Marie White, and the second half will teach participants how to build their own bat boxes. No registration required. Join the...