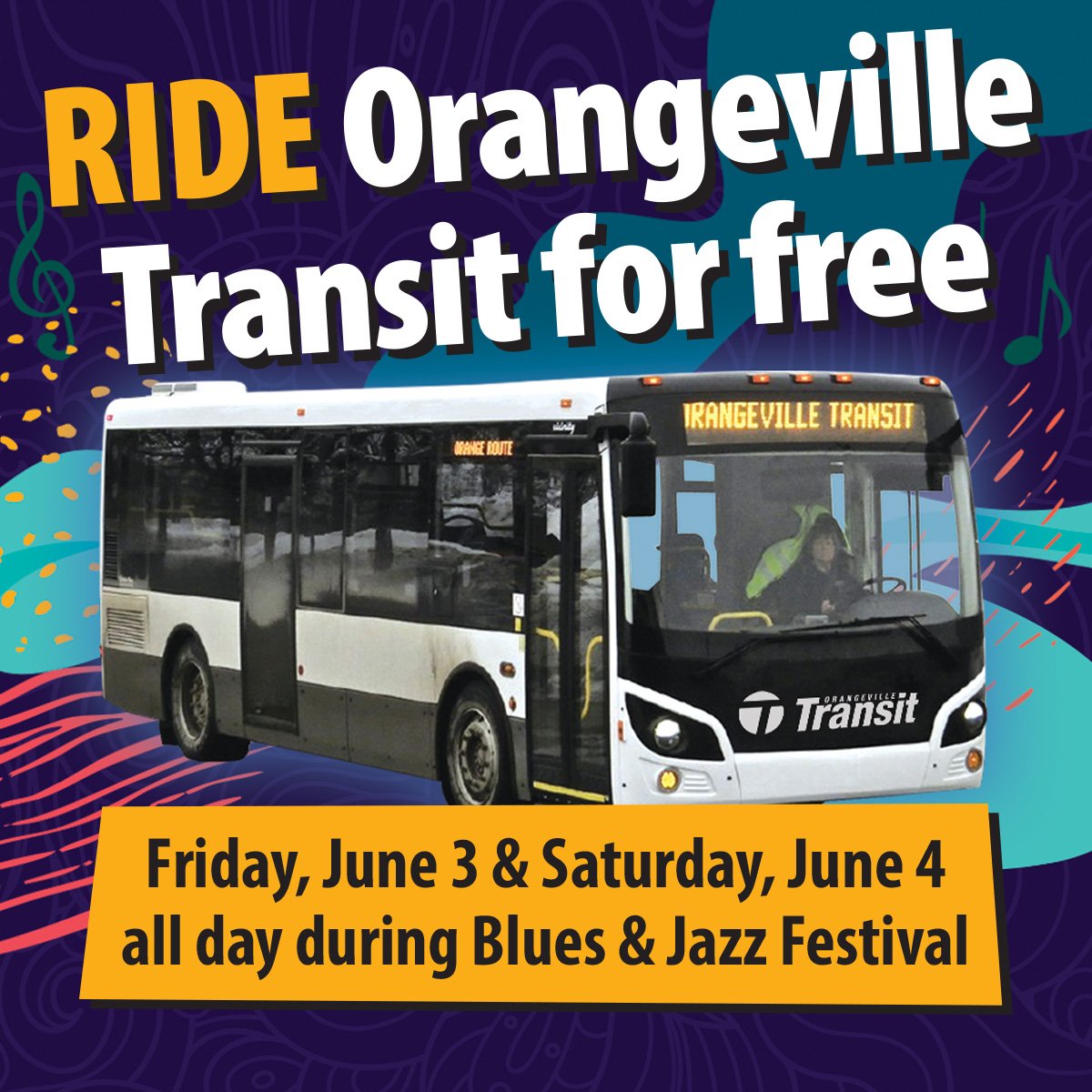 Posted on Friday, May 27, 2022 02:44 PM
The award-winning Orangeville Blues & Jazz Festival returns June 3 with a full three-day weekend of performers and events in Orangeville. For festival info, visit orangevillebluesandjazz.ca
Ride Orangeville Transit for free on Friday, June 3 & Saturday, June 4 -- all day during Blues & Jazz Festival. Orangeville Transit operates Monday to Friday 7:15 a.m. to 8:45 p.m. and Saturday 7:15 a.m. to 6:15 p.m. For more info, visit orangeville.ca/transit. Please note that as of 11 a.m. June 3...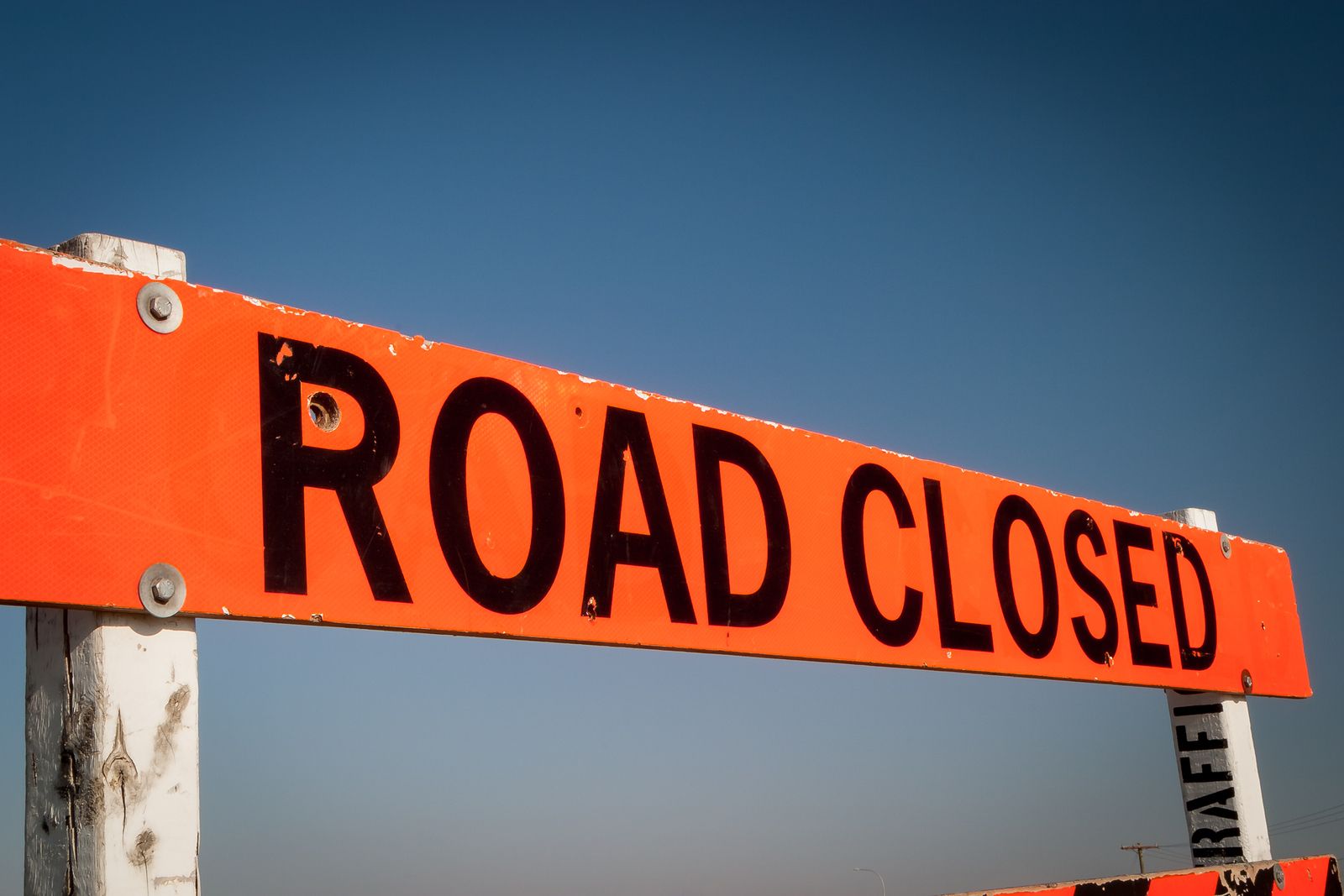 Posted on Friday, May 27, 2022 11:08 AM
The intersection of Centennial Road and Dawson Road is closed to through traffic as of Monday, May 30 to accommodate the reconstruction of Centennial Road. The closure is expected to run until the end on July 29. The project will include the construction of underground services and the installation of new traffic signals. All businesses will have access to their properties. A traffic control plan indicates a detour utilizing Centre Street and Broadway.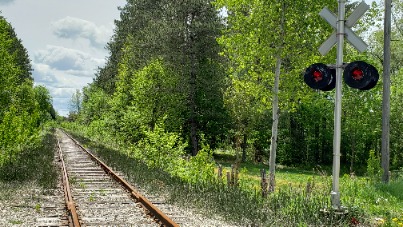 Posted on Friday, May 27, 2022 09:24 AM
Peel Regional Council has endorsed a report outlining the intent to finalize the acquisition of approximately 51 km of the former Orangeville-Brampton Railway corridor from the Orangeville Railway Development Corporation, for the purposes of a recreational trail and future utility corridor to help meet the needs of a growing Region. The anticipated closing date is July 13, 2022.
The Region entered into a conditional agreement to purchase the lands in August 2021. Recognizing the strategic significance...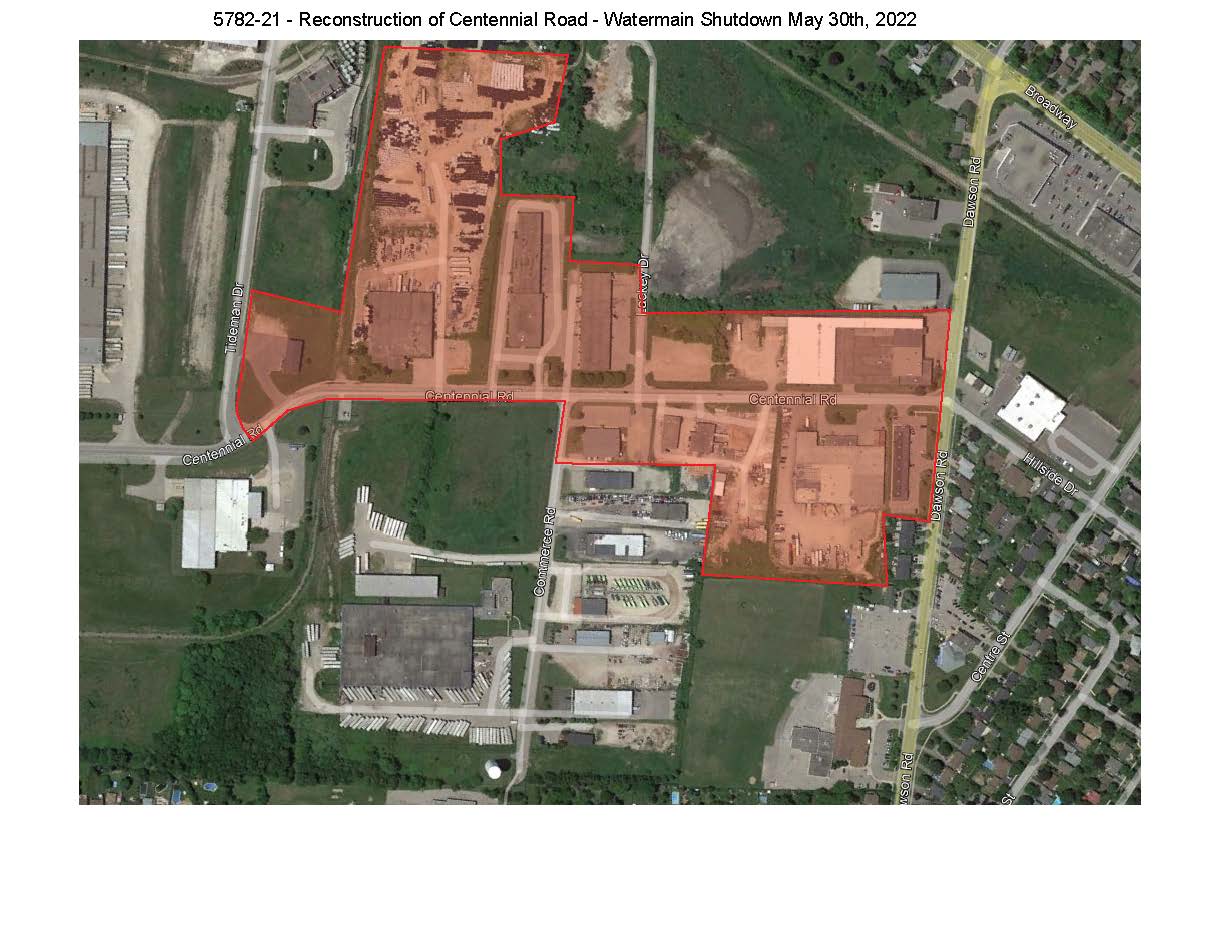 Posted on Friday, May 27, 2022 08:35 AM
A watermain shutdown is scheduled on Centennial Road, from Tideman Drive to Dawson Road, on Monday, May 30 from 7:30 a.m. to 5 p.m. to accommodate the installation of a new watermain.
Posted on Wednesday, May 25, 2022 09:16 AM
FCM funding for women in leadership – Council approved that The Town apply to the Federation of Canadian Municipalities for a Canadian Women in Local Leadership grant to increase the participation of women, and particularly women with intersectional identities, in elections for Town Council. Also, as a partner the Canadian Federation of University Women provides the resources to complete the application and the proposed program.
Opening of College Avenue to connect with Hansen Boulevard...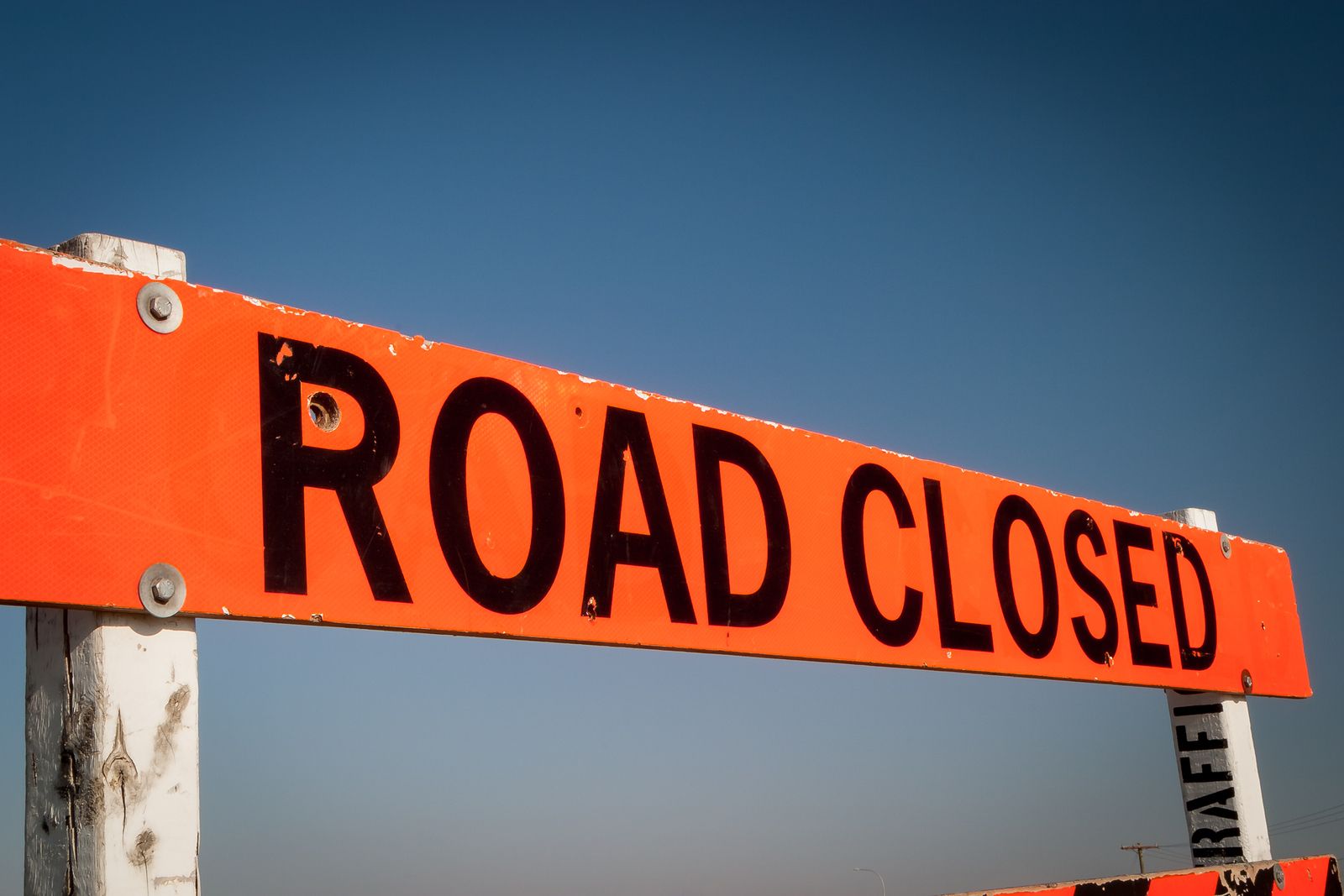 Posted on Thursday, May 19, 2022 04:21 PM
Centennial Road, between Lackey Drive and Dawson Road (at 16 Centennial), will be closed Wednesday, May 25, 2022 from 9 a.m. to 4 p.m. The closure will accommodate the construction of underground utilities and pipes between Lackey Drive and Dawson Road. All businesses will have access to their properties.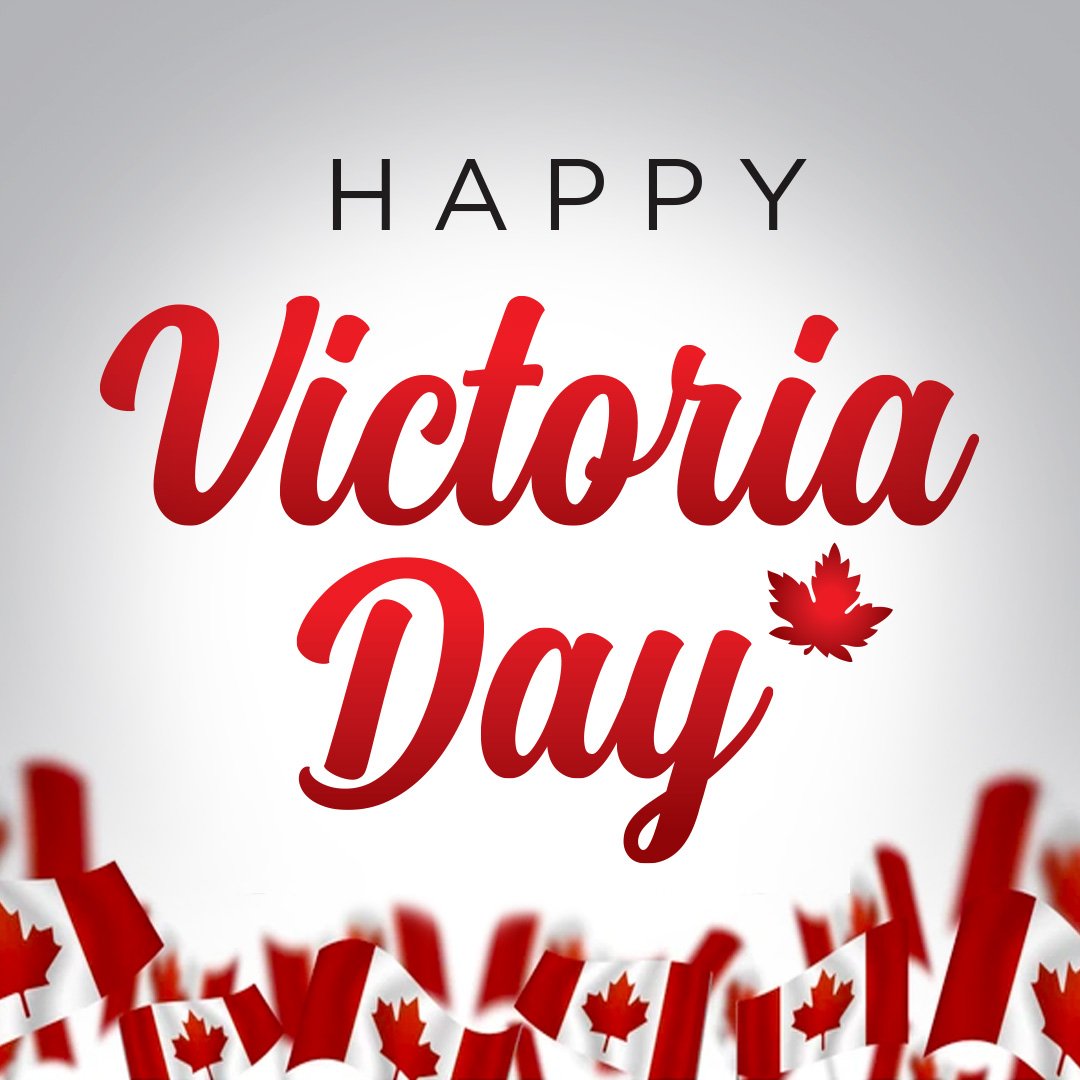 Posted on Wednesday, May 18, 2022 03:57 PM
The Victoria Day long weekend marks the unofficial beginning of the summer season. Please note that Town of Orangeville offices and non-emergency services will be closed on Monday, May 23, 2022.
Orangeville Public Library
The library will be closed Sunday, May 22 and Monday, May 23.
Mill Street – open Friday 10 a.m. - 6 p.m. and Saturday 10 a.m. - 5 p.m.
Alder – closed Friday; open Saturday 9 a.m. - 2 p.m.
Recreation Centres
Friday, May 20
Alder...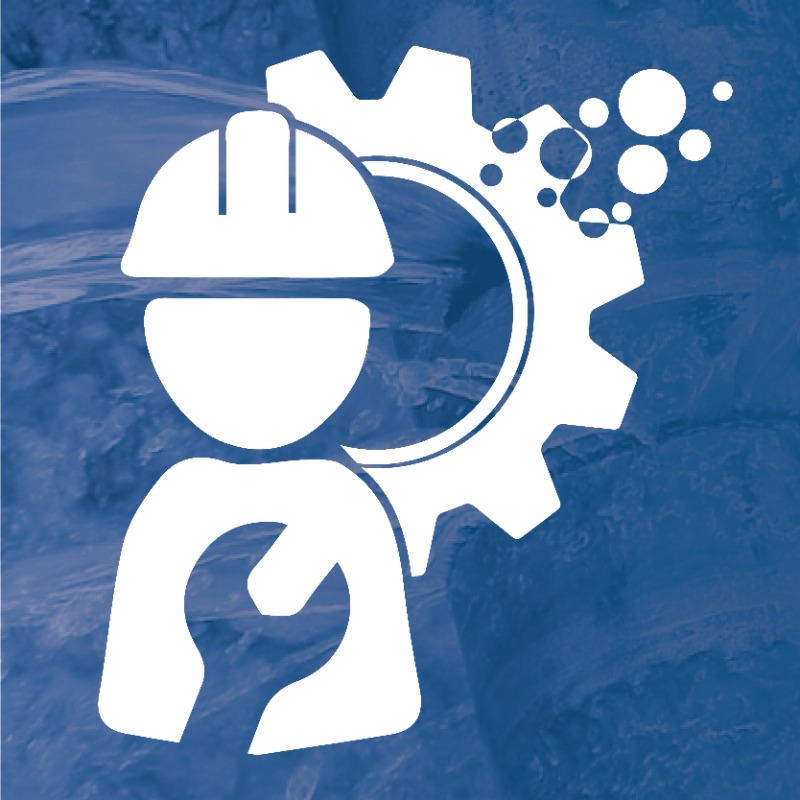 Posted on Monday, May 16, 2022 11:41 AM
The Town will shut down the standpipe (water tower) on May 18 and it will remain offline until late October or early November. The rehabilitation of the standpipe, at 38 Commerce Road, is a 2022 capital project and was preceded by a test shutdown in February to check water pressure, with no complaints received.
The work will involve replacement of the protective lining and coating systems, safety upgrades for operators, and the installation of a hydrodynamic mixing system. This work will allow...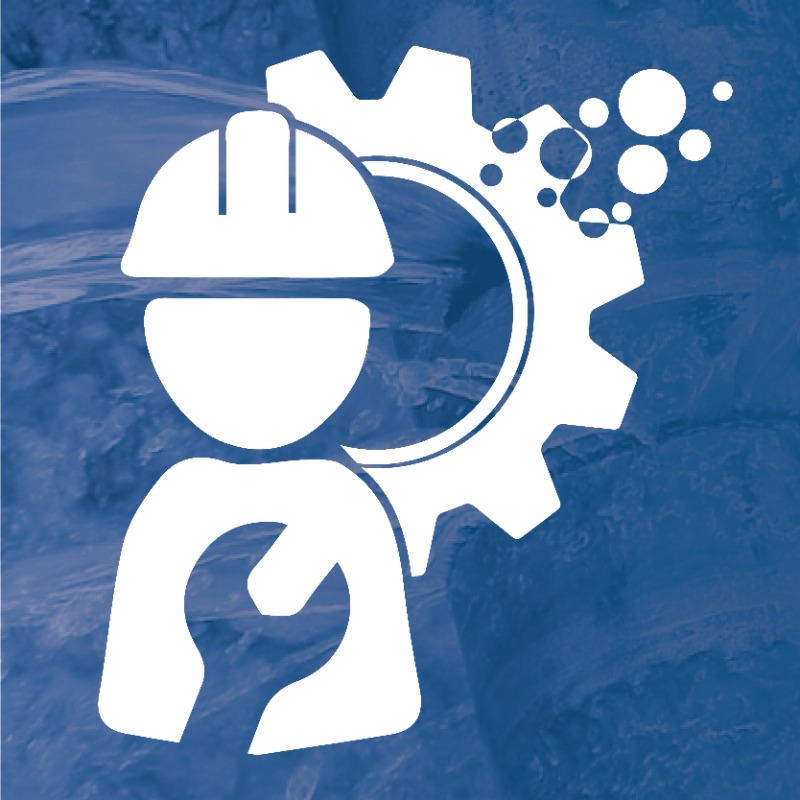 Posted on Thursday, May 12, 2022 10:14 AM
Centennial Road, between Lackey Drive and Commerce Road, will be closed to traffic on Friday, May 13, from 9 a.m. to 12 p.m. The road closure is necessary for the installation of a water service to 25 Centennial Road. Access will be maintained to all entrances and businesses.
Posted on Friday, May 06, 2022 02:08 PM
Orangeville Transit – Council received and approved the report on the Orangeville Transit route design. Council agreed to redirect the approved 2021 capital funds, set aside for two new 30-foot low floor accessible buses, to purchase two new accessible mini-buses to offer a hybrid of fixed and on-demand service. This concept balances a fixed route and consistent transit service for the majority of the Town, with a limited access to service the more distant areas where transit demands are lower.
The...
Posted on Friday, May 06, 2022 02:06 PM
Dufferin County Multicultural Foundation – Council approved a request to have the Town become a member of the Dufferin County Multicultural Foundation, and that June 27, 2022 be proclaimed as Multicultural Day and that the proclamation be accompanied by a flag-raising ceremony.
Traffic restrictions from Third Street on to Broadway – Council approved an amendment to the traffic by-law, implementing traffic restrictions on Third Street at Broadway. Left turn will be prohibited on to Broadway...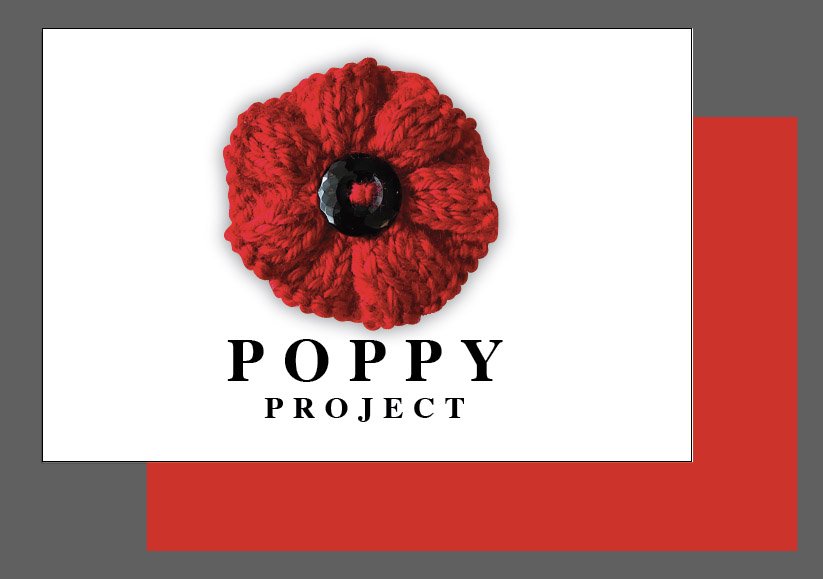 Posted on Tuesday, May 03, 2022 03:13 PM
Prepare to see a lot of poppies this November as the Poppy Project comes to Orangeville. Community organizer Laura Austin is inviting residents to help her bring the Poppy Project to Orangeville by knitting or crocheting poppies for a community art installation. The Poppy Project is a grassroots initiative that is working toward a display of poppies on the clock tower in downtown Orangeville in time for Remembrance Day.
Individuals and community groups are encouraged to crochet or knit poppies between...