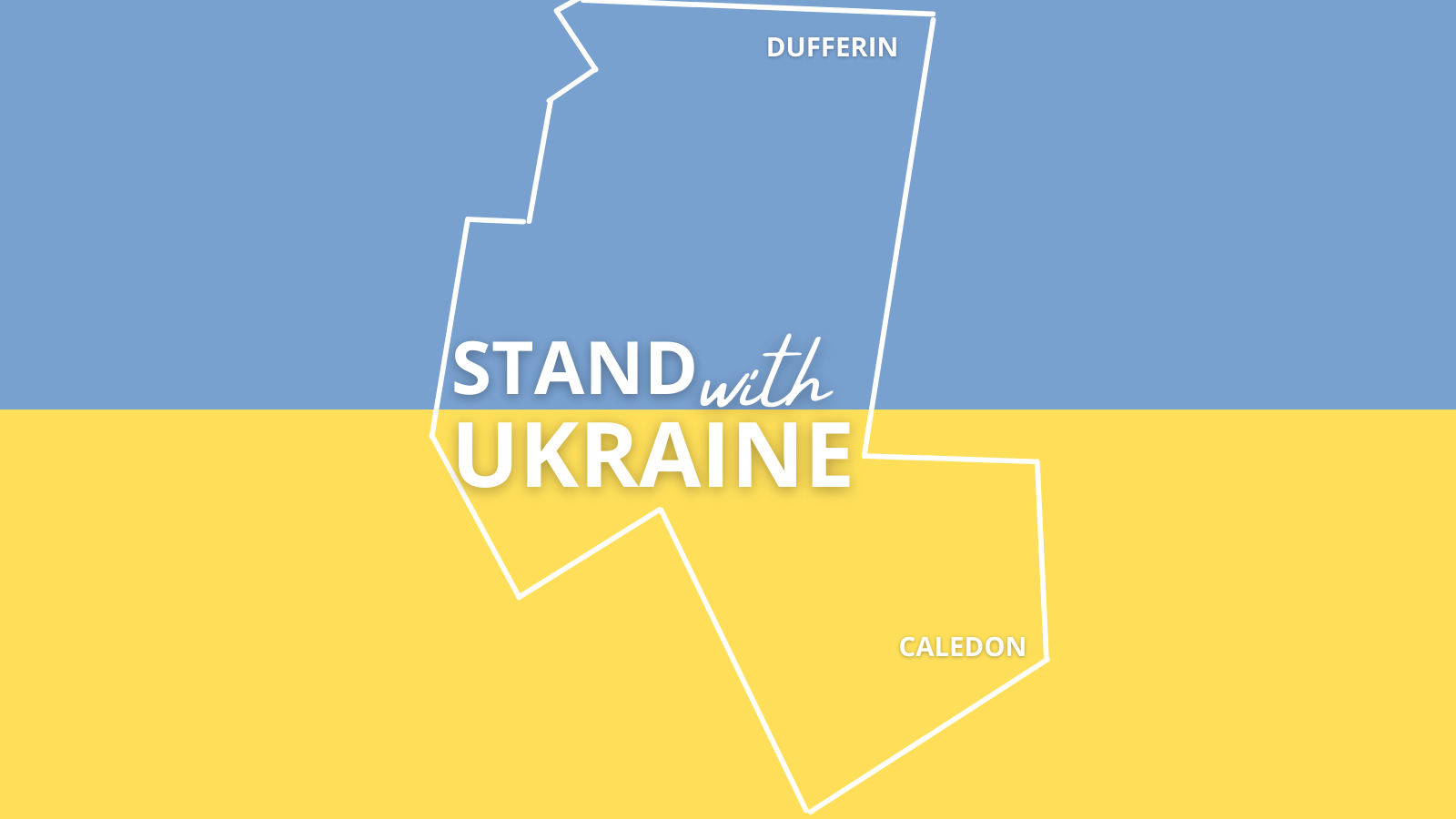 Posted on Thursday, March 03, 2022 12:34 PM
Together with the Poltawa Ukrainian Community of Terra Cotta, Orangeville & Caledon will host an event on Sunday, March 6 to show support to and solidarity with Ukraine. #StandWithUkraine
12 p.m. – Alexandra Park, 11 Second Street, Orangeville
2 p.m. – Town Hall, 6311 Old Church Rd, Caledon
Posted on Tuesday, March 01, 2022 10:38 AM
Just over five acres of land in downtown Brampton has been sold to the city by the Orangeville Railway Development Corporation (ORDC), effective February 25, 2022. The deal sees the site off Nelson Street, change ownership at a cost of $24.25 million.
In 2020, Orangeville Council, as the lone shareholder of ORDC, directed the board to sell or lease rail line assets.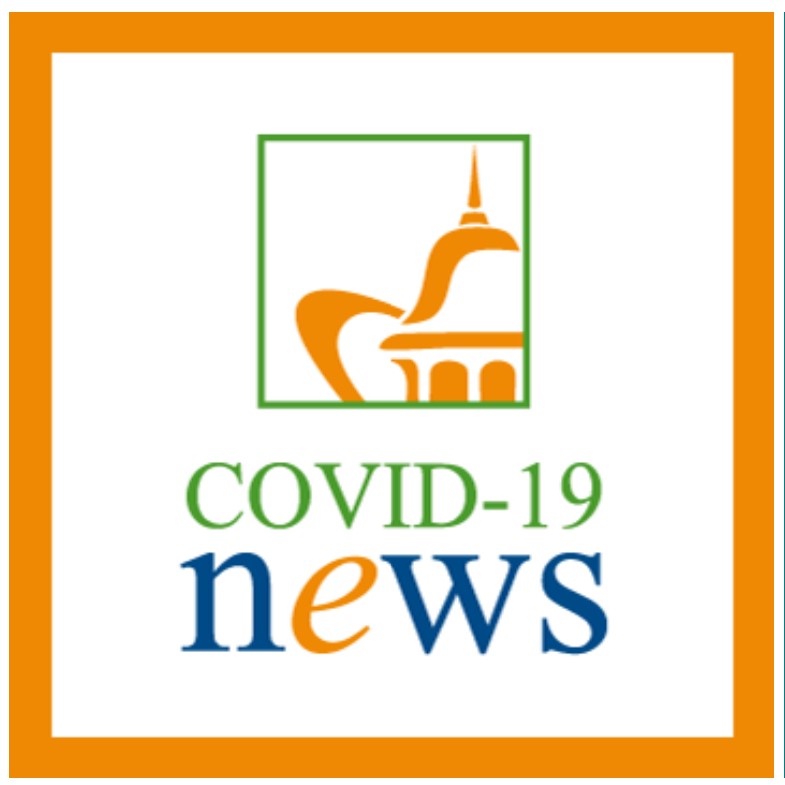 Posted on Monday, February 28, 2022 09:53 PM
The Town of Orangeville will terminate its emergency declaration, effective March 1, 2022. The Town declared an emergency on March 20, 2020 in response to the COVID-19 pandemic, following the provincial declaration three days earlier.
The emergency declaration gave the Town more flexibility to tap into resources and to signify the importance of public health measures to reduce the spread of the coronavirus. The municipality still offered services and events but in different ways. Wave after wave...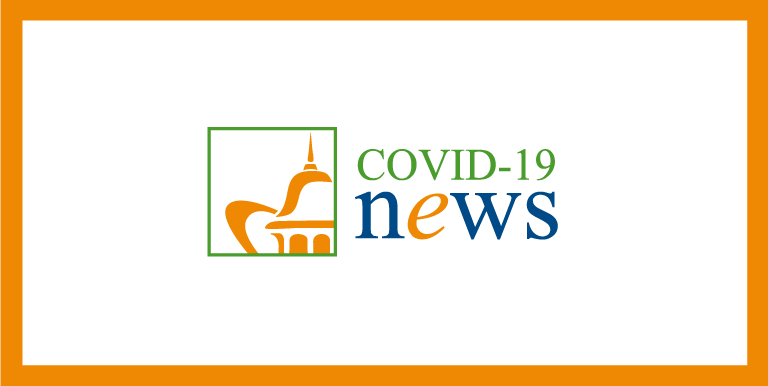 Posted on Friday, February 25, 2022 04:18 PM
Orangeville opens facilities as next phase of provincial reopening plan
The Town of Orangeville will re-open some municipal facilities, effective March 1, as the Ontario government eases COVID-19 restrictions further. Masking requirements and distancing continue to apply.
Recreation
Orangeville's recreation centres are open for programs each day from 6 a.m. to midnight.
As of March 1, proof of vaccination will no longer be required upon arrival
Participation capacity limits adjusted...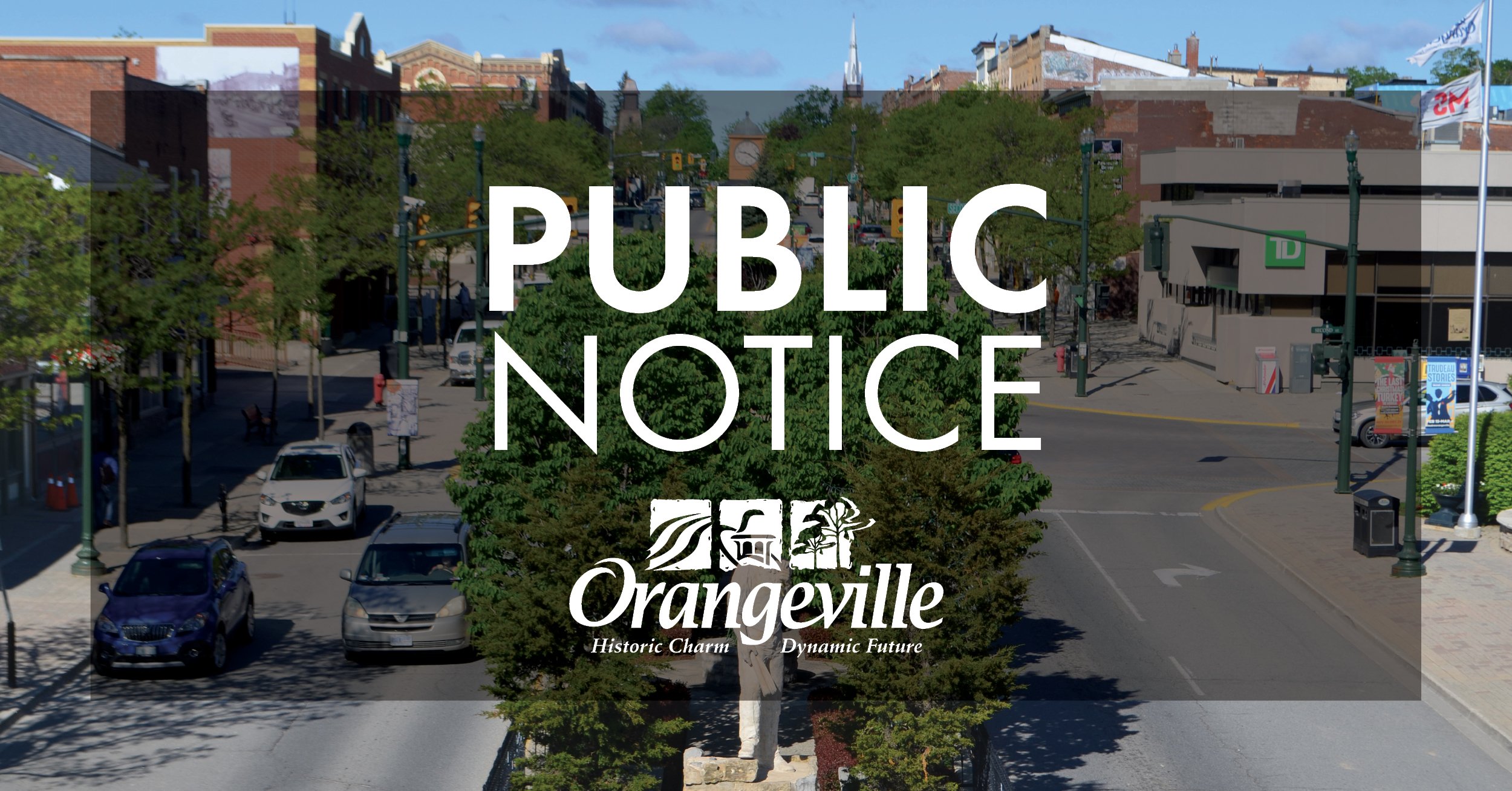 Posted on Thursday, February 24, 2022 12:03 PM
Take Notice that a Public Meeting will be held to provide the public with an opportunity to comment and provide input in relation to Vehicle For Hire By-law, on:
Monday, March 7, 2022 at 5:30 P.M. (Electronic Participation)
Public Meeting protocol during the COVID-19 Pandemic
Due to the efforts to contain the spread of COVID-19 and to protect all individuals, the Council Chambers at Town Hall will not be open to the public to attend a Public Meeting until further notice.
All persons interested...
Posted on Tuesday, February 22, 2022 09:50 AM
Electric vehicle charging stations – Council approved a three-year Memorandum of Understanding with the County of Dufferin for the provision of an EV station, with two units, at the Alder Recreation Centre parking lot.
Sign variance denied – Council denied a variance to the sign by-law to permit an additional ground sign at the Orangeville Mall at 150 First Street.
Future crisis care bed facility – Orangeville Council has supported the recommendations of the Town's Men's Homelessness Committee for...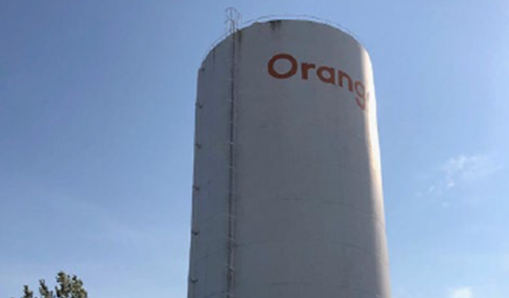 Posted on Monday, February 21, 2022 08:30 AM
The Town will conduct a test shutdown of the standpipe (water tower) this week in preparation of the upcoming capital project of rehabilitating the standpipe. The test shutdown will occur from Wednesday, February 23 at 9 a.m. to Friday, February 25 at 7 a.m.
Over these two days, the Town will have operators recording pressure readings/measurements on various hydrants. A simulation of the exercise indicated no service disruption to residents. However, there may be some areas where residents notice...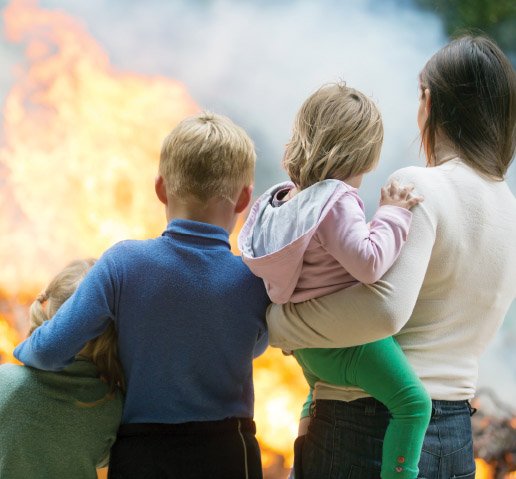 Posted on Wednesday, February 16, 2022 12:30 PM
Due to an increase in fires across our regions, the Orangeville, Caledon, Brampton and Mississauga Fire and Emergency Services Public Fire and Life Safety Officers are asking for your help. In normal times, they routinely meet with students face-to-face to teach them about fire safety. In current times and for optimal impact, parents, guardians and caregivers are urged to regularly review the principles of fire safety with all children in your care and implement the basics of Fire Prevention,...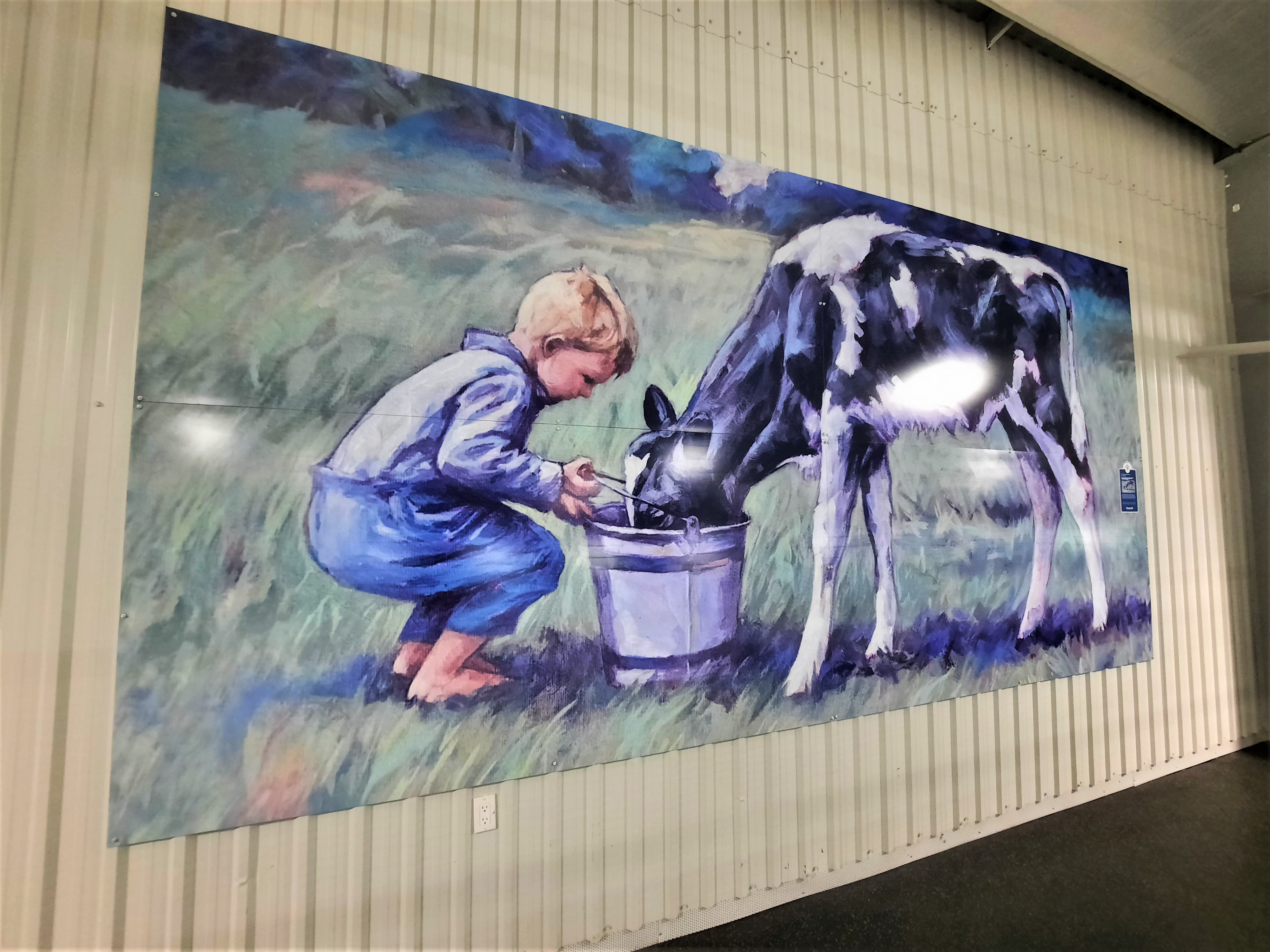 Posted on Wednesday, February 16, 2022 10:00 AM
Six new pieces of locally created artwork have been installed along the walking track at Alder Recreation Centre. The installations complete a collection of 10 murals that help to brighten the space along the track while contributing to the Town of Orangeville's growing public art collection.
Each piece stands eight feet tall and features artwork created by:
Wendy Reid of Melancthon, who painted "Dufferin Funny Farm Chickens," a piece that celebrates Orangeville's rural roots and cultural connections....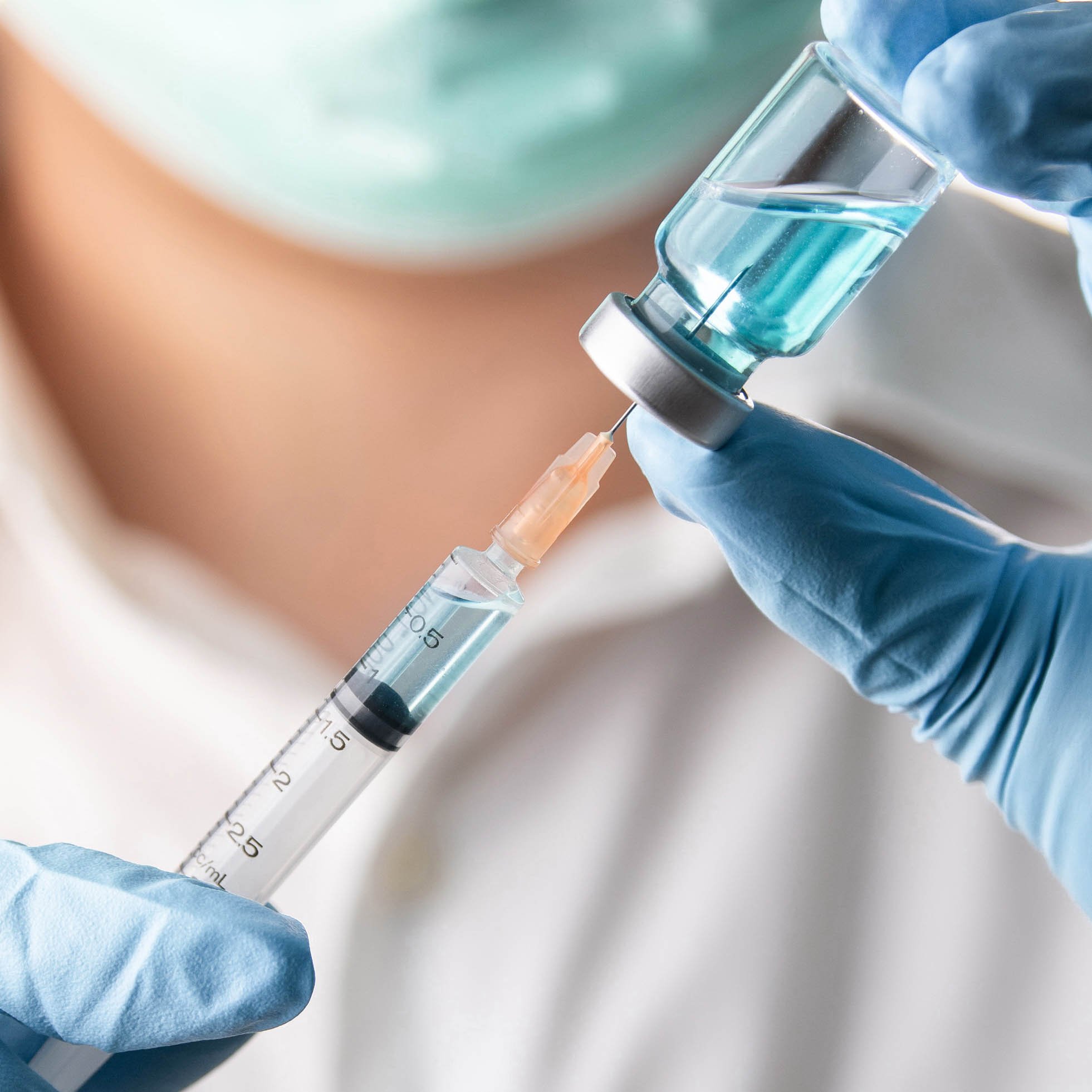 Posted on Saturday, February 12, 2022 08:30 AM
100 per cent of active Town staff complied with COVID-19 vaccination policy, four volunteer firefighters fail to comply
Today, the Town of Orangeville provided an update on its COVID-19 vaccination policy. One hundred percent of currently active staff are in compliance with the policy; the Town has terminated four volunteer firefighters for non-compliance.
In accordance with the policy, which was implemented in October 2021, Town employees were given until December 31, 2021 to be compliant with the...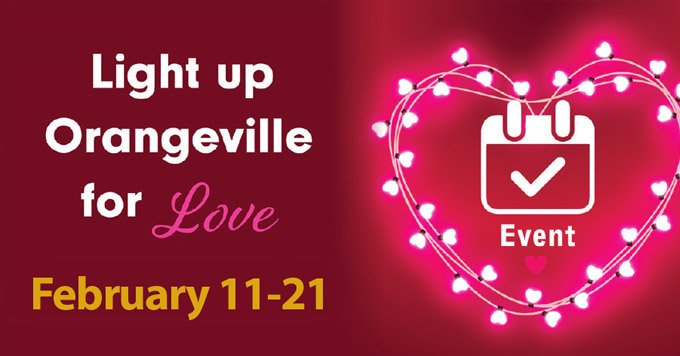 Posted on Tuesday, February 08, 2022 10:19 AM
Light Up For Love runs from February 11-21, during Valentine's Day and Family Day weekend. Turn on your holiday lights or add some new ones and show your love for Orangeville. Show your spirit and celebrate your love for family and friends, your neighbours and our great community.
On Family Day, February 21, enjoy some fun at the Alder Recreation Centre. A free skate is planned, along with some library fun. Skate with Olaf and visit the Orangeville Public Library to pick up your Family Day Fun...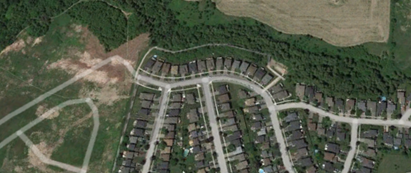 Posted on Friday, February 04, 2022 11:46 AM
As part of the Hansen Boulevard connection and creek crossing, the Town has entered into a contract with Robous Farms to clear and remove trees in the area just east of College Avenue through the future Hansen Boulevard corridor. The work involves removing the trees to facilitate the construction of the culvert and ultimately the road between College Avenue and Mason Street to the east, scheduled for later this year. Tree clearing in this area will begin February 7 and be completed by February 28.