Posted on Monday, October 31, 2022 04:43 PM
A small area on Broadway will be affected this week as filming continues on the production of the Popularity Papers.
Between November 2 to 4, additional traffic can be anticipated while the film crew delivers sets and equipment. The filming is set to take place in the Opera House from 7 a.m. to 9 p.m. on November 3 and 4.
Here's what to expect on filming days:
• OPP will be on site to provide traffic control as well as to manage any intermittent stoppages that could be required.
• Approximately 24...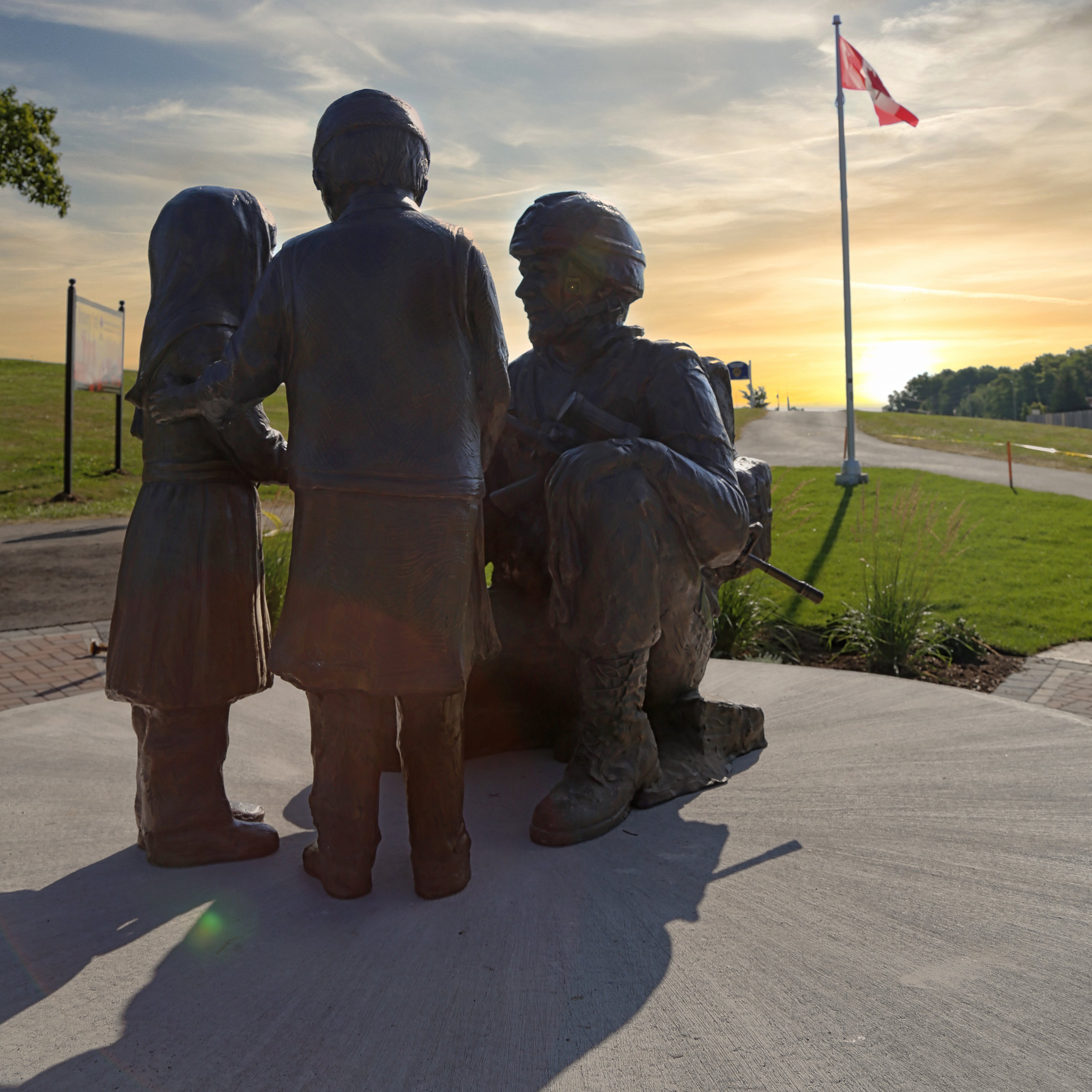 Posted on Thursday, October 27, 2022 11:50 AM
The Town of Orangeville is excited to announce it has received a 5 Blooms - Bronze rating during the 2022 National/International Symposium and Awards Ceremonies for its participation in the Communities in Bloom Program.
A special mention was also awarded for the Bravery Garden at Bravery Park. Bravery Park celebrated its unveiling in 2021, and along with an original monument and its gardens, was created to honour Canadian soldiers.
In their evaluation, judges Larry Hall and Berta Briggs wrote their...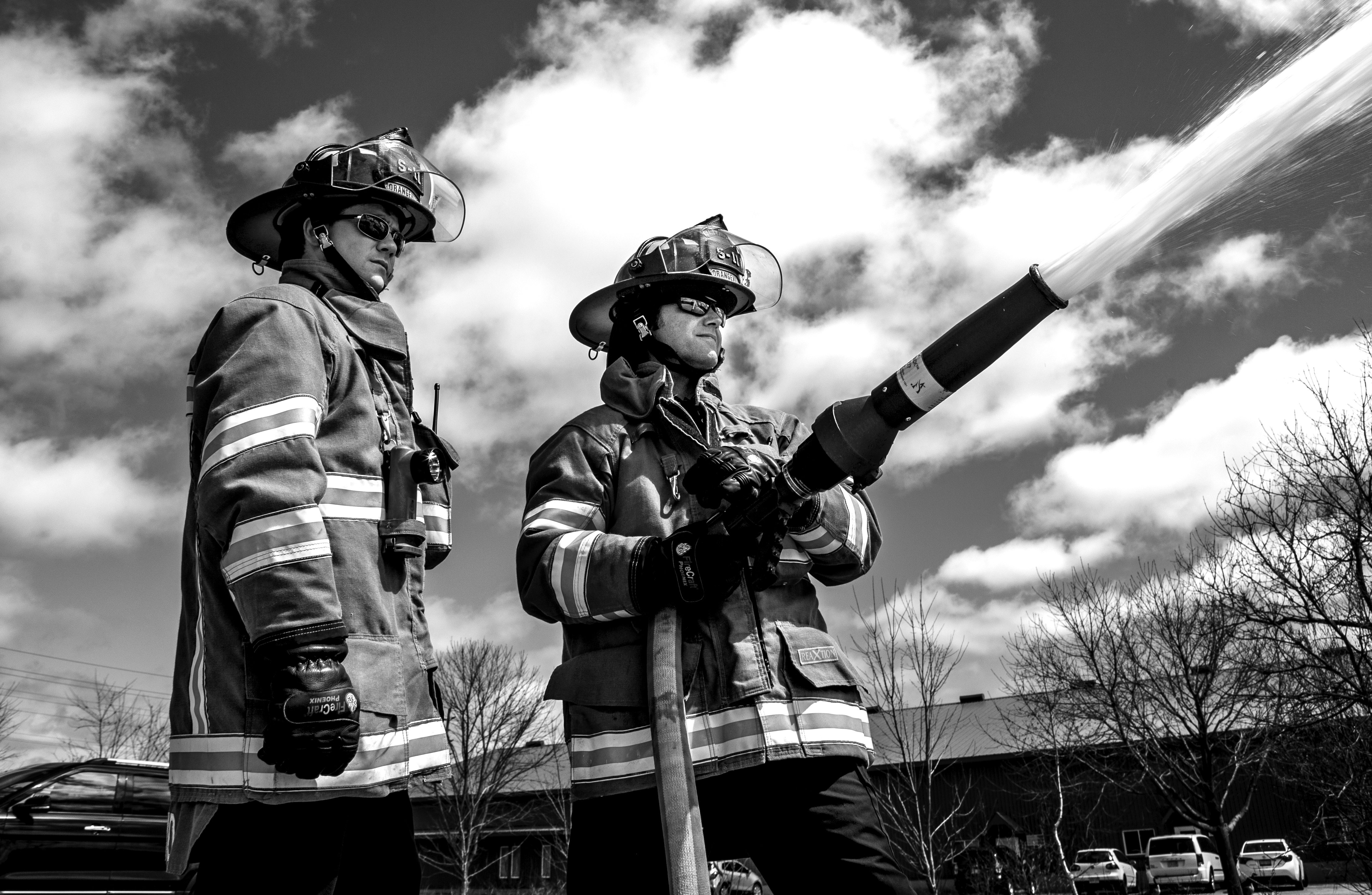 Posted on Wednesday, October 26, 2022 09:07 AM
Orangeville Fire will be hosting two upcoming information sessions for anyone interested in becoming a volunteer firefighter with the local department.
"Becoming a volunteer firefighter is very rewarding," said Orangeville Fire Chief Ronald Morden. "Giving back to the community, staying active, making new friends and being part of the 'fire family' are just a few benefits. I strongly encourage you to come to one of our information sessions, even if it's just to learn more about the role."
Volunteer...
Posted on Tuesday, October 25, 2022 03:52 PM
There were 22,111 registered voters and 5,955 votes cast resulting in a 26.93% voter turnout.
The candidates listed below have been elected in the 2022 Municipal Election:
Office of Mayor
Lisa Post 2984 votes
Office of Deputy Mayor
Todd Taylor ...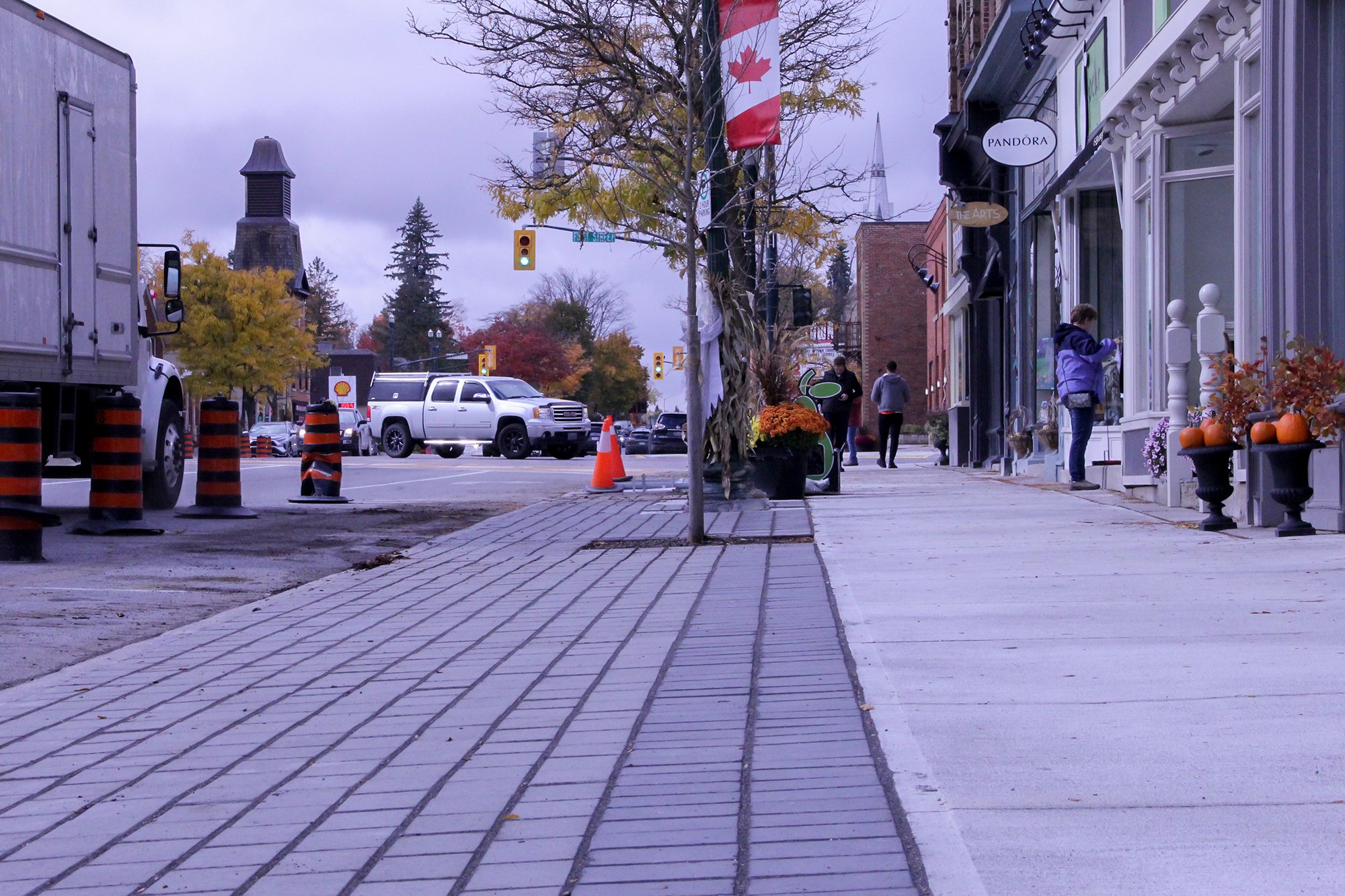 Posted on Tuesday, October 25, 2022 11:38 AM
Earlier this year, the Town of Orangeville undertook Broadway Bricks, an accessibility and infrastructure project expected to finish at the end of November. Based on the project timelines, the Town is happy to announce Broadway will return to normal as of October 31, 2022.

"We want to thank all our downtown Orangeville businesses for their co-operation throughout the construction project," said Ray Osmond, Acting CAO. "Our contractors and project teams at the Town have worked very hard over the last...
Posted on Monday, October 24, 2022 09:59 AM
In order to help lead the community toward a sustainable future in a cohesive and responsible manner, in 2019 the Town of Orangevile's Council passed the Sustainable Neighbourhood Action Plan (SNAP).
Over the past two years, the guide has been used for municipal decision-making by focusing on the Town's important assets – natural resources, environment, and its corporate, economic, and social programs. Through the 124 actions outlined in SNAP, the Town of Orangeville is able to prioritize sustainable...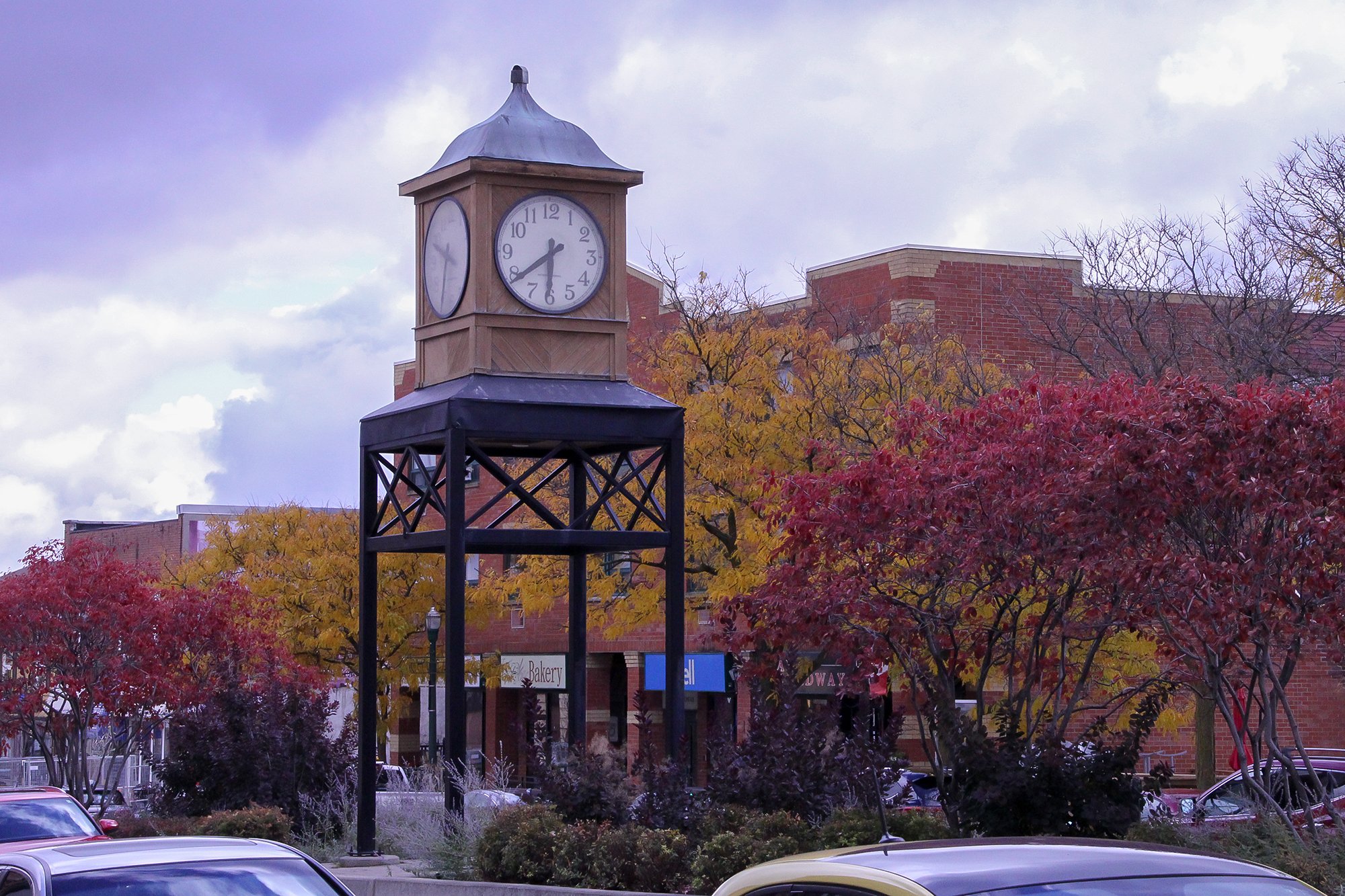 Posted on Thursday, October 20, 2022 01:30 PM
What began as a grassroots project in early 2022 has grown beyond expectation as the Orangeville Public Library's Poppy Project prepares to begin the final stages next week.
Created in collaboration between community leader Laura Austin, the library, and the Royal Canadian Legion Col. Fitzgerald Branch 233, members of the community have been invited over the past several months to contribute crochet and knit poppies, which will cover the Town of Orangeville's clock tower on Broadway.
"It's been absolutely...
Posted on Monday, October 17, 2022 10:11 AM
The Town of Orangeville's public art collection has grown with four new utility boxes and a mural installation on the garden shed at Orangeville's Community Garden and Orchard. The art submissions were selected by Orangeville's Cultural Plan Task Force to be featured on town-owned assets.
The Utility Box Art Display Program recognizes local artists, celebrates the Town's culture and history, and promotes Orangeville as an arts and culture hub for the region. The beautification effort started in downtown...
Posted on Friday, October 14, 2022 04:01 PM
The Town of Orangeville would like to congratulate each of the following small businesses for receiving a My Main Street non-repayable funding contribution of $10,000 to support its main street business.
The following businesses were recipients:
The Village Refillery
Branching Out Support Services
The Thistle & Rose Pub
SONA Skin Studio
The Craft Pizza Bar & Italian Kitchen
The contributions from the Local Business Accelerator program will allow each of the businesses to support findings from the...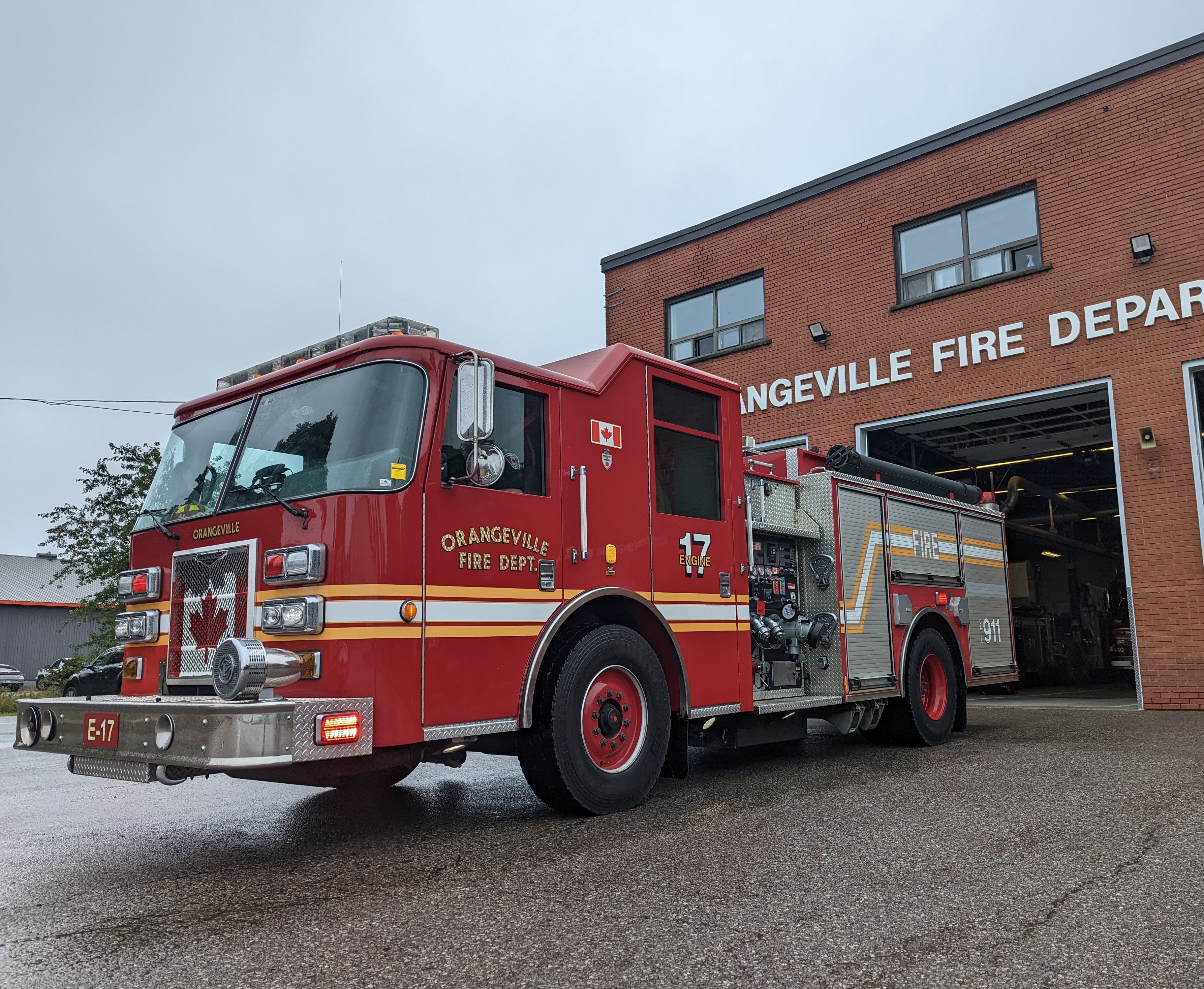 Posted on Friday, October 07, 2022 10:33 AM
Orangeville Fire is teaming up with the National Fire Protection Association (NFPA) to celebrate the 100th anniversary of Fire Prevention Week.
This year, the message of Fire Prevention Week (October 9 to 15) aims to educate families and residents on the simple, important actions they can take to keep themselves and their loved ones safe from home fires.
"Having a strong home escape helps ensure every family member knows how to get out safely and what to do when the smoke alarm sounds," said Fire...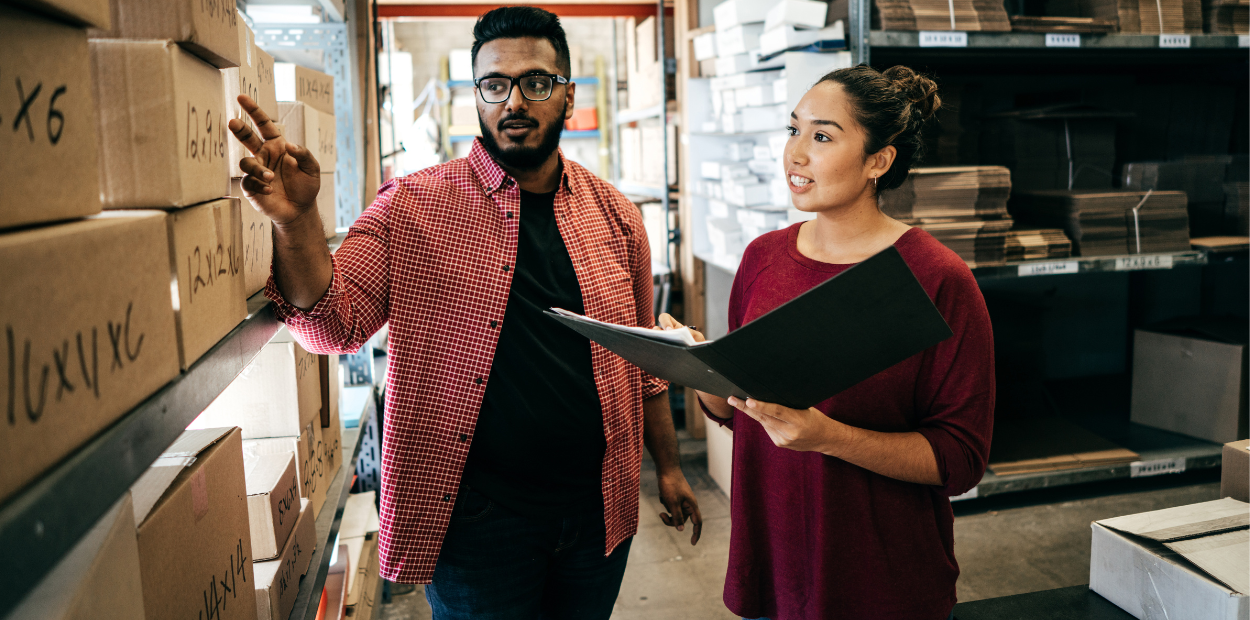 Posted on Wednesday, October 05, 2022 09:40 AM
Every business is looking for a way to differentiate themselves from the competition and generate revenue at a reasonable margin. While many businesses choose to compete on price, this is not a sustainable strategy unless you have significant buying power. Even then, many of your competitors will attempt to match or undercut your pricing in order to compete for the customer's attention -- ultimately leading to an erosion of your profit margin.
When analyzing the marketplace and looking to both retain...
Posted on Tuesday, October 04, 2022 04:07 PM
The Mill Street Branch of the Orangeville Public Library will close to the public beginning on October 9 for renovations to the building.
As part of the library's commitment to providing accessible customer service, a new elevator is being built in the downtown branch. The current 1980s vintage hydraulic lift will undergo a full reconstruction to create an elevator that is AODA (Accessibility for Ontarians with Disabilities Act) compliant.
"This project has been in the planning phase for years,"...