Posted on Thursday, August 25, 2022 03:11 PM
Due to ongoing global supply chain issues, the Town of Orangeville is extending the completion date of the Alder Recreation Centre pool renovation to early 2023.
While we had hoped our contractors would get the materials needed to complete the project this year, we are not immune to the supply chain challenges and are experiencing delays with the materials required for the renovation. We know the ongoing pool closure impacts the services available to the community. We want to reassure Orangeville...
Posted on Thursday, August 25, 2022 08:45 AM
Town's Telecommunications System: Phil Crnko, President of Black Castle Networks, gave Council an overview of the Telecommunications Report. In 2021, the Town received a provincial modernization grant to review the telecommunications systems for current and future state needs. Black Castle Networks performed the review and identified future-ready opportunities for the Town's infrastructure. The report detailed specific risks/deficiencies in the current state that are high priority. It also reported...
Posted on Thursday, August 25, 2022 08:09 AM
Orangeville Fire responded to a call just after midnight with reports of flames coming from the building at 22 Mill Street. The fire is now stabilized; however, the cause remains under investigation. Orangeville Fire will remain on-site for most of the day to continue their investigation.
"We are working on-site with our partners from Red Cross to ensure that all families who were impacted by the fire are supported with what they need," said Orangeville Fire Chief, Ron Morden. "We will be on-site...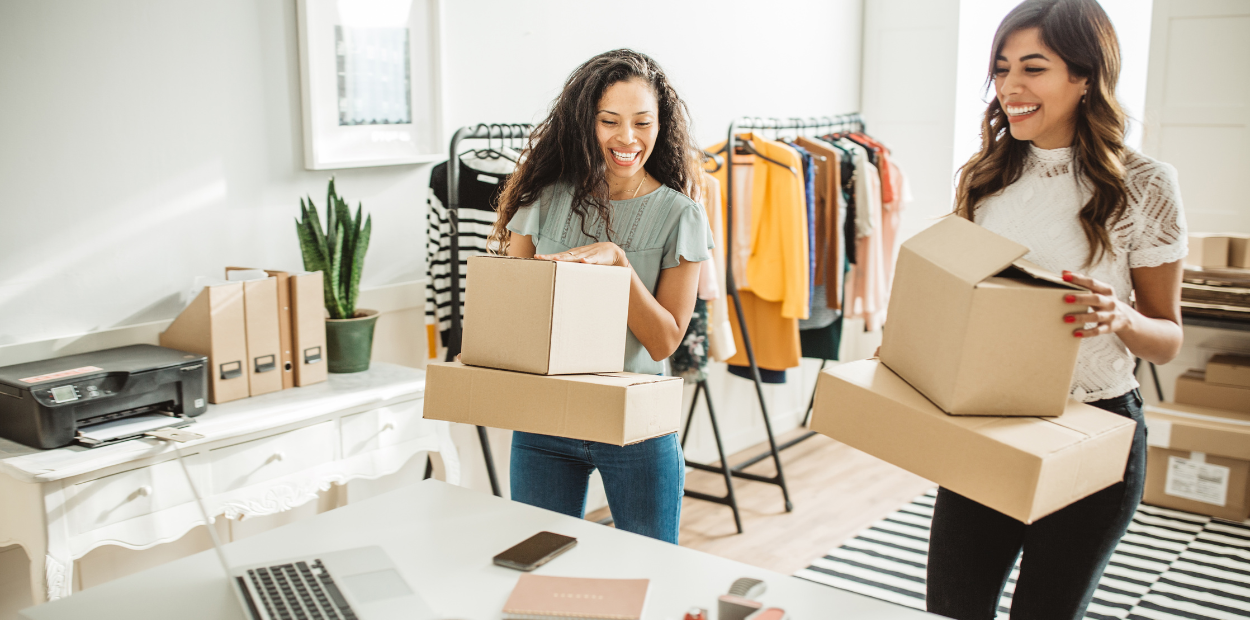 Posted on Wednesday, August 24, 2022 10:48 AM
Whether a start-up or an existing business, determining the go-to-market strategy for any venture is an important decision. There are many ways to get a product into the hands of the customer. There are pros and cons to each approach, and the costs and risk factors vary from channel to channel. Some of the more common and traditional methods include:
Retail
Probably the most tried-and-true method for selling product is to set up a storefront location, merchandise the goods and sell directly to the...
Posted on Friday, August 19, 2022 08:43 AM
From Friday, August 19 to approximately Thursday, August 25, 2022, railroads in five areas of Orangeville will be removed making way for the future railway trail. During this time, traffic will be impacted in the following areas:
Friday, August 19 - Intersection of Bythia Street and Hillside Drive
Monday, August 22 - Church Street east of John Street
Tuesday, August 23 - Townline east of John Street
Wednesday, August 24 - Broadway west of Blind Line
Thursday, August 25 - Dawson Road southeast of...
Posted on Thursday, August 18, 2022 04:16 PM
Notice of Virtual Public Information Centre
The Town of Orangeville rehabilitating its West Sector Reservoir (WSR) elevated water storage tank. The rehabilitation work will require the WSR to be offline for several months. A review of the existing water system identified concerns about the Town's water storage capacity when the WSR is offline. To plan for a new water storage facility at the Wells 5/5A site, the Town is initiating a Municipal Class Environmental Assessment (MCEA) Study.
We're...
Posted on Wednesday, August 17, 2022 03:49 PM
Orangeville won the SiriusXM Music Town contest for Ontario which means that Walk Off The Earth is coming to town on Saturday, September 17 playing a free concert at the Alder Recreation Centre.
Tickets are available on Friday, August 19 at 11 a.m.
"Like many of you, I am so excited to welcome Walk Off The Earth to Orangeville this fall," said Mayor Sandy Brown. "Thank you to the performers, but also to SiriusXM and Live Nation for working with us to help transform the Alder Recreation...
Posted on Thursday, August 11, 2022 01:02 PM
August 11, 2022
Summer Construction Continues in Orangeville
As part of our commitment to having safe and well-maintained roads and infrastructure in Orangeville, the Town continues to execute its Annual Maintenance Program. During this time, residents can expect to see construction vehicles, coned off areas and workers on-site rehabilitating road surface, curbs and maintenance holes.
To keep residents informed, here's where work will happen over the next month:
Manhole Rehabilitation
Manholes...
Posted on Wednesday, August 10, 2022 08:38 AM
Town of Orangeville Remembers Former Chief Administration Officer, Rick Schwarzer
Rick Schwarzer, the former Chief Administration Officer (CAO) at the Town of Orangeville passed away on August 4, 2022. Rick was the CAO for more than 20 years prior to retiring in 2015. Rick started with the Town of Orangeville in 1990 as Director of Planning, before moving into the role of CAO which he held from 1995 – 2015.
"As CAO, he used his planning experience to lead the municipality through the fastest period...
Posted on Monday, August 08, 2022 08:49 AM
Public Participation During Electronic Official Plan Steering Committee Meeting
The upcoming electronic Official Plan Steering Committee meeting is scheduled for Thursday, September 15, 2022 at 5:00 p.m. and the agenda will be posted online at www.orangeville.ca by Friday, September 9, 2022.
Due to efforts to contain the spread of COVID-19, the Official Plan Steering Committee will be meeting electronically until further notice.
Written Comments
Prior to be meeting, written comments may be sent to...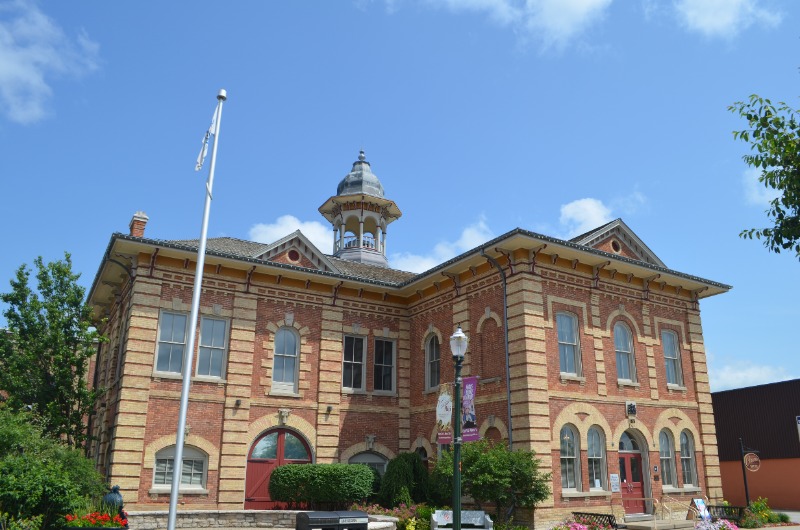 Posted on Tuesday, July 26, 2022 08:44 AM
July 25, 2022
Town reintroduces some COVID preventative measures
The Town of Orangeville is bringing back some of the COVID preventative measures that were in effect for previous pandemic waves. With growing case numbers generally and some cases amongst staff, members of the Town's Emergency Operations Centre made the decision Friday to reintroduce some preventative measures in the interest of everyone's health and safety, effective July 26, 2022.
The measures include:
requiring staff who are not...
Posted on Thursday, July 21, 2022 09:19 AM
2022 Asset Management Plan (Core Infrastructure) – The 2022 Asset Management Plan was presented and outlined the wide range of services, including core services. The plan describes action required to manage core assets. The Town's core assets include roads, bridges and culverts, stormwater management systems, and water and wastewater systems. The 2022 plan focuses on the 10-year period 2022 to 2031 while also providing a framework for continuous improvement in asset management practices and...