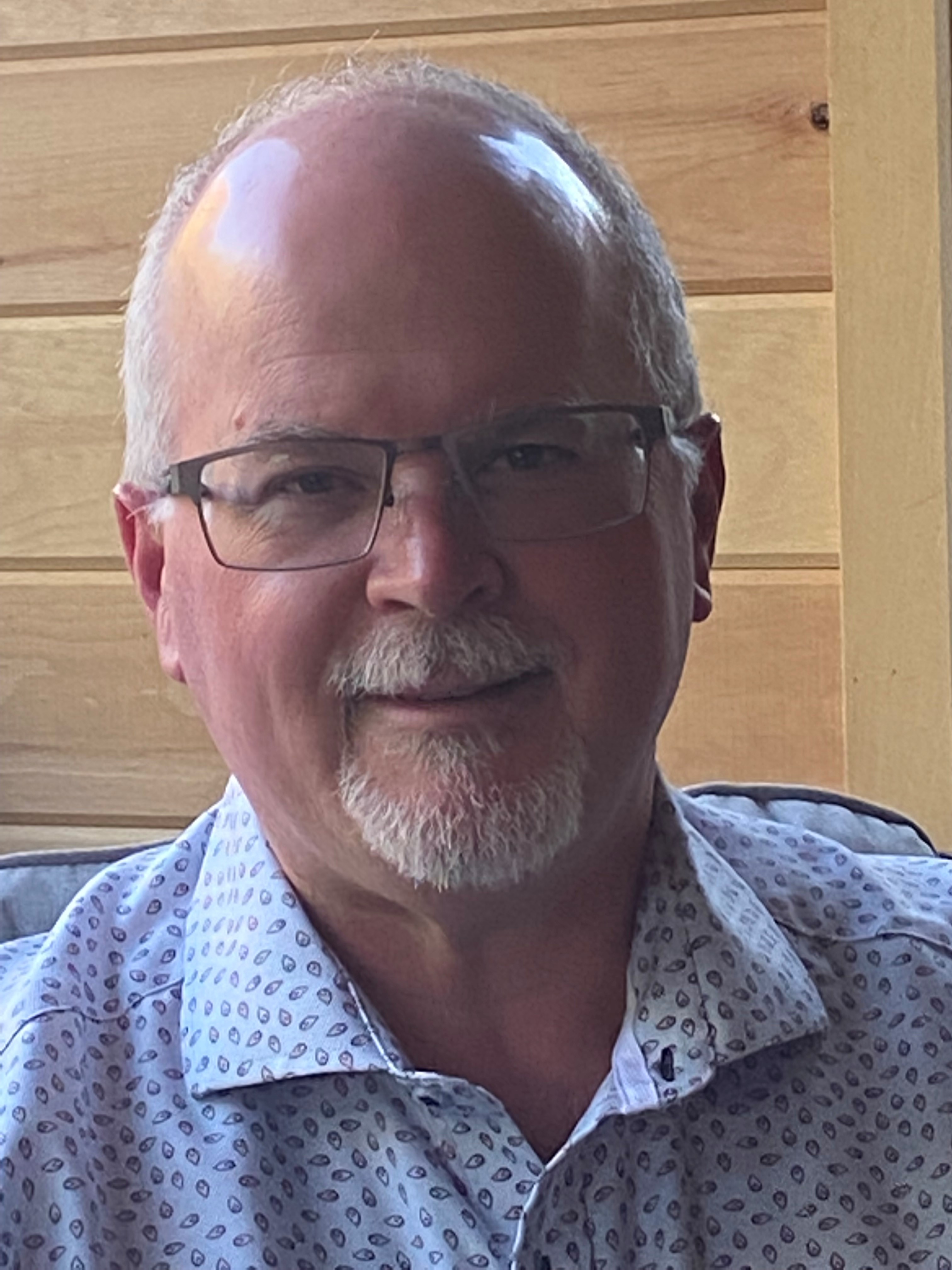 Posted on Monday, July 04, 2022 04:23 PM
Tim Kocialek has been appointed as the General Manager of Infrastructure Services for the Town of Orangeville, effective August 8, 2022.
Currently the Acting Director of Road Maintenance Operations and Fleet for the City of Brampton, Mr. Kocialek was previously the Acting Director of Capital Works, and he served for 12 years as the Manager of Engineering, Public Works and Engineering Department for Brampton. Prior employment includes seven years as the Director of Roads and Public Works for the Town...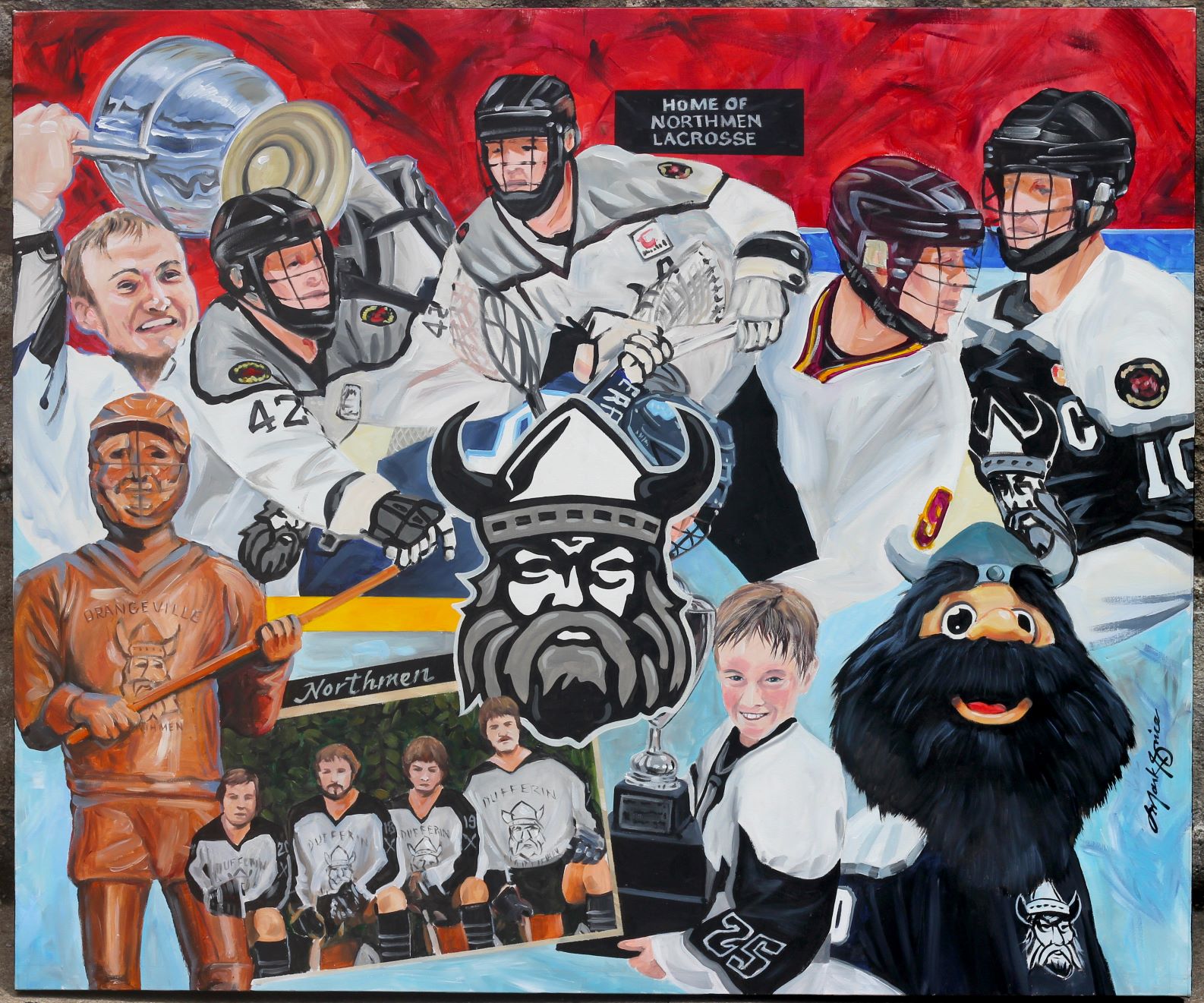 Posted on Thursday, June 23, 2022 01:16 PM
A piece of public art has been installed as a tribute to the Orangeville Northmen Lacrosse Association. On display at the corner of Alder Street and Riddell Road, the artwork honours the history of lacrosse in Orangeville and recognizes the efforts of the Orangeville Northmen in developing the sport locally.
The Orangeville Northmen sponsored the installation, fittingly located near the Alder Recreation Centre where many lacrosse games are played. Orangeville artist Mark Grice was commissioned to...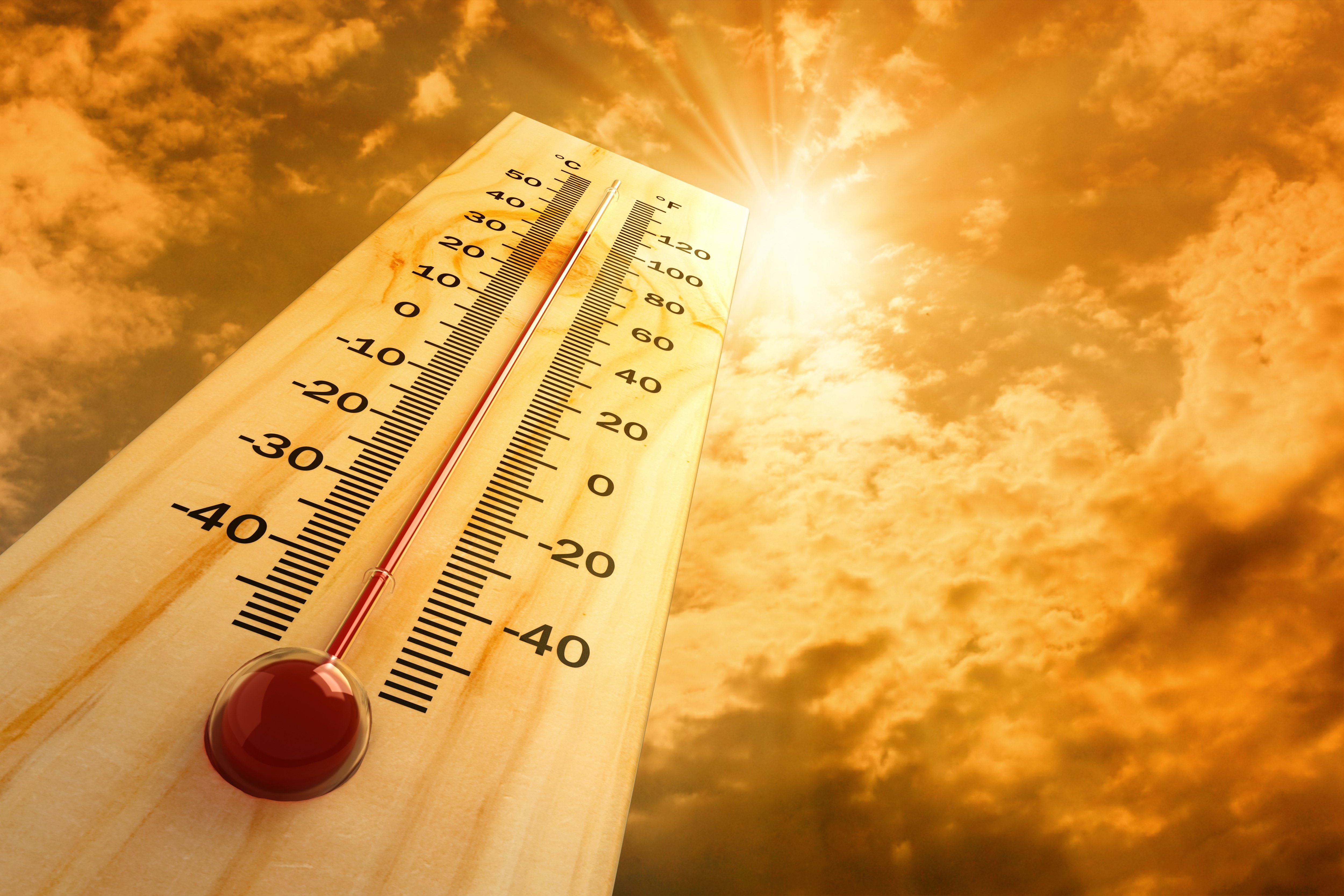 Posted on Monday, June 20, 2022 05:14 PM
Need to cool down during the heat wave on Tuesday and Wednesday of this week? Check out the Town's recreation centres, libraries, and Town Hall if you need to access a temporary cooling centre.
Environment Canada reports that temperatures on both Tuesday and Wednesday will reach the low to mid 30s Celsius. The evenings are expected to provide little relief from the heat. Cooler air is expected on Thursday.
The risks are greater for young children, pregnant women, older adults, people with chronic...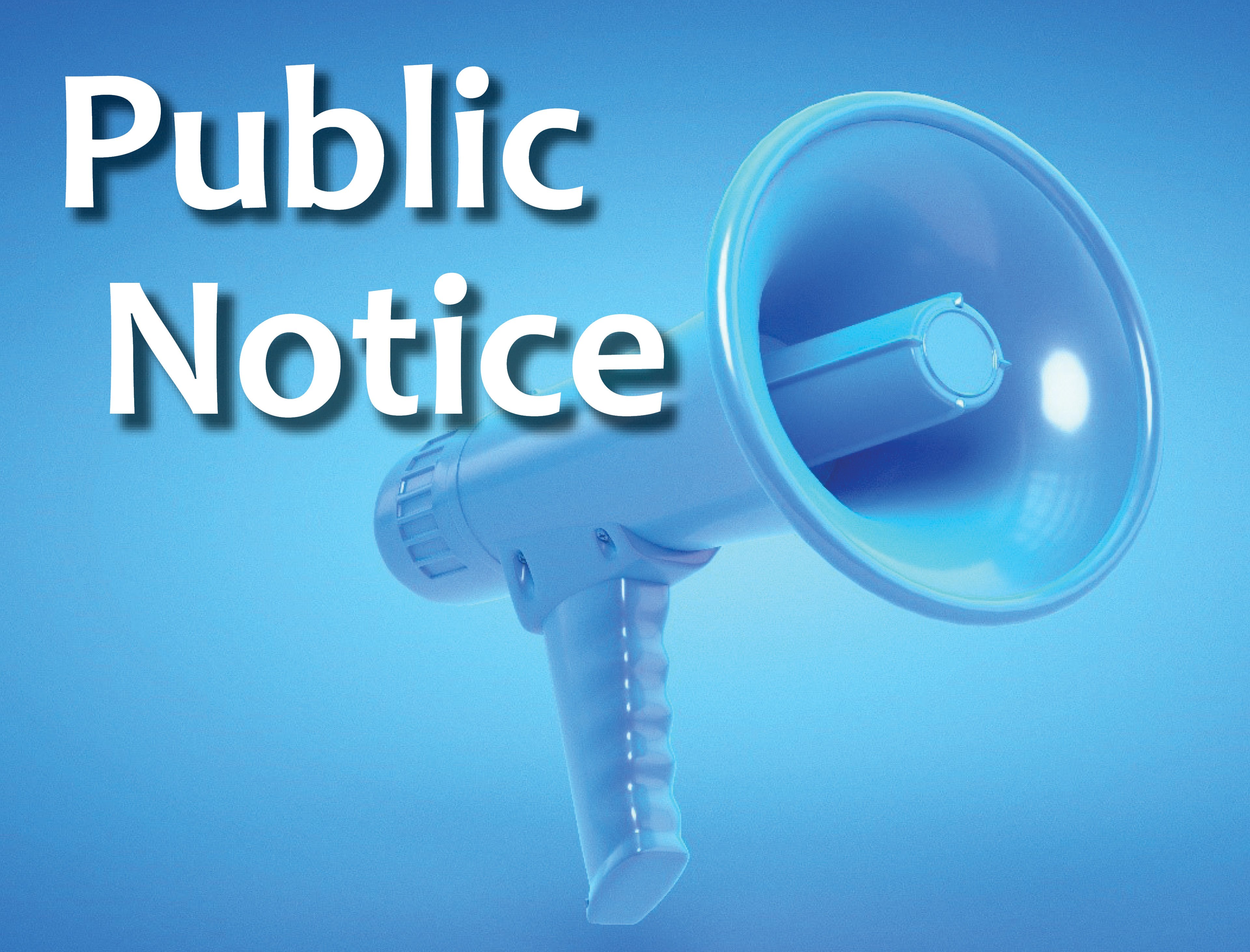 Posted on Monday, June 20, 2022 04:35 PM
Take Notice that a Public Meeting will be held to provide the public with an opportunity to comment and provide input in relation to Towing Services and Vehicle Storage Yard Facility By-law, on:
Wednesday, July 13, 2022 at 7:00 P.M. (Electronic Participation)
Public Meeting protocol during the COVID-19 Pandemic
Due to the efforts to contain the spread of COVID-19 and to protect all individuals, the Council Chambers at Town Hall will not be open to the public to attend a Public Meeting until...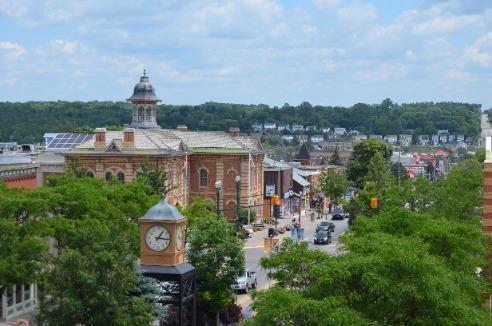 Posted on Thursday, June 16, 2022 11:47 AM
The Town of Orangeville is launching the creation of a new Corporate Strategic Plan that will clearly articulate a vision for the municipality, help guide municipal staff and Council in the allocation of priorities and resources over the next term and set short to long-term goals to inform the actions of the municipality. The plan will make recommendations that reflect input by Council, staff, stakeholders, business owners, and residents.
The municipality seeks an innovative Strategic Plan that addresses...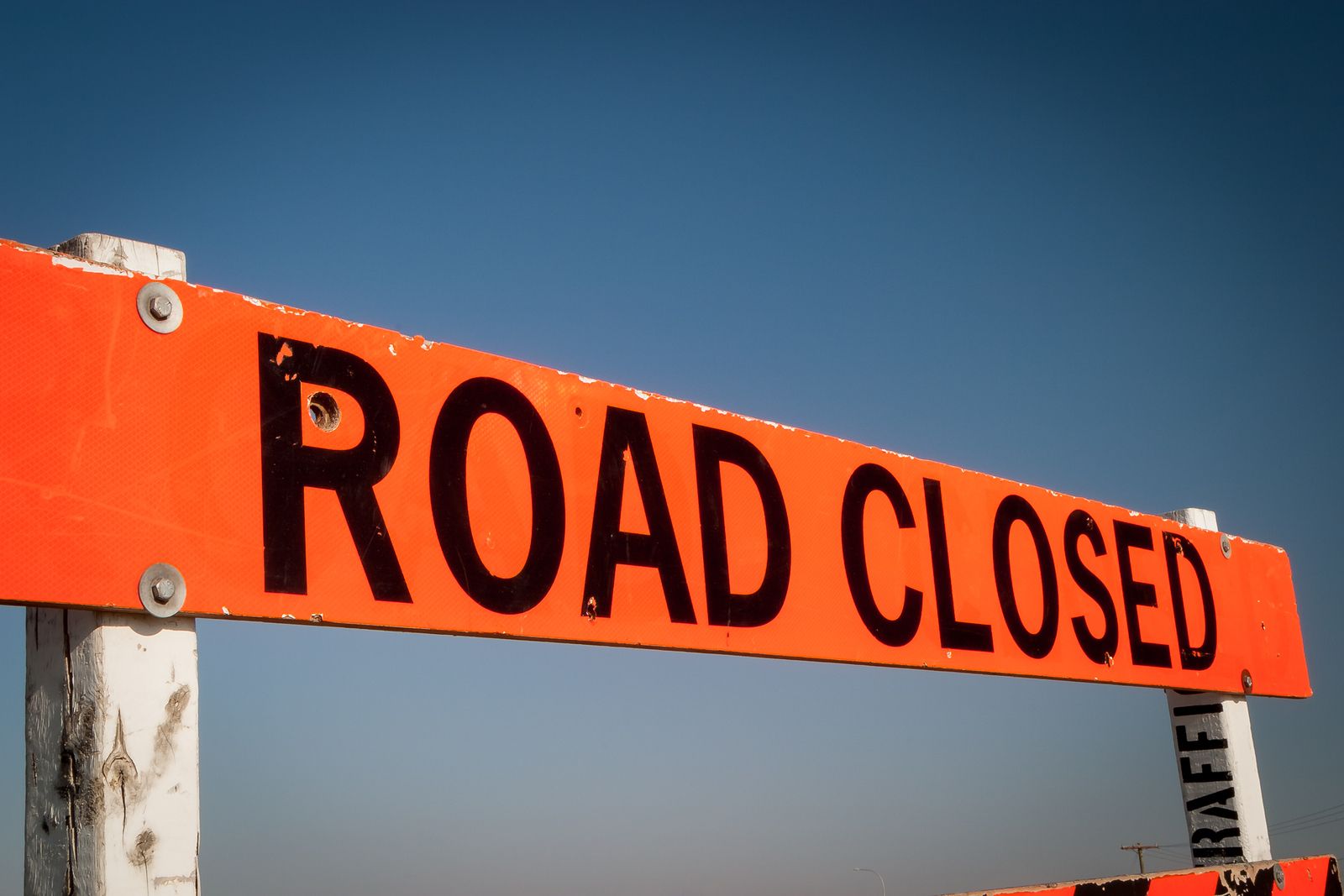 Posted on Saturday, June 11, 2022 10:30 AM
Mill Street will be closed on Saturday, June 18 from 7 a.m. to 11:30 p.m., for the Celebrate Your Awesome event, scheduled from 1 p.m. to 10 p.m. Celebrate Your Awesome is a celebration of pride and diversity, acknowledging people of all orientations, ethnicities, and creeds.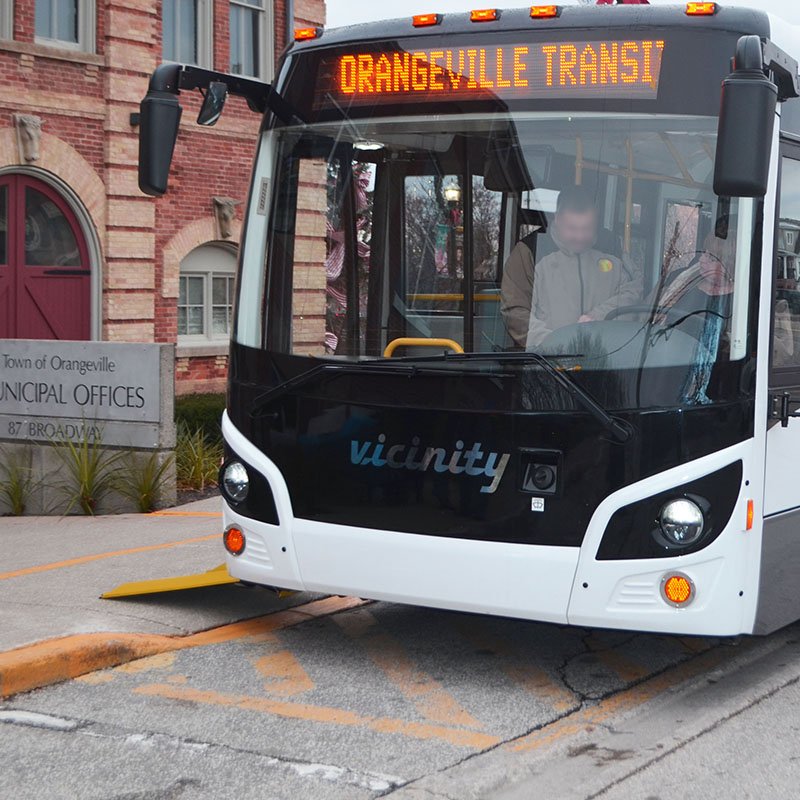 Posted on Friday, June 10, 2022 04:00 PM
Orangeville residents are reminded that while masks are not required, they are encouraged when riding transit. We ask that all riders be respectful of the choices of others when it comes to mask wearing.
Posted on Wednesday, June 08, 2022 12:04 PM
Whether your business has a physical location or operates solely online, thorough market analysis can help you to understand your target market and how you can thrive within your industry.
Market research is the process of gathering information about your customers' needs and preferences. It can be used to help you start a business, determine the viability of a new product or service, or assess brand perception and awareness.
There are two kinds of research: primary and secondary. Primary...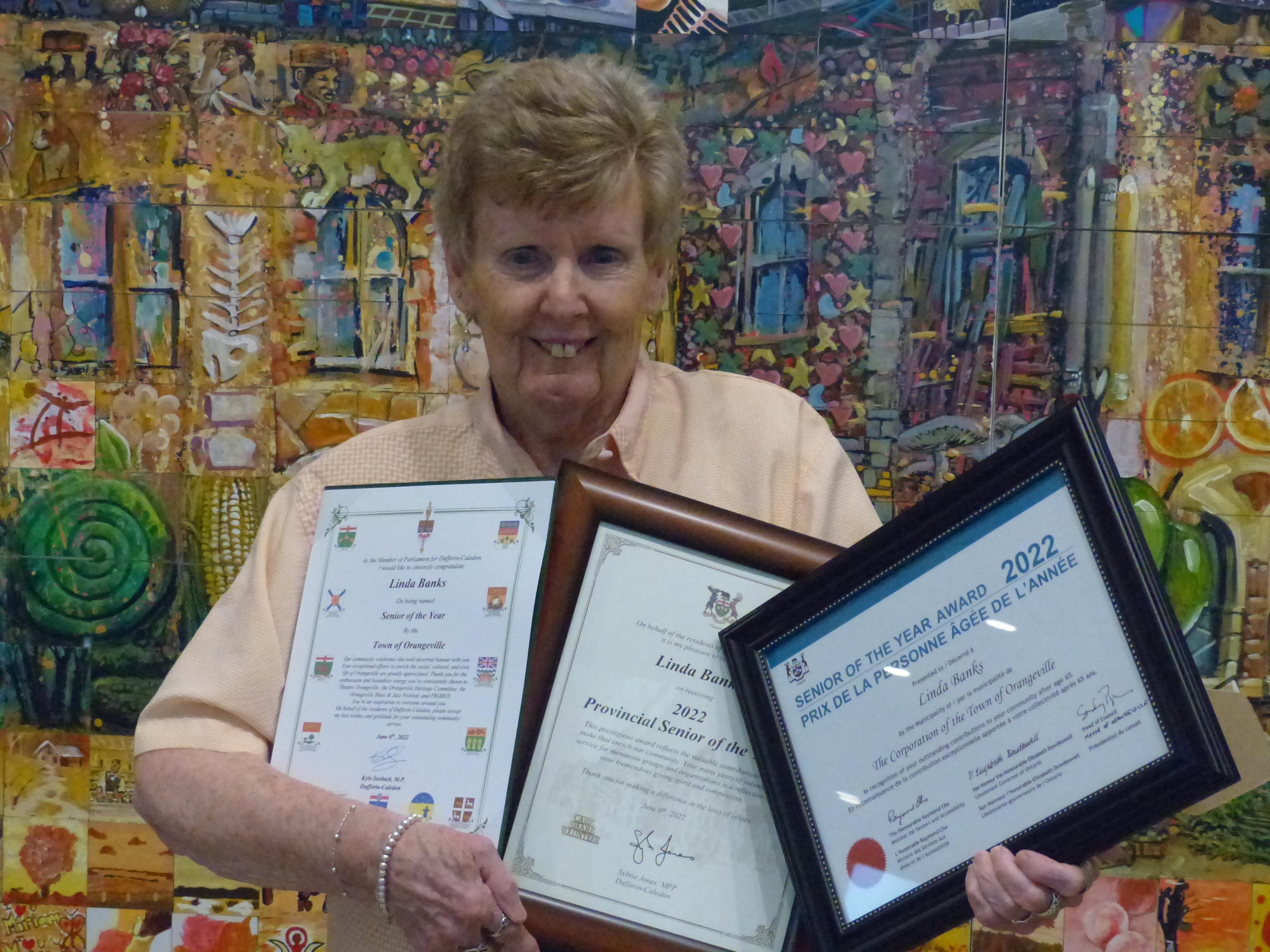 Posted on Monday, June 06, 2022 04:42 PM
Linda Banks of Orangeville is the recipient of a Senior of the Year Award for 2022. The award is part of the larger celebration of Seniors' Month in June. The Province of Ontario pays tribute each year to seniors who have enriched the social, cultural, or civic life of the community.
Linda moved to Town seven years ago, and has been an active member of our community since then. Some of the community organizations Linda supports include Theatre Orangeville, Heritage Orangeville, and Probus.
Linda...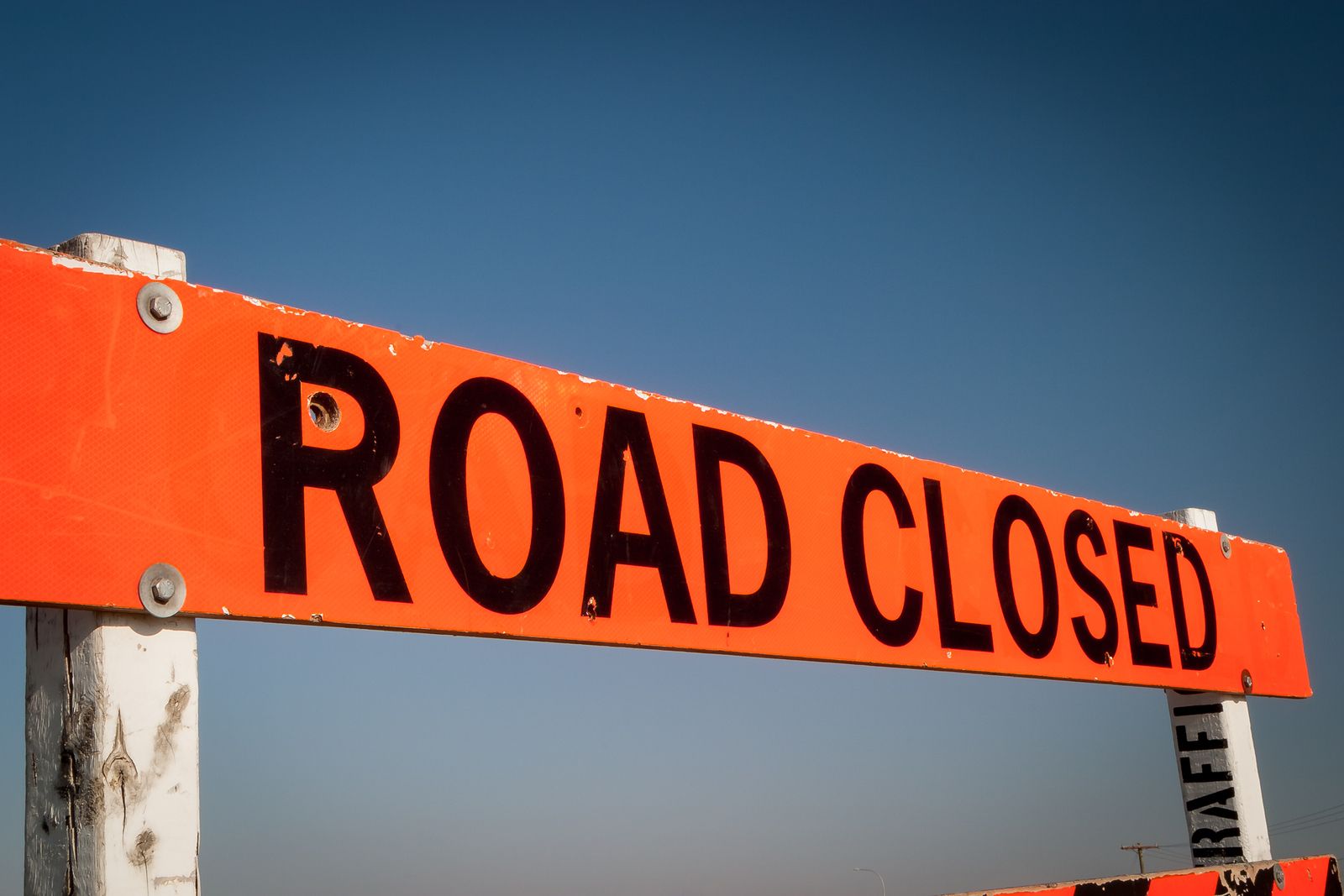 Posted on Friday, June 03, 2022 12:27 PM
Please note the following road closures and restrictions for the Orangeville Blues and Jazz Festival, June 3 to June 5, 2022.
Broadway from Wellington Street west to First Streetbetween 11:00 a.m. on Friday, June 3 and 11:00 p.m. on Sunday, June 5, 2022.
The left turn lane (southbound First Street to Broadway)between 11:00 a.m. on Friday, June 3 and 11:00 p.m. on Sunday, June 5, 2022.
The left turn lane (eastbound Broadway to Second St.)and the right turn lane (westbound Broadway to Second St.)...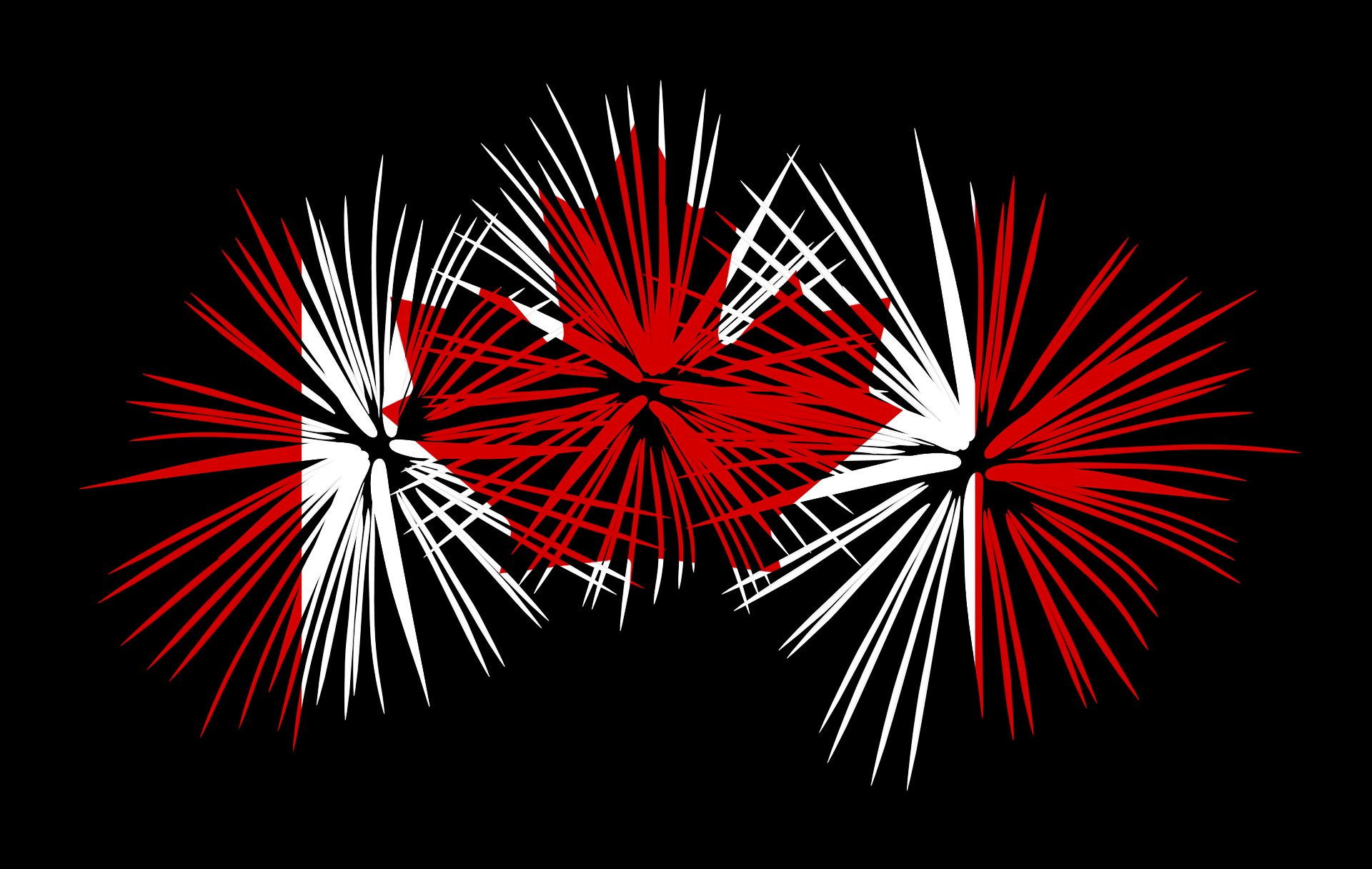 Posted on Friday, June 03, 2022 10:56 AM
Canada Day celebrations return to Alder Recreation Centre and Island Lake
Bring your national pride to Orangeville as the community celebrates Canada Day on July 1 at the Alder Recreation Centre and a concert at Island Lake Conservation Area. Fireworks are set for a day later, on July 2, at 10 p.m. over Island Lake.
The fun starts July 1 with opening ceremonies and cake at 11:45 a.m., with free activities planned until 5 p.m., at the Alder Recreation Centre at 275 Alder Street. The main stage, in...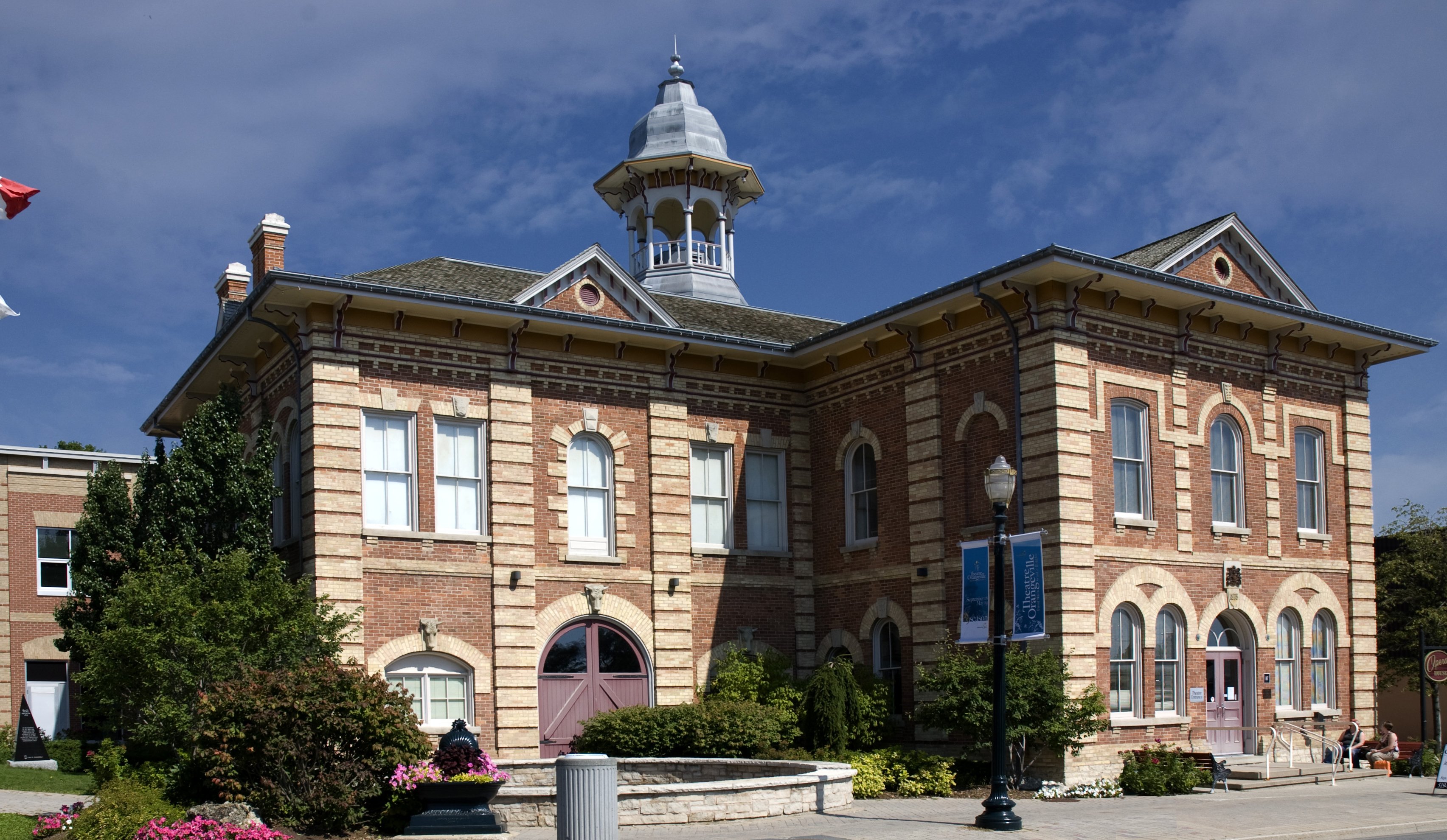 Posted on Thursday, June 02, 2022 06:40 PM
The Town of Orangeville's Chief Administrative Officer (CAO), Ed Brennan, has gone on medical leave and the Town's General Manager of Community Services, Ray Osmond, has been named as the Interim CAO.
Mr. Brennan advised Orangeville Council of the leave in a closed session on May 30 and Council members endorsed the appointment of Mr. Osmond as Acting CAO.
"Ed Brennan has worked closely with myself and Council for the past three and a half years," said Mayor Sandy Brown. "He has been instrumental...