Posted on Thursday, July 21, 2022 09:05 AM
Rotary Park Redevelopment plan 2022 – Council approved in principle the Rotary Park Redevelopment Plan by GSP Group. Council directed staff to work in partnership with the Orangeville Rotary Club to begin planning the new proposed playground and to report back to Council during the 2023 budget process on final layouts and budget impacts.
2022 community grants update – Council approved the 2022 Community Grants update and approved distribution of $17,000 in budgeted funds.
Strategic plan –...
Posted on Wednesday, July 20, 2022 10:14 AM
Need to cool down during the heat wave this week? Check out the Town's recreation centres, libraries, and Town Hall if you need to access a temporary cooling centre.
Environment Canada reports that temperatures will reach the low to mid 30s Celsius today (July 20) with humidex values in the upper 30s. Slightly cooler air is expected on Thursday.

The risks are greater for young children, pregnant women, older adults, people with chronic illnesses and people working or exercising outdoors.
Temporary...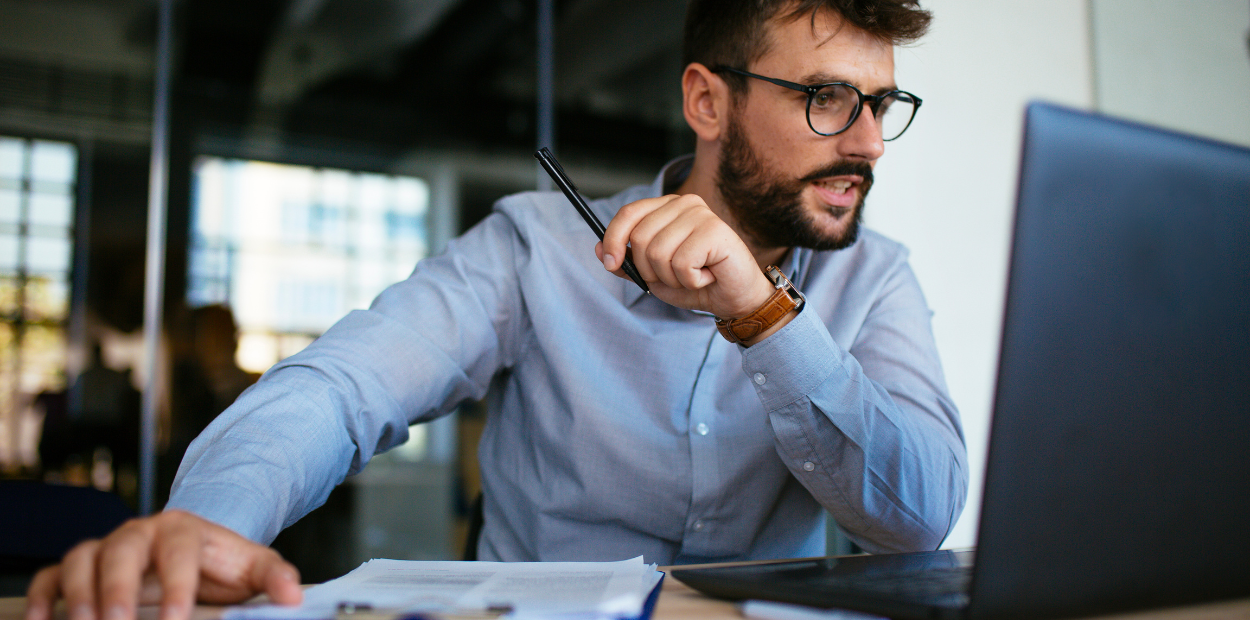 Posted on Tuesday, July 19, 2022 10:04 AM
Planning is vital when starting a small business and the operational components of the business are key drivers. Below are eight areas that require attention prior to business start-up. These elements should be very detailed and included as a part of your business plan.
Production
The first thing to consider is how you will produce your product or deliver your service. A very detailed set of steps outlining production and delivery methods is required along with a list of the equipment and machinery...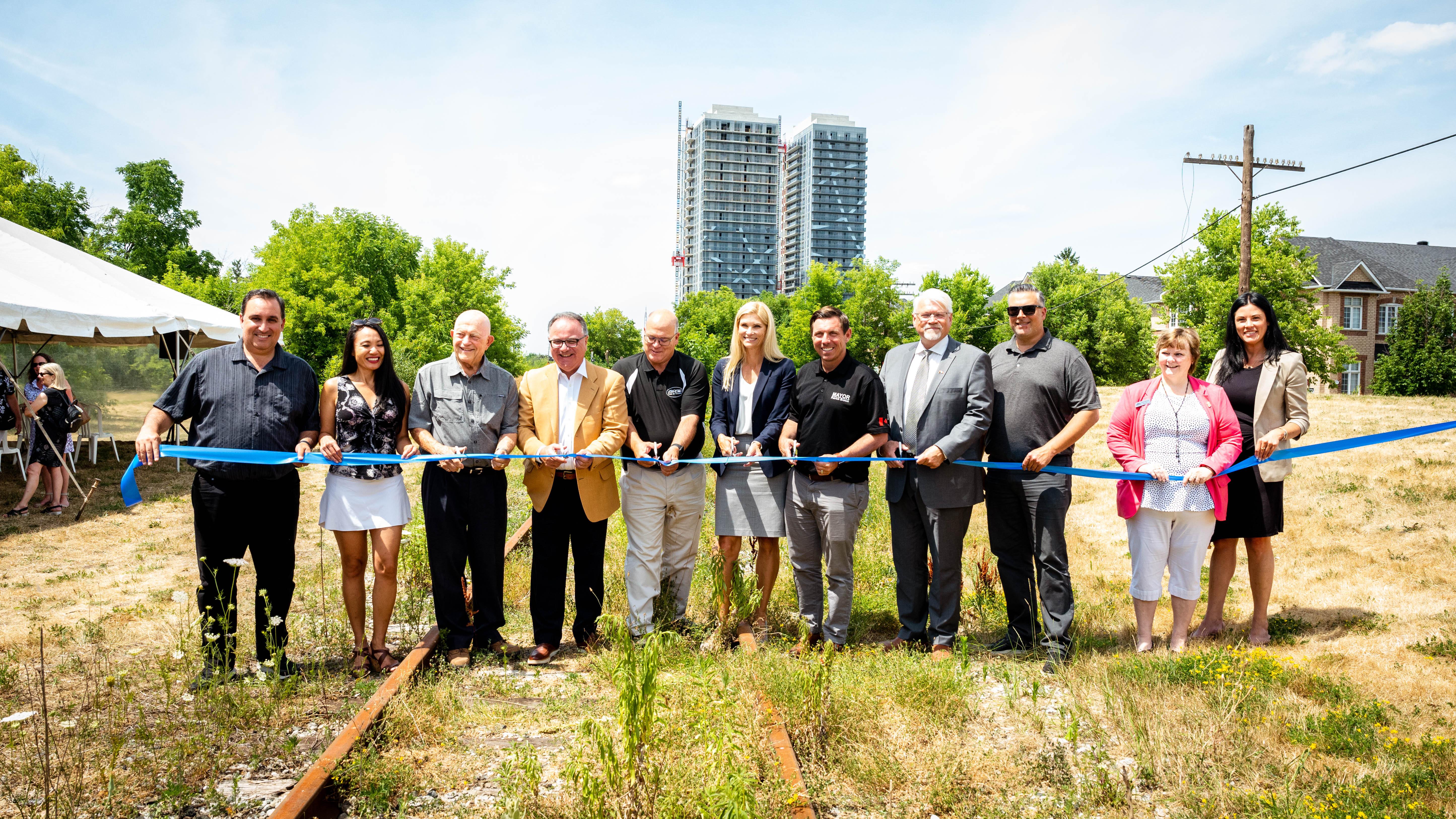 Posted on Friday, July 15, 2022 03:00 PM
July 15, 2022
Region of Peel acquires the Orangeville-Brampton Railway Corridor
Brampton, ON. (July 15, 2022) – The Region of Peel, City of Brampton, Town of Caledon and City of Mississauga have finalized the acquisition of approximately 51 km of the former Orangeville-Brampton Railway corridor which runs from the Caledon-Orangeville boundary to just north of Streetsville.
The lands were purchased at a cost of $5.8 million, funded from the Region's Greenlands Securement Fund, and have largely...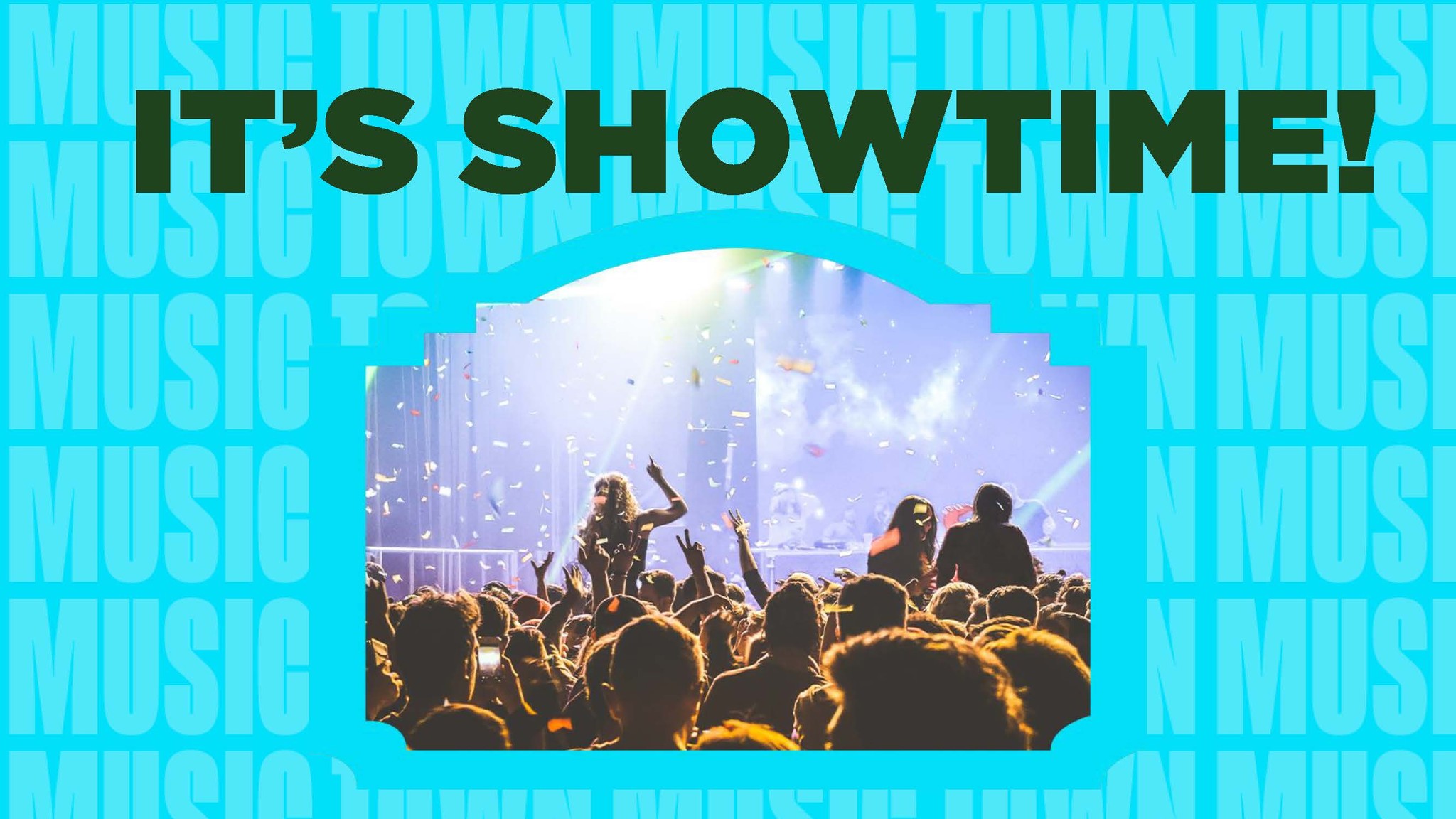 Posted on Thursday, July 14, 2022 10:25 AM
July 14, 2022
Orangeville wins SiriusXM Music Town concert this fall
Orangeville has won the SiriusXM Music Town contest for Ontario! For achieving the top spot, the Town will host a concert featuring Walk off the Earth this fall funded by SiriusXM and Live Nation Canada. After being one of four urban centres identified as Ontario finalists, the public voting commenced last month with Belleville, Timmins and Uxbridge vying with Orangeville for public support.
"On behalf of our entire community, we...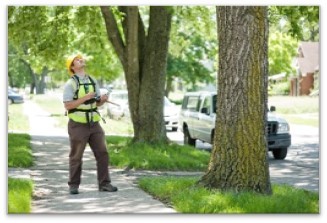 Posted on Thursday, July 14, 2022 08:47 AM
July 13, 2022
Town boulevard trees to be inspected
The Town of Orangeville has contracted Urban Forest Innovations Inc. (UFI) to complete an inventory of all boulevard trees within the Town.
UFI staff will be inspecting all trees on Town right-of-ways. The purpose of these inspections is to gather a range of relevant tree inventory attributes to update the Town's boulevard tree inventory database. The updated database will be used by Town staff for boulevard tree maintenance and management purposes.
Field...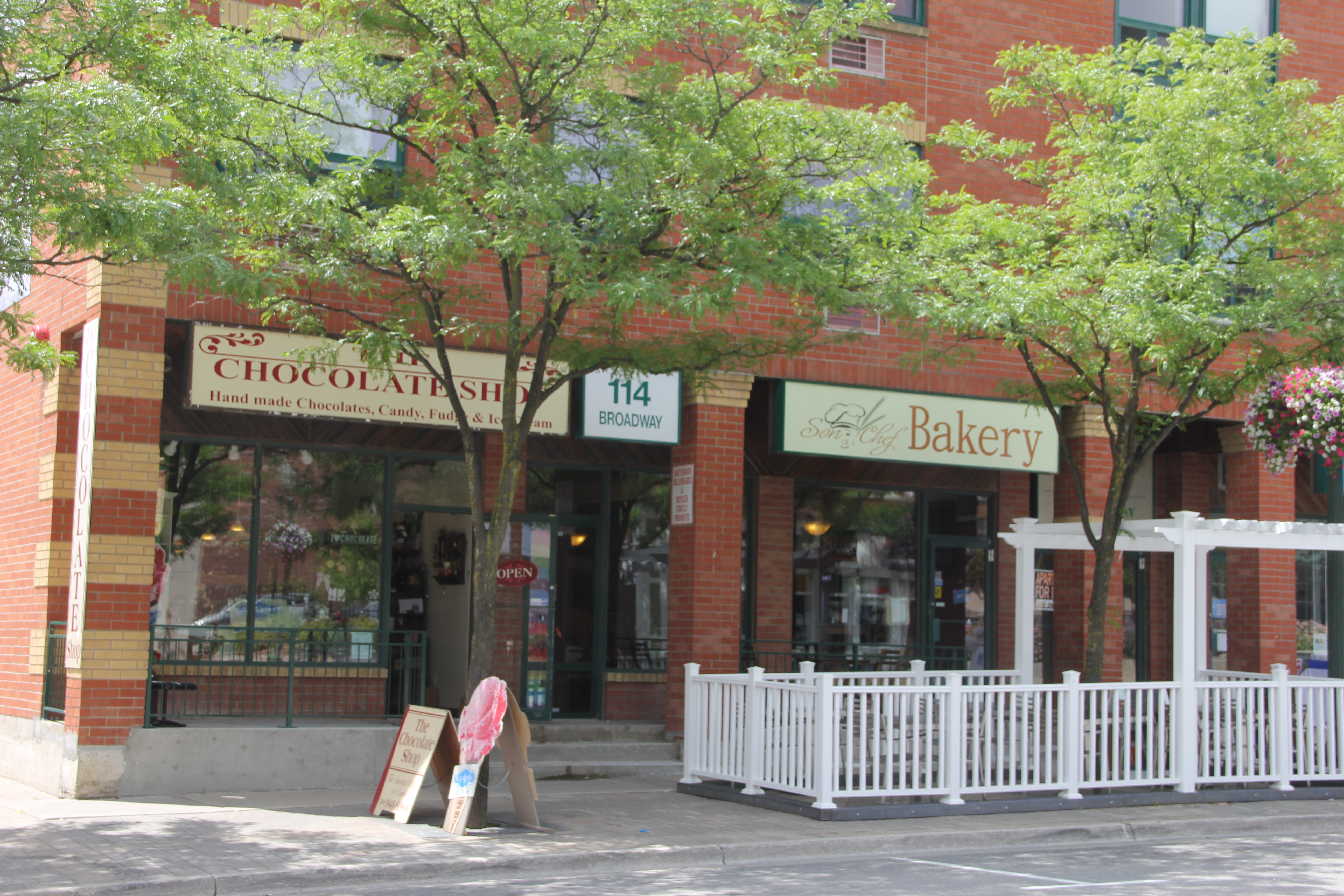 Posted on Wednesday, July 13, 2022 10:23 AM
July 13, 2022
Broadway Bricks project gears up for summer start
The Town of Orangeville is about to embark on a sidewalk renewal program in the downtown core.
The initial phase of the "Broadway Bricks" project will commence July 18 and involve the temporary removal of trees from the sidewalks (except those near restaurant patios) and decommissioning some unused underground water services.
Sidewalk replacement – with new concrete and bricks – will be completed in sections of the...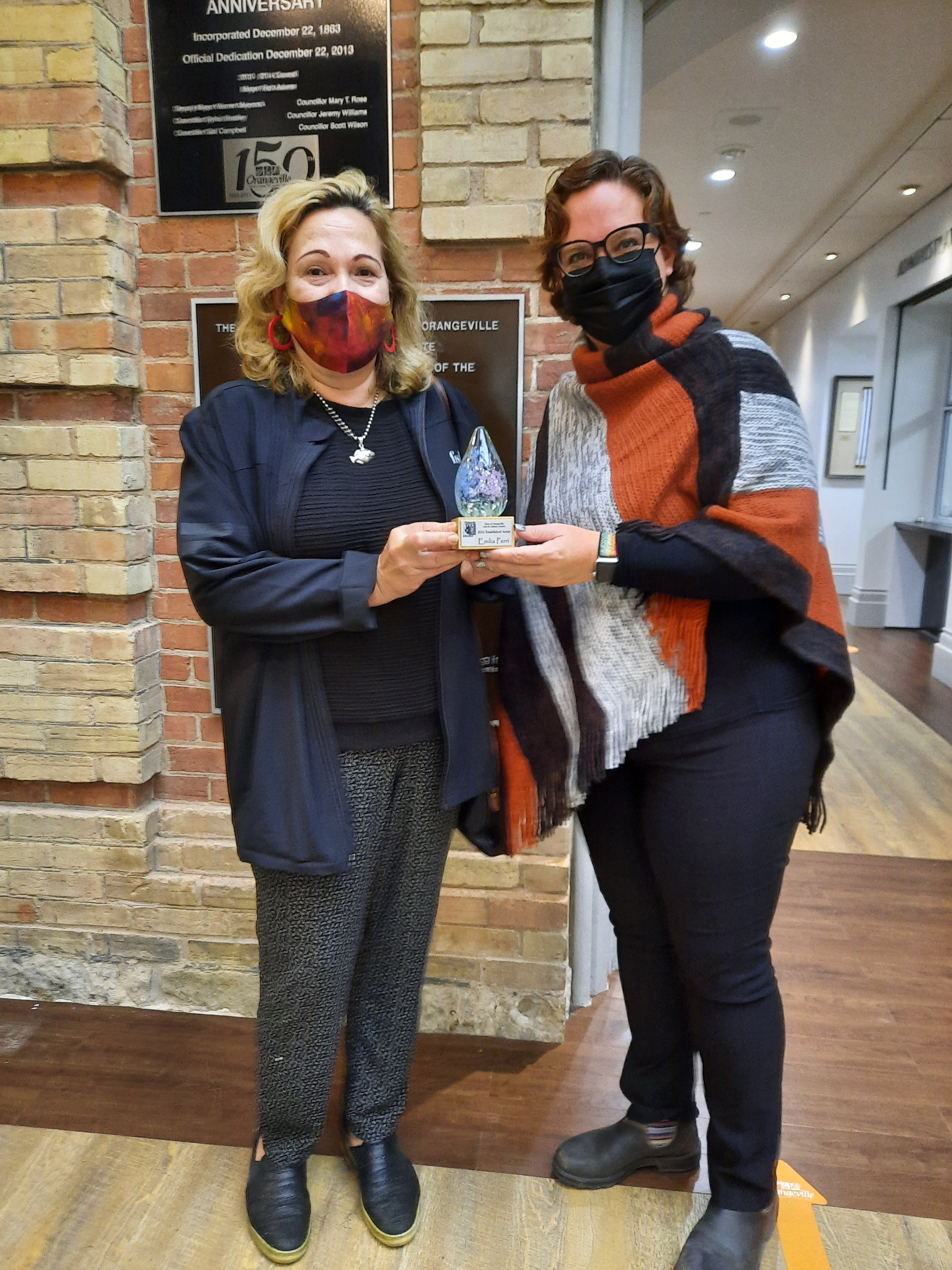 Posted on Wednesday, July 13, 2022 08:52 AM
July 13, 2022
Nominations now open for 2022 Arts and Culture Awards
The Town of Orangeville is now accepting nominations for the 2022 Arts and Culture Awards. The community is invited to recognize and celebrate the individuals, businesses, and organizations that contribute to the abundant cultural and creative talent in Dufferin County.
Since the awards were introduced in 2010, over 90 winners and hundreds of nominees have been celebrated in eight different categories. Three individual awards...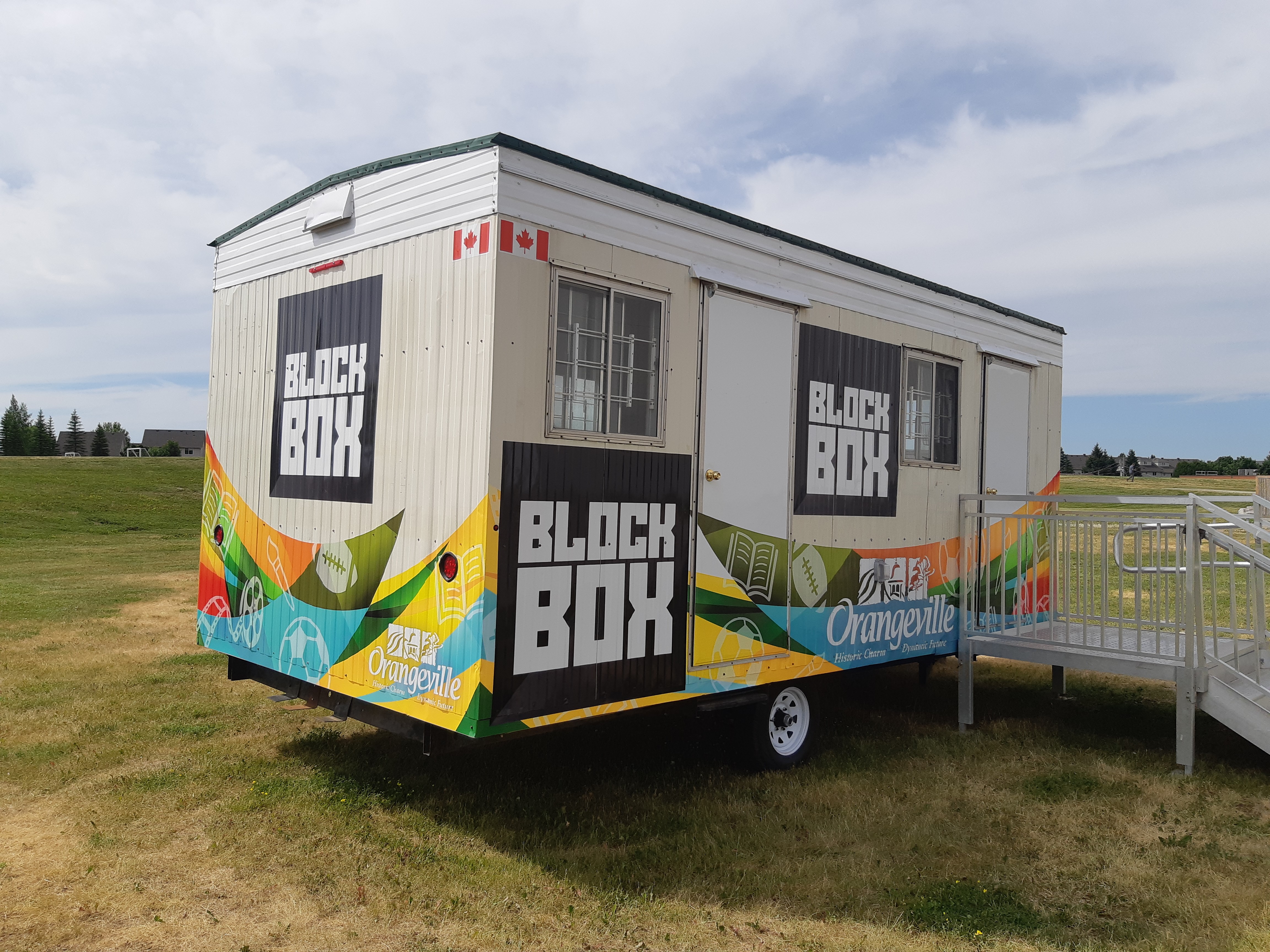 Posted on Friday, July 08, 2022 11:08 AM
July 8, 2022
Block Box is coming to neighbourhood parks this summer
Looking for something fun to do this summer right in your own neighbourhood? Check out the Town of Orangeville's new Neighbourhood Block Box, a mobile programming trailer. Programs will be offered by the Recreation & Events division and the Orangeville Public Library. A variety of activities will be planned for everyone – all ages, all abilities, all interests.
As part of the Town of Orangeville's Recreation & Parks...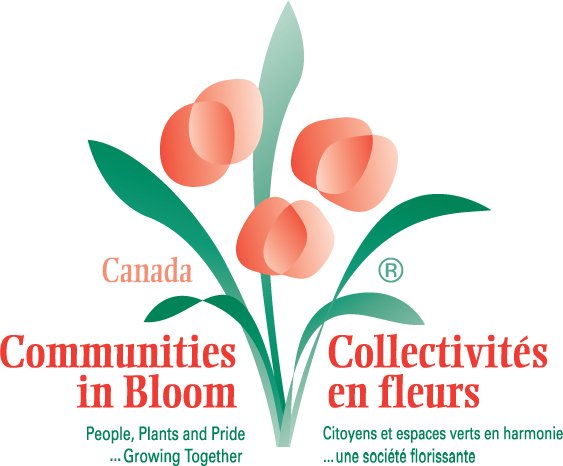 Posted on Thursday, July 07, 2022 03:59 PM
The Town of Orangeville is participating in the 28th edition of Communities in Bloom (CiB), in the Circle of Excellence Evaluated (non-competitive) category for 2022.
The Communities in Bloom judges, Berta Briggs from Wetaskiwin, Alberta and Larry Hall from Buena Vista, Saskatchewan, will be evaluating the Town of Orangeville on July 12-14. The community will be rated from one to five blooms, based on the scoring obtained. The Town will also aim to obtain bronze, silver or gold levels in the CiB...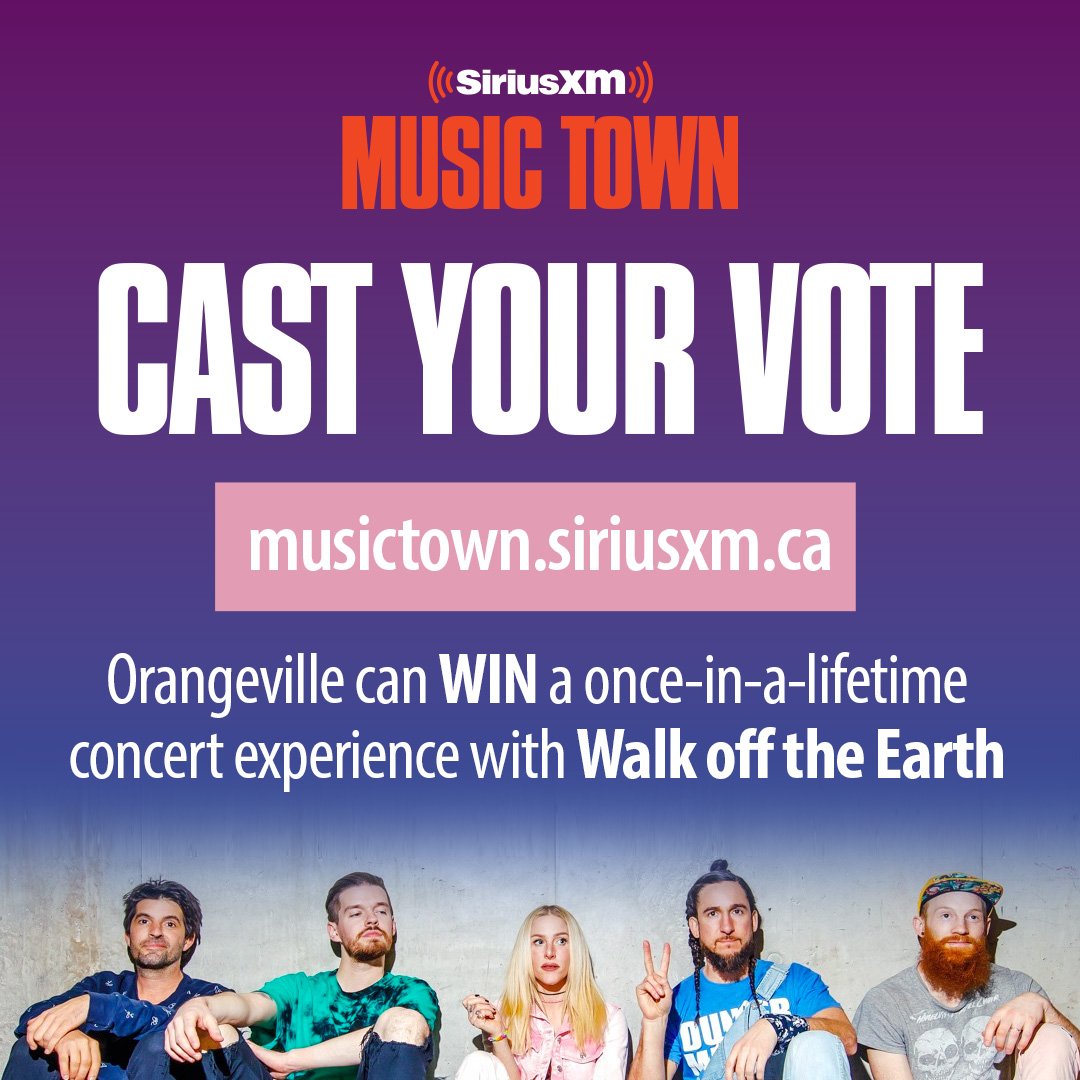 Posted on Thursday, July 07, 2022 08:39 AM
Orangeville has been shortlisted as a SiriusXM Music Town finalist! After receiving nominations from over 400 unique towns across Canada, Orangeville was selected as one of the top 16 finalists thanks to the passionate stories submitted by residents.
The top 16 finalists were announced today across four regions -- Western Canada, Ontario, Quebec, and Eastern Canada, and voting began. Canadians will cast votes at musictown.siriusxm.ca for their top town in each region and finalists can increase their...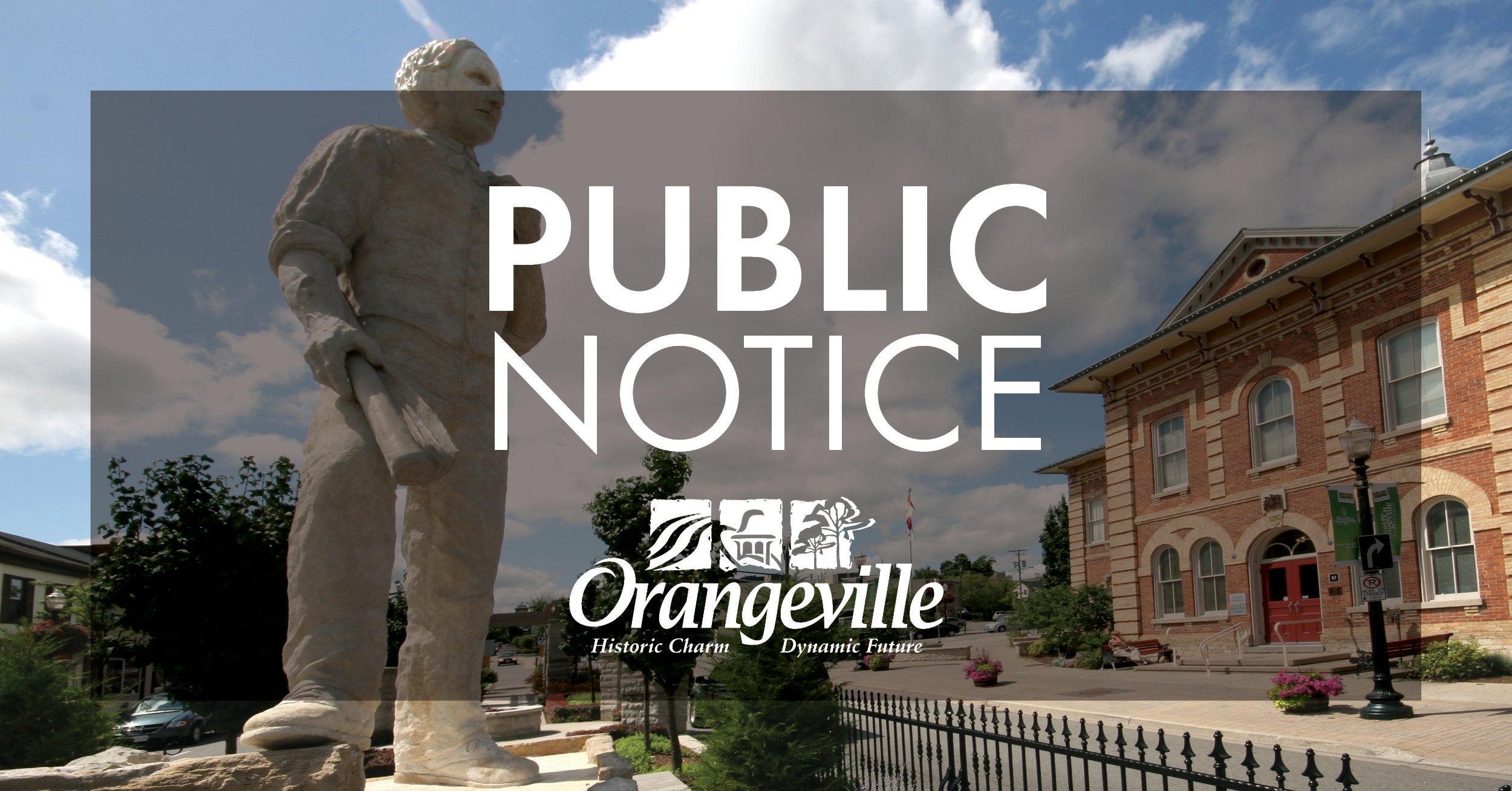 Posted on Wednesday, July 06, 2022 12:06 PM
The boardwalk section of the walkway through Maywood Park from Bredin Parkway to Victor Large Way will be temporarily closed due to necessary repairs required to the boardwalk section. The park and playground will remain open with access from the Bredin Parkway side only.