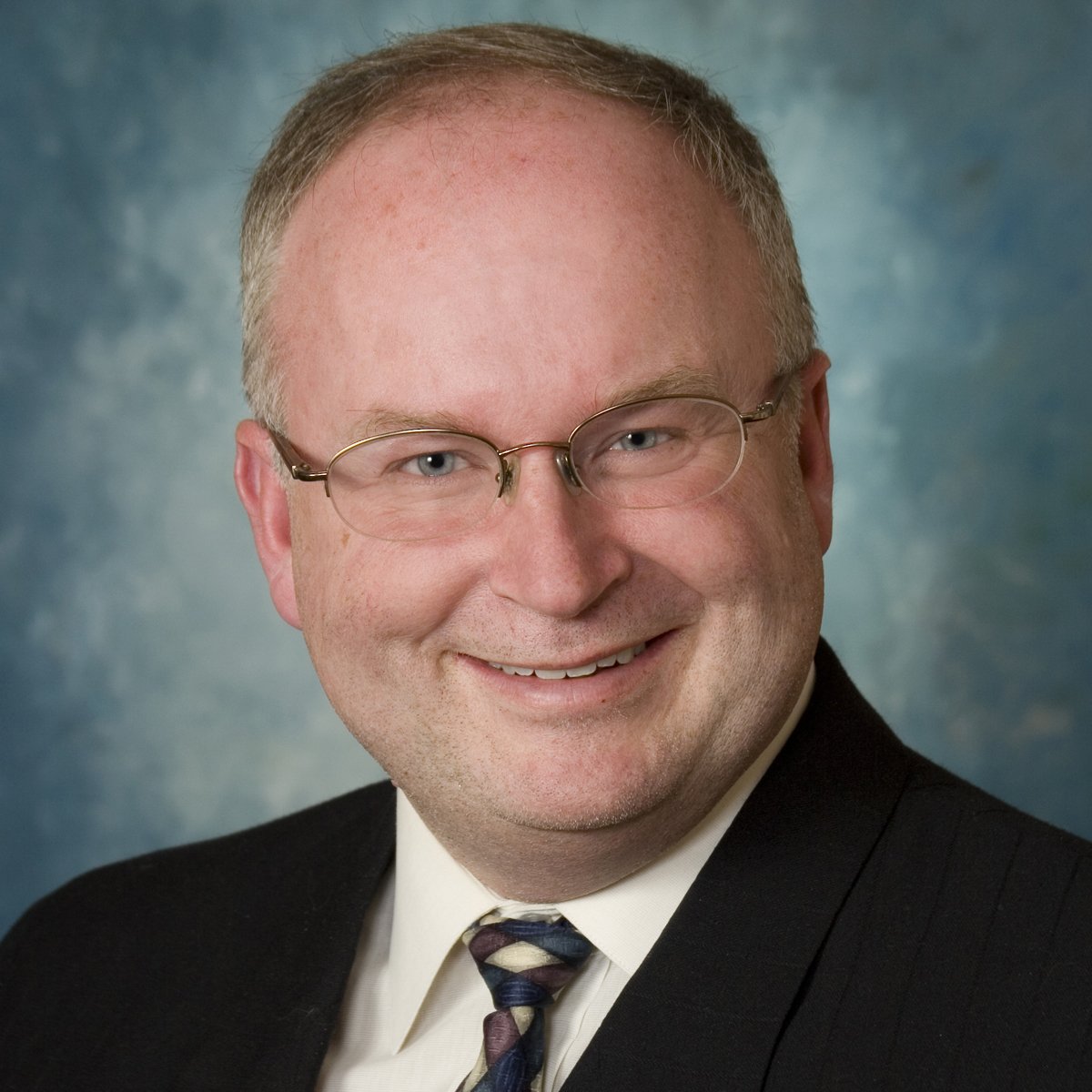 Posted on Thursday, October 28, 2021 04:56 PM
Town of Orangeville Chief Administrative Officer Ed Brennan has announced the appointment of Gary Kocialek as Interim General Manager of Infrastructure Services, effective November 1, 2021. "Gary has many years of experience in the area of infrastructure services and I'm pleased that he accepted this interim role," Mr. Brennan said. "Gary will be with us as we conduct the recruitment process for a permanent General Manager of Infrastructure Services."
This appointment follows the resignation of current...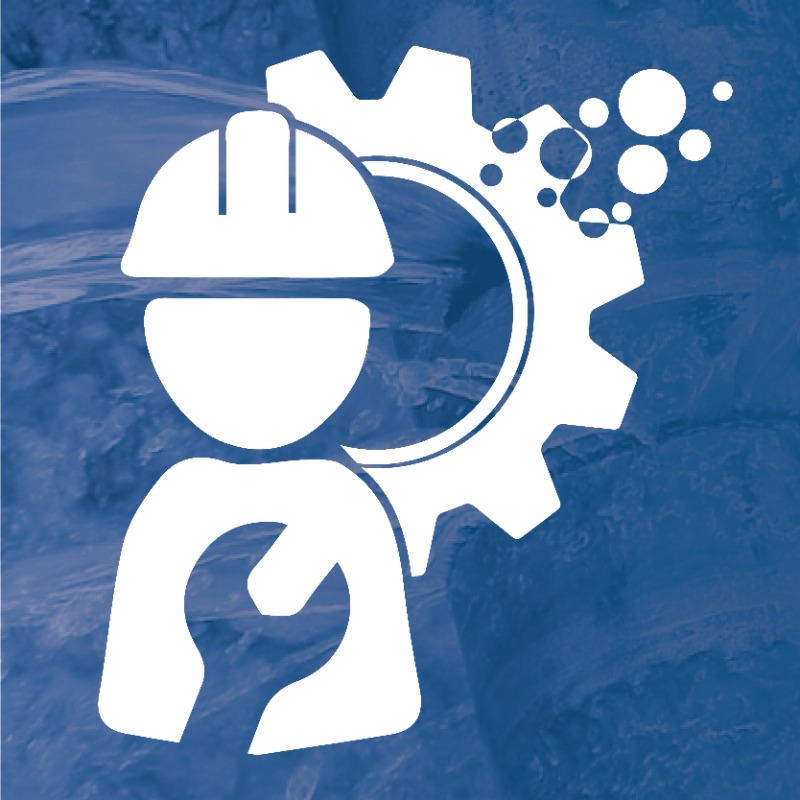 Posted on Thursday, October 28, 2021 04:46 PM
Town water staff are working on water main repairs on Dawson Road, between Broadway and Centennial Road.
A water main break was reported at 12 Dawson Road. Traffic is reduced to one lane, although a road closure to through traffic may be necessary. The watermain may need to be shut off but that won't be determined until excavation has occurred and if it is necessary affected businesses and the fire service will be notified in advance.
Posted on Monday, October 25, 2021 12:26 PM
Public Participation During Heritage Orangeville Committee Electronic Special Meeting - Oct. 27, 2021
The upcoming electronic special meeting is scheduled for Wednesday, October 27, 2021, at 3:30 p.m. and the agenda will be posted online at www.orangeville.ca on Monday, October 25, 2021.
Due to efforts to contain the spread of COVID-19, the Council Chambers at Town Hall will not be open to the public to attend Heritage Orangeville Committee meetings until further notice.
Written Comments
Prior to...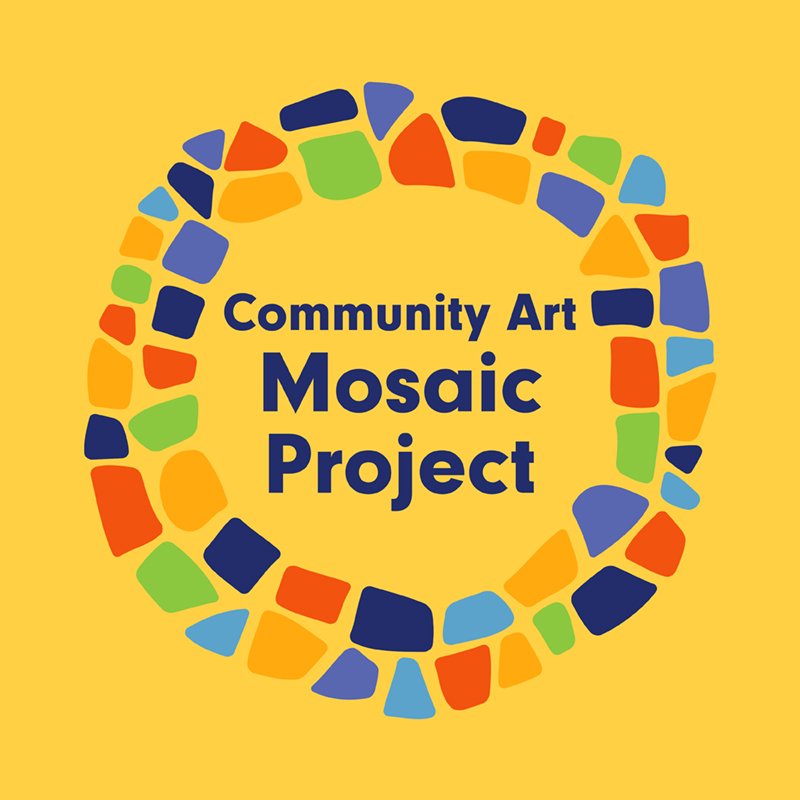 Posted on Wednesday, October 20, 2021 09:32 AM
Join Mayor Sandy Brown and Councillor Lisa Post on Monday, October 25 at 11 a.m. for a virtual unveiling of the Town of Orangeville's Community Art Mosaic. The event will be streamed live on the Town's Facebook page.
Between June 28 and July 9, 500 Orangeville residents of all ages demonstrated their artistic talents by hand painting 4x4-inch tiles. Each mini artwork, when combined together, created an 8x12-foot mural that represents the historic charm of Orangeville and celebrates the unity of our...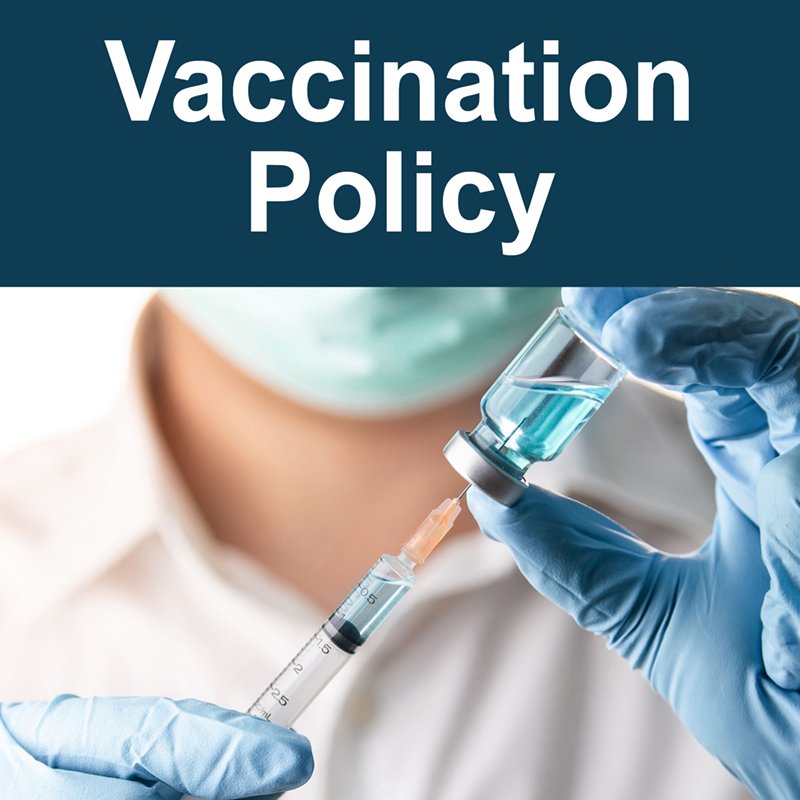 Posted on Friday, October 15, 2021 01:29 PM
The Town of Orangeville is implementing a COVID-19 mandatory vaccination policy, given the role vaccinations have in protecting the community and providing a safe working environment for staff, and to be consistent with the best available public health advice to prevent the spread of COVID-19 and variants.
The Town of Orangeville recognizes the tremendous impact that COVID-19 has had on the community, the health system, and on the economy. Throughout the pandemic, the Town has worked actively with...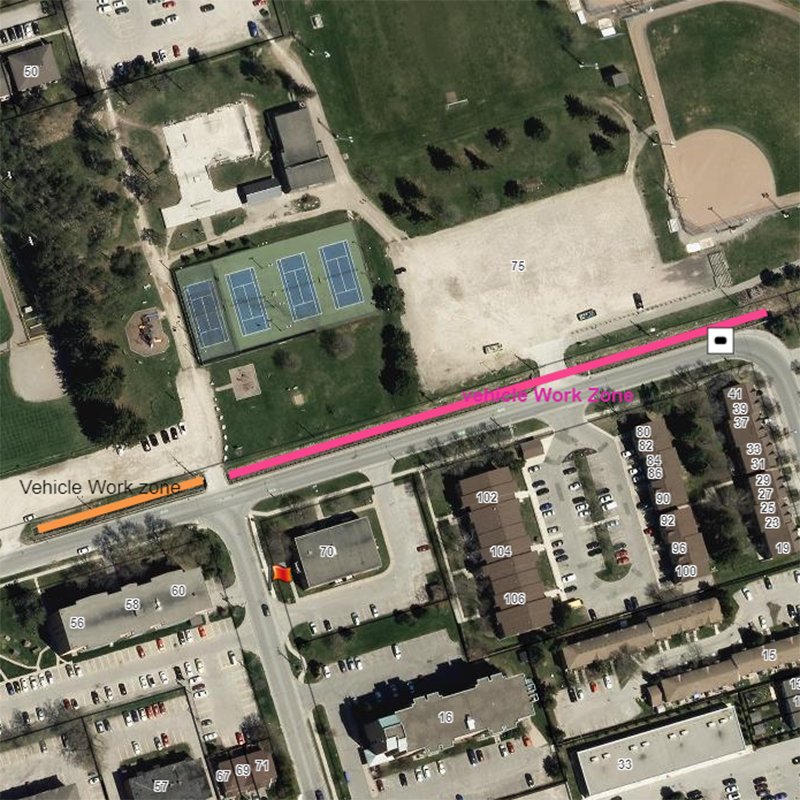 Posted on Tuesday, October 12, 2021 12:34 PM
Public Works advises that ditch cleaning will be conducted adjacent to Rotary and Idyllwilde Parks on Wednesday, October 13 from 7:30 a.m. to 4:30 p.m. Traffic may be impacted in north lane of Second Avenue, from Fourth Street to Sherbourne Street.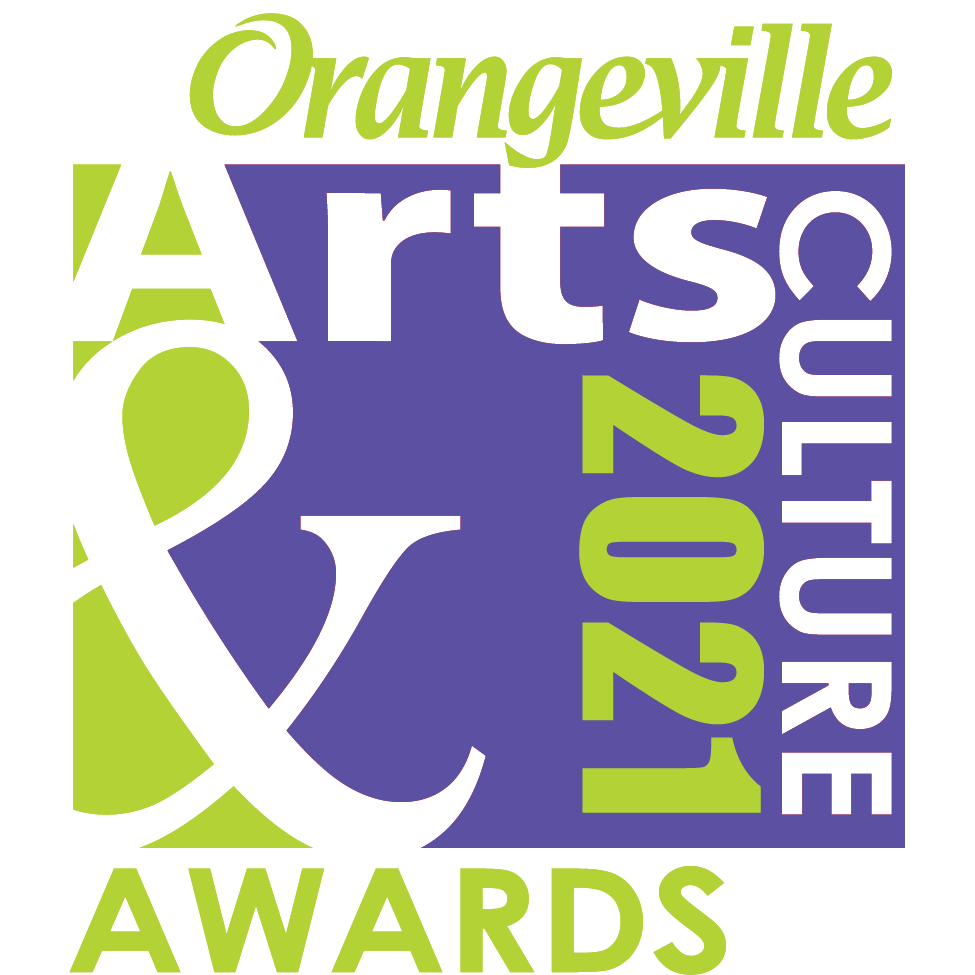 Posted on Thursday, October 07, 2021 08:00 PM
The Town of Orangeville announced the winners of the 2021 Arts & Culture Awards on Thursday, October 7. The virtual presentation celebrated the local arts and culture sector and paid tribute to the outstanding contributions made by individuals, businesses, and organizations throughout the region.
Winners were announced in eight award categories, with judging completed by an experienced independent panel from outside Dufferin County.
The recipients of the 2021 awards are:
Posted on Thursday, September 30, 2021 01:01 AM
Notice of Complete Application for an Official Plan Amendment and Zoning By-law Amendment (File No. OPZ-2021-02)
Take Notice that the Corporation of the Town of Orangeville is in receipt of complete applications to amend the Town's Official Plan and Zoning By-law No. 22-90, as amended, pursuant to Section 22 and Section 34 of the Planning Act, R.S.O. 1990.
Description of the Subject Land:
The land subject to these applications is located on south side of Broadway, between C Line...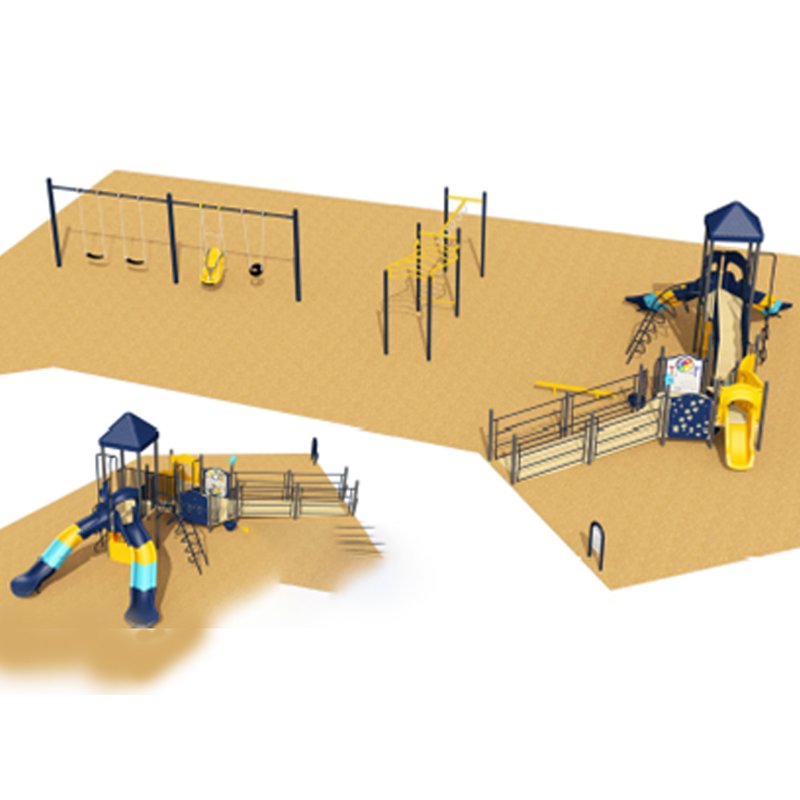 Posted on Friday, September 24, 2021 04:29 PM
The Princess of Wales playground will be upgraded this fall. A new play structure is scheduled for delivery in October. The playground located at 2 Saxon Street was slated for upgrades this summer but due to play structure manufacturing delays, the upgrades are now scheduled to be completed by late October.
The play structure and other related features being replaced will be located on the northeast portion of the park. An interlock walkway will lead up to the structure, allowing...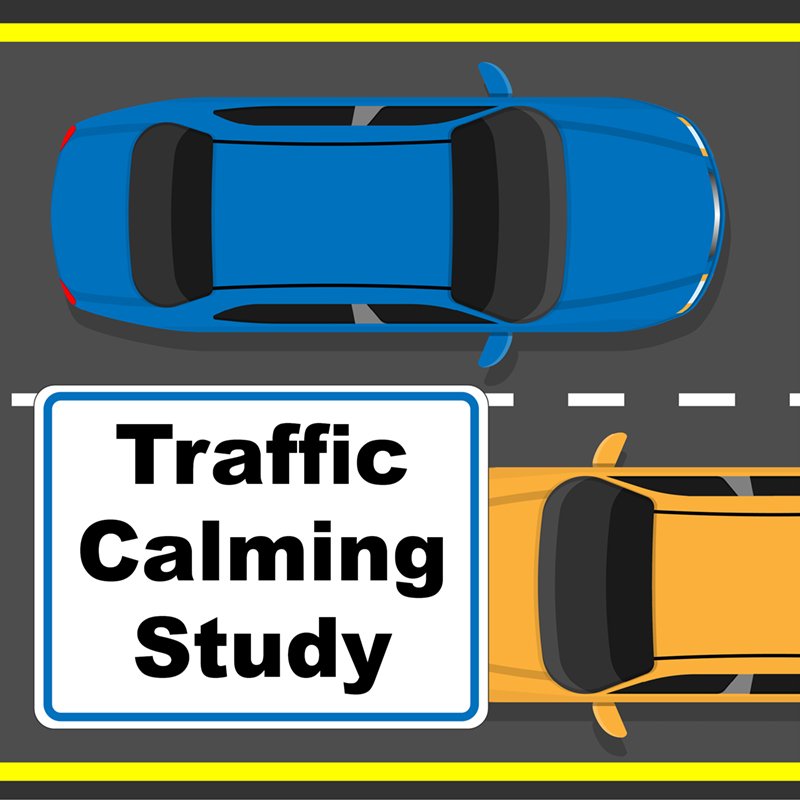 Posted on Wednesday, September 22, 2021 03:47 PM
CIMA Canada Inc., an engineering consultant, has been engaged to carry out a traffic calming study and to develop a traffic calming policy for the Town of Orangeville. Developing a policy and implementing traffic calming measures resulted from concerns raised by residents about speeding and traffic safety. A traffic calming presentation and virtual public open house is set for October 4 at 7 p.m. The presentation will be on the Council agenda on the Town's website calendar and can be viewed live...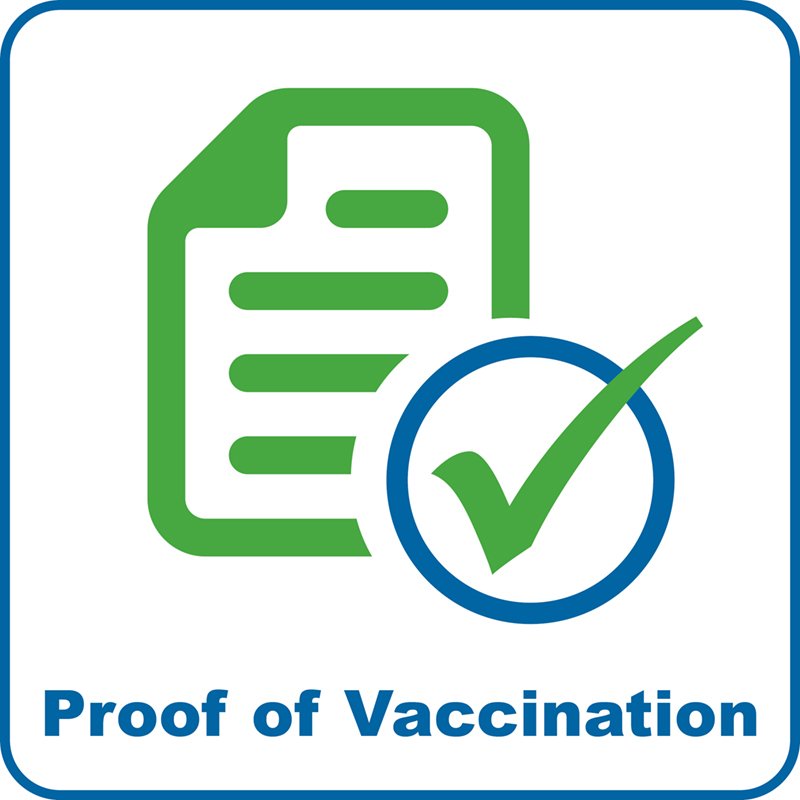 Posted on Tuesday, September 21, 2021 11:40 AM
Area residents will require proof of vaccination status starting September 22 to access certain public settings and facilities as the Ontario government imposes the COVID-19 vaccine certificate. The Town of Orangeville is working to implement Ontario's vaccine certificate that restricts access to unvaccinated residents at certain indoor facilities, such as recreation centres.
Ontarians need to be fully vaccinated (two doses plus 14 days) and provide their proof of vaccination along with government-issued...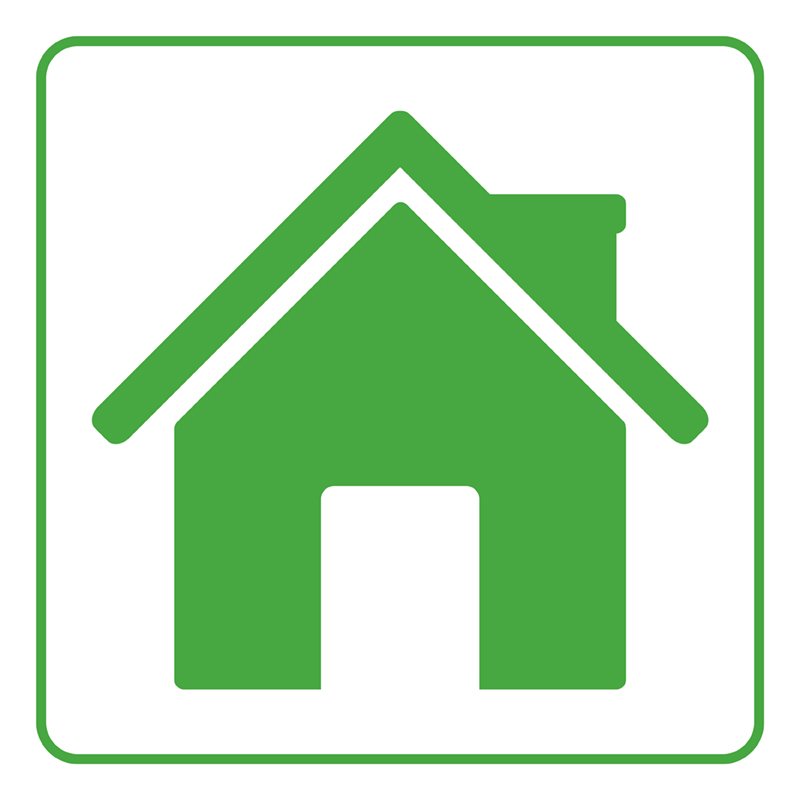 Posted on Friday, September 17, 2021 10:02 AM
Orangeville Council's Men's Homelessness Committee is looking at funding resources and fundraising ideas to support the concept of a permanent men's shelter in the community. The committee will assess the long-term need in the community and how it can be addressed with a sustainable operation.
The Orangeville committee and the Research Shop at the Community Engaged Scholarship Institute at the University of Guelph are gathering feedback to capture community perspectives and understandings, identify...