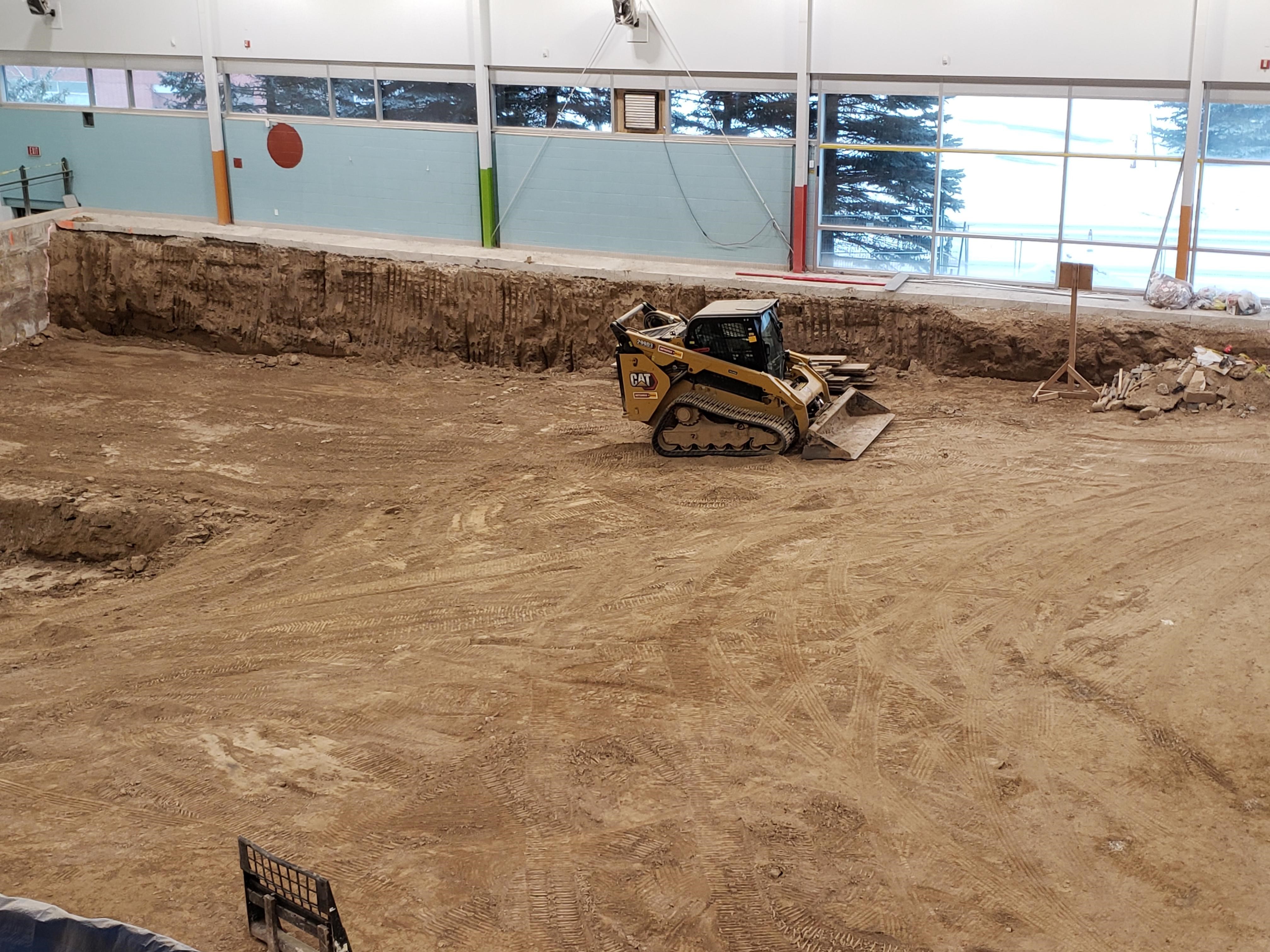 Posted on Tuesday, April 12, 2022 04:28 PM
The pools at Orangeville's Alder Recreation Centre will reopen before the end of September, if all goes according to plan.
The project, starting out as a pool liner replacement last summer, led to many challenging issues over the past several months, Community Services General Manager Ray Osmond reports. The Town discovered significant structural issues within the Alder building that houses the pools when the pool deck was removed. Hence, the scope, construction, and cost of the project were impacted.
The...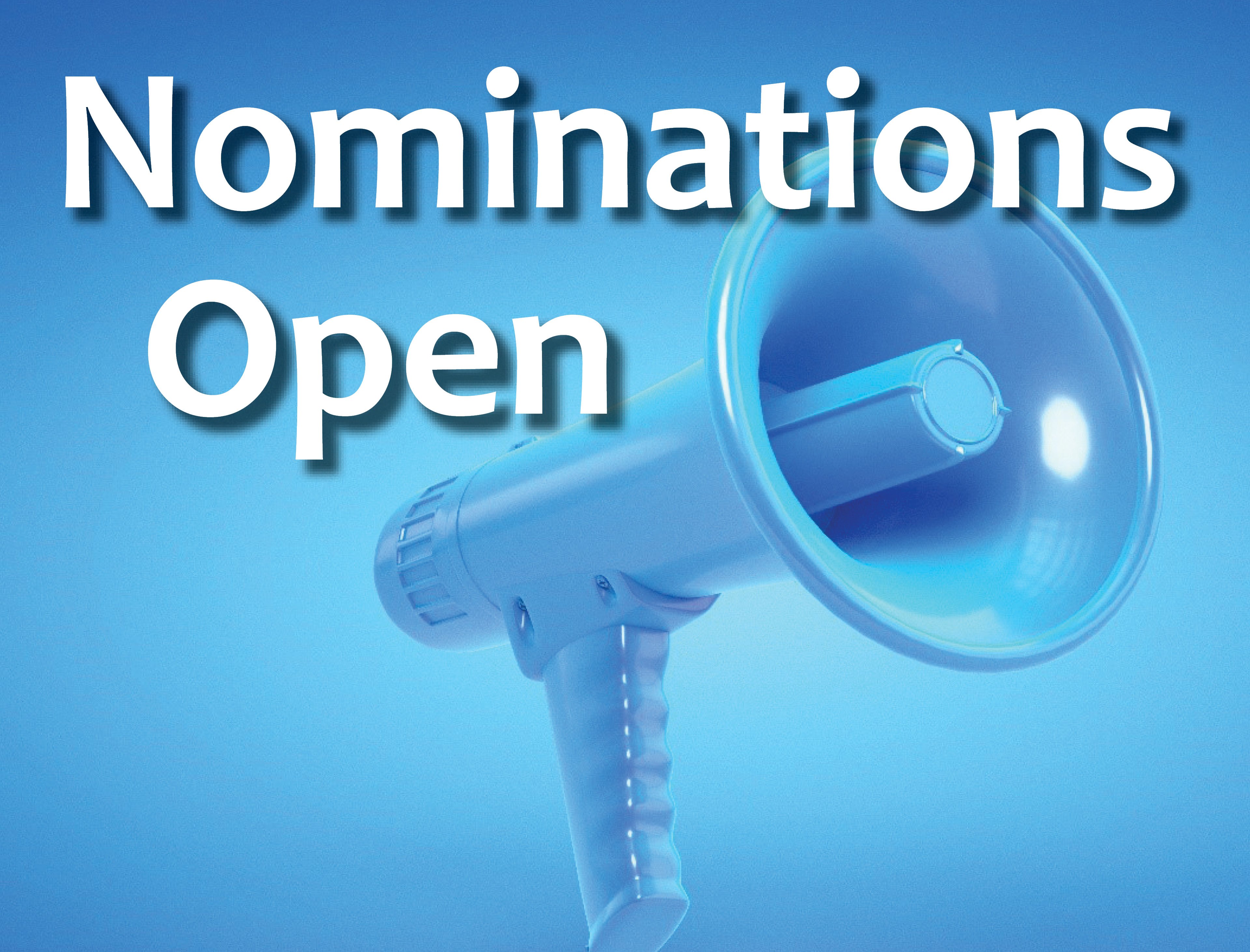 Posted on Tuesday, April 12, 2022 03:37 PM
The Town of Orangeville Joint Accessibility Committee, along with Dufferin County, has announced that nominations are being accepted for the 2022 Accessibility Champion Award.
Do you know someone, a local business or community group who has gone above and beyond to make our community more accessible?
"This is a great opportunity to recognize those who truly make the effort to make our community accessible for all and go the extra mile to be inclusive in their actions to make a difference," said Councillor...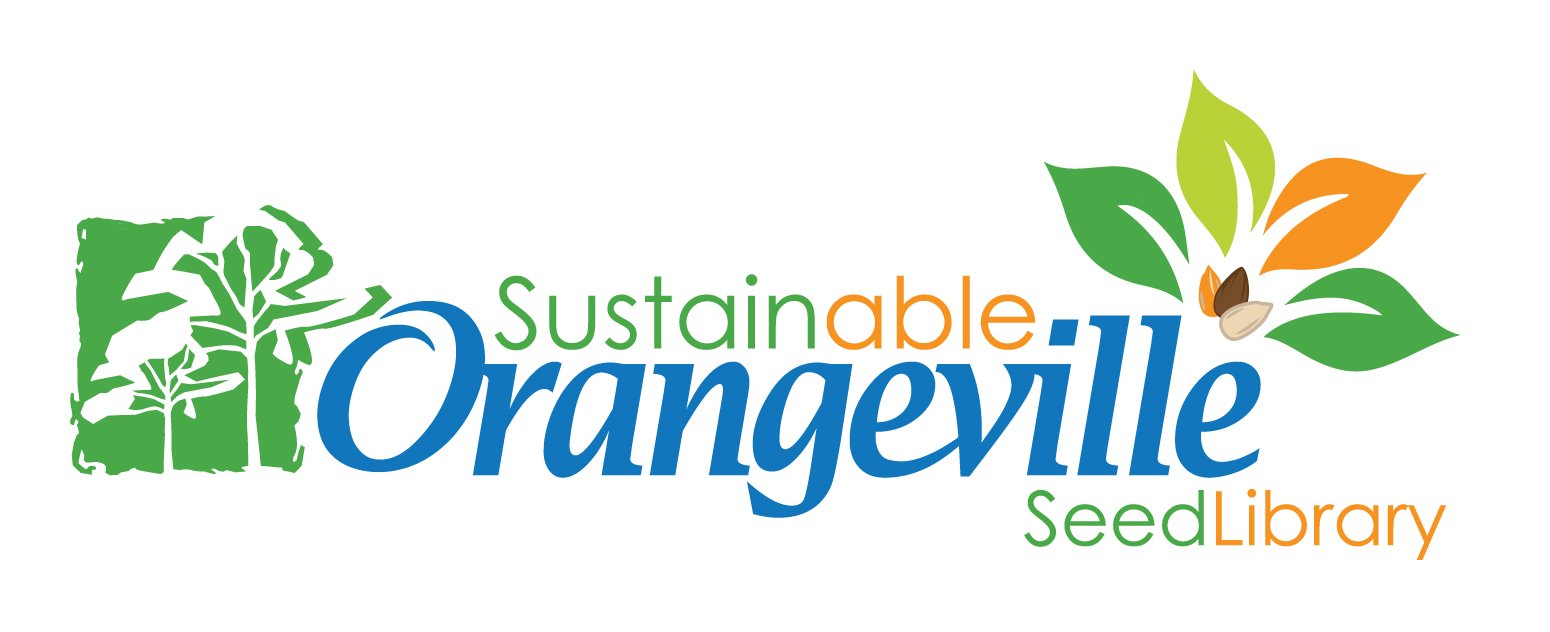 Posted on Monday, March 28, 2022 04:12 PM
As thoughts turn to gardening, the Orangeville Public Library, in partnership with Sustainable Orangeville, is once again hosting the seed library. Library cardholders can drop by the Mill Street location to borrow a variety of seeds to plant at home.
The Orangeville Seed Library offers free access to seeds during regular library hours. The library also has a good selection of books to help the beginner gardener get started with germinating seeds, soil preparation, planting, and harvesting seeds.
"Sustainable...
Posted on Thursday, March 24, 2022 09:58 AM
Mandatory face coverings (COVID mask restrictions) – Council repealed the by-law requiring face coverings in public, in keeping with provincial mask mandates.
Outdoor boulevard cafes – Council amended by-laws for the outdoor boulevard café and the display of merchandise for the period of April 1 to November 30, 2022, to align with the extensions approved in 2020 and 2021. Throughout the 2022 season, staff will monitor and evaluate the impact of extended locations on downtown parking and report to...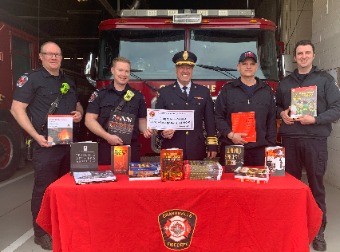 Posted on Wednesday, March 23, 2022 01:20 PM
Enbridge Gas assists Orangeville Fire Service in supporting firefighter training
Enbridge Gas is helping Orangeville Fire Service purchase firefighting training materials, through Safe Community Project Assist – a program with the Fire Marshal's Public Fire Safety Council that supplements existing training for Ontario volunteer and composite fire departments in the communities where Enbridge operates.
"At Enbridge Gas, safety is our priority. We're proud to support Ontario firefighters who...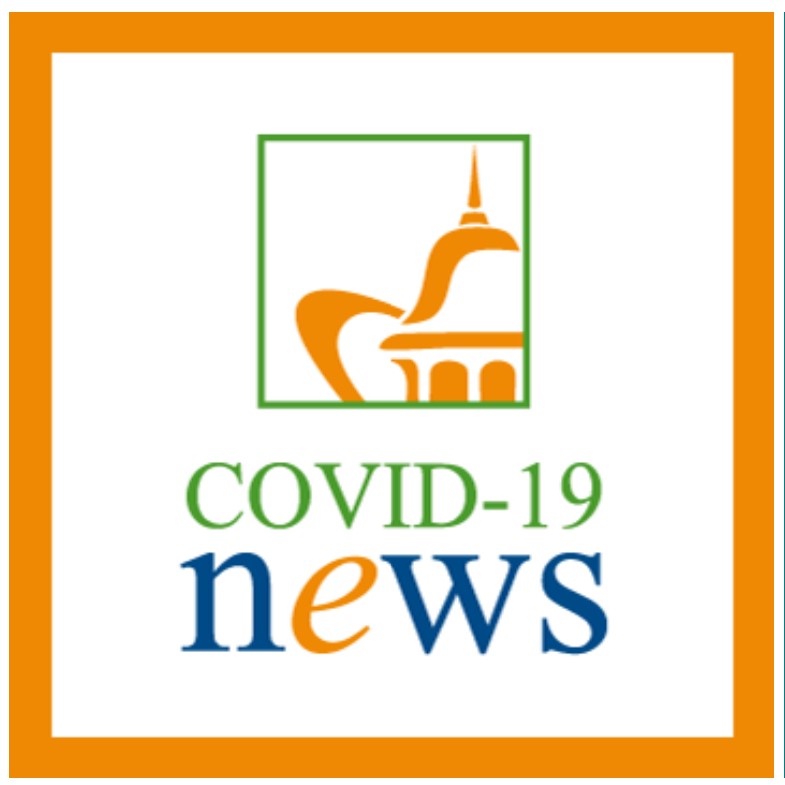 Posted on Wednesday, March 16, 2022 10:45 AM
The majority of public health and workplace safety measures will be lifted by the provincial government on March 21, resulting in some changes to municipal services. Masking requirements will end in most settings but will still be required for patrons of Orangeville Transit. Members of the public are reminded that the pandemic isn't over and people may still opt to wear a mask and are encouraged to get vaccinated.
Recreation
Orangeville's recreation centres are open for programs.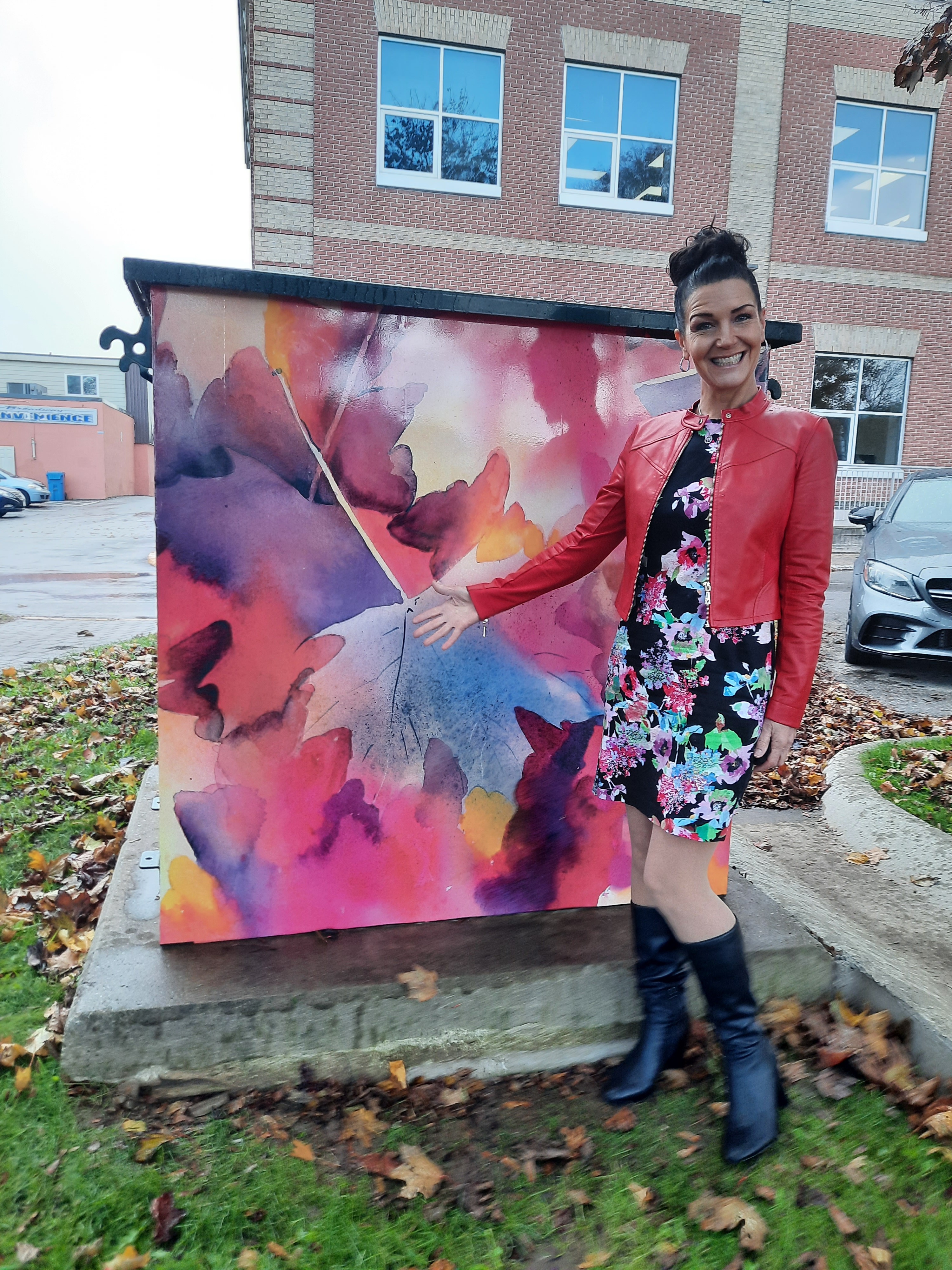 Posted on Wednesday, March 16, 2022 09:00 AM
The Town of Orangeville has issued its annual Call for Artists, offering local artists an opportunity to contribute to the community's public art collection. This year, up to three utility box locations will be wrapped in selected artwork.
The objective of the Call for Artists is to promote the talent of local artists and enhance their connection with the community. Initially launched in 2016, the annual appeal has helped the Town to steadily grow its collection of public art installations....
Posted on Tuesday, March 15, 2022 09:55 AM
Vehicle for Hire by-law – Council held a public meeting to provide an overview of the proposed Vehicle for Hire by-law. The by-law strives to level the playing field amongst transportation services, such as taxis, limousines, and transportation network companies (TNCs) to establish general licensing provisions that can be applied to other licence types such as tow trucks, to establish a standardized hearing process regarding the refusal and revocation of a licence, and include relevant legislation...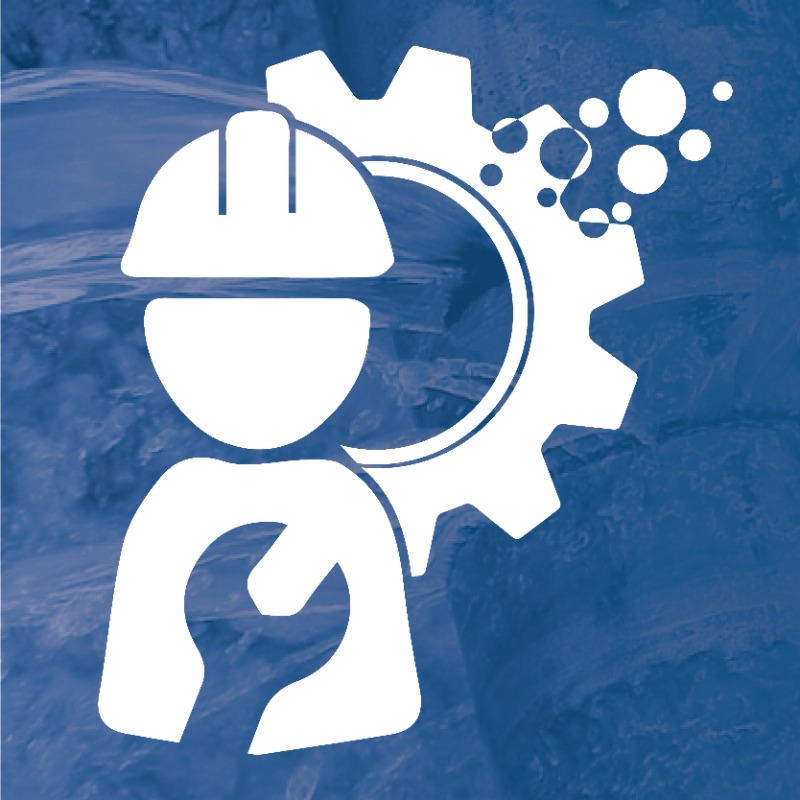 Posted on Monday, March 14, 2022 02:52 PM
Fire Hydrant Flushing and Maintenance Programs
To Users of the Following Water Systems:
• Orangeville Water System
• Cardinal Woods Water System (Mono)
• Coles/Island Lake/Purple Hill Water System (Mono)
Please be aware that from April 4 to July 29, 2022 between 7:00 a.m. and 4:00 p.m. Monday through Friday each week, Orangeville Water Works Staff will be completing fire hydrant flushing and maintenance programs in the water systems noted above. The programs are completed on a regular basis to ensure...
Posted on Tuesday, March 08, 2022 09:52 AM
COVID-19 Emergency Order lifted – The Town declared an emergency on March 20, 2020 in response to the COVID-19 pandemic, following the provincial declaration three days earlier. Council directed Town staff to issue a press release to advise of the lifting of the Emergency Order, effective March 1, 2022.
Provincial funding for storm and wastewater infrastructure – After receiving a report on provincial funding for storm and wastewater infrastructure, a by-law was passed authorizing the execution of...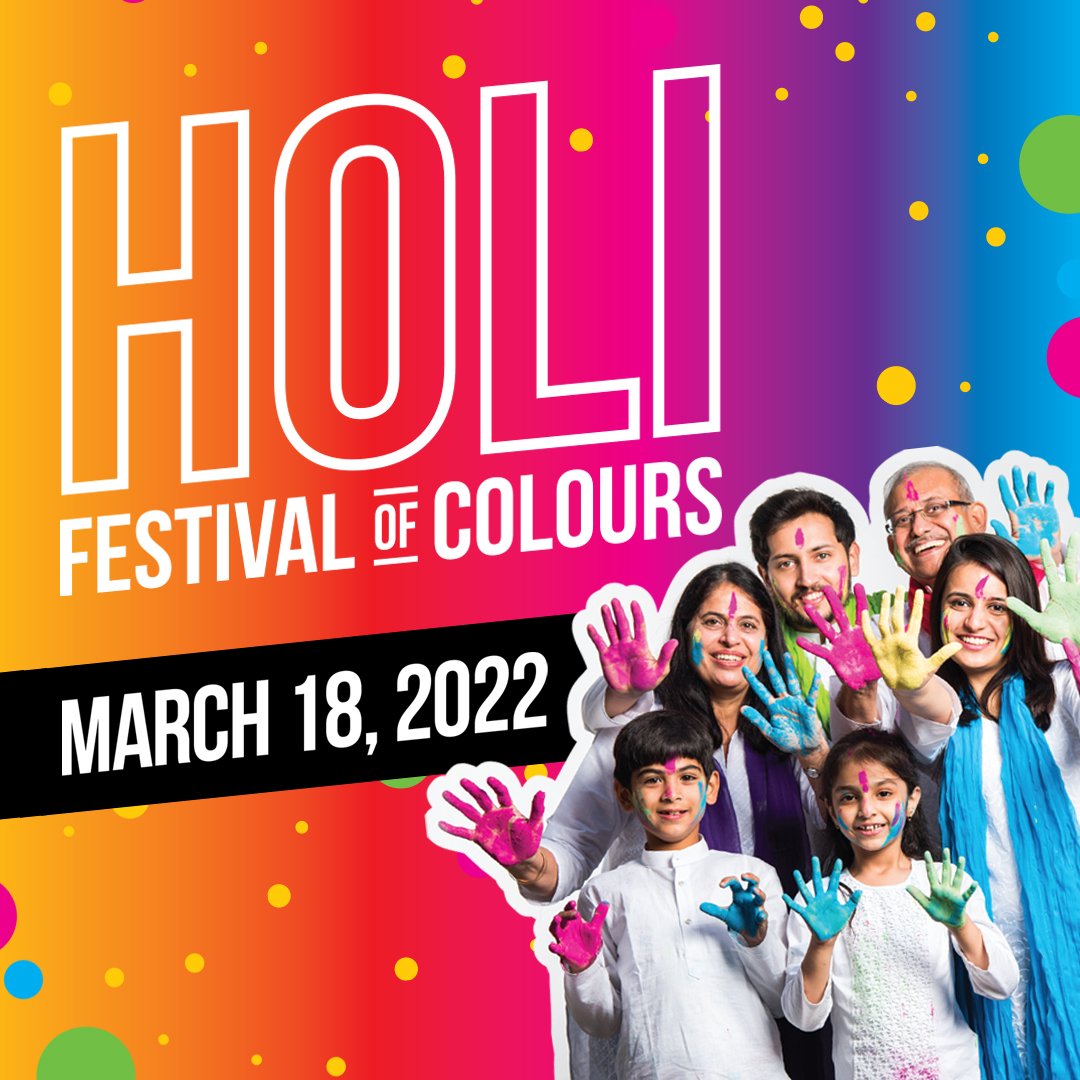 Posted on Friday, March 04, 2022 01:17 PM
Orangeville's Equity, Diversity and Inclusion Committee (EDI) is supporting the area's first Holi Festival of Colours celebration, set for March 18, 2022 beginning at 9 a.m. In collaboration with members from the South Asian community in Orangeville, the EDI Committee has provided guidance recognizing this celebration locally.
Holi, also known as the festival of colours, has a cultural significance among various Hindu traditions of the Indian subcontinent. It is the festive day to end and rid oneself...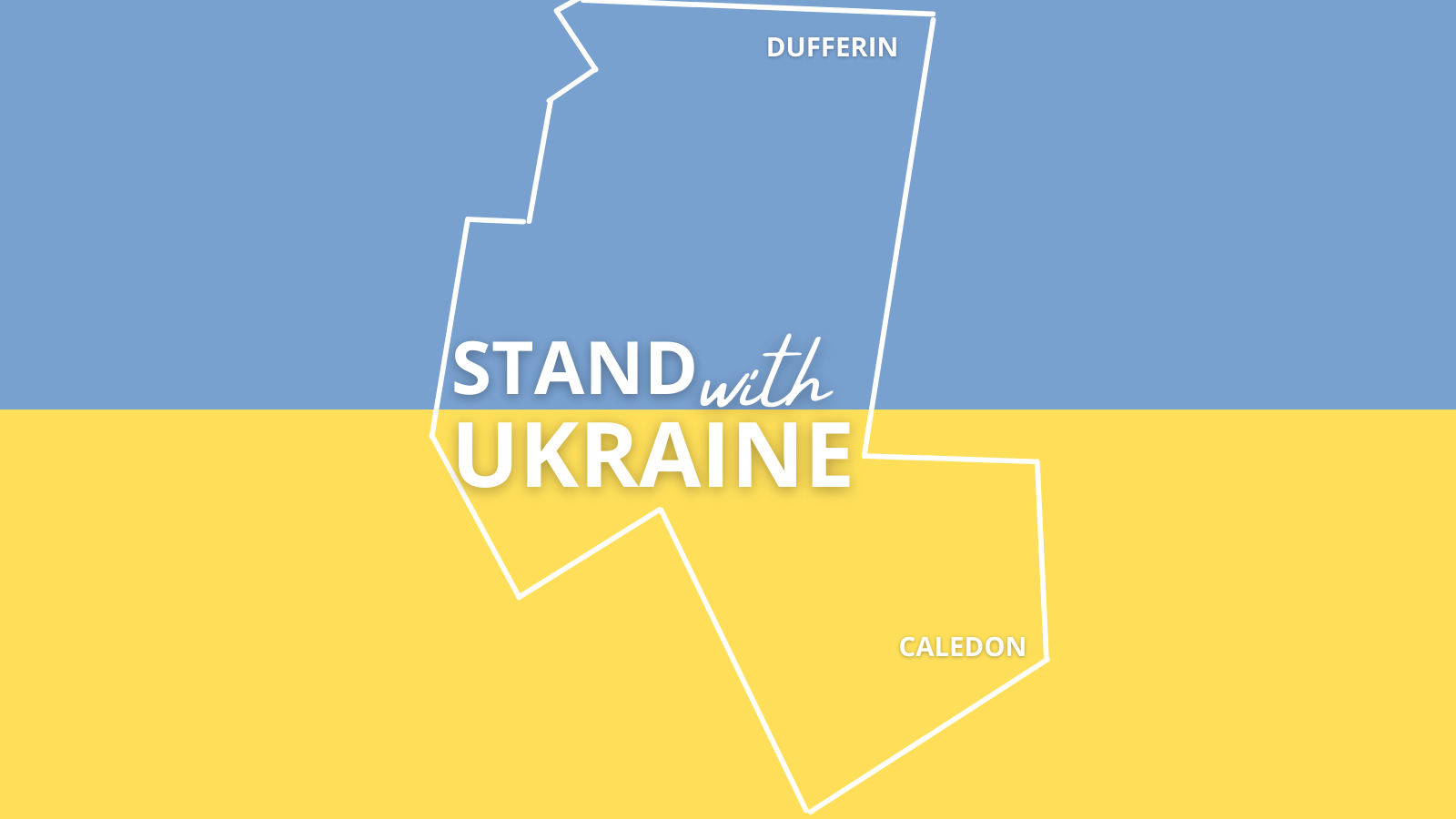 Posted on Thursday, March 03, 2022 12:34 PM
Together with the Poltawa Ukrainian Community of Terra Cotta, Orangeville & Caledon will host an event on Sunday, March 6 to show support to and solidarity with Ukraine. #StandWithUkraine
12 p.m. – Alexandra Park, 11 Second Street, Orangeville
2 p.m. – Town Hall, 6311 Old Church Rd, Caledon