Posted on Thursday, February 02, 2023 11:48 AM
Family Day is just around the corner, and there's plenty for you and your family to do while spending time together in the Town of Orangeville.
"We are so fortunate in Orangeville to be surrounded by many incredible spaces to enjoy with our families," said Mayor Lisa Post. "From Ontario Parks and Island Lake right out of our doorstep, to free recreation activities at our arenas, the local museum, many incredible restaurants and several other amenities, you don't have to travel far to create great...
Posted on Monday, January 30, 2023 02:56 PM
At its January 24 budget meeting, Council passed the Town of Orangeville's 2023 budget, and with a 2.35 per cent tax levy, the increase on the average residential assessment will be less than $100.
The goal of Town staff and Council is to create a budget each year that balances the cost of providing Town services with the available financial resources.
"Over the last two years, as we navigated through the global pandemic, we have learned to be nimble and pivot, and that collective skill set will...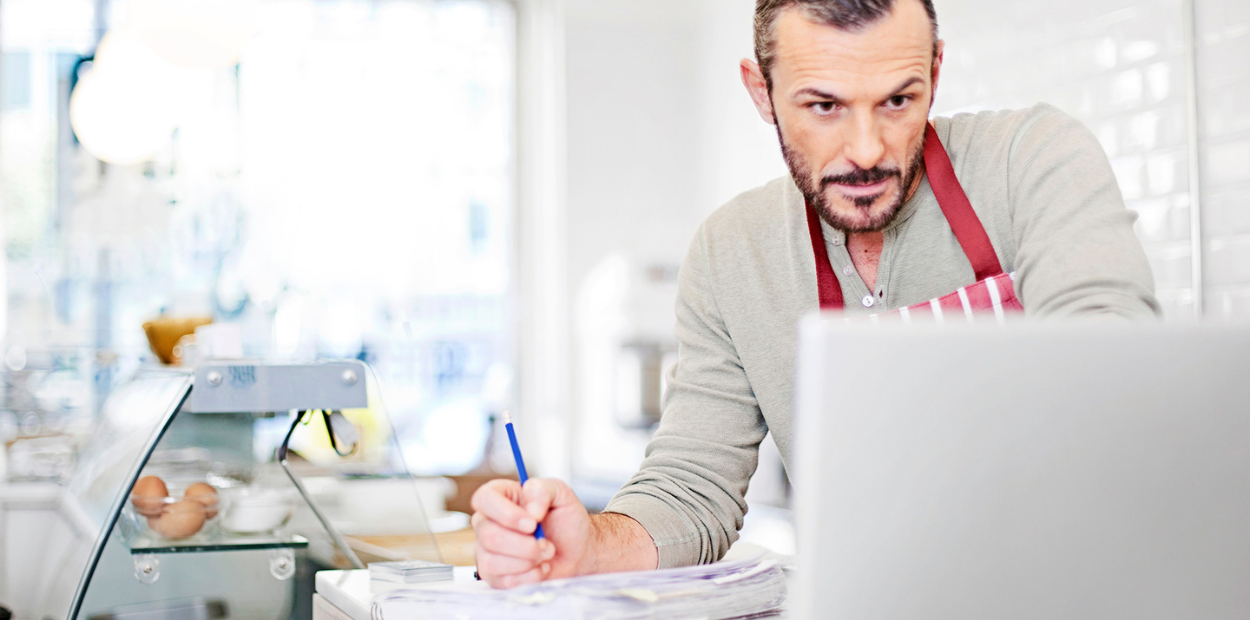 Posted on Thursday, January 26, 2023 09:53 AM
One of the most powerful tools in business is a reliable financial forecast. It acts as a roadmap to help quantify the number of services provided or goods that need to be sold to achieve the desired outcome and sheds light on potential threats to achieving the financial goals of the enterprise. Ideally the forecast should paint a picture of what the financial results will be based on the business owner's knowledge and intuition rather than actual transactions. For a start-up business, a financial...
Posted on Tuesday, January 24, 2023 11:36 AM
Following a decision made at Orangeville Council, the Town of Orangeville has revoked its COVID-19 vaccination policy for employees, volunteers, students, and contractors effective January 24. The vaccination policy for council and committee members was revoked on January 10, 2023.
The vaccination policy was implemented by the Town in 2021 in alignment with other levels of government to work towards ending the pandemic and in alignment with public health recommendations at the time.
"The Town of...
Posted on Friday, January 20, 2023 03:00 PM
Come celebrate Family Literacy Day on January 28 with the Orangeville Public Library and special guests at the Alder Street Branch.
Words and art will come alive with special guests Mary Scattergood and Jennifer Cuthbert.
"The Library is delighted to once again participate in this national program," said Darla Fraser, Chief Executive Officer. "Just fifteen minutes a day can dramatically improve a child's literacy skills. From reading the shopping list, to creating a story together while doing the...
Posted on Thursday, January 19, 2023 09:20 AM
Orangeville Recreation is making the path to become a lifeguard or swimming instructor more accessible with the introduction of free aquatic leadership certification training in 2023.
Participants at least 15 years of age who have completed the Bronze Medallion and Bronze Cross programs are able to apply.
The two courses include:
• Lifesaving Society Swim, Lifesaving Instructors
• Lifesaving Society National Lifeguard (Pool Option)
"This is a great opportunity for young people in Orangeville looking...
Posted on Monday, January 16, 2023 09:55 AM
Council establishes committees and boards to increase public engagement and provide residents an opportunity to make recommendations to Council on matters relevant to the community.
There are over 11 committees overseen by Orangeville Council with approximately 65 volunteer committee opportunities available.
Committees include:
• Access Orangeville Committee
• Committee of Adjustment, Property Standards and Dog Designation Appeal Committee
• Economic Development and Culture Committee
• Equity, Diversity...
Posted on Wednesday, January 11, 2023 03:51 PM
Ms. Heather Savage has been appointed as the General Manager of Community Services for the Town of Orangeville, effective February 6, 2023.

Ms. Savage has a long-standing career at the Town of Caledon. Currently serving as the Director of Community Services, she has also held positions as Manager of Recreation and Project Lead on the Pan Am Games. Her current role oversees Community and Corporate Facilities, Community Development and Parks Service with over 75 full-time staff and over 200 part-time...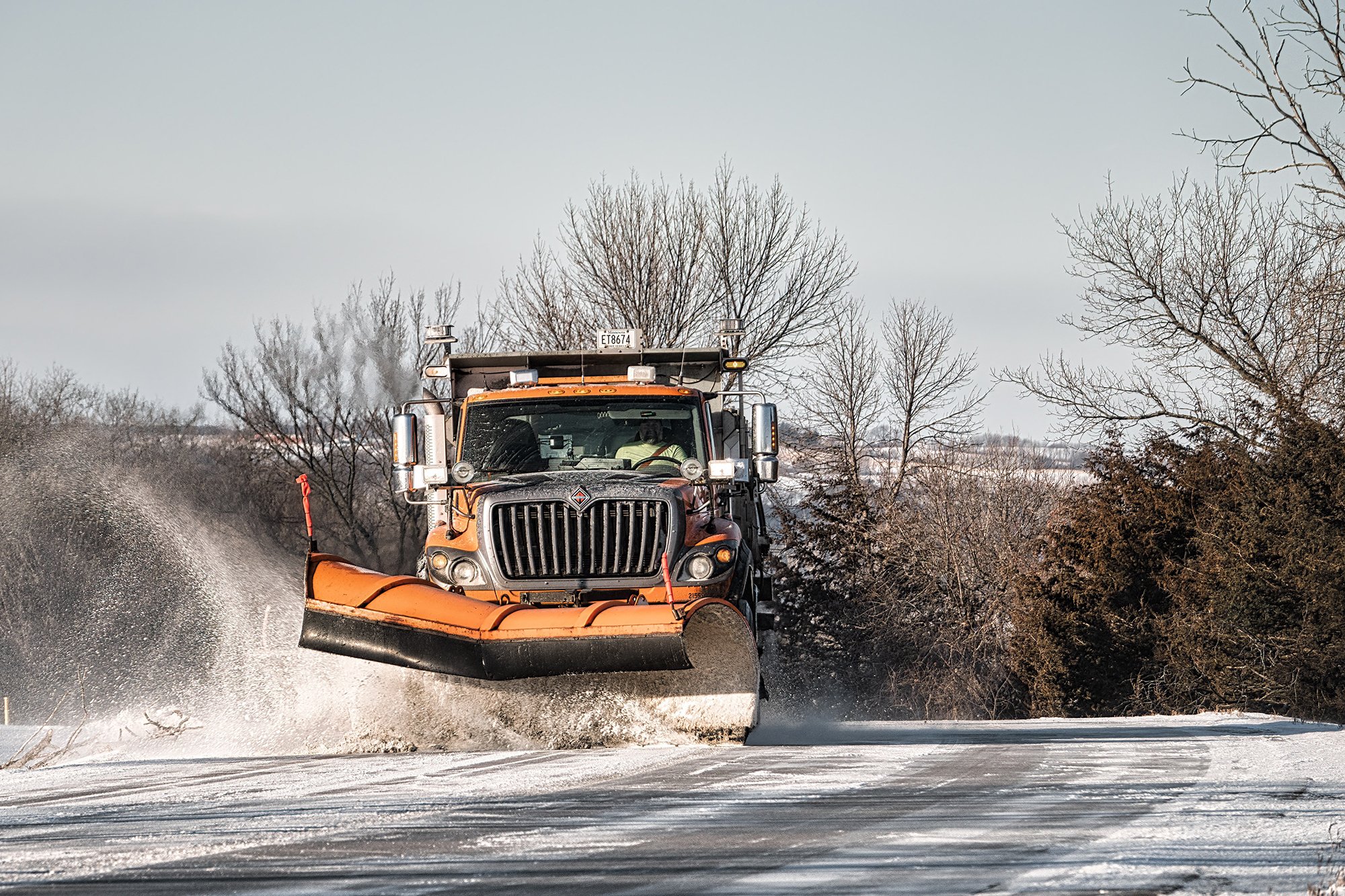 Posted on Friday, December 23, 2022 11:39 AM
The Town of Orangeville is declaring a Significant Weather Event as of December 23 at 11 a.m. in response to the inclement weather that has moved into the area. Heavy snowfall and high winds are expected and accumulation began early this morning with temperatures dropping quickly.
The last time a Significant Weather Event was declared in the Town of Orangeville was January 2022.
These weather hazards, provided by Environment and Climate Change Canada can create significant danger for those using...
Posted on Wednesday, December 21, 2022 09:57 AM
The Town of Orangeville's administrative offices and services will be closed for the holidays beginning on December 23 at 4:30 p.m. and will reopen on January 2 at 8:30 a.m. Town recreation facilities and the Orangeville Public Library will operate on a holiday schedule, with a number of services still available.
Holiday schedules are as follows:
Orangeville Town Hall
December 23 at 4:30 p.m. to January 2 at 8:30 a.m.
Posted on Monday, December 19, 2022 01:19 PM
Beginning January 2, the Town of Orangeville will launch a two-year program aimed at making transportation more affordable and effective for its residents.
Through this pilot, the Town is making transit more accessible and affordable for Orangeville residents by removing the financial barrier for those who need it and can benefit from it most.
"By removing the fares for Orangeville's transit, we are able to provide increased service to those who rely on it the most – our seniors, students, and...
Posted on Friday, December 16, 2022 11:16 AM
Due to challenges sourcing the specific stainless steel required to complete construction on the two pools located at the Alder Recreation Centre, the renovation has been delayed until Spring 2023.
"This renovation is big – it takes a lot of supplies that are not sourced locally, some brought in from other parts of the world, and specialty trades," explained Ray Osmond, Acting CAO. "We know it's an inconvenience to not have the Alder pool open – we're working as quickly as possible with the...