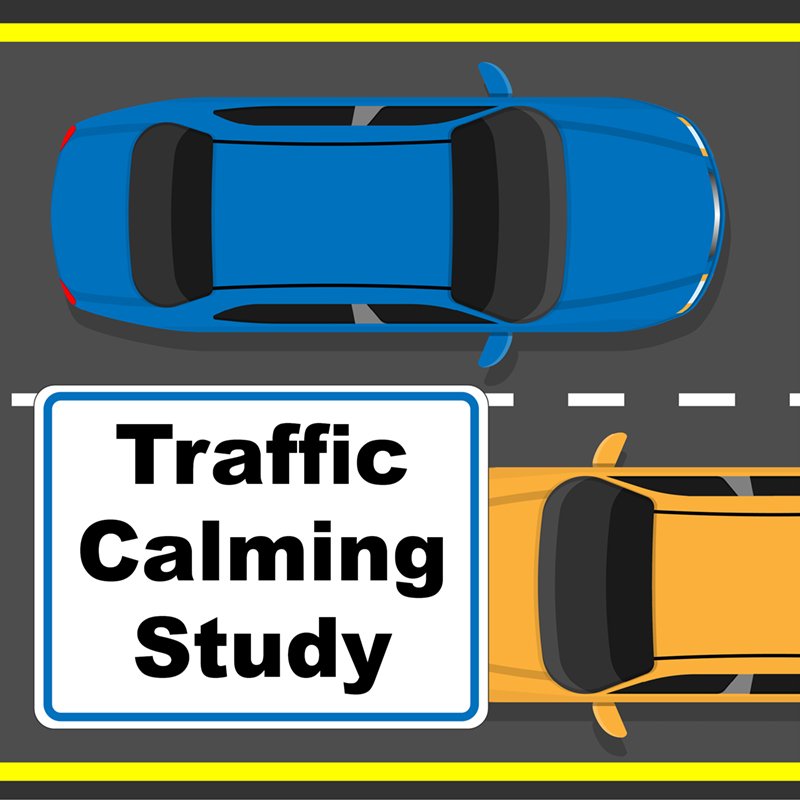 CIMA Canada Inc., an engineering consultant, has been engaged to carry out a traffic calming study and to develop a traffic calming policy for the Town of Orangeville. Developing a policy and implementing traffic calming measures resulted from concerns raised by residents about speeding and traffic safety. A traffic calming presentation and virtual public open house is set for October 4 at 7 p.m. The presentation will be on the Council agenda on the Town's website calendar and can be viewed live on YouTube https://www.youtube.com/c/OrangevilleCouncil (Town of Orangeville channel). The Council agenda will be posted online at www.orangeville.ca by Thursday, September 30, 2021.
CIMA's presentation will define traffic calming, provide information on what types of traffic calming measures are suitable for the Town of Orangeville, and what process the Town will need to follow for the implementation of traffic calming measures.
Input from the public consultation process will be integrated, where applicable, into the final traffic calming study report and policy. The study and policy are expected to be completed by November of 2021.


Public Participation During Electronic Council Meetings
Matters on the Agenda
Members of the public who have an interest in a matter listed on the agenda may, up until 10 a.m. on the day of a scheduled Council meeting:
Email councilagenda@orangeville.ca indicating your request to speak to a matter listed on the agenda. A phone number and conference ID code will be provided to you so that you may join the virtual meeting and provide your comments to Council.
Public Question Period
Members of the public wishing to raise a question or voice comments may beginning at 7 p.m. on the evening of the Council - Public meeting:
Call +1 289-801-5774
Conference ID: 529 422 410#
Callers will be invited to provide their questions or comments following the conclusion of the meeting presentations.
Please remember that the Council meeting is streamed live and that your name and comments are part of the public record and will be part of the live broadcast and included in the minutes of the meeting.