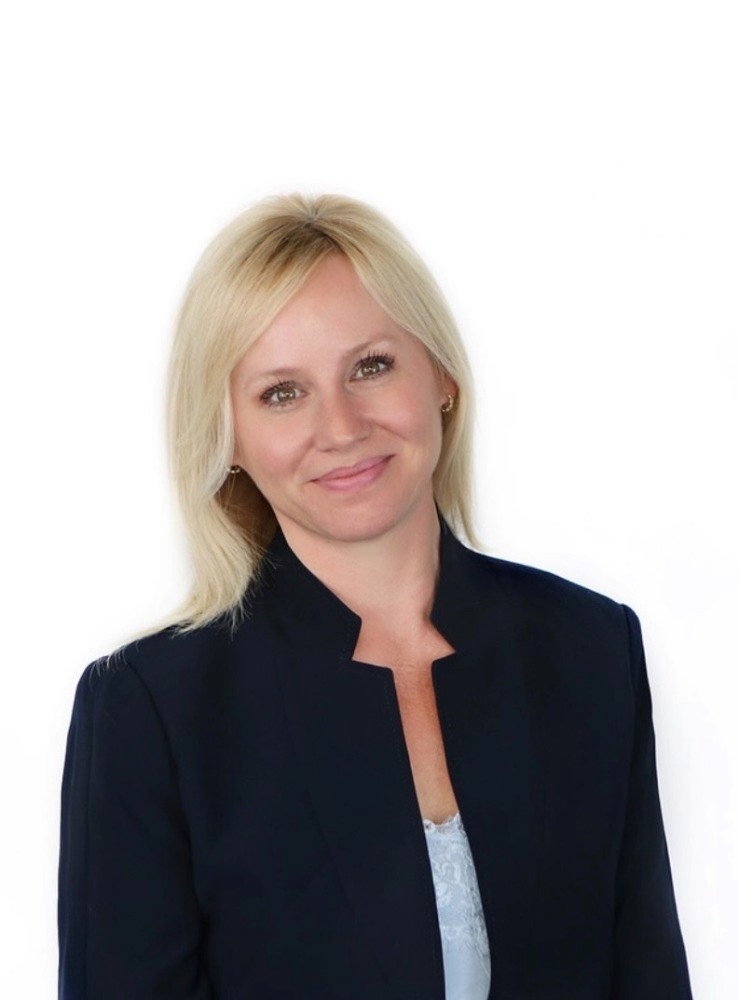 Effective Monday, March 13, Ms. Jennifer Innis will be the Interim Acting Chief Administrative Officer (CAO) at the Town of Orangeville.
"On behalf of the staff and Town Council, I want to welcome Jennifer to the team at the Town of Orangeville," said Mayor Lisa Post. "There is a lot of work happening at the Town leading into the Spring and we are confident that Jennifer can apply her wealth of knowledge and experience to this very important role."
Previously Ms. Innis was a Regional Councillor at the Town of Caledon, and has also worked for Members of the Provincial Parliament and the Premier's Office. Ms. Innis holds a bachelor's degree in political science from the University of Guelph.
Ms. Innis will be backfilling the Acting CAO role following the retirement of Raymond Osmond earlier this month. Ms. Innis will be in an Acting role until a permanent replacement is hired.