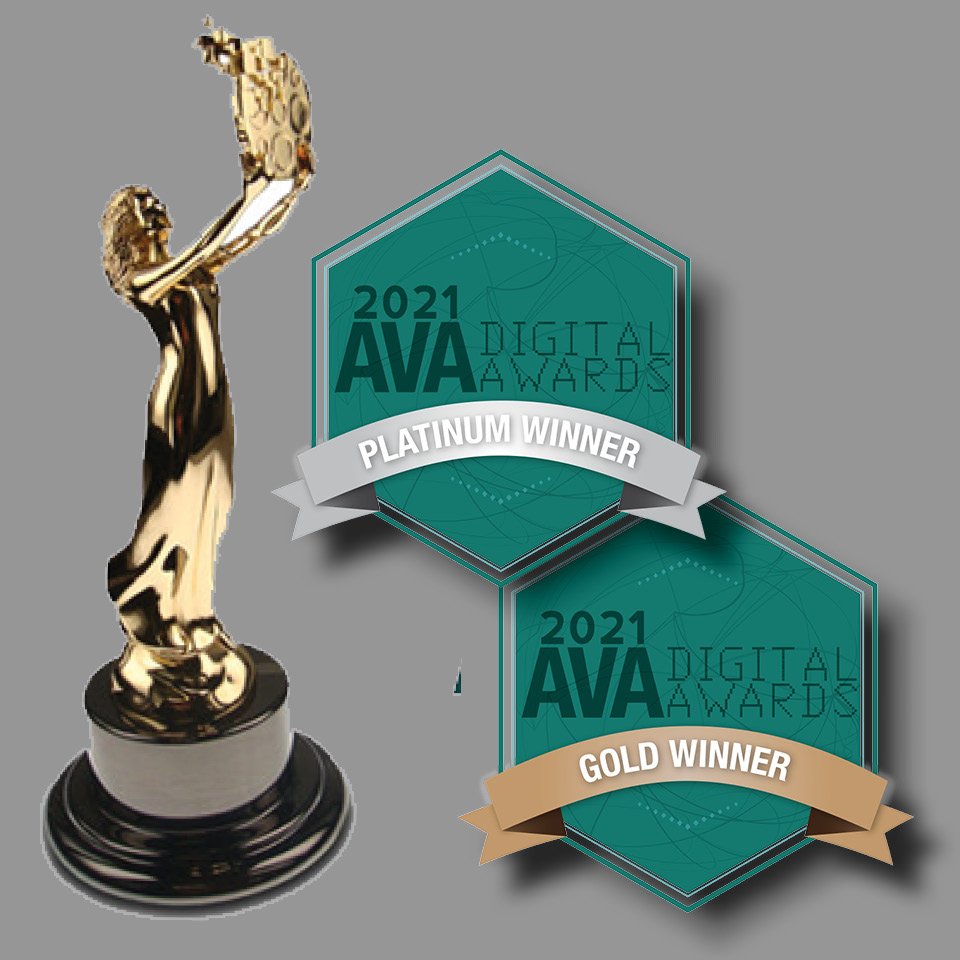 The Town of Orangeville has received recognition for three recent projects in the 2021 international AVA Digital Awards program.
The "Open Orangeville – COVID-19 Recovery Plan" has won a Platinum Award in the AVA Digital Awards in the category of digital marketing/COVID-19 digital response.
The "2020 Town of Orangeville Budget" won a Gold Award in the AVA Digital Awards, in the category of digital marketing/content marketing e-annual report.
The third AVA Award was an Honourable Mention for the new municipal website, in the category of web-based production/government website. Visit the website at www.orangeville.ca.
Entries receiving scores of 90-100 are Platinum winners. Scores of 80-90 are Gold winners and 70-79 are Honorable Mention winners. There may be no winners or multiple winners in a category.
AVA (Audio Visual Arts) Digital Awards is an international competition that recognizes excellence by creative professionals for the planning, concept, design, and production of digital communication. Work ranges from audio and video productions, animation, interactive websites, blogs, podcasts, social media sites, and other forms of user-generated communication.
AVA Digital Awards is sponsored and judged by the Association of Marketing and Communication Professionals (AMCP). The international organization consists of several thousand production, marketing, communication, advertising, public relations, and freelance professionals.
Winners were selected from over 200 categories in audio, video, and web-based production. A list of Platinum and Gold Winners can be found on the AVA Digital Awards website at www.avaawards.com.