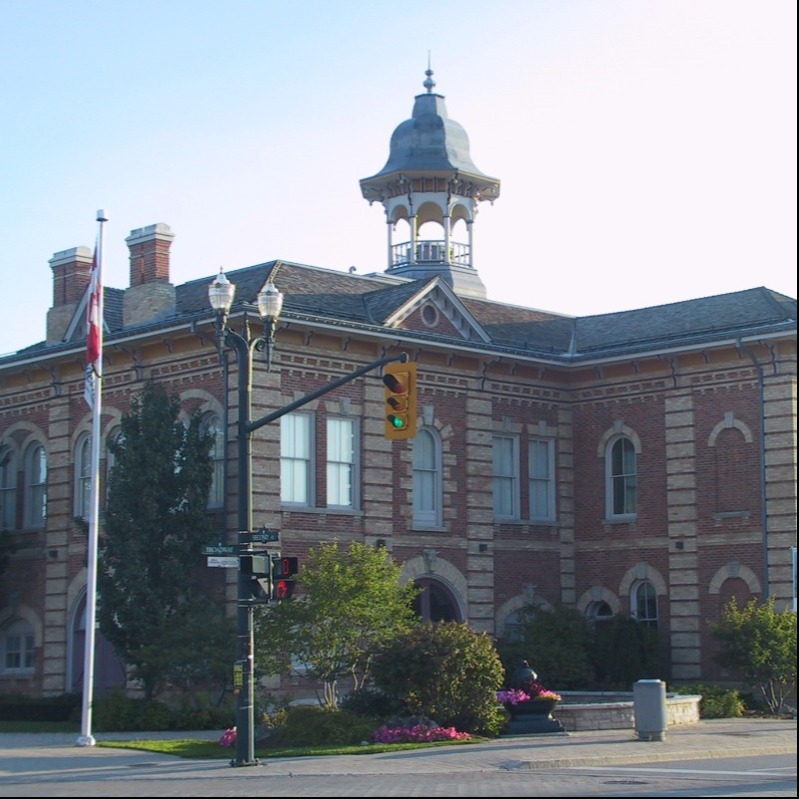 Orangeville's Town Hall will open for public appointments for the first time since closing in late March to reduce the spread of COVID-19. Now in stage three of the provincial recovery plan, the Town Hall will reopen August 4 to accommodate public appointments and to welcome staff back on staggered and alternating shifts to reduce numbers of people in the building at one time. The capacity in the building will be 50, including staff and public, at any given time.
To book an appointment, members of the public can do so directly with a specific staff member for a particular service or they can contact Customer Service at 519-941-0440 ext. 2210.
Those who book an appointment during this initial phase of reopening the Town Hall should expect a pre-screening pertaining to recent travel history, presence of symptoms, and exposure to anyone who has tested positive. On arrival at Town Hall, they will be greeted at the door and screened once again.
Facial coverings will be required inside the common areas of Town Hall and social distancing is to be maintained.
Open Orangeville – the Town's recovery plan – is available on the municipal website.