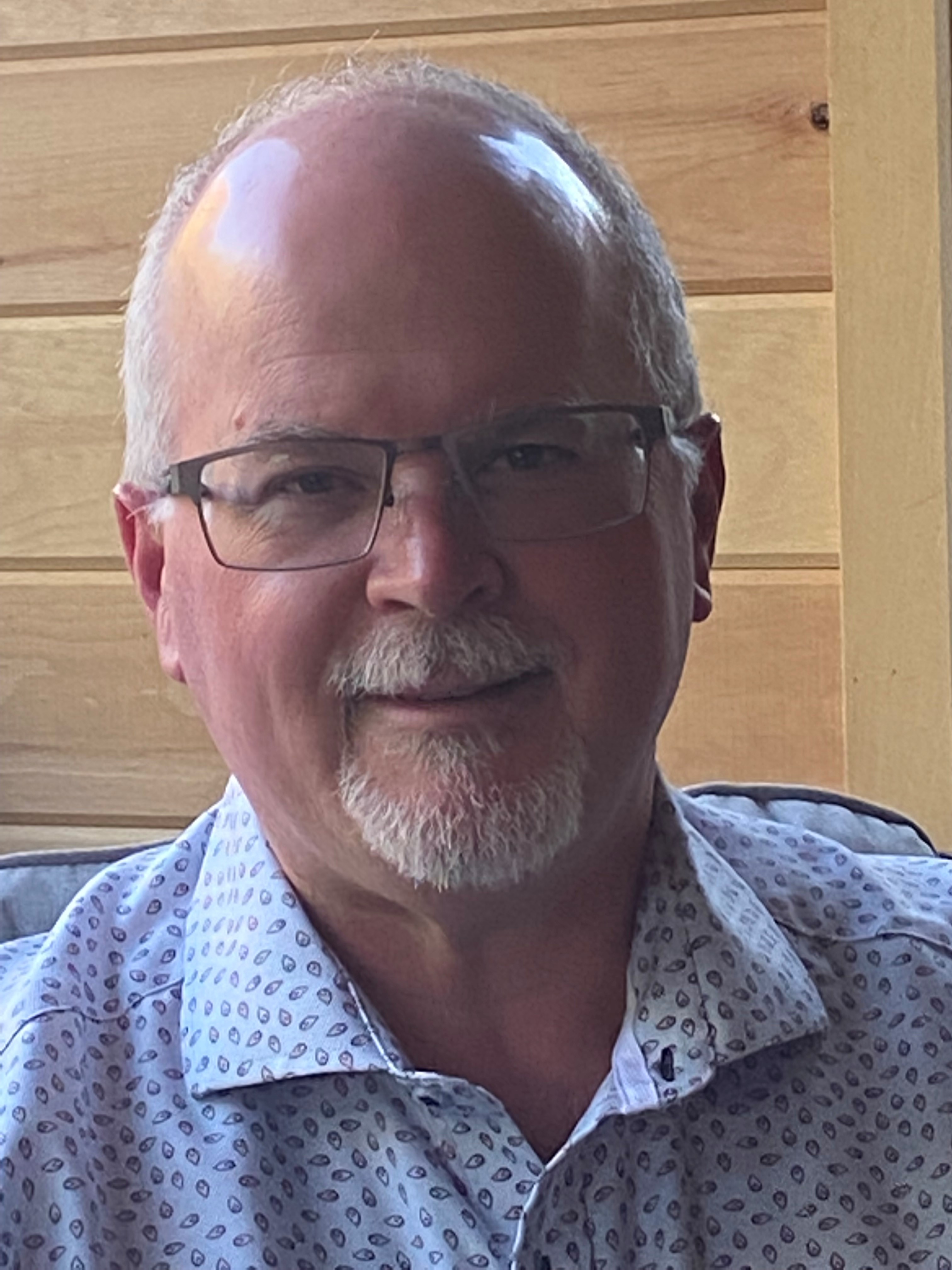 Tim Kocialek has been appointed as the General Manager of Infrastructure Services for the Town of Orangeville, effective August 8, 2022.
Currently the Acting Director of Road Maintenance Operations and Fleet for the City of Brampton, Mr. Kocialek was previously the Acting Director of Capital Works, and he served for 12 years as the Manager of Engineering, Public Works and Engineering Department for Brampton. Prior employment includes seven years as the Director of Roads and Public Works for the Town of Mississippi Mills and Engineering Technologist/Acting Director of Public Works and Engineering for the Town of Arnprior.
Originally from Brampton, Mr. Kocialek lived in the Orangeville area since age 3, with the exception of a 10-year stint in the Ottawa Valley. A graduate of Orangeville District Secondary School, Mr. Kocialek earned a Bachelor of Science degree in Engineering from the University of Guelph, where he was the recipient of the Helen Grace Tucker Design Award -- presented to the graduating student with the highest performance in the second, third and final design courses. He is a member of the Professional Engineers Ontario, the Municipal Engineers Association, the Institute of Asset Management, and the Project Management Institute.
"On behalf of Town Council, I would like to congratulate Tim Kocialek as he joins the Town's Senior Management Team as General Manager of Infrastructure Services," said Mayor Sandy Brown. "Mr. Kocialek has a wealth of knowledge and experience and we look forward to his leadership, managing the growth and maintenance of our infrastructure systems."
On behalf of the corporate team, Acting CAO Raymond Osmond welcomed Mr. Kocialek to Orangeville. "We really look forward to working with Tim to continue to build a strong, innovative and cohesive Infrastructure Services team," Mr. Osmond said.
As General Manager of Infrastructure Services, Mr. Kocialek will be responsible for all divisions within that department which includes Planning, Building, Transportation & Development, Capital Works and Public Works. The General Manager will provide advice to the CAO and elected officials in the establishment of strategic objectives and the delivery of municipal services.
Mr. Kocialek said he is very excited to join the Town of Orangeville as a General Manager. "I moved to the area in 1973 and watched the Town grow from a population of 8,000 to almost 30,000. Being a resident here with my wife and son, I have enjoyed attending many great athletic sports events that this Town has to offer such as the Otters Swim Club, Hawks Basketball and Orangeville Outlaws games. I have had the pleasure of meeting so many incredible people and am so proud to be a resident of Orangeville. I am looking forward to doing what I can to make Orangeville the best Town ever."