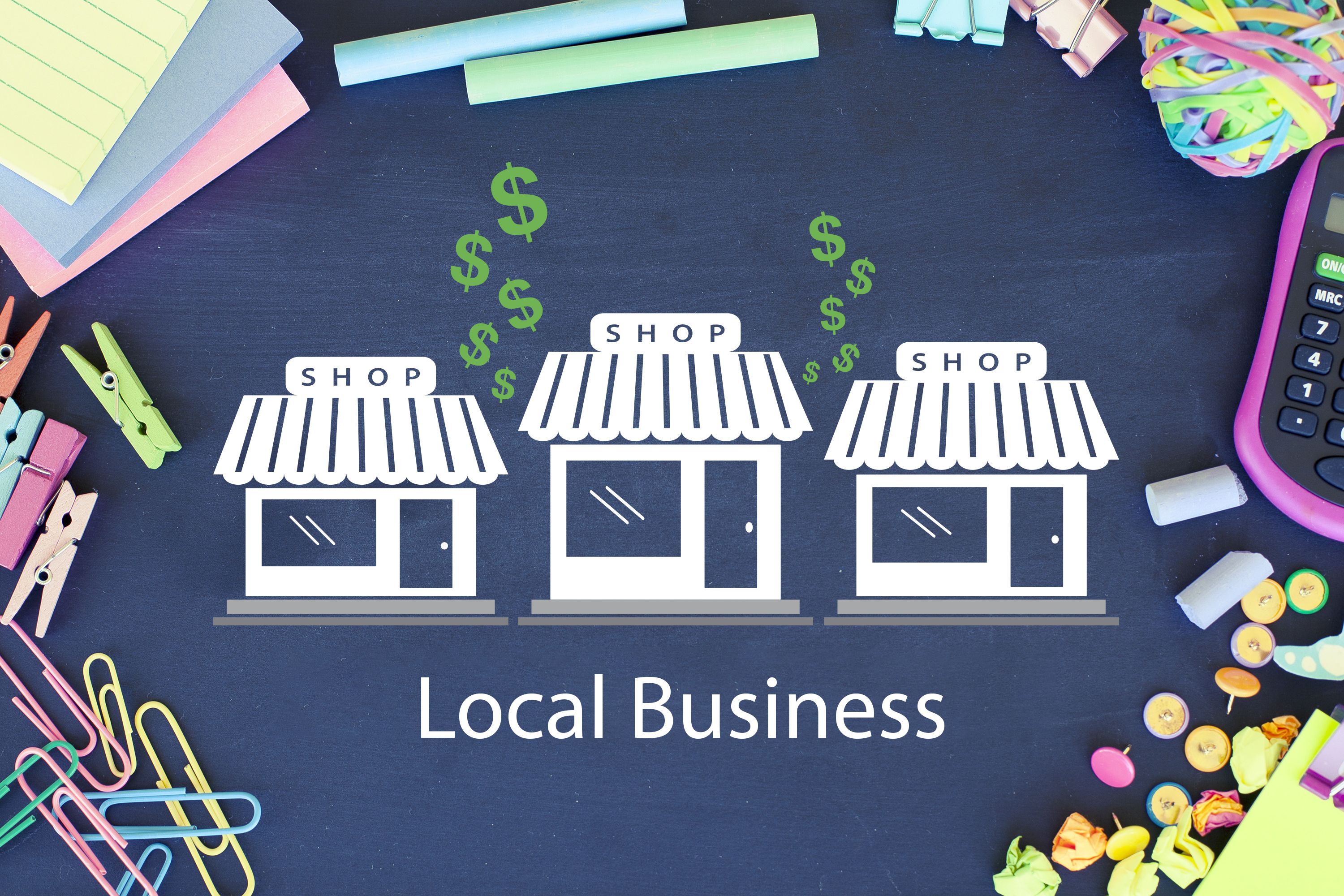 Now, more than ever, Canadians are adopting a shop local mindset. According to the Retail Council of Canada (RDD) annual shopping survey for 2021, which includes input from over 2,500 Canadians about their plans this year, nearly two-thirds of people intend to shop earlier, and half say they will shop local. The global pandemic shone a light on the resiliency and remarkable adaptability of small business owners and reinforced how vital these operators are to the vibrancy of our local communities.
The reasons to shop local are compelling. Small business owners help shape and strengthen the backbone of the community. Research has shown that when consumers spend their money at independent, locally owned businesses, it creates a ripple effect as more of that money is used to make purchases from other local businesses, service providers and farms, contributing to a stronger local economic and tax base. The employment market also benefits from the success of local business owners as they create jobs and hire local residents. There are also social impacts. Local entrepreneurs live in the community and are invested in its future. Studies have shown that small businesses donate more to community organizations and fundraisers, sports teams, and local tourism initiatives than non-local owners. Small businesses tend to require comparatively little infrastructure and make more efficient use of public services than their big brand counterparts. A vibrant local business sector creates a unique community space that is enticing, engaging and that attracts tourism dollars.
While the benefits of supporting local businesses are immeasurable, economic recovery is another critical factor. Small businesses contribute approximately 44.2% of Canada's gross domestic product (GDP). With the economy beginning to see a rebound after a contraction of 1.1 per cent between April and June, now is a critical time to support economic growth through local spending. One initiative, Shop Local, saw the Ontario Chamber of Commerce and the Ontario Chamber Network partner with the Government of Canada. The program included an investment of $33 million across Canada to support businesses as they reopen and attempt to capitalize on the upcoming Christmas season. As part of this investment, nearly $9 million was allocated to Ontario, through the Ontario Chamber of Commerce, to promote consumer confidence and local businesses.
Get involved
Organized locally by the Dufferin Board of Trade (DBOT), a "Dufferin Days" campaign will run from now to December with an aim of encouraging consumers to think of local retailers first.
When customers submit their purchase receipt from any brick-and-mortar or online business and service providers in Dufferin County, they are entered into a draw to win prizes, including one of three $500 grand prizes. Consumers can also enter by posting a photo on Facebook or Instagram with the hashtag #DufferinDays. Details can be found at www.dufferinbot.ca/dufferin-days/.
Many local retailers now offer their products and services online to enable consumers the convenience of choosing an in-person or virtual shopping experience. To help shoppers discover local retailers offering online shopping, Dufferin County launched the "Shop In Dufferin" website. Consumers can browse via map or category and easily link to businesses where this service is available. Visit Shop In Dufferin at www.dufferincounty.ca.
Shop Downtown Orangeville is also available and operates as an online marketplace for downtown businesses. Users can browse products and services and then choose from a mixture of options for ordering online, delivery and curbside pick-up. Get started at www.shopdowntownorangeville.ca. Many local businesses have an active social media presence where they share products available and engage with customers to offer expert advice and guidance. Shopping local and contributing to the viability of the local economy has never been easier.
Businesses are the engine that will pull Canada's economy through this crisis and a strong local business sector will promote a resilient community. This holiday season, and beyond, consider local when you make your next purchase. Our local retailers just may have everything you need.
___________________________________________________________________________________________________________________________
Mark Jamieson is the Co-ordinator of the Orangeville & Area Small Business Enterprise Centre. He can be reached at [email protected] or 519-941-0440 Ext. 2270.