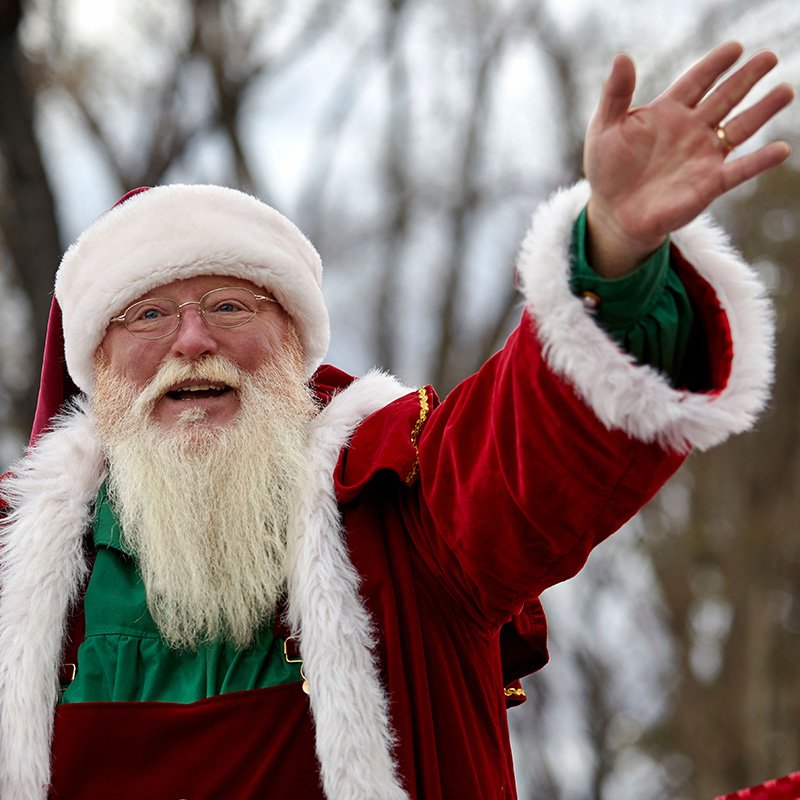 Santa Claus is coming to Town on a vintage 1934 Bickle fire truck on two days leading up to Christmas.
The jolly fellow will travel three routes and cover a large portion of Orangeville to allow for social distancing. Families can join the fun at a location on the route nearest to them. Check out the online map for Santa's plan.
Sunday, December 13
Route 1 – 11-11:30 a.m.
Route 2 – 12:15-12:45 p.m.
Saturday, December 19
Route 3 – 12-12:45 p.m.
Please visit the online map and remember the times are approximate to ensure you get a glimpse of Santa as he makes his way through Town.
"I am looking forward to my visit to the beautiful Town of Orangeville," Santa says. "I ask that everyone is patient as our emergency personnel want to get me around Town safely. Come out and wave when you hear the sirens – I will be sure to wave back!"
Residents are reminded to restrict gathering and to remain physically distant from others waiting to see Santa. Be ready to wave and cheer when you hear the sirens, see the lights, and hear "Ho, Ho, Ho" in your neighbourhood! Follow Orangeville Fire on social media to catch highlights of Santa around Town. #OVSantaRoutes