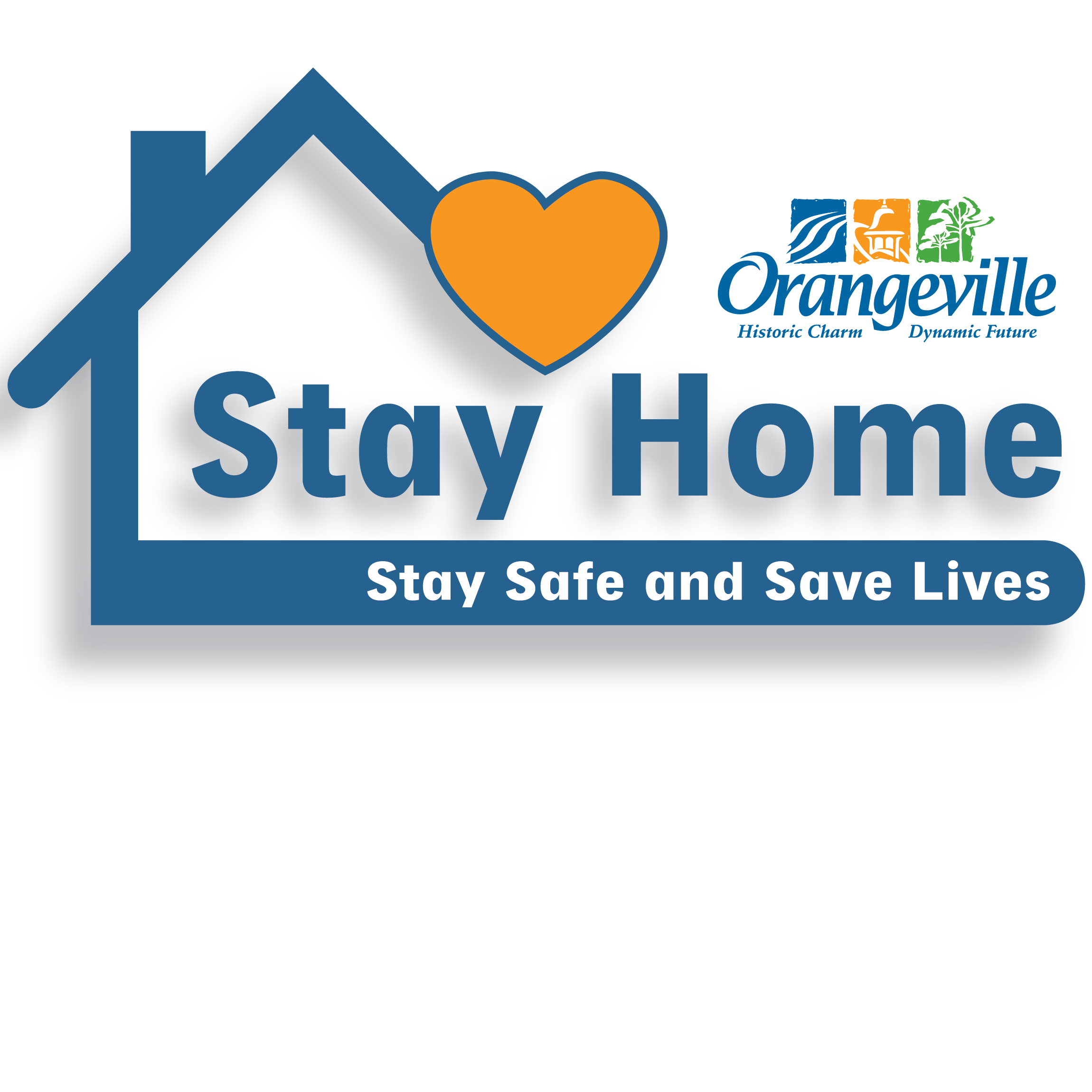 Ontario enacts third state of emergency as well as a Stay-at-Home Order to protect health system capacity and save lives during third wave of COVID-19. Order takes effect at 12:01 April 8. A province-wide shutdown went into effect April 3. https://news.ontario.ca/en/release/61029/ontario-enacts-provincial-emergency-and-stay-at-home-order.
Residents are advised that only essential trips are permitted -- pharmacies, grocery stores and medical appointments. As the weather gets warmer, outdoor exercise is an option, keeping physical distancing in mind. The Town of Orangeville reminds residents to ensure children are supervised while at parks and playgrounds and encourages everyone to bring personal hand sanitizer and maintain physical distancing. The Town will monitor locations, particularly the high-use facilities, and has installed cameras to assist at some locations.

The Orangeville Public Library will close its doors but continue to offer curbside pick-up, Monday to Saturday, from 10 a.m. to 5 p.m. at the Mill Street location. The Mill Street drop box is open to accept returns. Access the digital collection the Mill Street and Alder locations are closed to the public with your library card including eBooks, audiobooks, newspapers, magazines, and online courses with Mango Languages and Lynda.com.
Many Town services continue to be offered online or remotely. Most municipal buildings are currently closed to the public until further notice. Online services are available at www.orangeville.ca. Customer Service is available by email and phone, Monday to Friday 8:30 a.m. to 4:30 p.m. at 519-941-0440 ext. 0 or email customerservice@orangeville.ca.

Premier Doug Ford says the next four weeks are critical in the battle against COVID-19, to limit mobility to reduce the spread of the variants and to increase vaccinations. Special education workers, teachers in hot spots, and mobile vaccination clinics for high-risk neighbourhoods and workplaces will be targeted in the days ahead, prior to a roll-out to all education workers in the province.
Residents are encouraged to register for a vaccination as soon as they are eligible. Public Health encourages everyone who can pre-register online to do so. There is a help line available (1-844-780-0202) for those having trouble pre-registering. For more information on the Wellington-Dufferin-Guelph vaccination program, please visit wdgpublichealth.ca/vaccine. Outside of Wellington-Dufferin-Guelph, the provincial booking system is open for those who meet the eligibility criteria at https://covid-19.ontario.ca/book-vaccine.