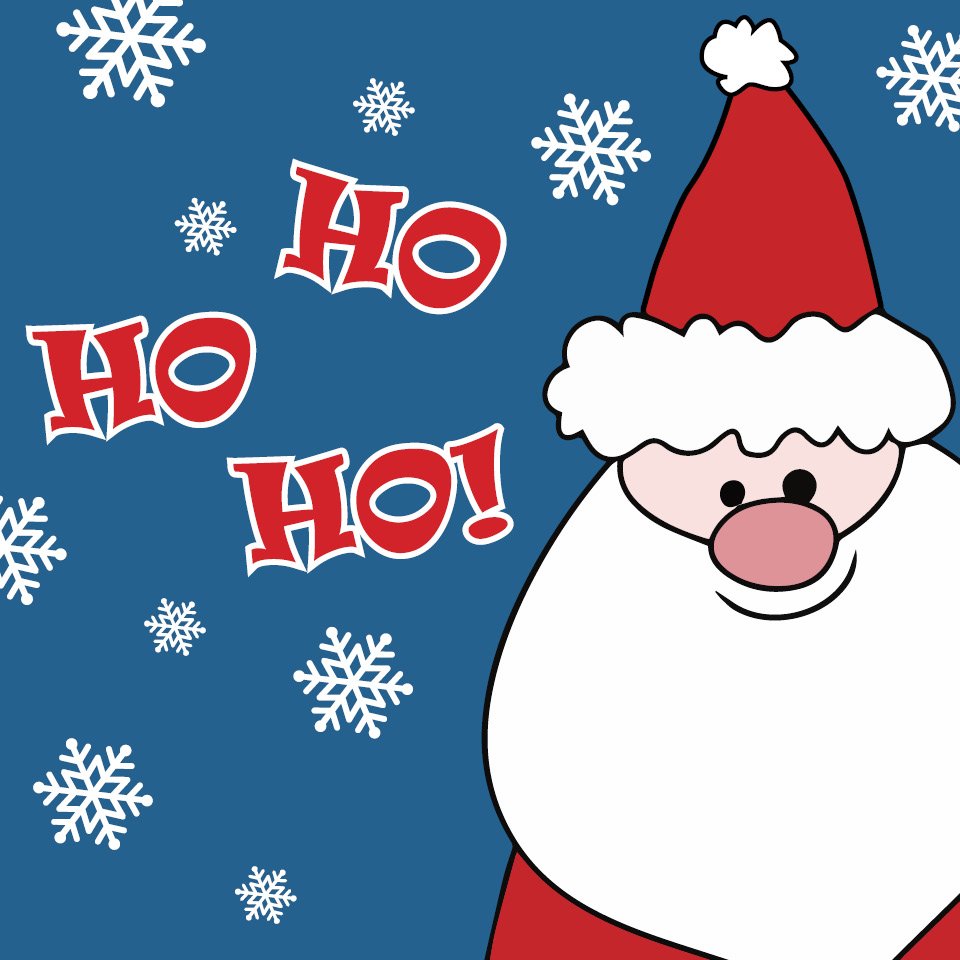 Santa is gearing up to visit the Town of Orangeville with pop-up visits around town this year. Watch and listen in the days leading up to Christmas as Santa will be a special guest of Orangeville Fire, riding on a vintage 1934 Bickle fire truck.
Due to physical distancing guidelines during the COVID-19 pandemic, no dates or locations will be provided in advance. If you hear a siren and see a vintage fire truck you may indeed be lucky enough to catch a glimpse of the jolly old fellow.
"This is going to be so much fun," Santa says. "I ask that everyone is patient as our fire personnel want to get me around town safely. Come out and wave if you hear the siren – I will be sure to wave back." While his schedule is not publicized, Santa did divulge that he will be spending time in town on the weekend before Christmas for sure.
So be ready to wave and cheer if you hear the siren, see the truck and hear "Ho, Ho, Ho" in your neighbourhood! Follow the Town of Orangeville on social media to catch highlights of Santa Around Town. #findsanta, #santaaroundtown