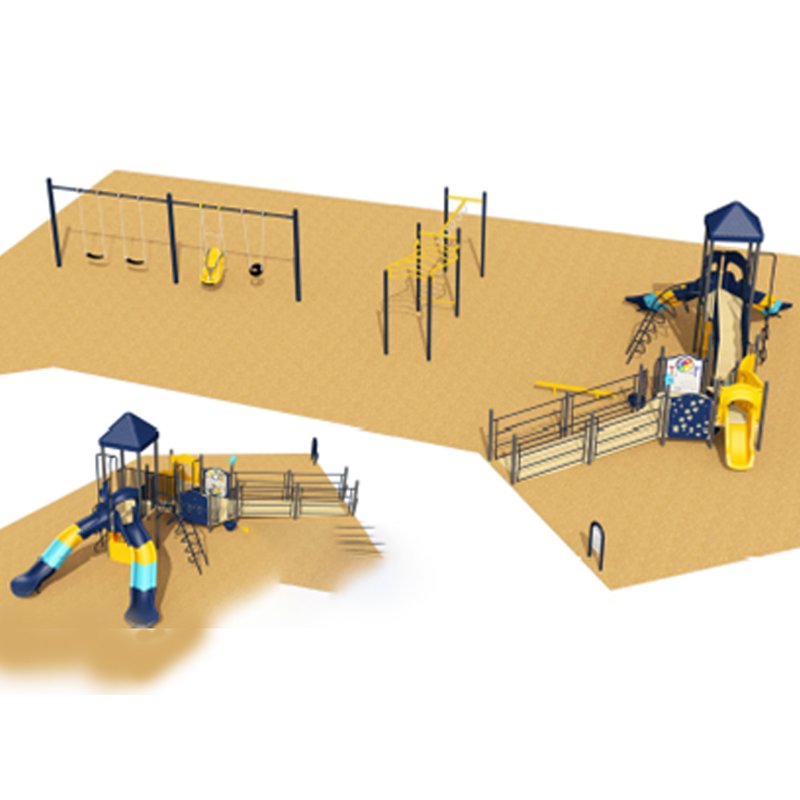 The Princess of Wales playground will be upgraded this fall. A new play structure is scheduled for delivery in October. The playground located at 2 Saxon Street was slated for upgrades this summer but due to play structure manufacturing delays, the upgrades are now scheduled to be completed by late October.
The play structure and other related features being replaced will be located on the northeast portion of the park. An interlock walkway will lead up to the structure, allowing for full accessibility to the main play area to ensure barrier-free access for all residents to enjoy.
The removal of the current play structure will occur once the delivery date of the new structure is confirmed.