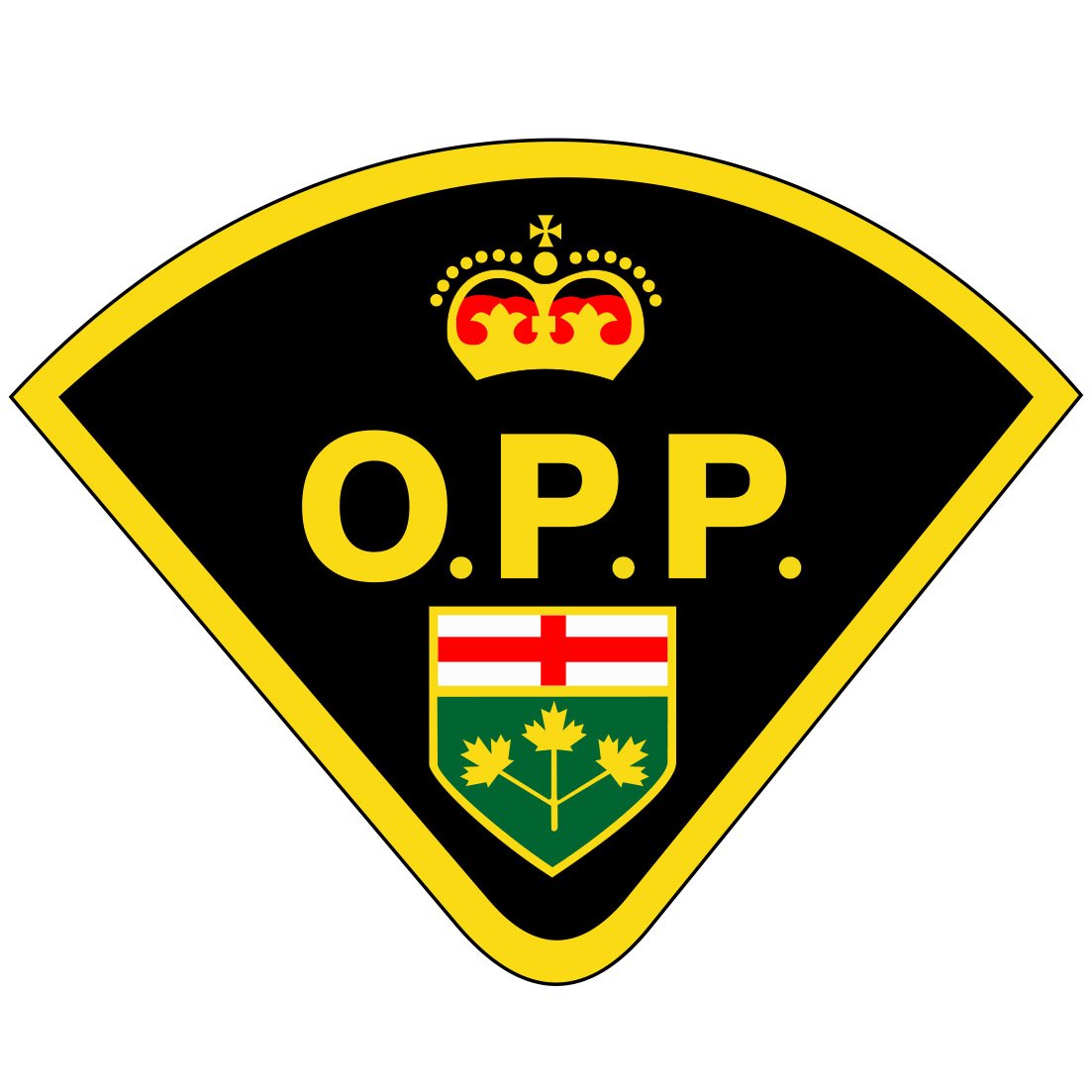 The Town of Orangeville is set to welcome the Ontario Provincial Police as its new policing service effective October 1, following months of preparation for a successful transition.
Orangeville Council received an update at this week's meeting from Chief Superintendent Dwight Peer, Commander of OPP Central Region and Acting Inspector Nicol Randall, Interim Commander of OPP Dufferin Detachment.
Acting Inspector Randall said it's a busy time preparing to add Orangeville to the OPP fold. She said OPP officers from Dufferin and other detachments will provide coverage of calls for service for Orangeville for the first month while former Orangeville Police Service officers will be at the OPP training centre. Those officers who are filling in will report to the Dufferin Detachment each day and then head to Orangeville. They will patrol the Town and have office space available in Orangeville.
"We are excited to be part of the community," Chief Superintendent Peer told Orangeville Council. He said the officers are excited about going to the OPP training centre and that he's looking forward to getting to know the former Orangeville officers better.
"October 1 is a historic day for Orangeville as we transition to the OPP to serve our community," Mayor Sandy Brown said. "The OPP has over 5500 uniformed members, an incredible depth of departmental resources, and a wealth of opportunity for advancement for uniformed officers and excellent benefits for civilian and uniformed members. I want to acknowledge and express appreciation to all those who have served the town's police service over the years. Thanks also to those who have worked tirelessly behind the scenes on the transition plan, allowing us to turn a page in our history books. We are excited to welcome the OPP."
Renovations to the satellite building at 390 C Line will continue and the building will not be accessible until November.
For non-emergencies, call 1-888-310-1122 (toll free in Ontario). To reach the Orangeville building of the OPP Dufferin Detachment, call 519-942-1711 or fax 519-942-3288). In an emergency, always call 9-1-1. For information on the OPP, police record checks and reporting crime using the Online Reporting tool, visit opp.ca.