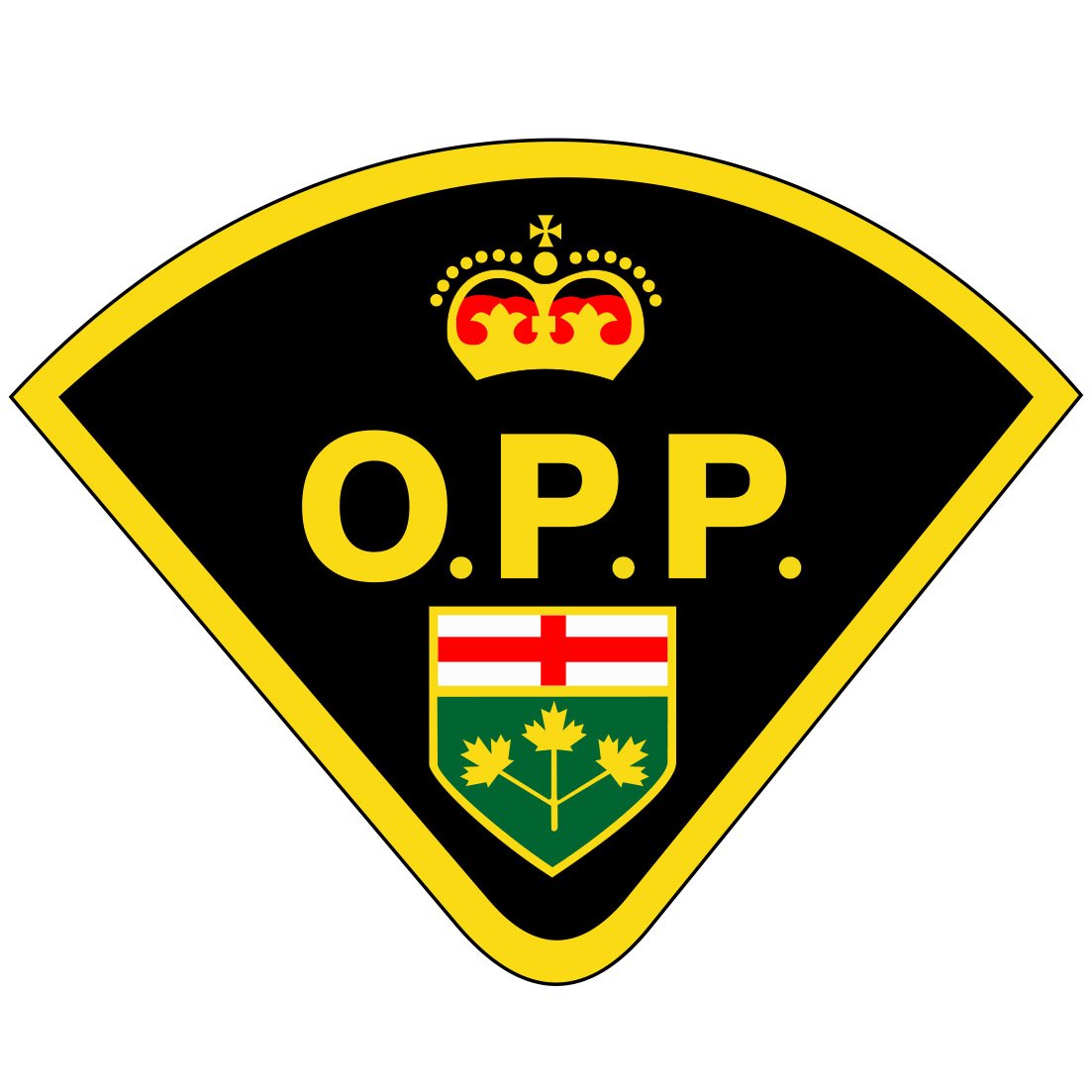 The Orangeville Office of the OPP located at 390 C Line is now open to the public between 8:30 a.m. and 4:30 p.m. Monday to Friday. Citizens can contact the office during business hours at 519-942-1711.
Residents of Dufferin County wishing to make application for a criminal record check are advised that they may attend either 390 C Line in Orangeville or 506312 Highway 89 in Mono to do so. At this time the OPP only accepts cash for payment at these locations.
Anyone wishing to speak to an officer outside of those hours can call 1-888-310-1122 (choose the appropriate option).
Any person attending the detachment outside of the hours of business is advised to use the phone located outside the front foyer on the right side of the doors.
For non-urgent matters, the Dufferin OPP can be reached 24 hours a day, 7 days a week at 1-888-310-1122.