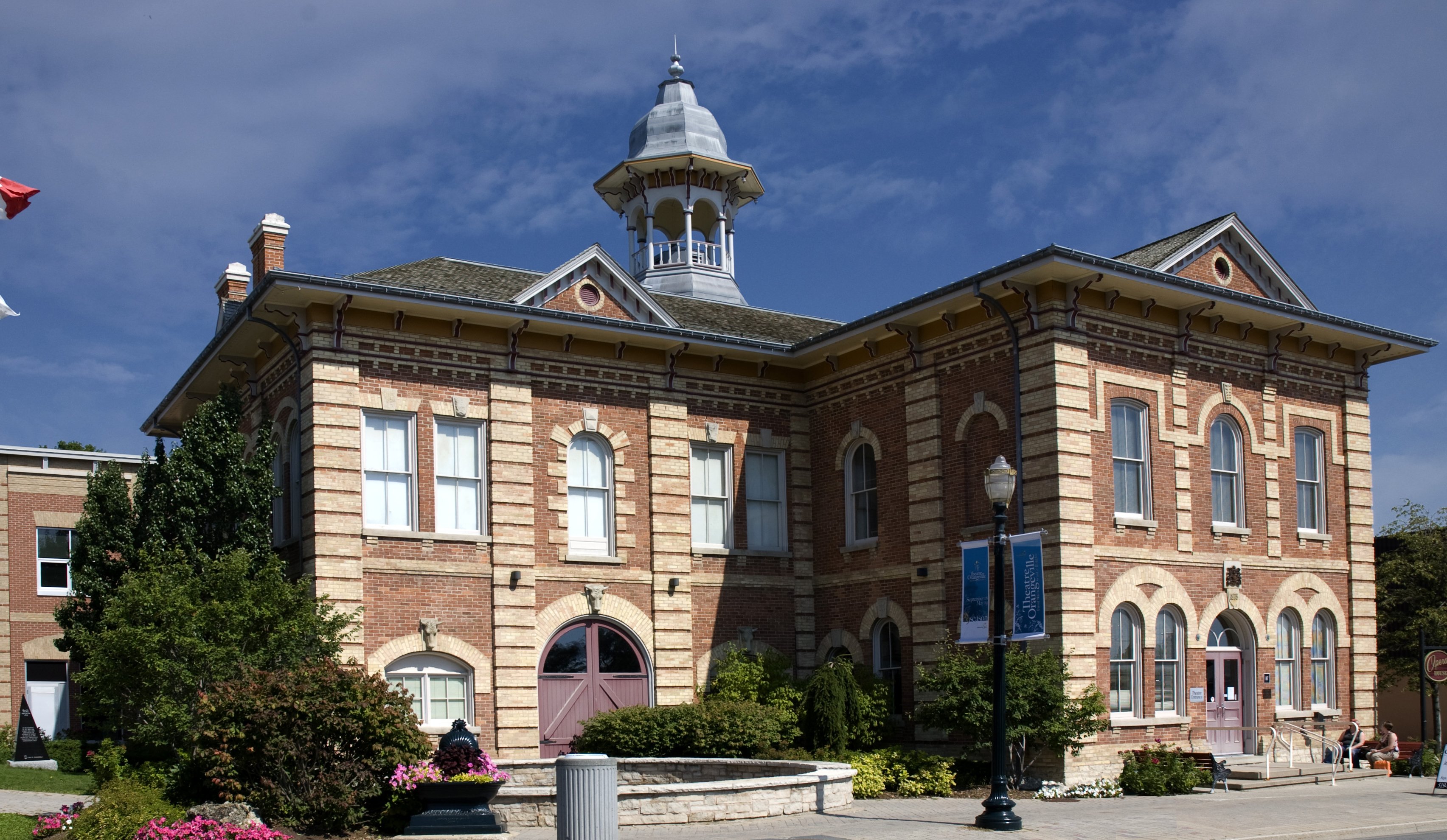 The Town of Orangeville's Chief Administrative Officer (CAO), Ed Brennan, has gone on medical leave and the Town's General Manager of Community Services, Ray Osmond, has been named as the Interim CAO.
Mr. Brennan advised Orangeville Council of the leave in a closed session on May 30 and Council members endorsed the appointment of Mr. Osmond as Acting CAO.
"Ed Brennan has worked closely with myself and Council for the past three and a half years," said Mayor Sandy Brown. "He has been instrumental in handling the policing transition and the sale of our railway assets. His stewardship of the Town through the pandemic was handled with care and consideration for residents and Town staff. Mr. Brennan has built an exceptional senior management team that will step into his very large shoes. We wish Mr. Brennan all the best and look forward to him taking back the reins in the future."
A previous manager of facilities and director of parks and recreation, Mr. Brennan was appointed Acting CAO in 2015 and then named CAO in 2016. He has led Town staff since that time, being instrumental in revising the employee structure and introducing new systems and technologies.
Mr. Brennan expresses heartfelt appreciation to staff members who have shown a strong commitment to their work and strong support for management and the departmental teams. He asks that the same level of support and leadership be shown to Mr. Osmond at this time. The duration of the leave is currently undetermined.