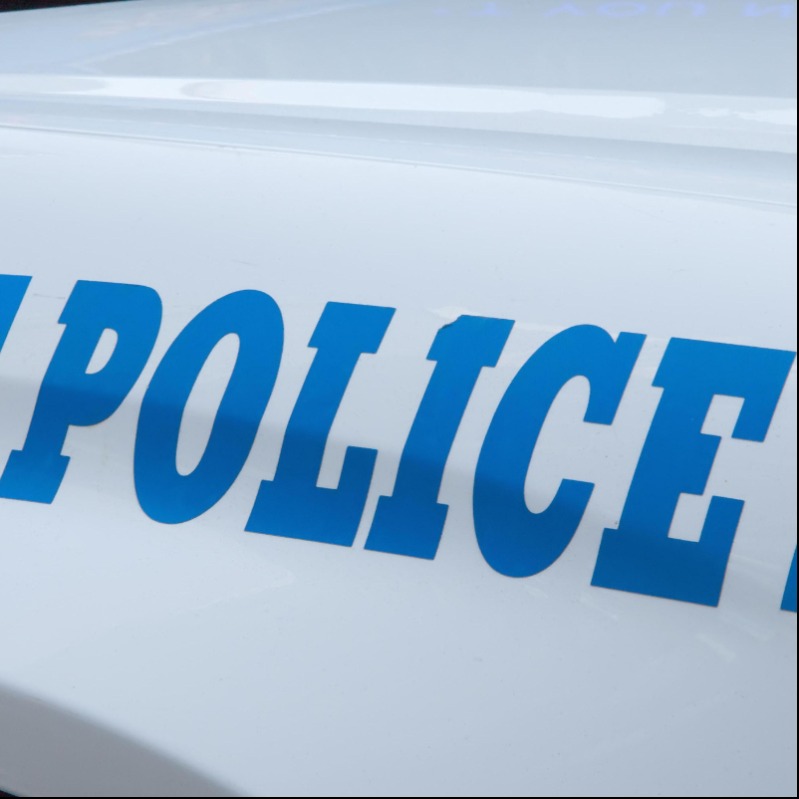 The Town of Orangeville's transition to Ontario Provincial Police (OPP) remains within budget and on schedule for October 1, 2020.
In a report to Orangeville Council, Chief Administrative Officer Ed Brennan said the staff transition and recruitment process to OPP is under way. The OPP's Career Development Bureau has completed the final review stage of uniform applicants. Letters to offer or decline will be sent to applicants the week of September 7. Training for the transitional officers will take place during October and a tentatively scheduled graduation ceremony is set for October 30 at OPP Headquarters in Orillia.
The civilian member positions were also released on May 4 for three full-time and eight part-time Court Officers and for three full-time Detachment Administration Clerks. The OPP Career Development Bureau completed the interview process for both positions in July. Offer letters for civilian members will also be delivered the week of September 7.
The recruitment for auxiliary members has commenced and the OPP Community Services Department initiated the process with a virtual meeting and presentation to Orangeville Police Service Auxiliary interested participants on July 23.
The police facility architectural and engineering designs have been completed for 390 C Line. The general contractor tender was awarded to W.S. Morgan Construction Limited in the amount of $927,000. The police facility upgrades are scheduled to be substantially completed by early October.