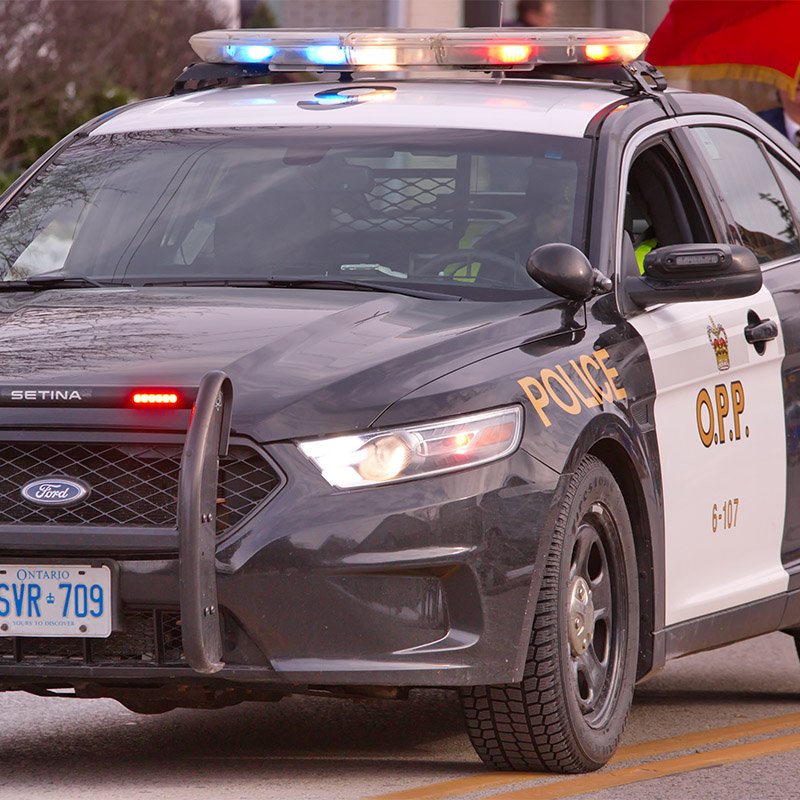 The Ontario Provincial Police (OPP) has confirmed that the transition of policing services to the OPP from the Orangeville Police Service (OPS) will occur on October 1, 2020 at 12 p.m.
On May 25, 2020, the Town of Orangeville received the Ontario Civilian Police Commission's decision to approve the disbanding of the OPS, which was a necessary step in order to transfer to OPP services.
During an initial four-week transition period, the OPP's Dufferin Detachment will provide coverage of calls for service under Interim detachment Commander Acting Inspector Nicol Randall. The satellite building at 390 C Line will not be accessible to the public until renovations are complete in early November 2020.
For non-emergencies, call 1-888-310-1122 (toll free in Ontario). To reach the Orangeville building of the OPP Dufferin Detachment, call 519-942-1711 or fax 519-942-3288). In an emergency, always call 9-1-1. For information on the OPP, police record checks and reporting crime using the Online Reporting tool, visit opp.ca.
"As a gateway to Dufferin Country, the Town of Orangeville hosts many services that are utilized by residents of the entire county," said OPP Commissioner Thomas Carrique. "Though the town faces challenges similar to larger urban centres and hosts many visitors, it continues to maintain its sense of community. The Ontario Provincial Police looks forward to providing policing service to the Town of Orangeville while creating and developing relationships with the community."
"October 1 will be a momentous day in the Town of Orangeville," said Mayor Sandy Brown. "The OPP, the second largest Police Force in Canada behind the RCMP will take over policing in Orangeville. The OPP has over 5500 uniformed members and an incredible depth of departmental resources. Congratulations to Town Council, Town Staff, the Police Services Board and the Orangeville Police Service for making this transition a reality."