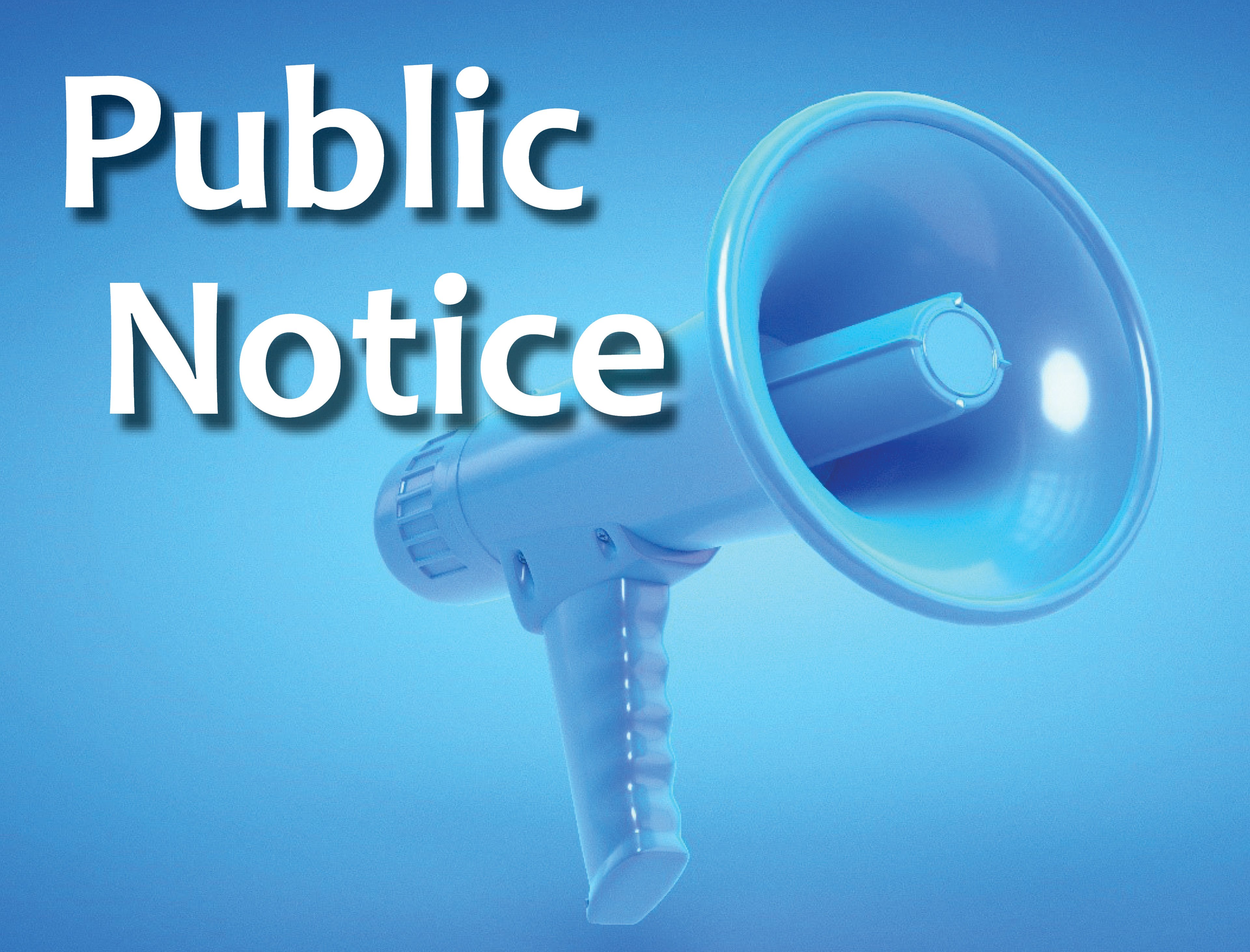 Take Notice that a Public Meeting will be held to provide the public with an opportunity to comment and provide input in relation to Towing Services and Vehicle Storage Yard Facility By-law, on:
Wednesday, July 13, 2022 at 7:00 P.M. (Electronic Participation)
Public Meeting protocol during the COVID-19 Pandemic
Due to the efforts to contain the spread of COVID-19 and to protect all individuals, the Council Chambers at Town Hall will not be open to the public to attend a Public Meeting until further notice.
All persons interested in the above matter are invited to observe this Public Meeting through the Town's live stream broadcast of this meeting online at www.youtube.com/c/OrangevilleCouncil
Members of the public who have an interest in this matter may:
up until 10:00 a.m. on the day of the scheduled Public Meeting email the Clerks Division at [email protected] indicating their request to speak to the matter. A phone number and conference ID code will be provided to join the virtual meeting and provide comments to Council.
Members of the public wishing to raise a question about the above matter during the public question period of the Public Meeting may, beginning at 7:00 p.m. on the evening of the Public Meeting
Call: +1 289-801-5774
Conference ID: 476 716 550#
Written comments may also be submitted prior to the meeting and can be addressed to the Mayor and Members of Council, and/or the staff contact provided below. All written comments received will be taken into consideration through the overall review of this matter and will become a matter of public record.
Information Available:
To obtain a copy of the proposed Towing Services and Vehicle Storage Yard Facility By-law, please refer to the agenda package for the July 13, 2022 Public Meeting, found on our website at calendar.orangeville.ca/meetings
For more information about this matter, contact, Clerks Division, Corporate Services at 519-941-0440 Ext. 2256 or by e-mail at [email protected] during normal business hours.
Notice Issued: June 20, 2022