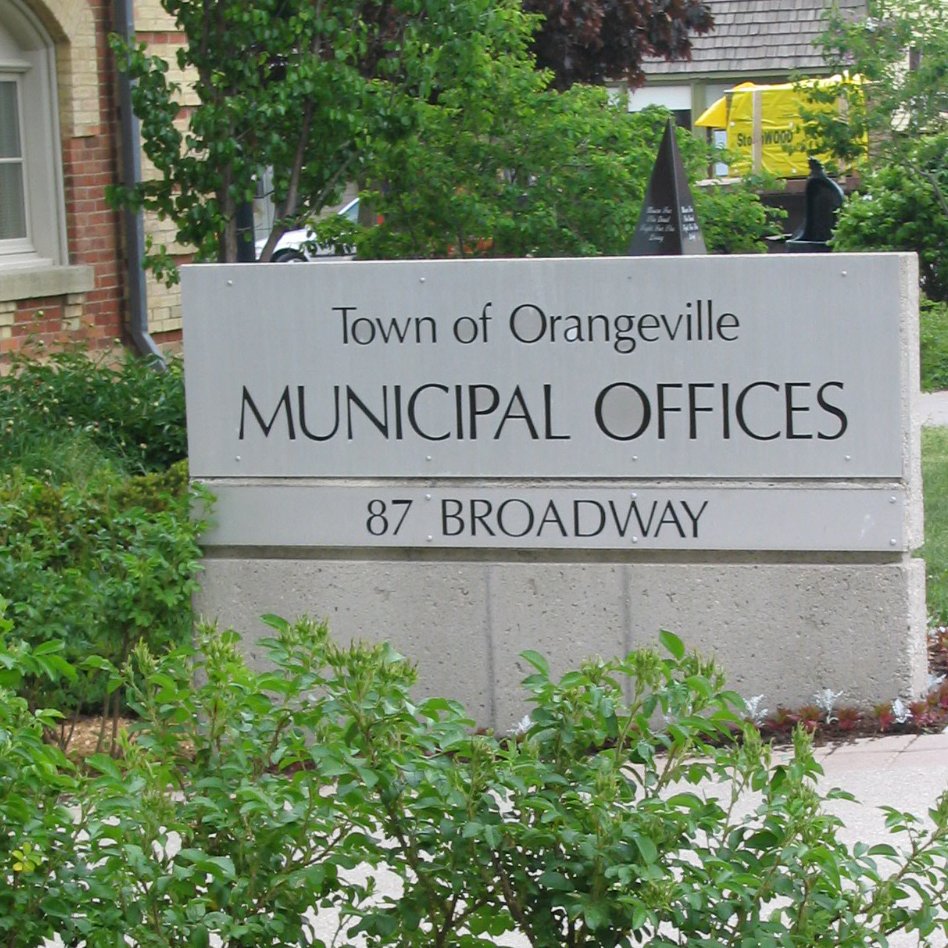 Take Notice that a Public Meeting will be held to provide the public with an opportunity to comment and provide input in relation to amending Pet Shop By-law 95-2005 to permit pet shops to only sell dogs, cats and rabbits that have been obtained from such organizations as municipal animal shelters, humane societies, and other animal shelters or rescue groups, on:
Monday, October 5, 2020 at 7 p.m. (Electronic Participation)
Public Meeting protocol during the COVID-19 Pandemic
Due to the efforts to contain the spread of COVID-19 and to protect all individuals, the Council Chambers at Town Hall will not be open to the public to attend a Public Meeting until further notice.
All persons interested in the above matter are invited to observe this Public Meeting through the Town's live stream broadcast of this meeting online at www.youtube.com/c/OrangevilleCouncil
Any member of the public wanting to participate in this Public Meeting may:
Make a presentation remotely by contacting councilagenda@orangeville.ca by Friday, October 2, 2020 at 1 p.m.
Call in to the meeting to voice your questions or comments by calling:
+1 289-801-5774, Conference ID: 135 965 18# after 7 p.m. on the evening of the Public Meeting.
Callers will be invited to provide their questions or comments following the conclusion of the meeting presentation(s).
Written comments may also be submitted prior to the meeting and can be addressed to the Mayor and Members of Council, and/or the staff contact provided below. All written comments received will be taken into consideration through the overall review of this matter and will become a matter of public record.
Information Available:
Complete the survey or obtain a copy of the Pet Shop By-law 95-2005.