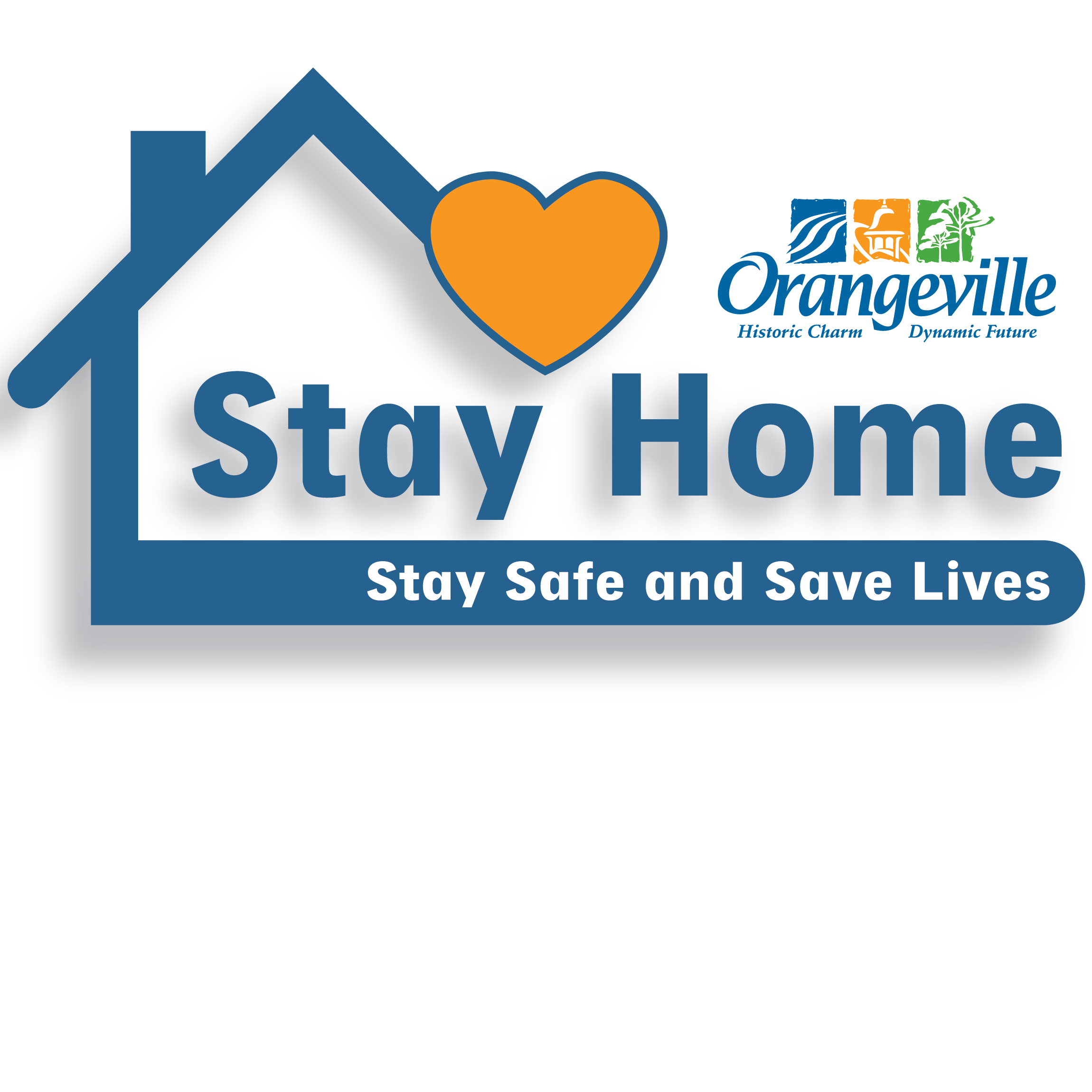 Following the April 16 announcement by the Province of Ontario, all outdoor recreational amenities such as tennis courts, sports pads, skatepark, soccer fields, basketball courts, etc. are closed (as of April 17), as part of an extended stay-at-home period with greater restrictions. The off-leash dog park will remain open until further notice.
"The situation is serious and the virus is real," said Mayor Sandy Brown. "To curtail mobility and reduce the spread, the province has had to step up restrictions. The health care system is at the brink, people's lives are at risk, and now police have enhanced powers. To protect people's lives, please abide by the provincial and health regulations. We want everyone to come out the other side of this. Give the federal and provincial governments more time to continue vaccinations in this fight against COVID and the deadly variants. Please take care and stay safe."
Residents are asked to stay home and only go out for essentials such as groceries, health care or essential work. All outdoor social gatherings and organized public events are prohibited, except for with members of the same household or one other person from outside that household who lives alone or a caregiver for any member of the household.
Residents are encouraged to check online for updates to Town services as details are subject to change: www.orangeville.ca or follow the Town through social media channels (Facebook and Twitter).
Town Hall
Most municipal buildings are currently closed to the public until further notice. Online services are available at www.orangeville.ca.
Customer Service is available by email and phone, Monday to Friday 8:30 a.m. to 4:30 p.m. at 519-941-0440 ext. 0 or email customerservice@orangeville.ca
By-law Enforcement
By-law officers are on duty Monday to Friday from 8:30 a.m. to 8:30 p.m., Saturday & Sunday from 10 a.m. to 5:30 p.m.
Recreation
Orangeville Public Library
Mill Street location is offering curbside pick-up, Monday to Saturday from 10 a.m. to 5 p.m.
the Mill Street drop box is open to accept returns
access the digital collection with your library card including eBooks, audiobooks, newspapers, magazines, and online courses with Mango Languages and LinkedIn Learning
transit passes are available (see info under Orangeville Transit)
Orangeville Transit
Orangeville Transit continues to operate on regular schedule; fares were reinstated as of April 1
Transit passes can be purchased or updated by contacting Customer Service, Monday to Friday 8:30 a.m. to 4:30 p.m. at 519-941-0440 extension 0 or email customerservice@orangeville.ca. During the Town Hall closure, purchased bus passes are available through curbside pick-up at the Orangeville Library on Mill Street from Monday to Saturday, 10 a.m. to 5 p.m. Pick-up will require personal identification to verify purchase.
Police Service
for police matters, call the OPP Communications Centre at 1-888-310-1122 (toll free in Ontario)
online reporting at opp.ca/reporting