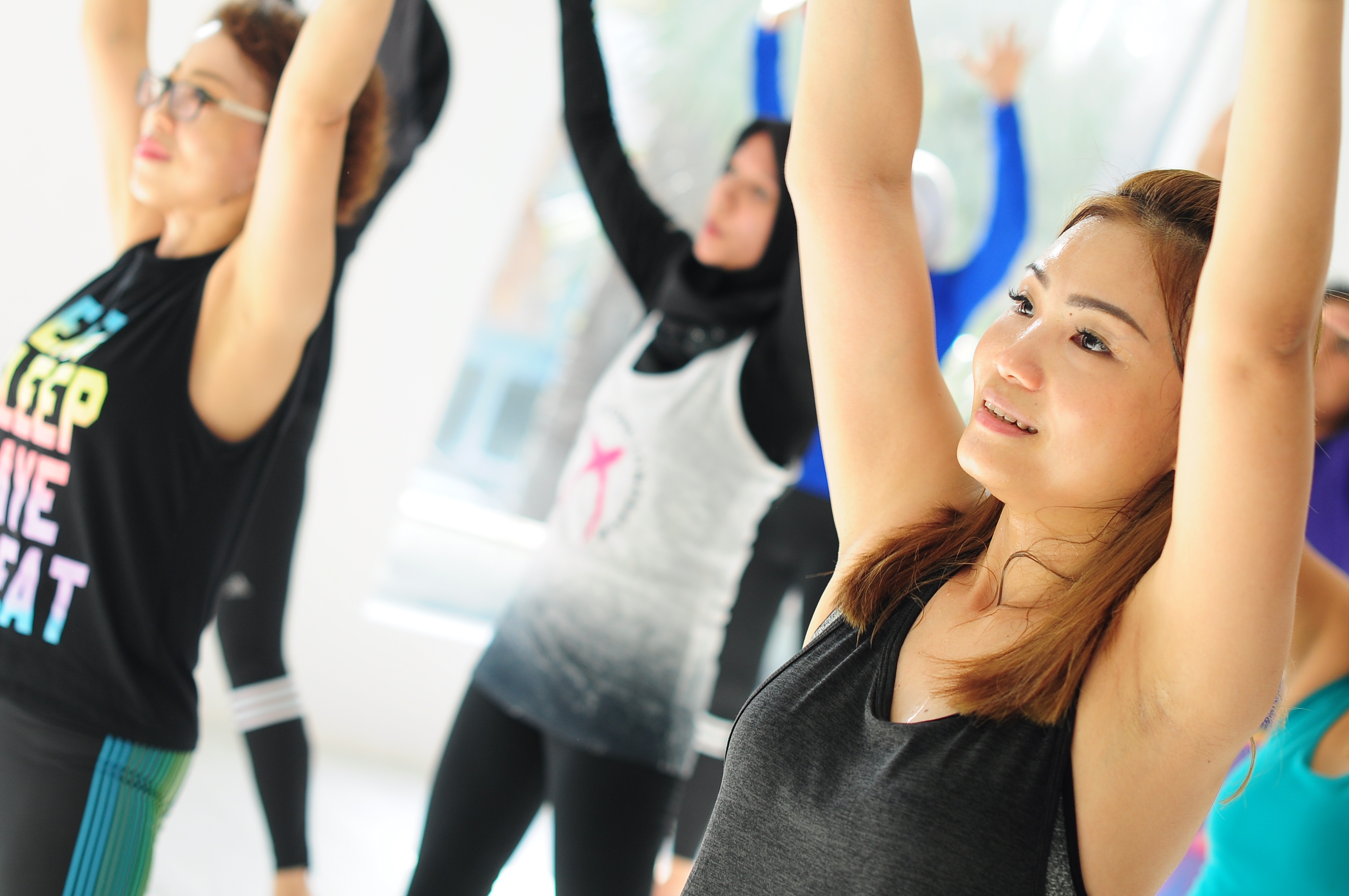 Recreation programs will resume at Alder Recreation Centre, effective August 24.
Participants are asked to pre-register in advance online. The leisure pool will re-open with movement enhancement, family leisure swims, parent and tot swims/programs. Additional fitness classes will be introduced in the coming weeks. Program dates and times will be available online as of Friday, August 21 at 8 a.m. Pre-registration will be available 72 hours in advance at www.orangeville.ca/parks-and-recreation.
The two ice pads at the Alder Recreation Centre will be in use by mid-September, with red rink to be back in operation as of September 8 and green rink on September 12.
Programs are also available at Tony Rose Memorial Sports Centre. Drop-in recreation aquatic programs including lane swims and public swims and a limited number of fitness classes resumed at the Tony Rose Memorial Sports Centre on August 17. Pre-registration online in advance is required. Program details and registration can be found in the Recreation & Events section at orangeville.ca.
Facilities are not open for general walk-in inquiries. Customer service staff will be available to answer calls Monday to Friday from 8 a.m. to 4 p.m. at 519-940-9092 or at recreation@orangeville.ca.
As COVID-19 continues to circulate, the Town continues to monitor the relaunch of programs and services in consultation with public health requirements and sport organization guidelines to ensure the health and safety of staff and public. Residents are urged to continue adhering to Public Health's advice to practise physical distancing, stay within their social circle of no more than 10 people, wash hands often and wear a face covering where mandatory or when physical distance cannot be maintained.