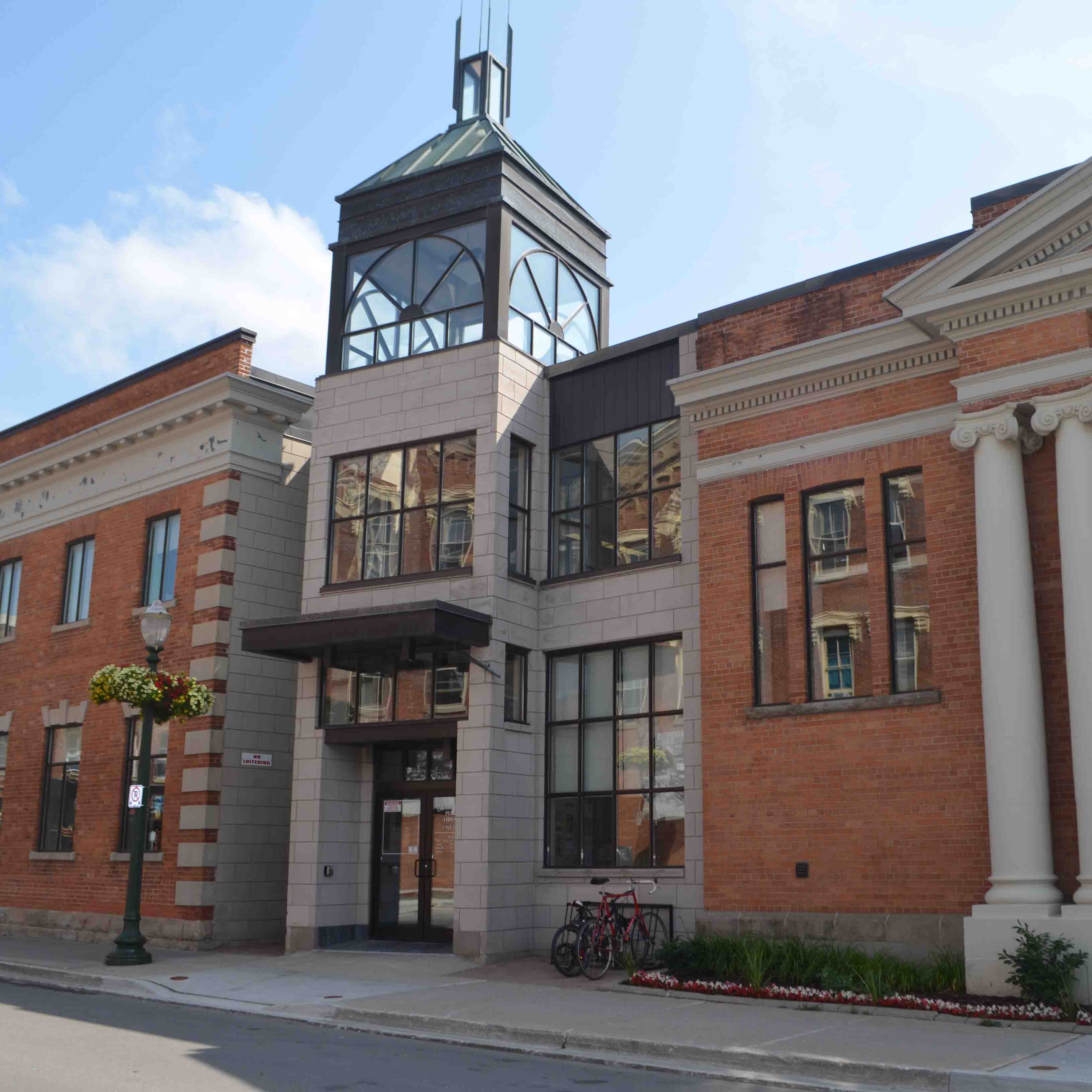 The Mill Street Library will open its doors on Monday, March 1 so the public can browse the collection and use public computers from 10 a.m. to 5 p.m., Monday to Saturday.
Patrons are required to wear a mask and complete a screening with a greeter. Library capacity will be limited to 25 individuals at a time with a maximum visit of 45 minutes daily. Regular cleaning of high touch surfaces will occur throughout the day.
The Library has a limited number of public computers available for a 45-minute session per day. Computer reservations can be made in advance by contacting the library. Printing, scanning and photocopying are available. The library will also begin to book appointments for proctoring exams and longer study sessions.
Curbside pick-up service will also be available from 10 a.m. to 5 p.m., Monday to Saturday. Holds can be placed through the online catalogue and the library app.
The Alder Street branch will remain closed at this time. Library staff would like to request that returns be made through the Mill Street drop box. All library returns are quarantined for a minimum of 72 hours before they are available for circulation.
The library continues to offer virtual programming for children and adults on YouTube and Microsoft Teams.
The library's extensive digital collection is also available to access books, magazines, newspapers and research databases from the comfort of your home. To get a library card complete the online application form on the library's website.