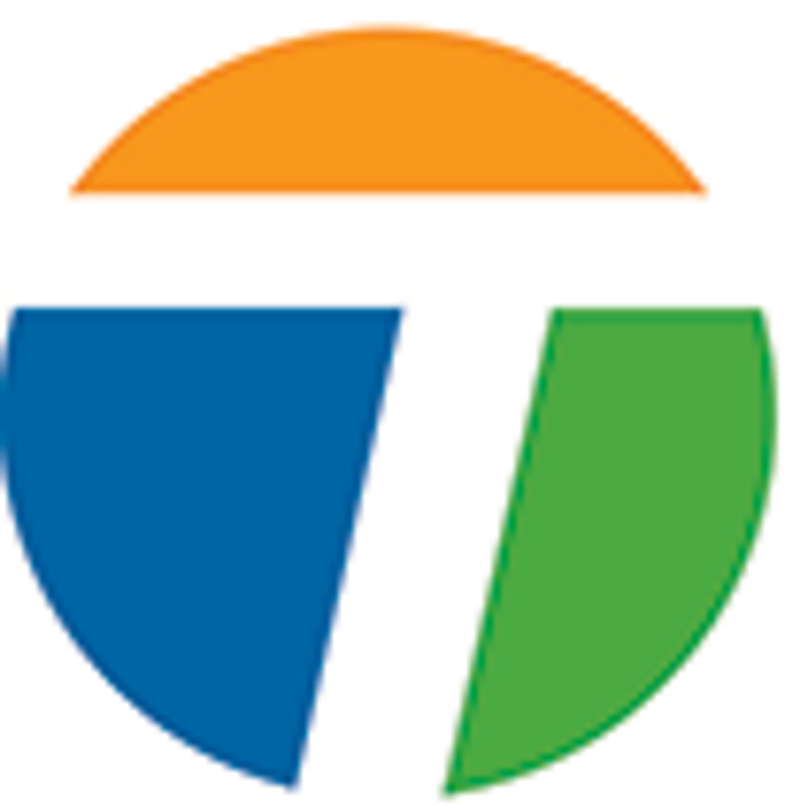 Face coverings are requested for anyone riding a transit bus in Orangeville, effective September 8, 2020. The move to facial coverings for transit riders is meant to ensure passengers feel safe using the system as use increases with the start of the school year.
Some municipal transit systems report high voluntary compliance with respect to facial coverings. The new practice is be implemented as an educational campaign and the Town will work to ensure riders are aware of the request for facial coverings.
"We want to do our part to minimize any potential for community transmission on our transit system where social distancing can be a challenge," said Mayor Sandy Brown. "We are asking transit riders to wear masks but we are not mandating it. It's been repeatedly recommended that where we can't physically distance properly we should wear face coverings."
While facial coverings are requested for riders, customers who do not have a mask or face covering will still be permitted to board Orangeville Transit. Anyone who can't wear a face mask or covering due to a medical condition will be exempt from the request. Not all medical or other conditions are visible.



Orangeville Transit has introduced measures to prevent the spread of COVID-19, including more frequent vehicle cleaning, and signs and floor markings to help people stay the recommended two metres apart. The transit system is also installing plastic dividers near the drivers.
Each bus has a total capacity of 24 seats but to alleviate the spread of COVID-19 some seats were marked off several months ago to encourage social distancing, resulting in a maximum capacity of 12 riders at one time.
Until the end of September, transit fares are waived – a pandemic relief measure approved by Orangeville Council – and passengers enter by the rear side door. As of October 1, fares will resume along with front door entry. Remember that, as of October 1, the exact fare is required on the transit buses: $2 for adults, $1.50 for seniors and students, and children 5 and under are free.
Orangeville Transit operates Monday to Friday from 7:15 a.m. to 8:45 p.m., Saturday from 7:15 a.m. to 6:15 p.m., with no service on Sunday or holidays.
Monthly passes can be purchased at the municipal offices, the two recreation centres, Total Convenience and at the Orangeville Library. The prices are as follows:
Senior/Student Monthly Pass: $45 or $1.50 per ride
Adult Monthly Pass: $55 or $2 per ride
Senior/Student 10 Ride Tickets: $13
Adult 10 Ride Tickets: $17
Children 5 and under are free
Special needs monthly passes may only be purchased at Town Hall. The special needs monthly pass is $25.
Orangeville Transit riders are able to find out exactly where their bus is and when it will reach their stop, with the new Orangeville Bus Tracker app.
For everyone's safety, please wear a mask while riding Orangeville Transit.