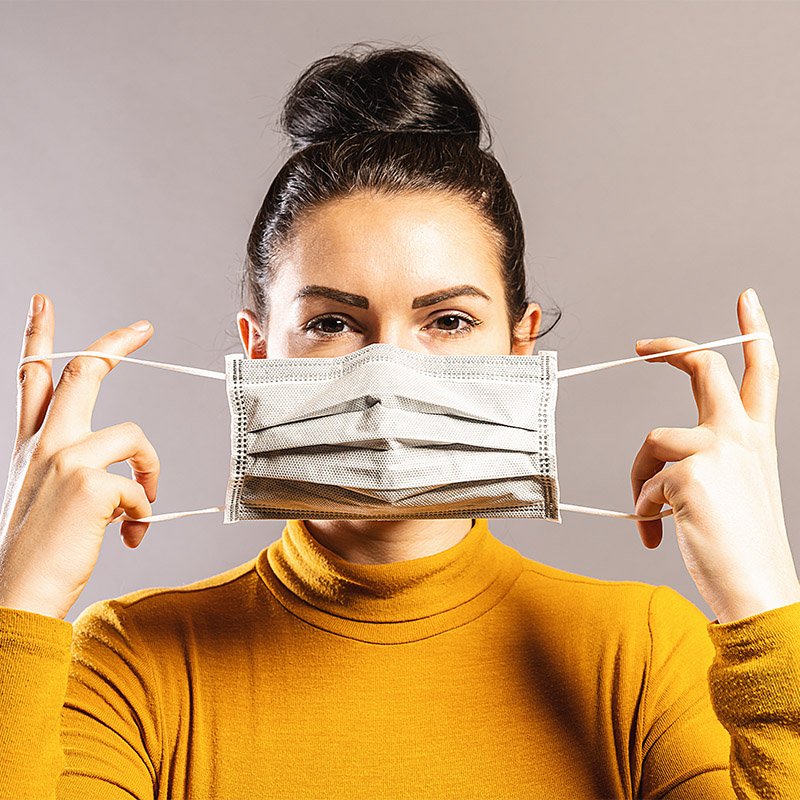 Orangeville Council has passed a by-law to extend enforcement of face covering requirements to local by-law and police officers. The extension of authority is aimed at enhancing enforcement for everyone's protection during the COVID-19 pandemic, supporting business and property owners.
In June, the Wellington-Dufferin-Guelph Medical Officer of Health implemented an order requiring face coverings to be worn in commercial establishments and to have hand sanitizer all entrances to help control the spread of COVID-19. Public Health also recommended that local Councils pass a by-law to further protect the health and safety of our community. Under the Public Health order, the onus is on persons who own or operate commercial establishments to prohibit those without facial coverings from entering but that can be difficult for retailers to confront customers. The Orangeville by-law will assist with enforcement but it is important to remember that everyone has a role to play in reducing the health risk.
Orangeville's by-law, passed Tuesday, goes into effect October 1, 2020. The by-law also stipulates that masks are required inside lobbies, elevators, common areas, garbage storage areas, laundry rooms and mail rooms of multi-residential, condominium and commercial buildings. Signage is to be displayed at all locations with respect to the new by-law, including the fines for infractions.
The by-law follows the Public Health order and allows for some exemptions, some of which include children under two, individuals with medical conditions, or those whose ability to breathe with a face covering is impacted.
Download the face coverings required posters for establishments and multi-unit residential buildings.