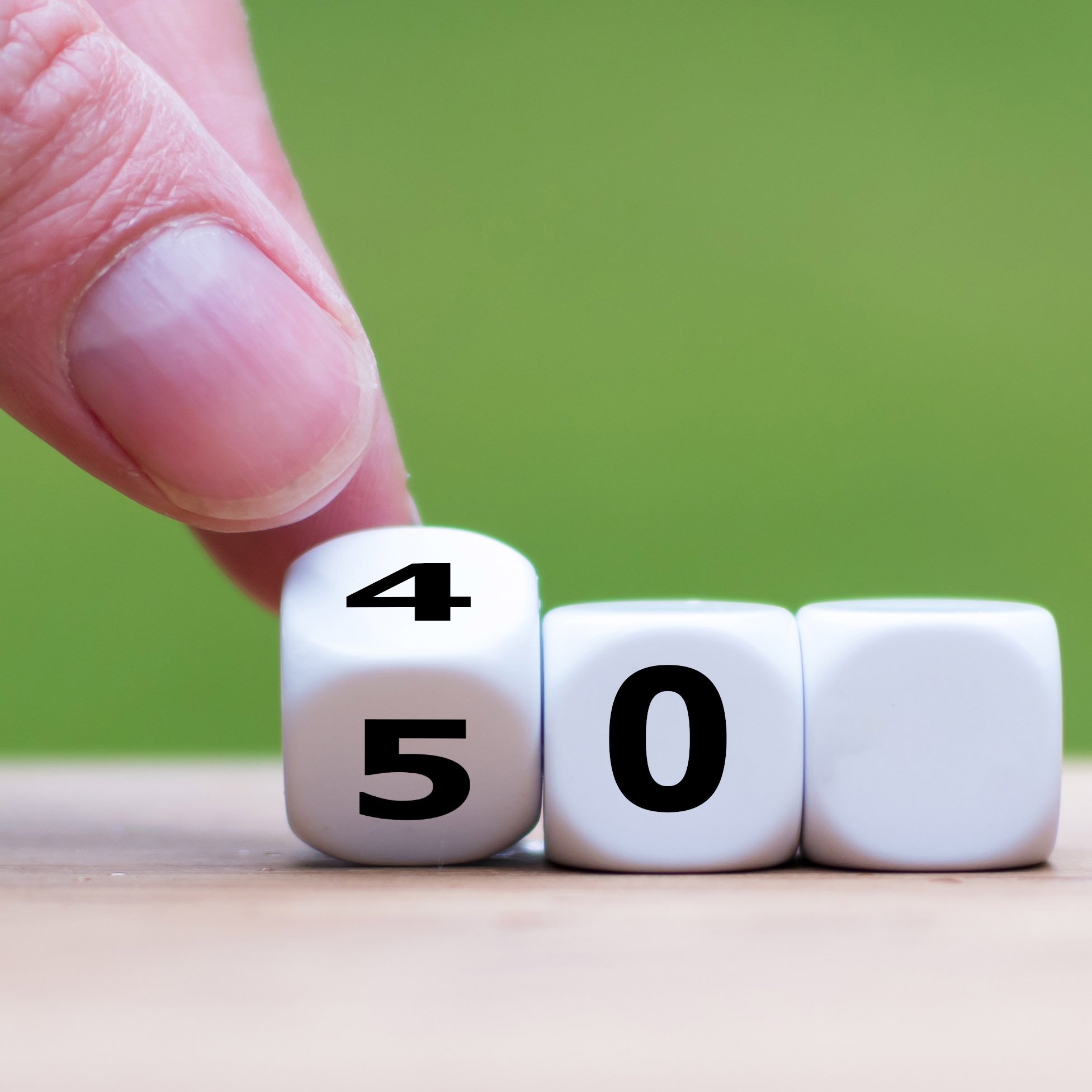 Orangeville motorists are being asked to slow down. The speed limit on most municipal streets will be 40 kilometres per hour, effective March 1, 2021.
Orangeville Council voted on January 25, 2021 to amend the Traffic By-law, revising all 50 kph roadways to 40 kph. Excluded streets will include major town roads: Hansen Boulevard, First Street, Town Line, C Line, Riddell Road, Centennial Road and Broadway.
The by-law amendment will take effect March 1, 2021 once required signage is erected. Council also requested a public education campaign and support from Ontario Provincial Police Service for targeted enforcement.
Orangeville Council also voted to immediately add three streets to the list of community safety zones: McCannell Avenue, Rolling Hills Drive, and Blind Line (within Orangeville's boundary).