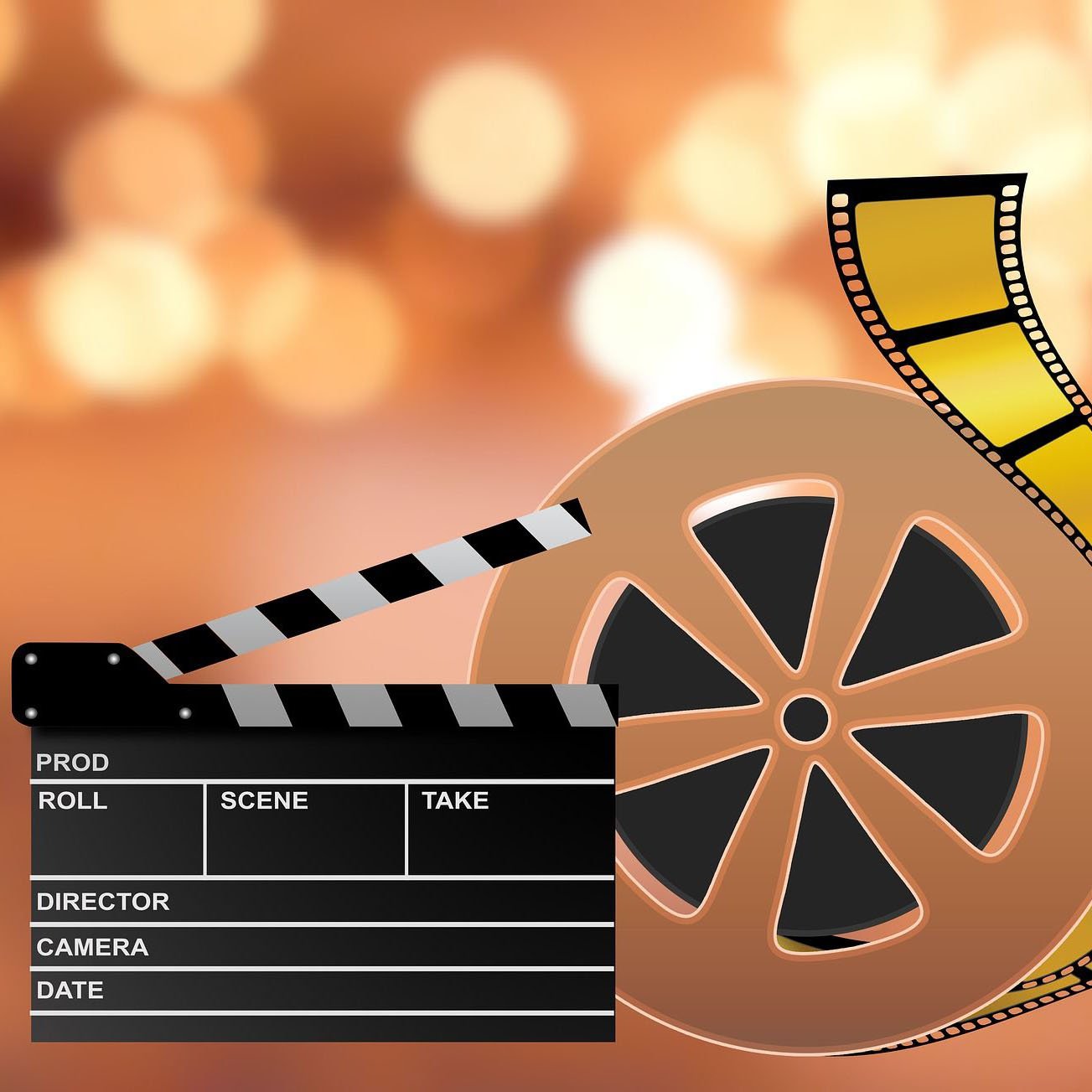 Filming for a new television series is now scheduled for early May, with revised dates announced by the production company. Marble Media OU Productions Inc. will be using Orangeville for some of their exterior location base for the series called "Overlords and Underwoods". Marblemedia will be filming in Orangeville from May 4-6, necessitating some traffic stoppages and some recreation park closures.
The family comedy follows the Underwoods, a North American family whose life is turned upside down when their distant cousin, Overlord, the second most-wanted villain in the universe, seeks refuge in their home after being forced into the intergalactic witness protection program. Filming will alternate between exterior set-ups in Orangeville and Mono and interior filming in a studio.
The film company has obtained a road occupancy permit for occasional traffic stoppages, on Third Avenue between Second and Third Streets on May 4. Intermittent traffic stoppages are anticipated on Second Avenue between Third and Fourth Streets on May 3 and 4, and on Third Avenue between Second and Third Streets on May 4. Traffic control is to be provided, where needed, at the company's expense.
Filming is scheduled to take place in specific sections of several parks -- Idyllwilde, Rotary, Princess of Wales, and Lions Sports – from May 3-7.
Parking for production vehicles will be accommodated at various locations throughout this period, including one side of Third Avenue, between Second and Third Streets, and on Saxon Street.
The closures and stoppages are weather dependent so dates could change. Please watch the Town's social media accounts for notifications.