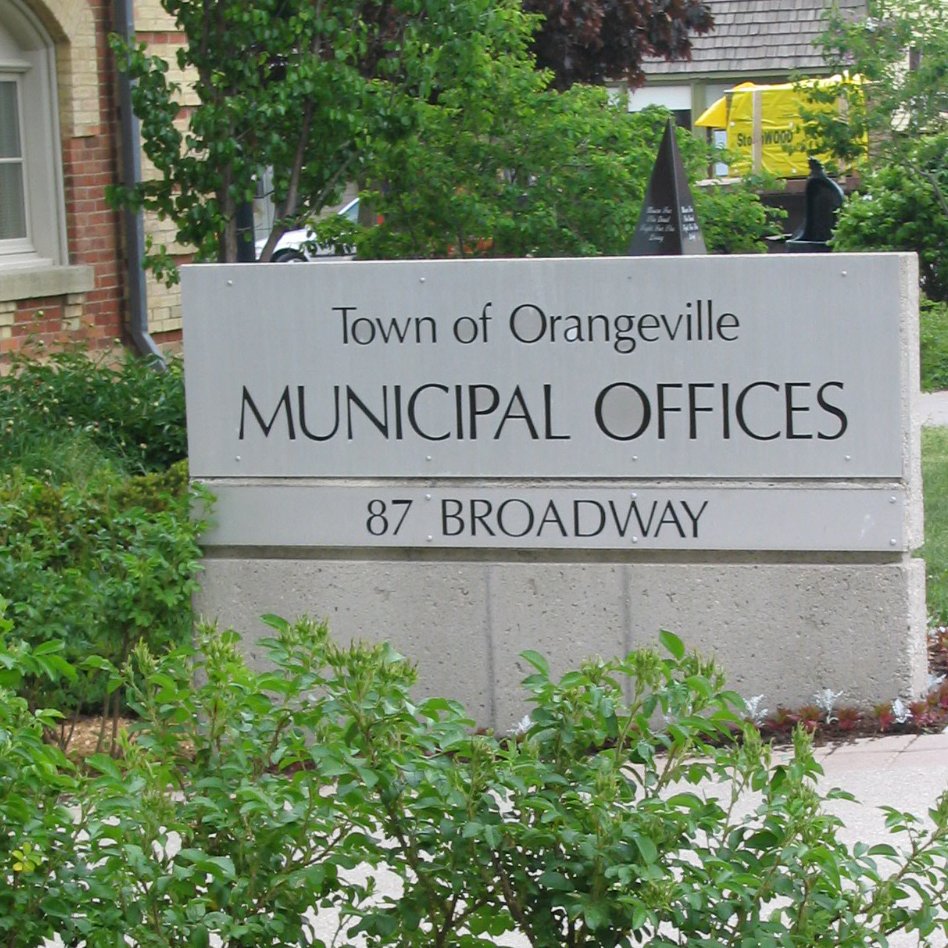 Posted on Monday, December 21, 2020 04:57 PM
The Town of Orangeville will close those facilities that had reopened as the Province of Ontario gets set to enter shutdown, due to COVID-19, for 28 days, starting December 26.
Additional restrictions will necessitate the closure of Town Hall, the library, and the recreation centres which had reopened. Most services will continue to be available to the public -- by phone, by email, virtual and personal appointments, and online services. For inquiries or more information please contact Customer Service...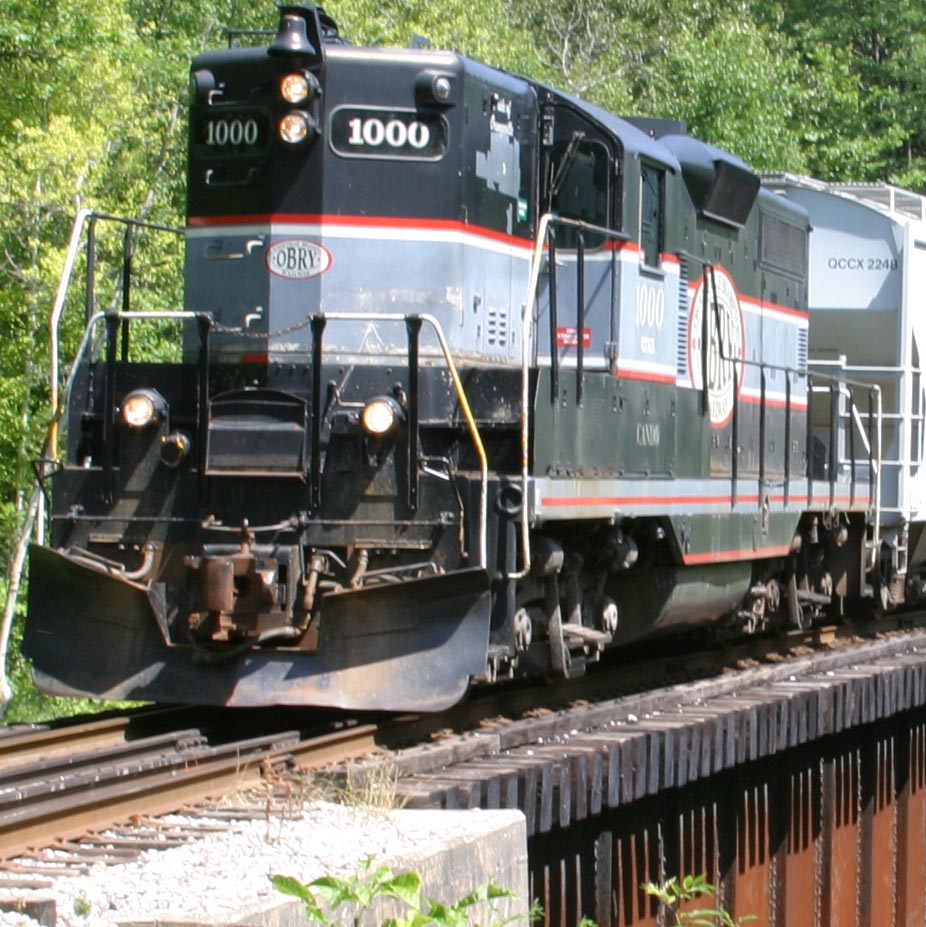 Posted on Thursday, December 17, 2020 04:47 PM
The Orangeville Brampton Rail Access Group (OBRAG) has provided formal notice that it will terminate its agreement with the Orangeville Railway Development Corporation (ORDC) and GIO Railways Corporation Inc., effective December 31, 2021. Rail service will cease on that date, nine months in advance of the Sept. 2022 expiration of the current agreement. Under the tripartite agreement, dated June 27, 2018, the parties will continue to fulfill their obligations with respect to maintaining rail freight...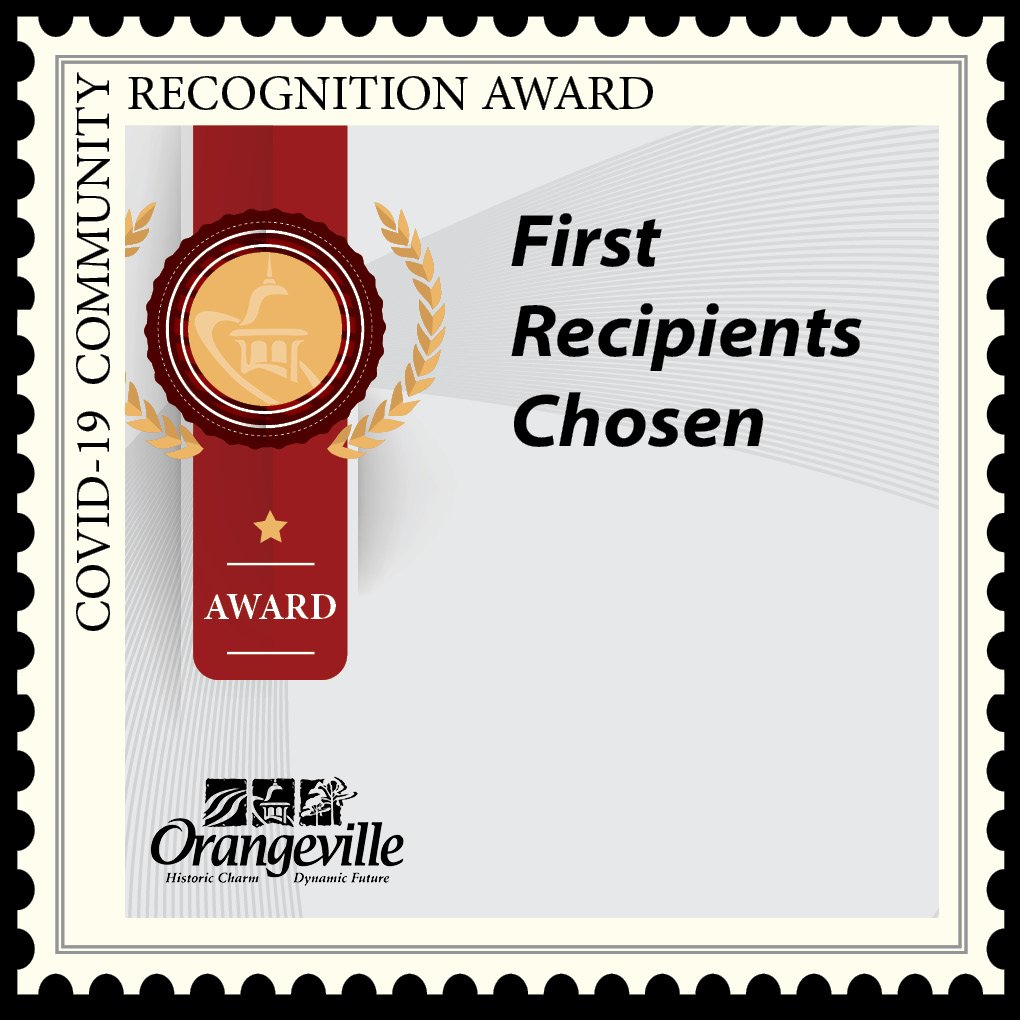 Posted on Tuesday, December 15, 2020 09:26 AM
The Town of Orangeville has announced Community Recognition Awards for 15 recipients this week. The recognition program, aimed at deserving residents, businesses and organizations for outstanding efforts within the community during the COVID-19 pandemic, was approved by Orangeville Council in September.
Deputy Mayor Andy Macintosh, who brought the idea forward originally, says he's proud of all the recipients. "It has been tough on everyone during these times, but these groups and individuals have...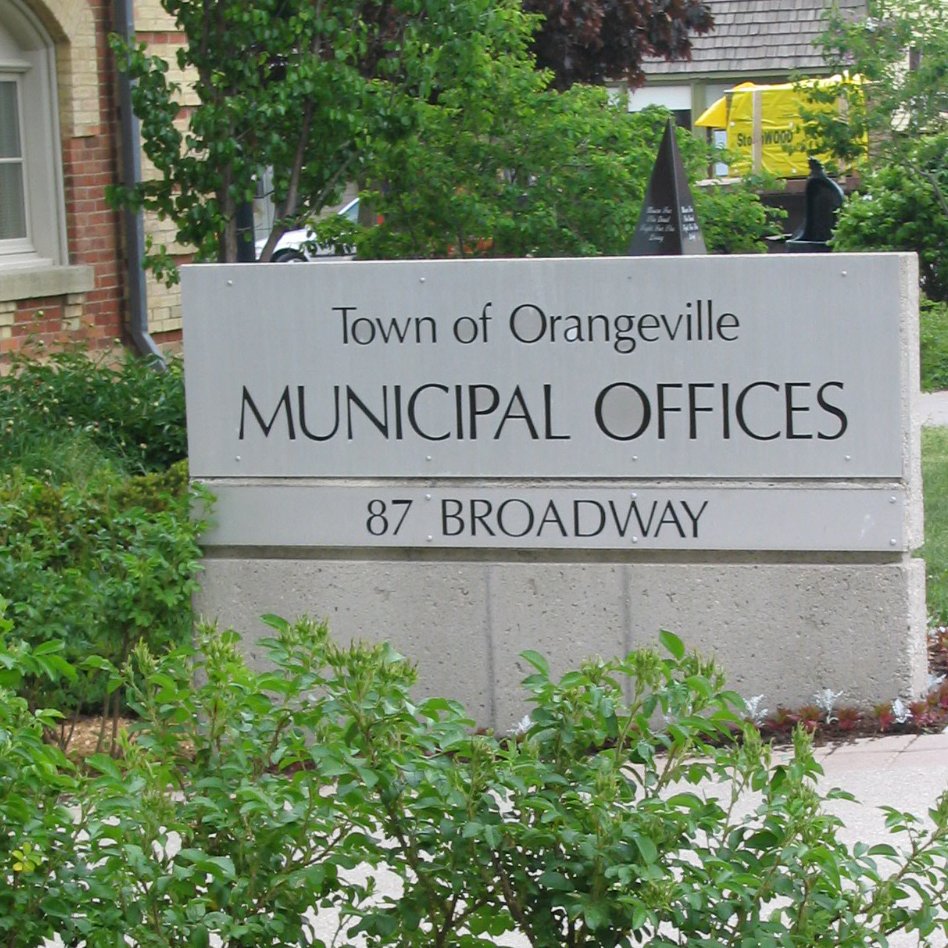 Posted on Thursday, December 10, 2020 05:07 PM
In the interest of transparency, the Town of Orangeville is providing notice that an employee has tested positive for COVID-19. The Town and the staff member (who is now in isolation) are currently working with Public Health. Public Health is the process of completing their protocols and is expected to contact individuals who may have been potentially exposed. Public Health has advised based on their work so far that it is low risk.
The Town has an active approach to cleaning and staff protocols...
Posted on Thursday, December 10, 2020 11:45 AM
The Orangeville Fire Service is better equipped to keep all community members safe, thanks to a grant from Firehouse Subs Public Safety Foundation of Canada. The grant, totalling almost $23,000, will be used to purchase a Bullseye Digital Fire Extinguisher Training System, fulfilling a critical need within the service's public education section.
"This state-of-the-art unit will provide the community with simulated fire extinguisher training," said Fire Chief Ron Morden. "The opportunity to train...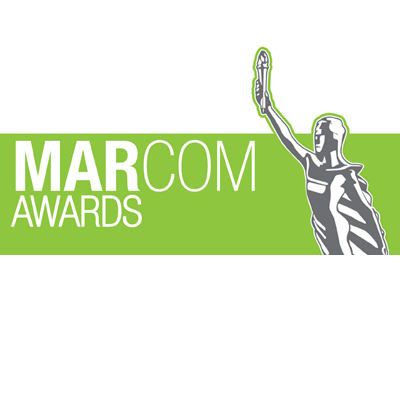 Posted on Wednesday, December 09, 2020 11:25 AM
The Town of Orangeville is being recognized twice in 2020 for Marketing and Communications Excellence. The Town is the recipient of an international MarCom Award for its COVID-19 Recovery plan winning a gold award in the category of Strategic Communications; the Town also received an Honourable Mention for the 2020 Budget Document which redesigned how the budget is presented.
Corporate Services General Manager Andrea McKinney announced...
Posted on Tuesday, December 08, 2020 04:30 PM
Brenda Boulevard, between C Line and Cambridge Avenue, will be closed Dec. 9, starting at 7 a.m. This is to accommodate emergency work to replace a deficient valve on Brenda Boulevard. No through traffic. Local traffic may be permitted. Please avoid the area. For further inquiries, contact Public Works at 519-941-0440 ext. 2248 or ext. 4500.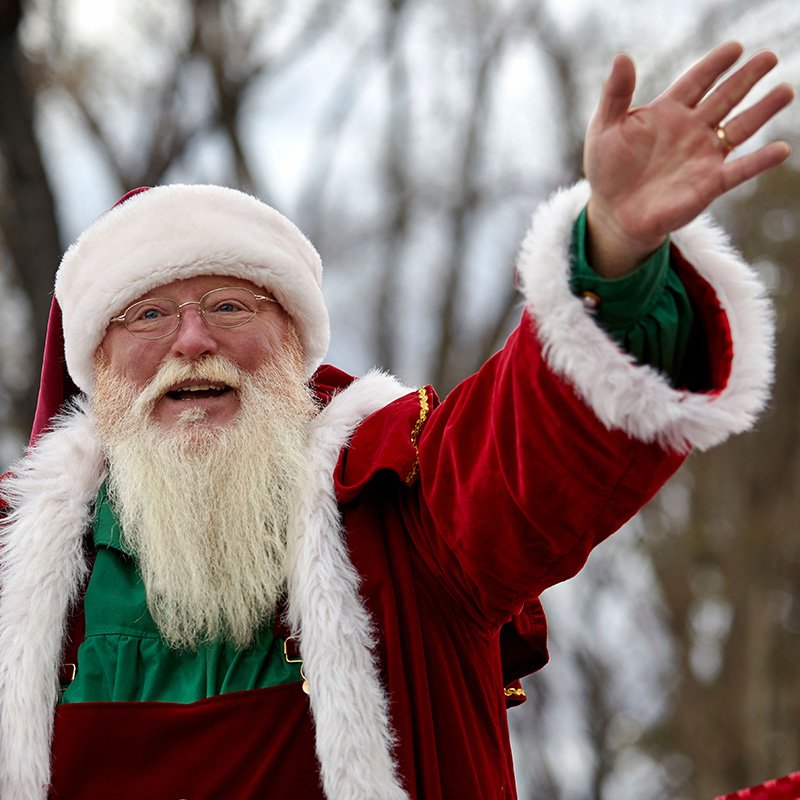 Posted on Tuesday, December 08, 2020 08:41 AM
Santa Claus is coming to Town on a vintage 1934 Bickle fire truck on two days leading up to Christmas.
The jolly fellow will travel three routes and cover a large portion of Orangeville to allow for social distancing. Families can join the fun at a location on the route nearest to them. Check out the online map for Santa's plan.
Sunday, December 13
Route 1 – 11-11:30 a.m.
Route 2 – 12:15-12:45 p.m.
Saturday, December 19
Route 3 – 12-12:45 p.m.
Please visit the online map and remember...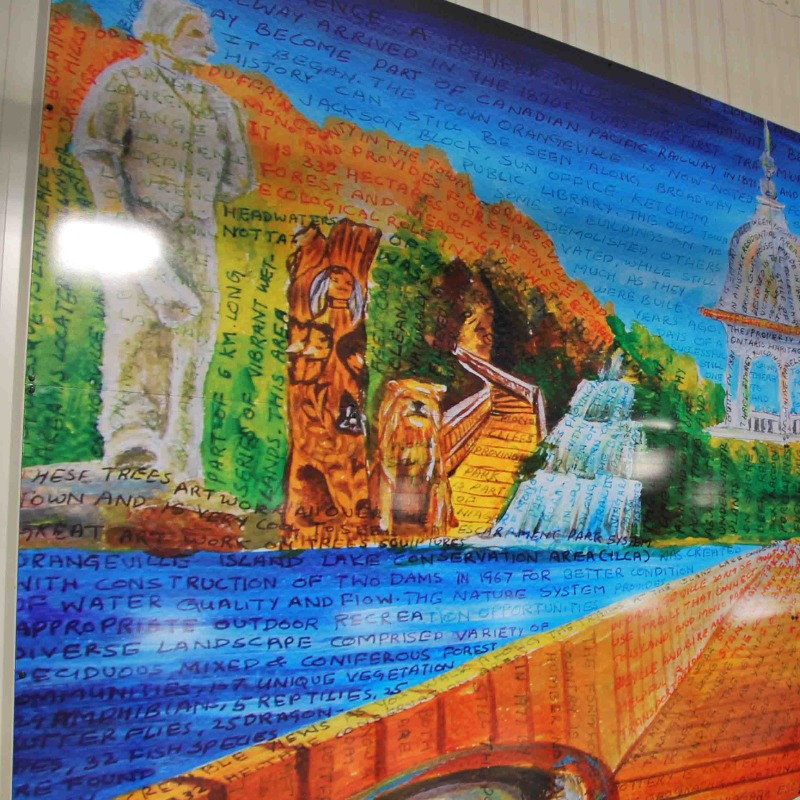 Posted on Thursday, December 03, 2020 04:55 PM
Four new installations of locally created artwork are now on display at the Alder Recreation Centre's walking track. The murals brighten four different walls along the track and contribute to the Town of Orangeville's growing public art collection.
Each piece stands eight feet tall and features artwork created by these local artists:
Anthony Fenech of Orangeville who painted Uptown Theatre, a depiction of the community landmark located in downtown Orangeville. Originally commissioned as a retirement...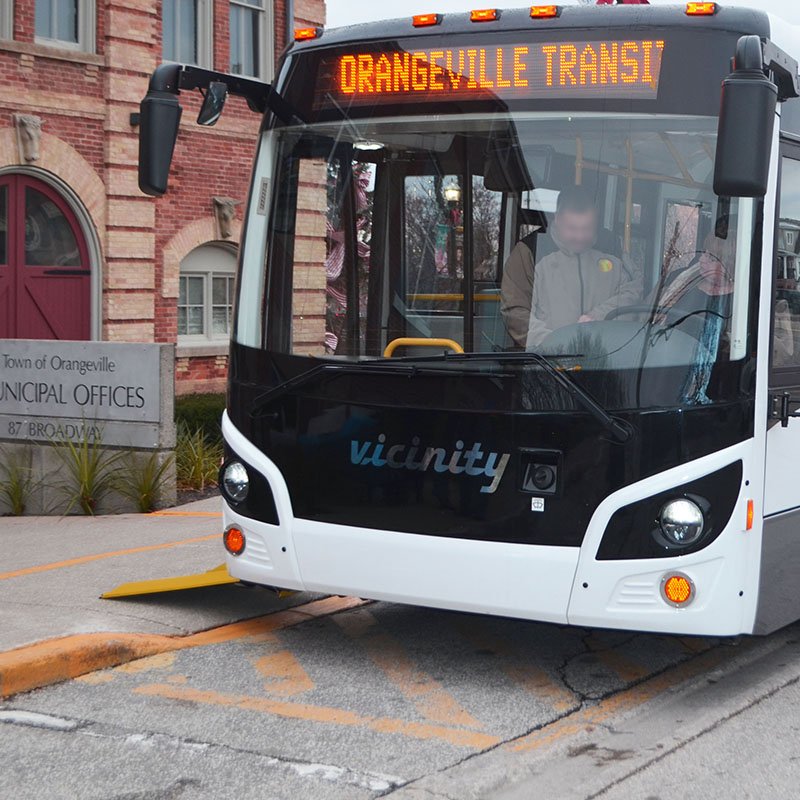 Posted on Thursday, November 26, 2020 04:17 PM
Orangeville Council has voted to reconsider its decision to locate the transfer point for Orangeville Transit on Broadway, in the downtown core. In a 4-3 vote, Council voted on November 23 to reconsider the motion that supported a Broadway location, and then defeated the previous motion.
On April 22nd of this year, based on a recommendation by the Orangeville Transit Task Force, Council had voted to establish the transfer point for Orangeville Transit buses on both sides of Broadway between...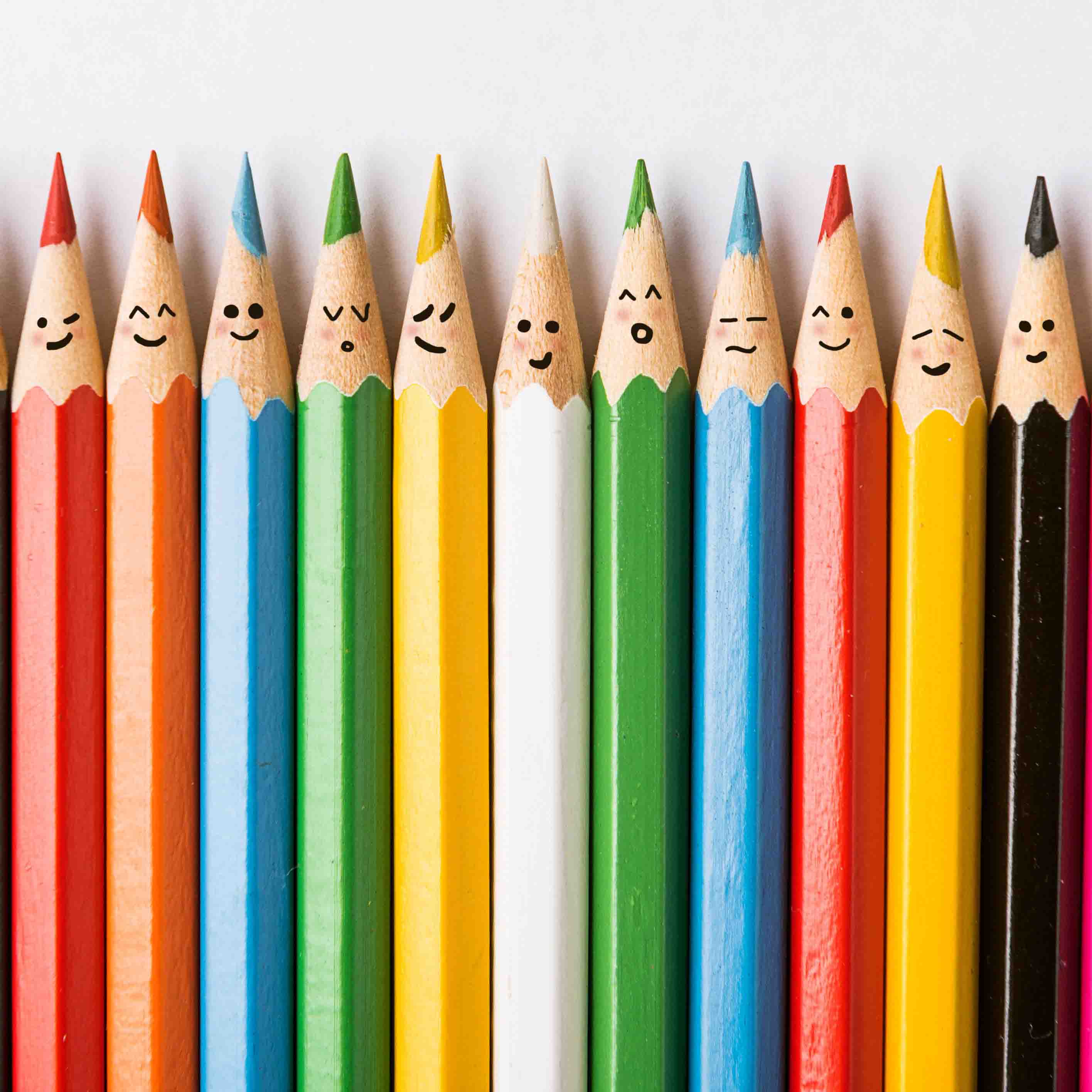 Posted on Thursday, November 26, 2020 04:04 PM
The Town of Orangeville is committed to building an inclusive community and is recruiting volunteers for an Equity, Diversity and Inclusion (EDI) Committee to provide advice and make recommendations to Town Council. The EDI Committee will also work externally with the community, with a focus on liaising with groups that have historically experienced discrimination, and internally with staff, to progress EDI initiatives.
The Town is seeking volunteers to serve on this new EDI Committee that will represent...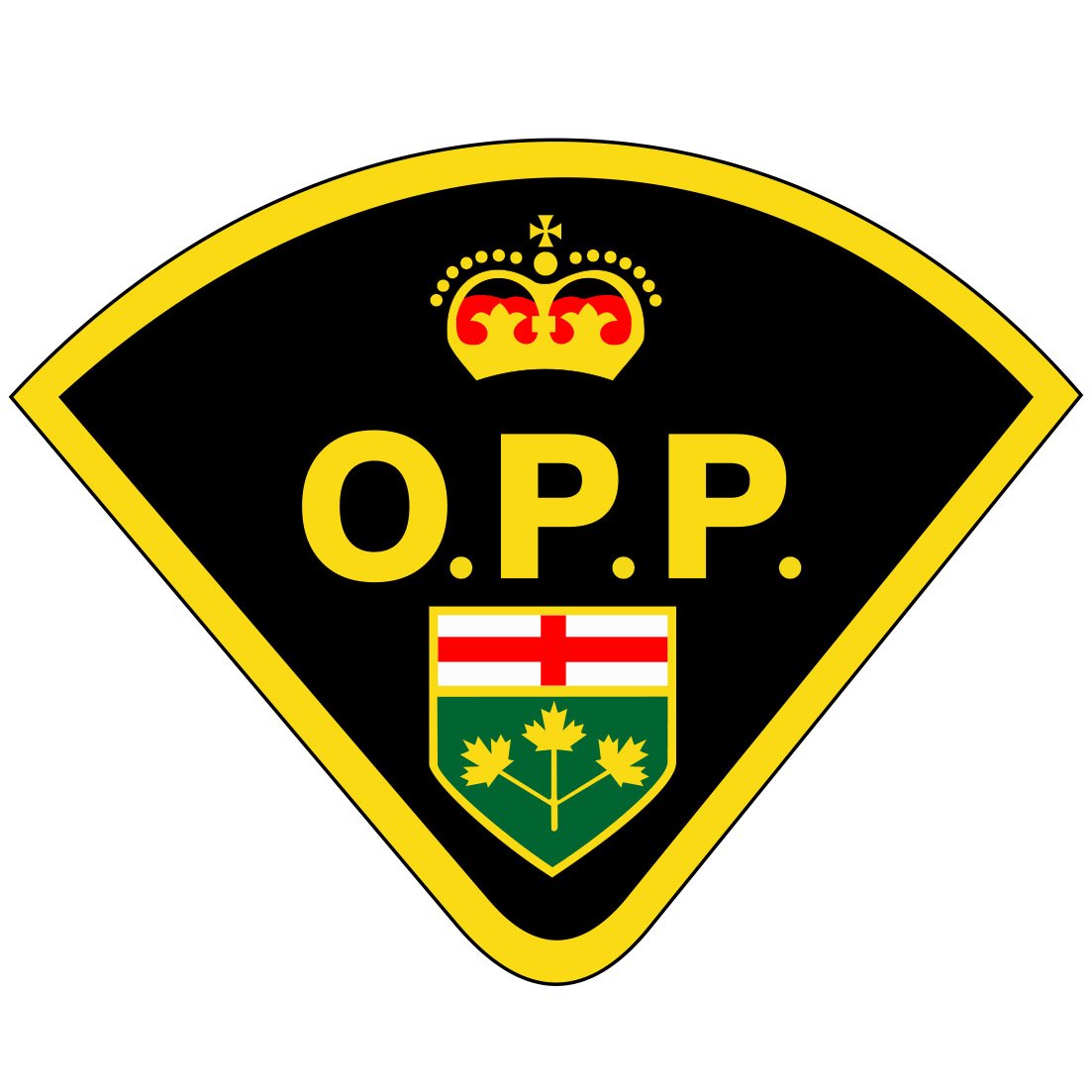 Posted on Friday, November 20, 2020 12:53 PM
The Orangeville Office of the OPP located at 390 C Line is now open to the public between 8:30 a.m. and 4:30 p.m. Monday to Friday. Citizens can contact the office during business hours at 519-942-1711.
Residents of Dufferin County wishing to make application for a criminal record check are advised that they may attend either 390 C Line in Orangeville or 506312 Highway 89 in Mono to do so. At this time the OPP only accepts cash for payment at these locations.
Anyone wishing to speak to an officer...