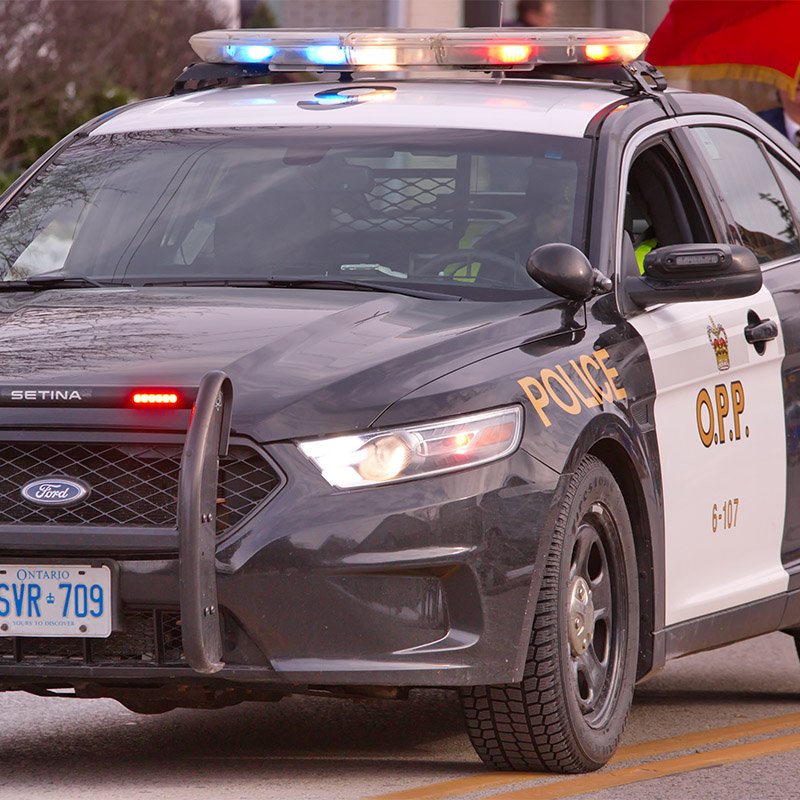 Posted on Monday, September 28, 2020 02:15 PM
The Ontario Provincial Police (OPP) has confirmed that the transition of policing services to the OPP from the Orangeville Police Service (OPS) will occur on October 1, 2020 at 12 p.m.
On May 25, 2020, the Town of Orangeville received the Ontario Civilian Police Commission's decision to approve the disbanding of the OPS, which was a necessary step in order to transfer to OPP services.
During an initial four-week transition period, the OPP's Dufferin Detachment will provide coverage of calls for service...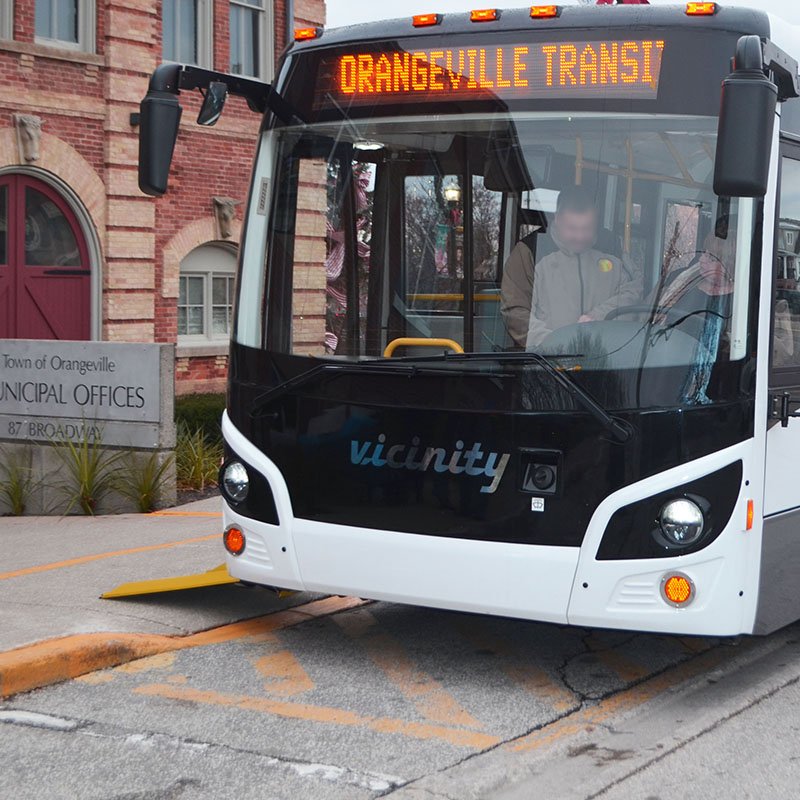 Posted on Friday, September 18, 2020 04:03 PM
Sustainable public transportation infrastructure was the focus of a federal and provincial announcement today.
The Honourable Catherine McKenna, Minister of Infrastructure and Communities, was joined by the Honourable Laurie Scott, Ontario's Minister of Infrastructure, in Kawartha Lakes to announce funding for 30 projects that will modernize, expand and improve the accessibility and safety of public transit in several communities, including Orangeville.
Residents who rely on public transit in Orangeville,...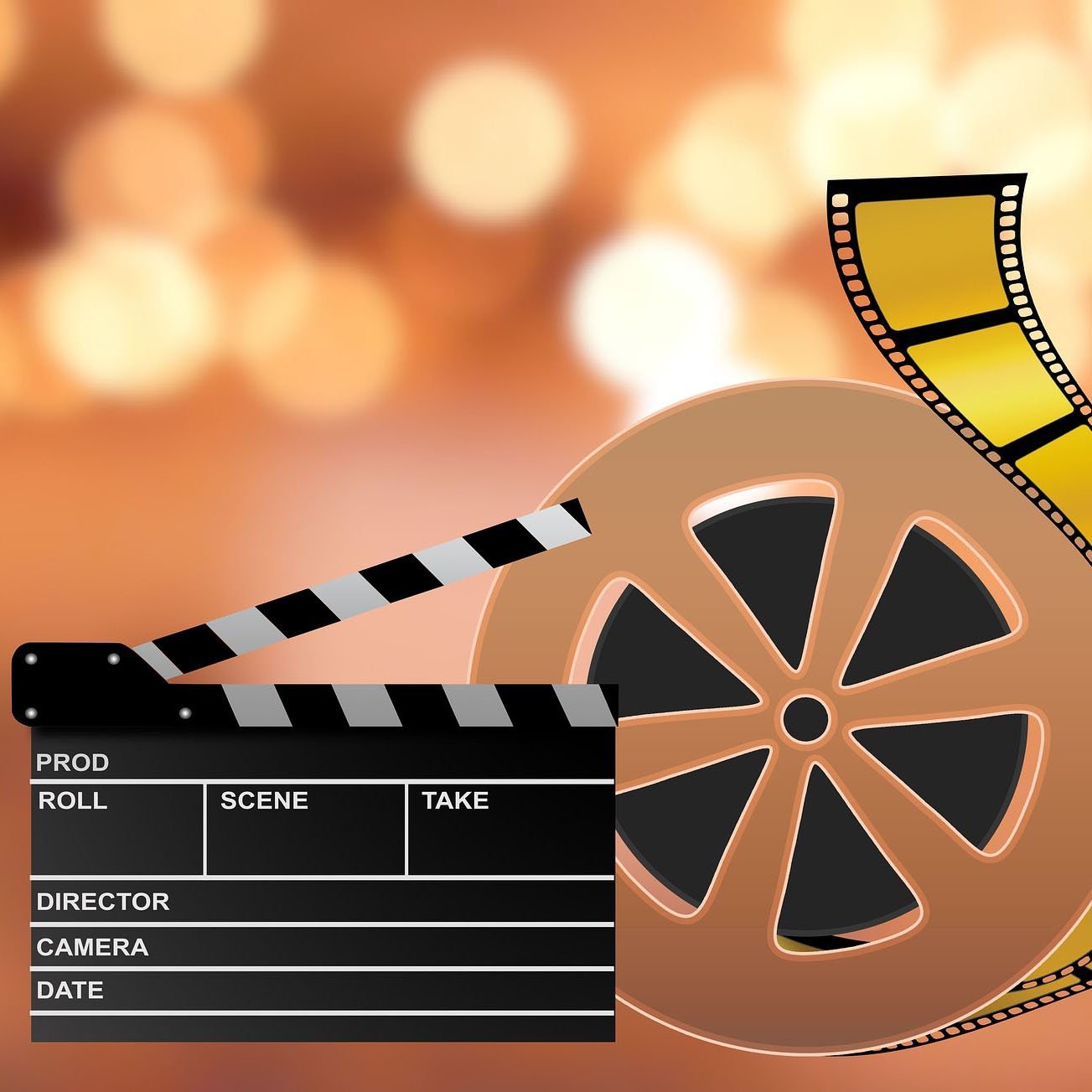 Posted on Friday, September 18, 2020 02:47 PM
A film company will be shooting portions of a movie in downtown Orangeville next week. The Town has been working with the production company, Cineflix, to permit the filming for an upcoming movie called Ice Wine Christmas.
Mill Street will be closed between Broadway and Armstrong/Little York Street from Friday, September 25 at 10 a.m. to Saturday, September 26 at 12 p.m. Some filming is scheduled for Thursday, September 24 on the north side of Broadway in the afternoon and then at Mill Square Park...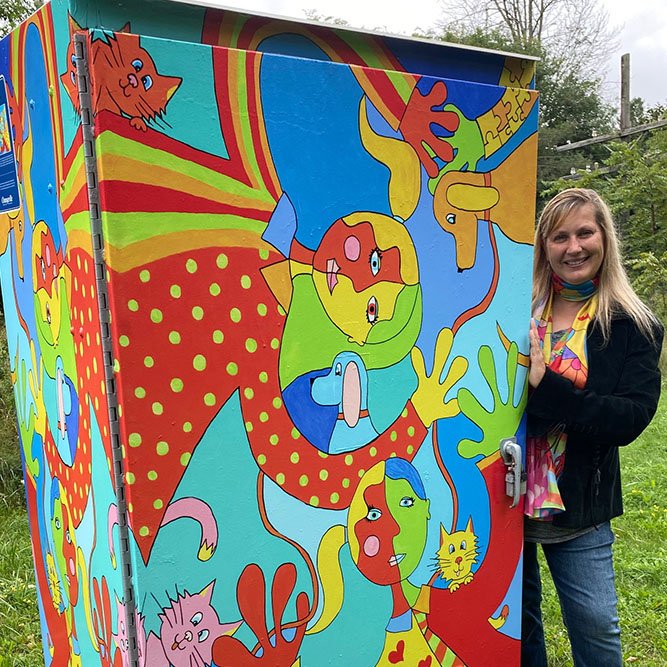 Posted on Monday, September 14, 2020 11:37 AM
Four new installations have been added to Orangeville's Utility Box Art Display Program. Selected by the Town's Cultural Plan Task Force, pieces created by local artists have transformed functional utility boxes into colourful works of art.
The Utility Box Art Display Program recognizes local artists, celebrates the Town's culture and history, and promotes Orangeville as an arts and culture hub for the region. The program launched in 2016 with three unique art installations in downtown Orangeville....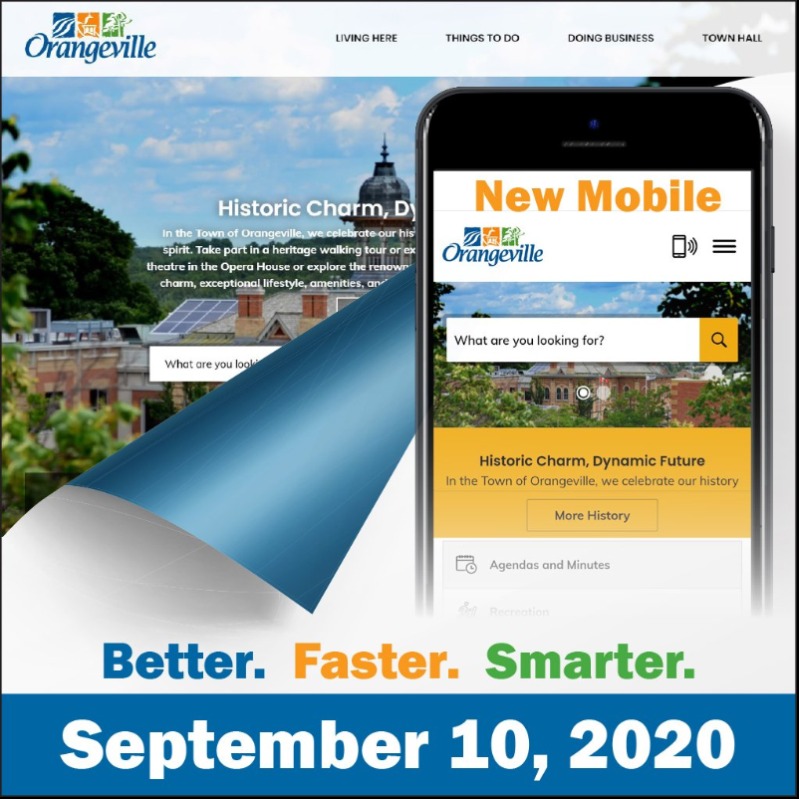 Posted on Thursday, September 10, 2020 07:58 AM
Looking for Town information? The Town of Orangeville is launching two new websites that are better, faster, and smarter than ever before. With improved navigation and a vibrant new look, the municipal site at orangeville.ca and the library site at orangevillelibrary.ca offer enhanced customer features, with easier to find content and better connections to public information.
"This is an exciting project for the municipality as we shift towards greater digital communication and service delivery,"...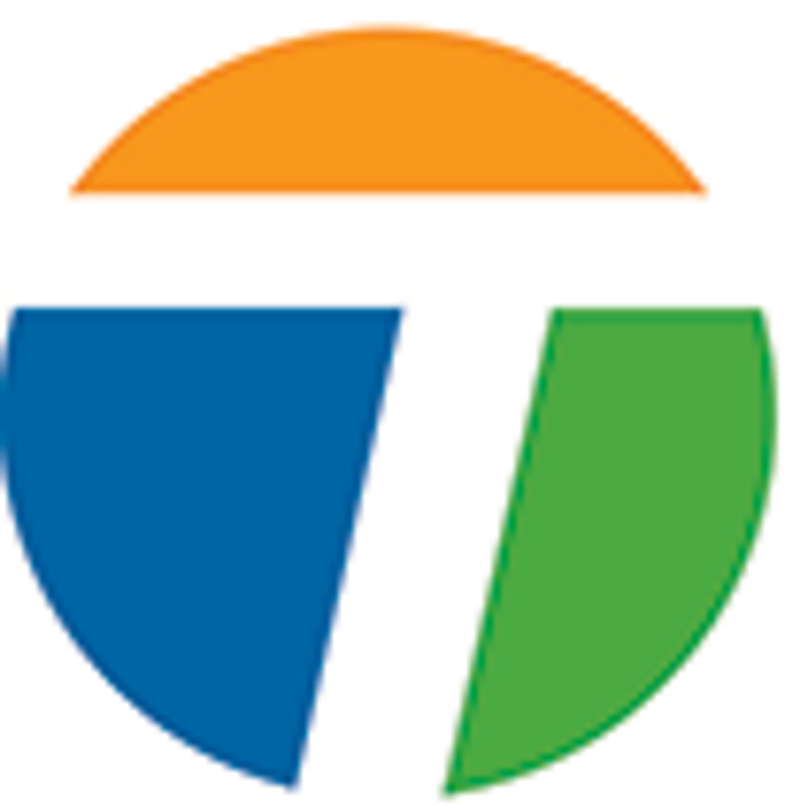 Posted on Wednesday, August 26, 2020 12:00 AM
Face coverings are requested for anyone riding a transit bus in Orangeville, effective September 8, 2020. The move to facial coverings for transit riders is meant to ensure passengers feel safe using the system as use increases with the start of the school year.
Some municipal transit systems report high voluntary compliance with respect to facial coverings. The new practice is be implemented as an educational campaign and the Town will work to ensure riders are aware of the request for facial coverings.
"We...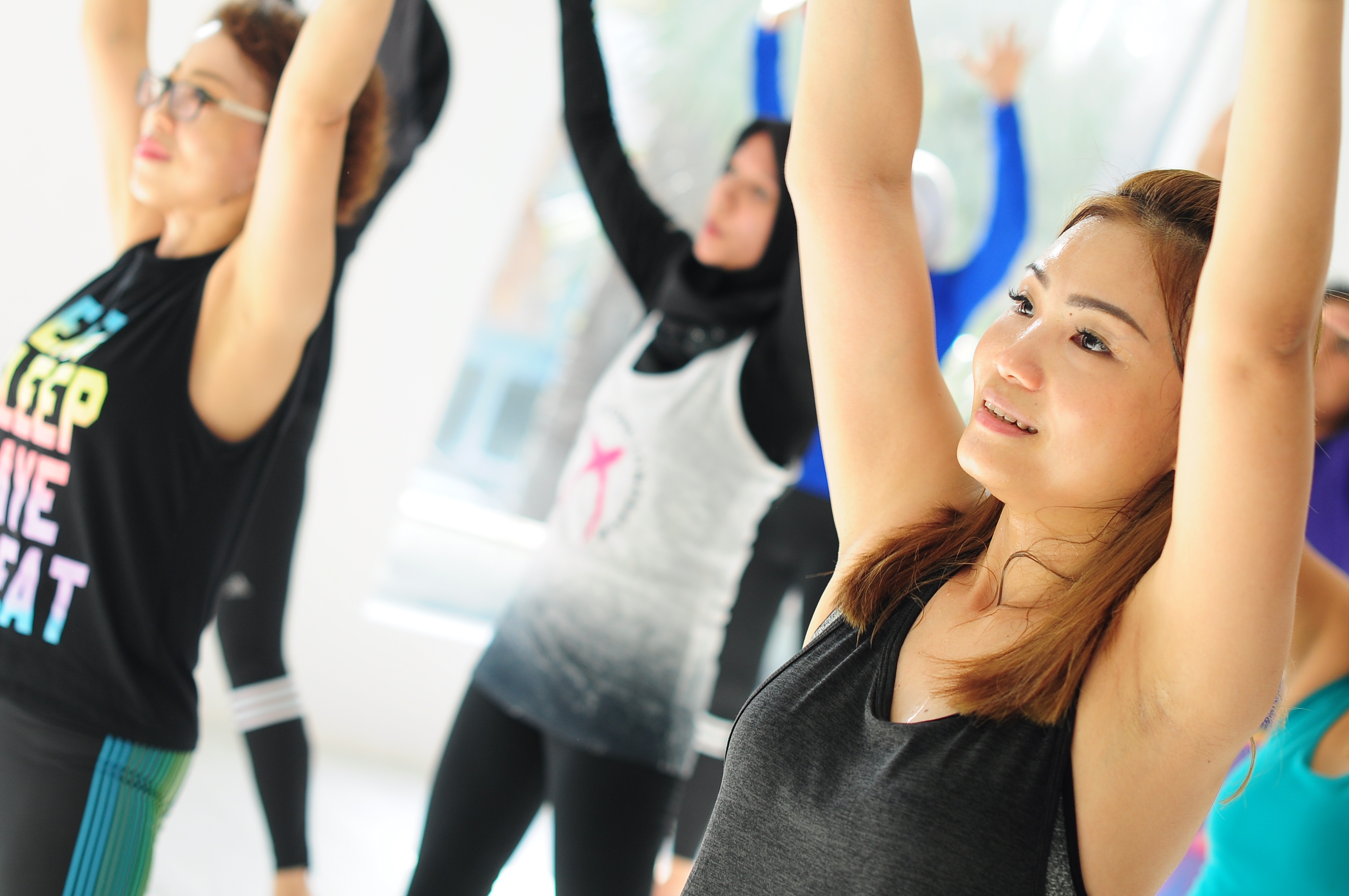 Posted on Thursday, August 20, 2020 12:00 AM
Recreation programs will resume at Alder Recreation Centre, effective August 24.
Participants are asked to pre-register in advance online. The leisure pool will re-open with movement enhancement, family leisure swims, parent and tot swims/programs. Additional fitness classes will be introduced in the coming weeks. Program dates and times will be available online as of Friday, August 21 at 8 a.m. Pre-registration will be available 72 hours in advance at www.orangeville.ca/parks-and-recreation.
The two...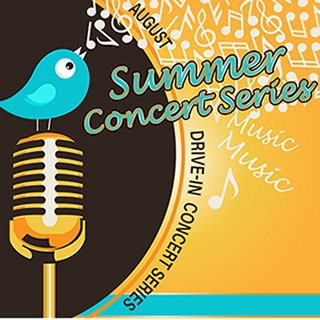 Posted on Wednesday, August 12, 2020 12:00 AM
Following the approval of the Provincial Government for drive-in events, including music concerts, Orangeville Council has endorsed an exciting line-up of concerts for the end of August. The drive-in concerts will be held in the parking lot at Rotary Park, with a limited capacity. Performances are set for August 21-23 and 26-28 through advance online ticket sales. E. Hofmann Plastics is the presenting partner of the six-concert series. Wightman is the show sponsor for the August 27 and 28 concerts....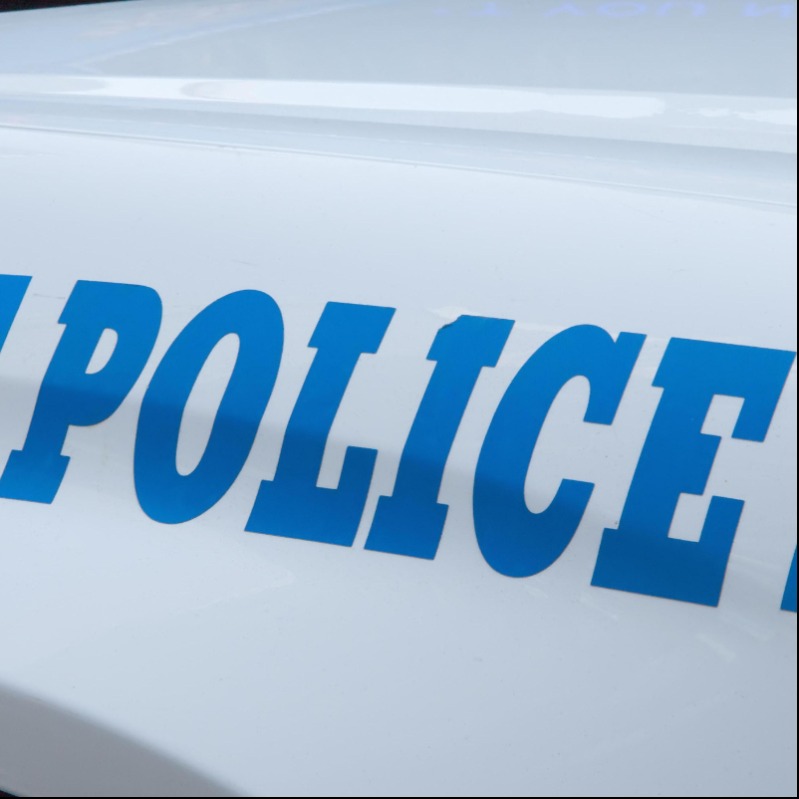 Posted on Tuesday, August 11, 2020 12:00 AM
The Town of Orangeville's transition to Ontario Provincial Police (OPP) remains within budget and on schedule for October 1, 2020.
In a report to Orangeville Council, Chief Administrative Officer Ed Brennan said the staff transition and recruitment process to OPP is under way. The OPP's Career Development Bureau has completed the final review stage of uniform applicants. Letters to offer or decline will be sent to applicants the week of September 7. Training for the transitional officers will take...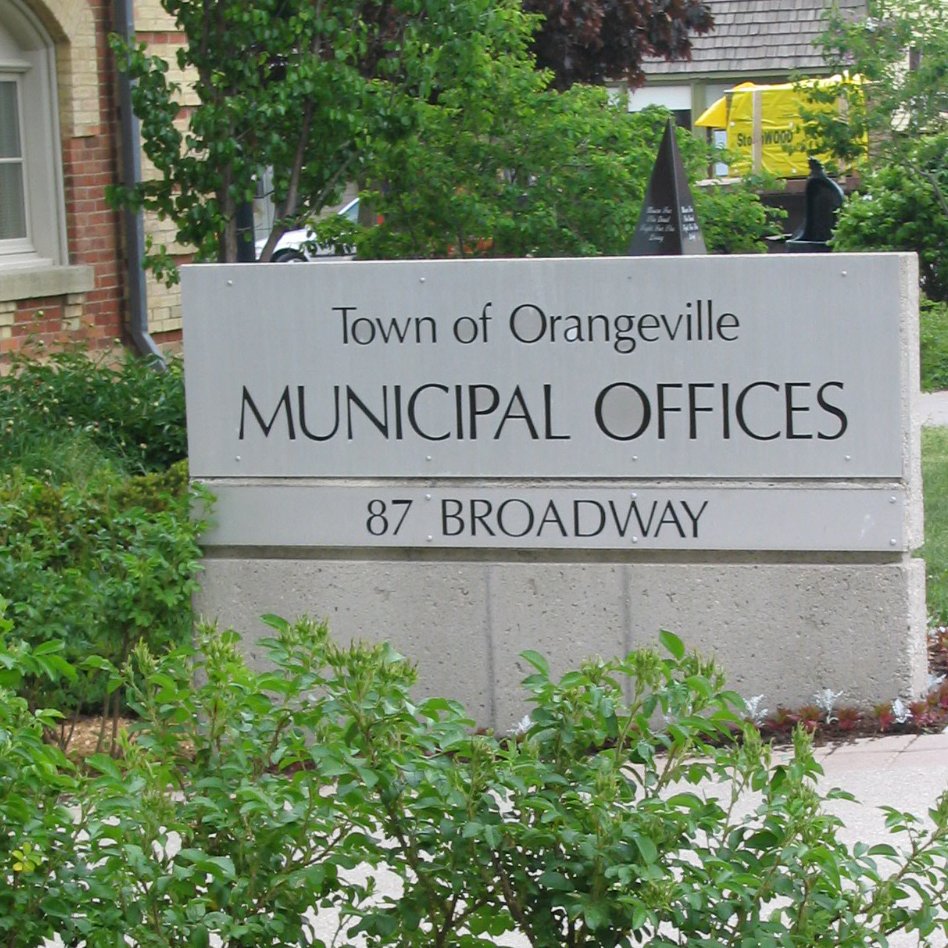 Posted on Monday, August 10, 2020 12:00 AM
As the Town of Orangeville continues to reopen facilities and services under stage 3 of the provincial recovery plan, additional amenities and programs will open to the public. The Town's facility reopening remains a phased approach to allow for the assessment and implementation of new safety protocols, staff transition, additional training as well as monitoring of service and program demands.
Town Hall

On August 4, Town Hall opened to the public by appointment only on August 4, from 9 a.m. to...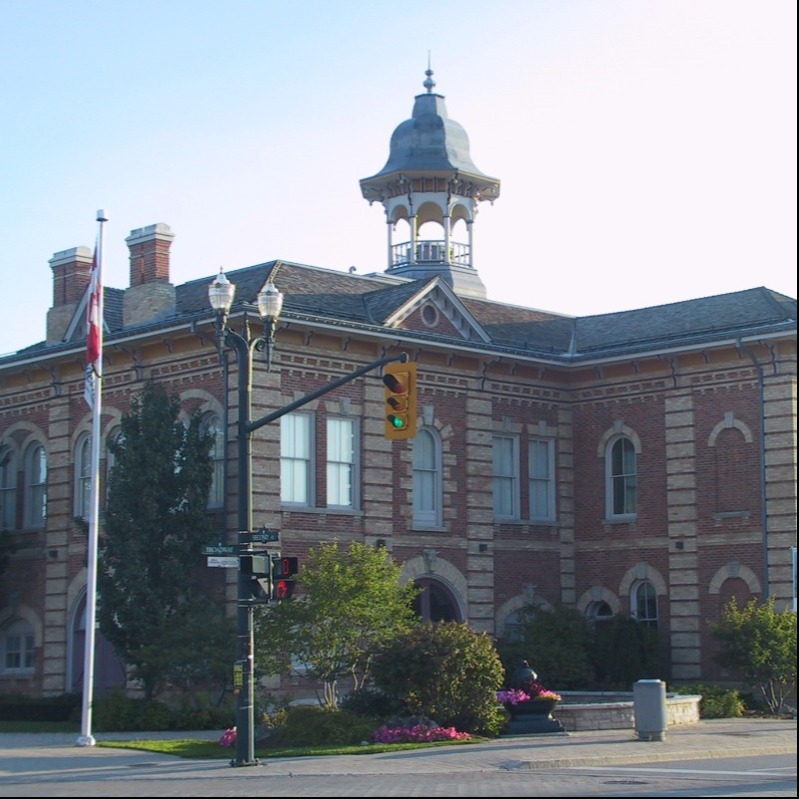 Posted on Tuesday, July 21, 2020 12:00 AM
Orangeville's Town Hall will open for public appointments for the first time since closing in late March to reduce the spread of COVID-19. Now in stage three of the provincial recovery plan, the Town Hall will reopen August 4 to accommodate public appointments and to welcome staff back on staggered and alternating shifts to reduce numbers of people in the building at one time. The capacity in the building will be 50, including staff and public, at any given time.
To book an appointment, members of...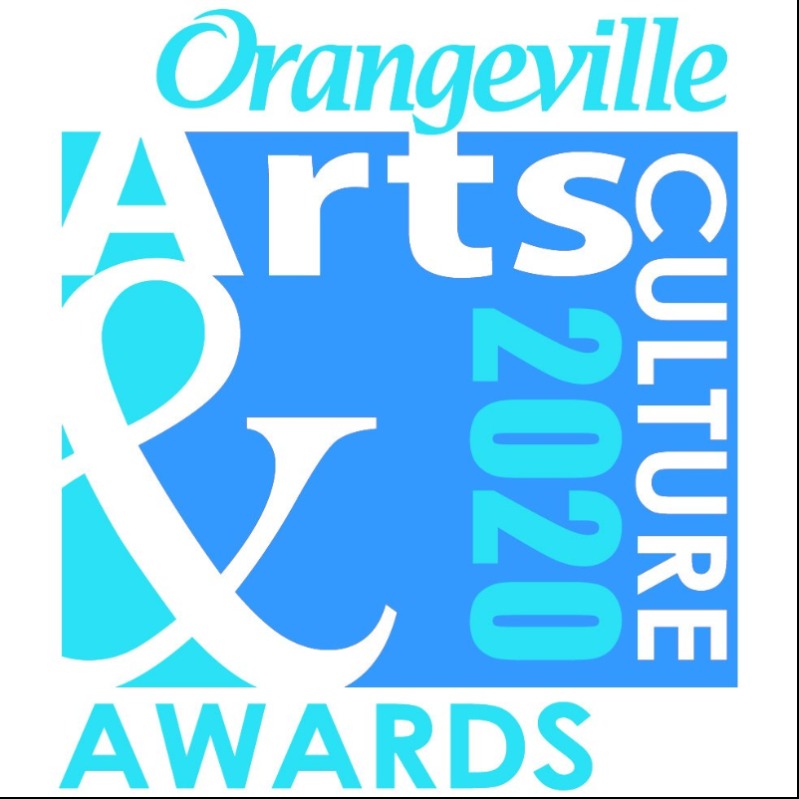 Posted on Monday, July 20, 2020 12:00 AM
The Town of Orangeville has opened nominations for the annual Arts and Culture Awards. The awards celebrate the vibrancy of the community's cultural scene and aim to recognize contributions made by businesses, organizations and individuals in Dufferin County.
Since 2010, over 70 awards have been presented to an impressive selection of deserving recipients. "This year, we felt it was more important than ever to recognize arts and culture in Orangeville and the surrounding area," says Councillor Lisa...