Posted on Wednesday, May 10, 2023 01:53 PM
The Town of Orangeville has announced that it has received a grant from the Digital Main Street program for a one-year Digital Service Squad program, which provides small business owners with the tools and support needed to digitally transform their businesses.
Katrina Lemire, Manager, Economic Development and Culture for the Town of Orangeville, says, "Many local businesses in Dufferin County have participated in past Digital Main Street Programs with tremendous success. Collectively to date,...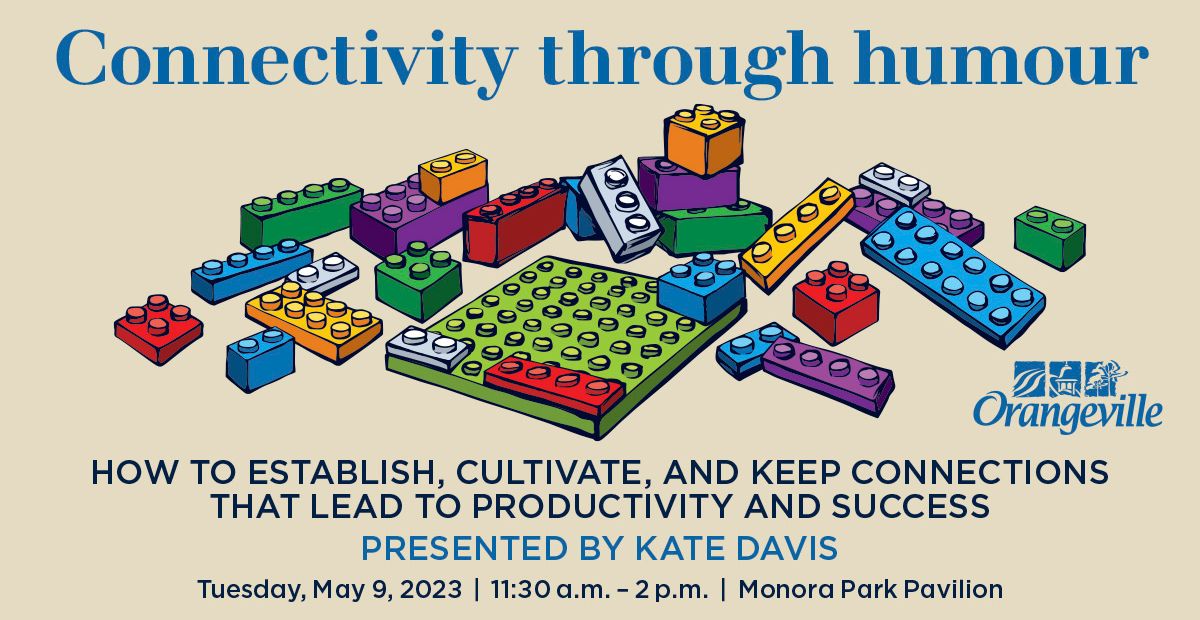 Posted on Thursday, April 20, 2023 10:16 AM
In our ever-changing environment, staying connected is more important than ever. Whether it's a small business owner connecting with their customers and suppliers, interdepartmental staff communication, or colleagues connecting with other colleagues, good communication and rapport are fundamental to the development of strong business relationships and success. Building these positive connections contributes to increased creativity, quick resolutions, and a deeper understanding amongst all staff...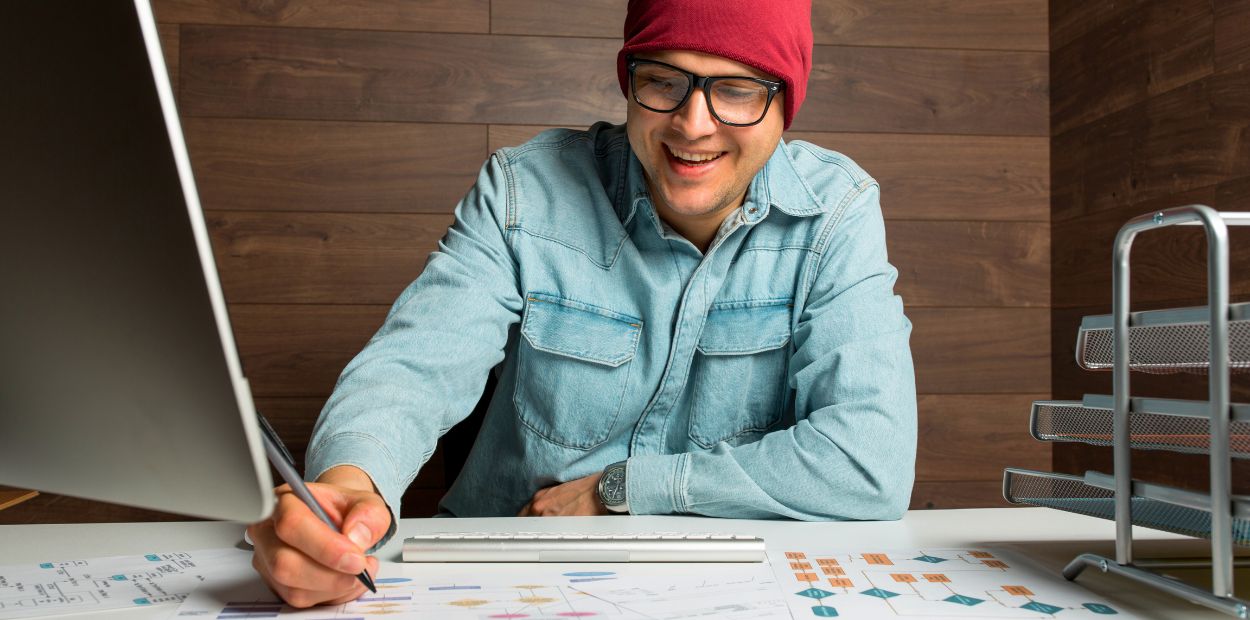 Posted on Wednesday, April 05, 2023 04:29 PM
Once an entrepreneur has generated and researched a business idea and is ready to get started, three basic options are available - build the business from scratch, buy an existing business, or purchase a franchise. There are pros and cons for each, and the best choice will depend on the business owner's goals, the resources available and the variety of opportunities that exist in the local community. Although no one alternative will provide guaranteed success, when each of these options is...
Posted on Friday, March 10, 2023 03:45 PM
The Town of Orangeville is seeking local artists who are interested in contributing to the community's public art collection. Up to four utility box locations will be wrapped in artwork selected from the 2023 Call for Artists.
The objective of the Call for Artists is to promote the talent of local artists and enhance their connection with the community. Launched in 2016, the annual appeal has helped the Town to steadily grow its collection of public art installations. Today, 30 utility boxes and...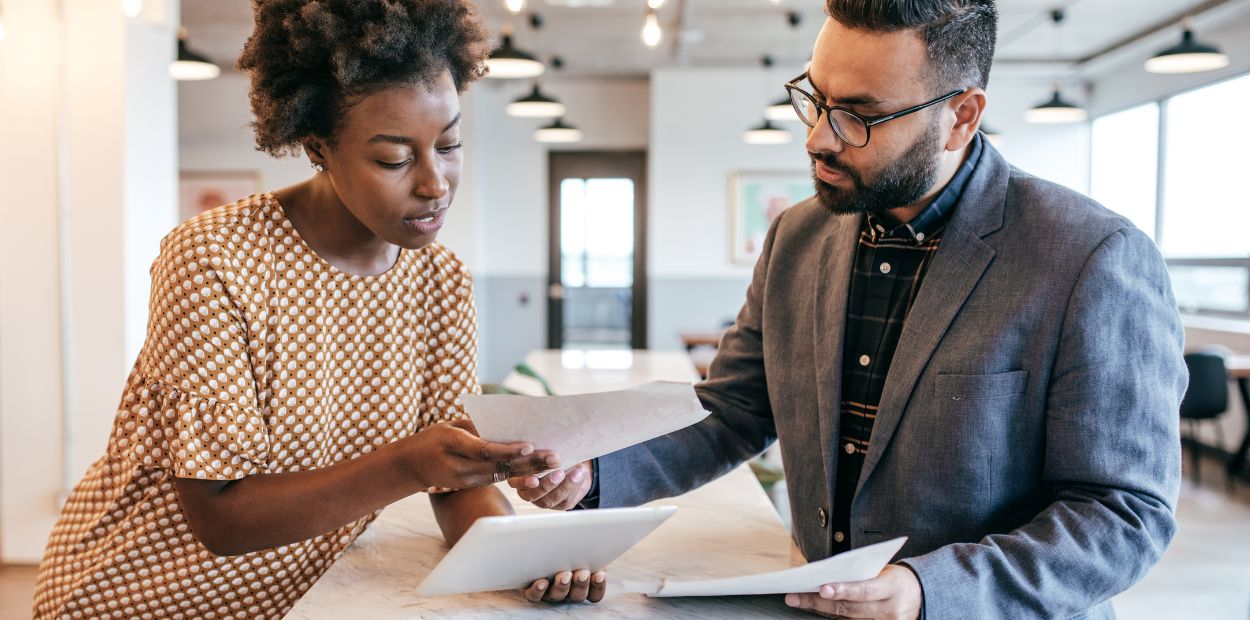 Posted on Thursday, February 16, 2023 10:11 AM
The beginning of the year is an excellent time to reflect on past business successes and challenges and start making plans for the future.
By examining the trends, fluctuations and issues previously faced, business owners can better prepare for the year ahead. Two important exercises that business owners can complete to increase profits and productivity are to set business goals and develop a cash flow projection.
Goal setting is an important exercise for entrepreneurs as it forces them to...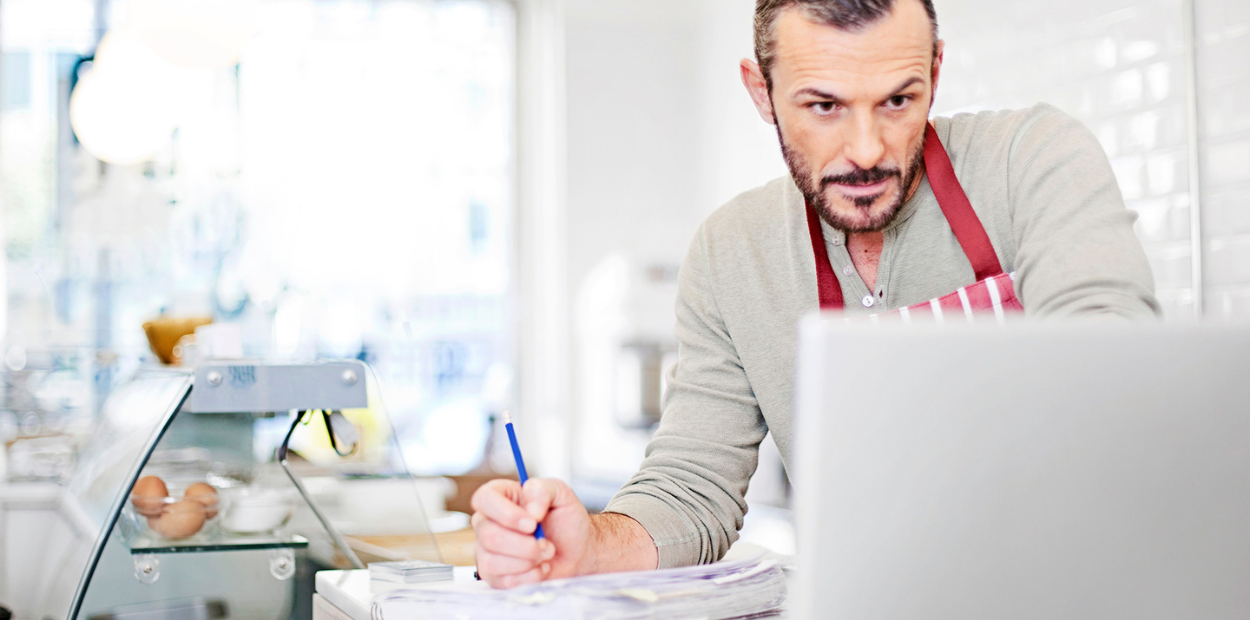 Posted on Thursday, January 26, 2023 09:53 AM
One of the most powerful tools in business is a reliable financial forecast. It acts as a roadmap to help quantify the number of services provided or goods that need to be sold to achieve the desired outcome and sheds light on potential threats to achieving the financial goals of the enterprise. Ideally the forecast should paint a picture of what the financial results will be based on the business owner's knowledge and intuition rather than actual transactions. For a start-up business, a financial...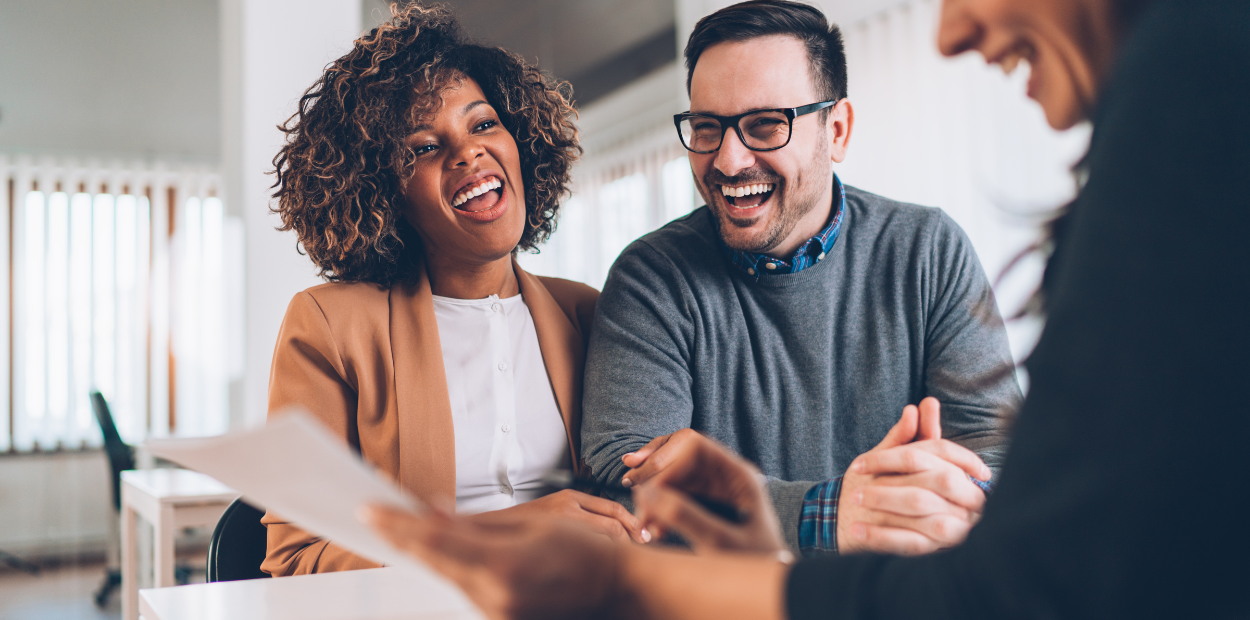 Posted on Wednesday, December 14, 2022 04:26 PM
The seven steps of the sales paradigm were first mentioned in a 1920s training book by The System Company entitled "How to Increase Your Sales". Over the past 100 years there have been many attempts to put a modern twist on selling, but the same seven-step selling process still applies today whether a business is selling a product or a service. These include:
Step 1: Prospecting
Any potential buyer can be considered a lead. Researching and qualifying the lead can help to determine which are...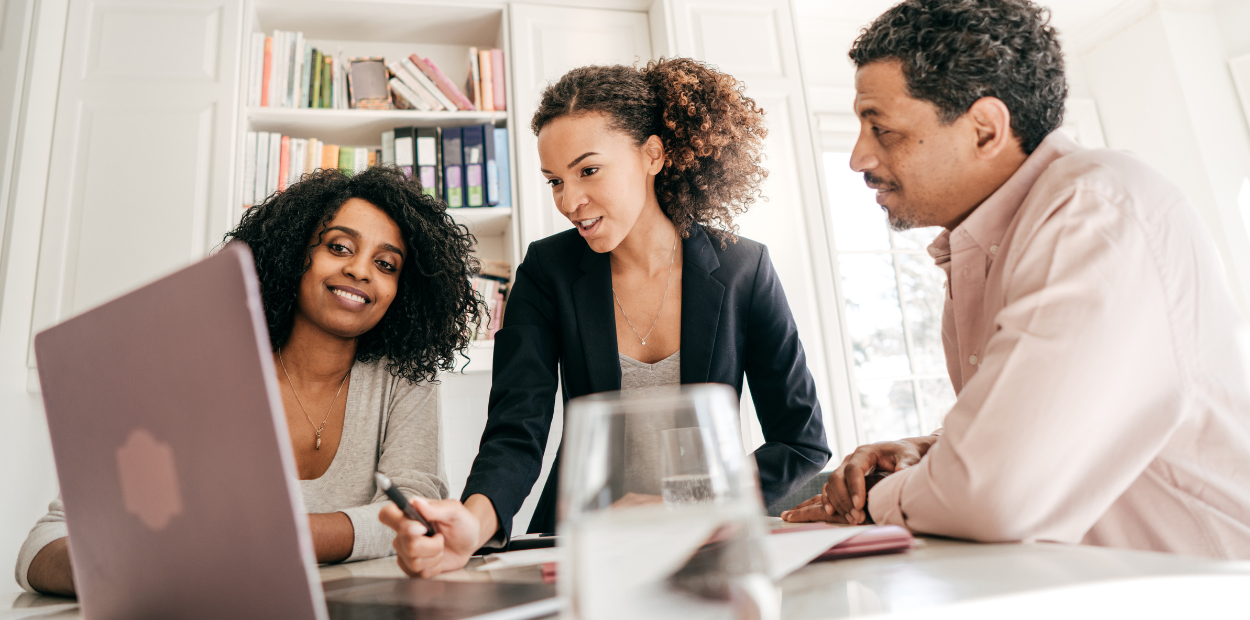 Posted on Thursday, November 17, 2022 09:01 AM
A marketing plan lays out the marketing and advertising strategies that a business intends to implement over a specific time period. It details how the business will reach the desired target market, and how the owner will convince those customers to purchase the products or services offered. Initiatives undertaken and targeted revenue goals should always be tied to the marketing plan in order to gauge the effectiveness of the activities and the return on investment. For most businesses, plans are...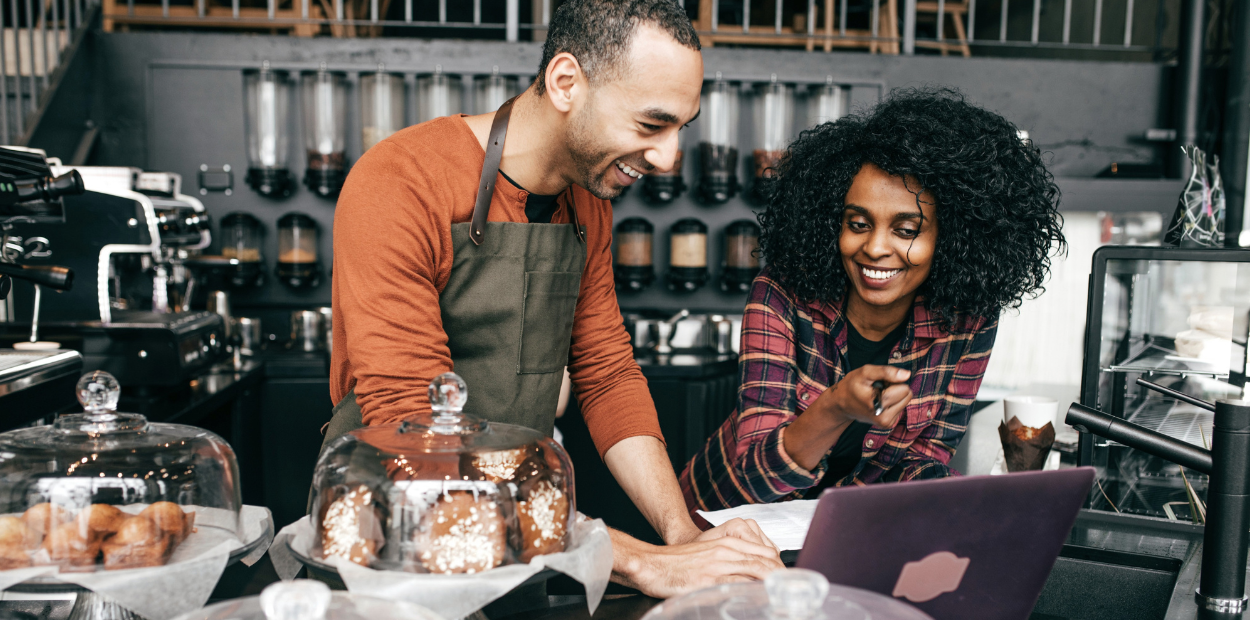 Posted on Tuesday, November 01, 2022 01:16 PM
Whether you are producing a product or delivering a service, it is important to have a pricing strategy that is both competitive and profitable. How much your customers are willing to pay for your product or service depends on the quality that you offer, the prices charged by your competitors, the uniqueness of your product, and how passionate your customers are about obtaining your specific offering.
The price you charge can make the difference between a profitable or unprofitable business. When...
Posted on Friday, October 14, 2022 04:01 PM
The Town of Orangeville would like to congratulate each of the following small businesses for receiving a My Main Street non-repayable funding contribution of $10,000 to support its main street business.
The following businesses were recipients:
The Village Refillery
Branching Out Support Services
The Thistle & Rose Pub
SONA Skin Studio
The Craft Pizza Bar & Italian Kitchen
The contributions from the Local Business Accelerator program will allow each of the businesses to support findings from the...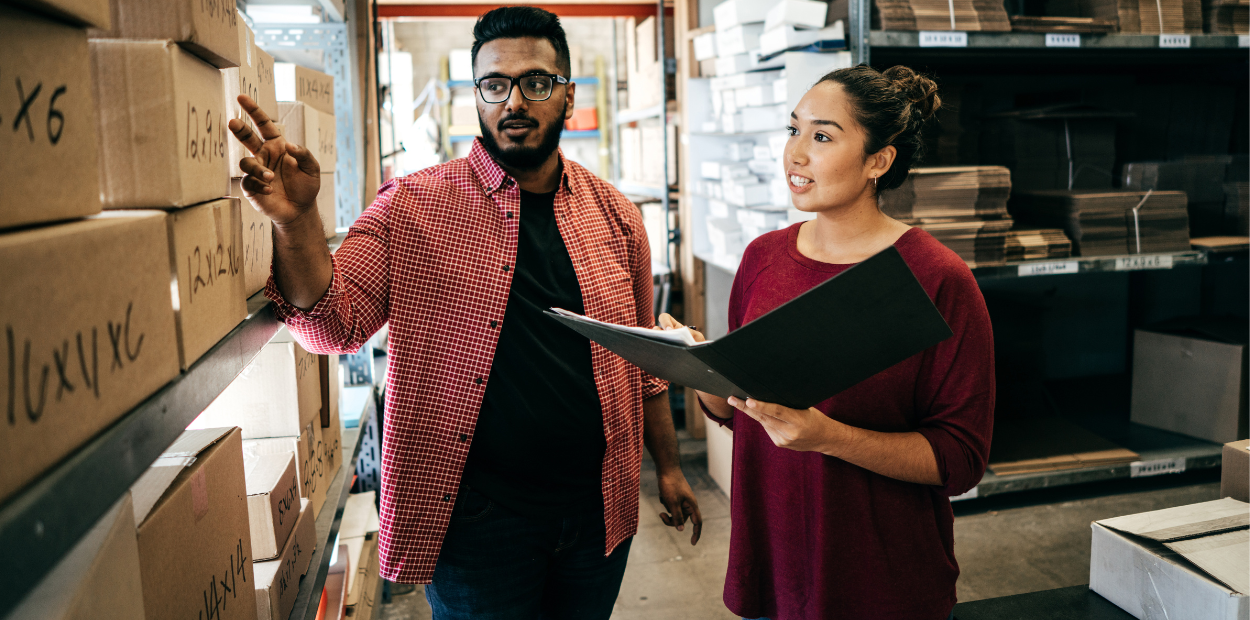 Posted on Wednesday, October 05, 2022 09:40 AM
Every business is looking for a way to differentiate themselves from the competition and generate revenue at a reasonable margin. While many businesses choose to compete on price, this is not a sustainable strategy unless you have significant buying power. Even then, many of your competitors will attempt to match or undercut your pricing in order to compete for the customer's attention -- ultimately leading to an erosion of your profit margin.
When analyzing the marketplace and looking to both retain...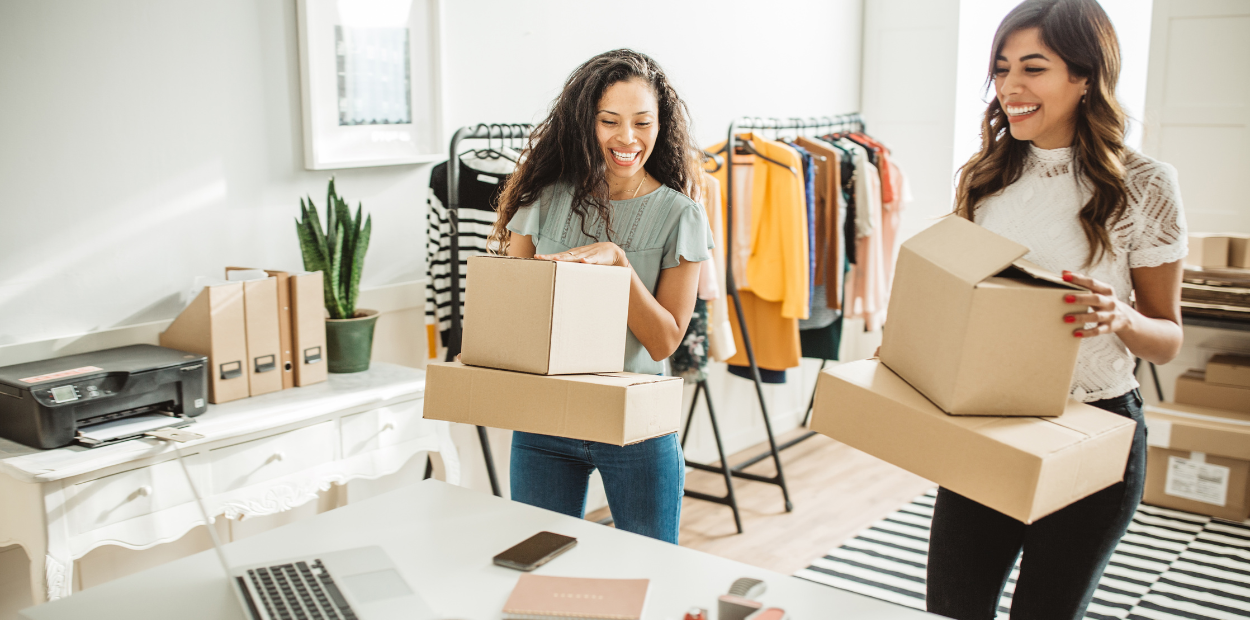 Posted on Wednesday, August 24, 2022 10:48 AM
Whether a start-up or an existing business, determining the go-to-market strategy for any venture is an important decision. There are many ways to get a product into the hands of the customer. There are pros and cons to each approach, and the costs and risk factors vary from channel to channel. Some of the more common and traditional methods include:
Retail
Probably the most tried-and-true method for selling product is to set up a storefront location, merchandise the goods and sell directly to the...