Posted on Wednesday, October 05, 2022 09:40 AM
Every business is looking for a way to differentiate themselves from the competition and generate revenue at a reasonable margin. While many businesses choose to compete on price, this is not a sustainable strategy unless you have significant buying power. Even then, many of your competitors will attempt to match or undercut your pricing in order to compete for the customer's attention -- ultimately leading to an erosion of your profit margin.
When analyzing the marketplace and looking to both retain...
Posted on Wednesday, August 24, 2022 10:48 AM
Whether a start-up or an existing business, determining the go-to-market strategy for any venture is an important decision. There are many ways to get a product into the hands of the customer. There are pros and cons to each approach, and the costs and risk factors vary from channel to channel. Some of the more common and traditional methods include:
Retail
Probably the most tried-and-true method for selling product is to set up a storefront location, merchandise the goods and sell directly to the...
Posted on Tuesday, July 19, 2022 10:04 AM
Planning is vital when starting a small business and the operational components of the business are key drivers. Below are eight areas that require attention prior to business start-up. These elements should be very detailed and included as a part of your business plan.
Production
The first thing to consider is how you will produce your product or deliver your service. A very detailed set of steps outlining production and delivery methods is required along with a list of the equipment and machinery...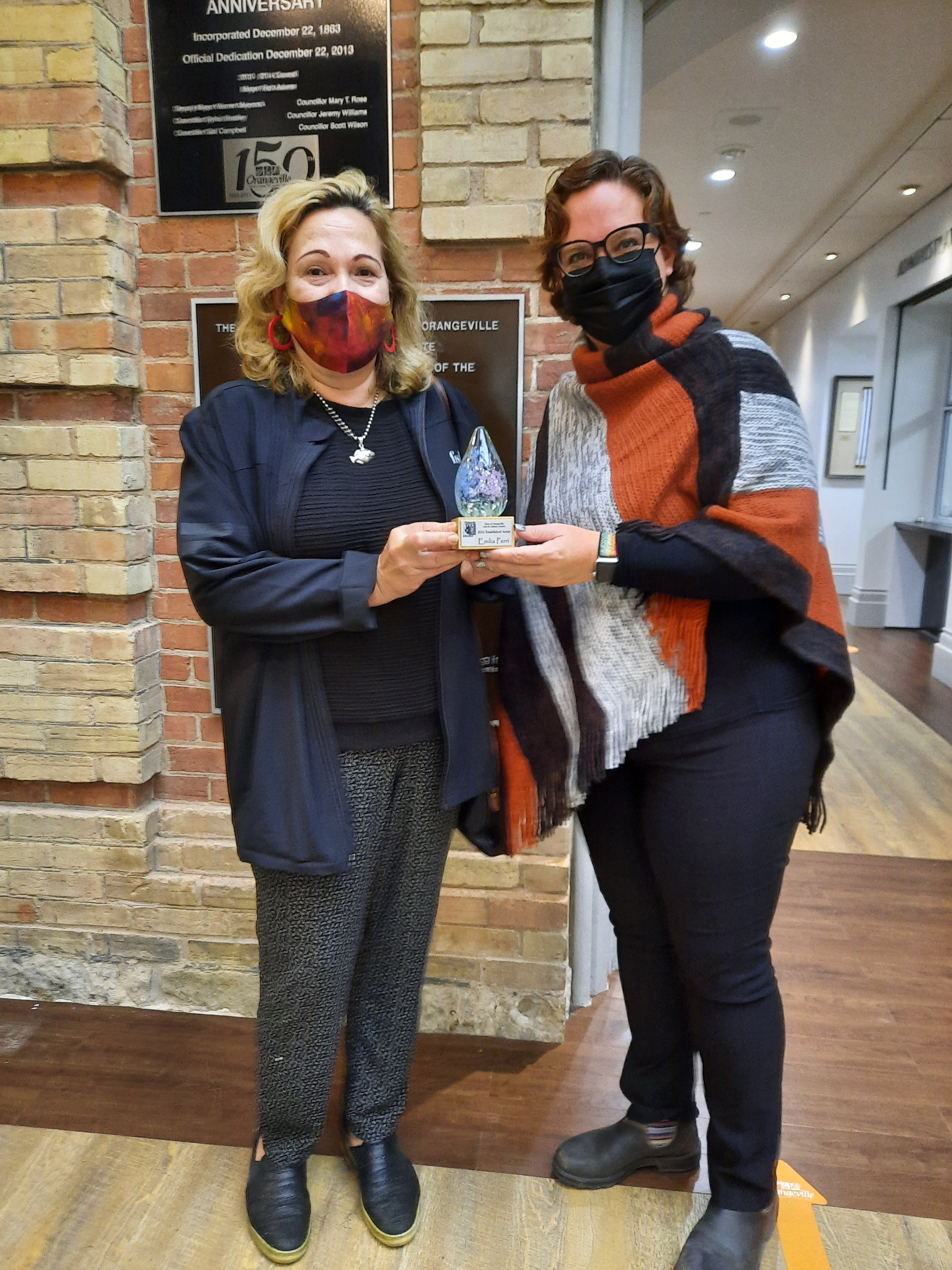 Posted on Wednesday, July 13, 2022 08:52 AM
July 13, 2022
Nominations now open for 2022 Arts and Culture Awards
The Town of Orangeville is now accepting nominations for the 2022 Arts and Culture Awards. The community is invited to recognize and celebrate the individuals, businesses, and organizations that contribute to the abundant cultural and creative talent in Dufferin County.
Since the awards were introduced in 2010, over 90 winners and hundreds of nominees have been celebrated in eight different categories. Three individual awards...
Posted on Wednesday, June 08, 2022 12:04 PM
Whether your business has a physical location or operates solely online, thorough market analysis can help you to understand your target market and how you can thrive within your industry.
Market research is the process of gathering information about your customers' needs and preferences. It can be used to help you start a business, determine the viability of a new product or service, or assess brand perception and awareness.
There are two kinds of research: primary and secondary. Primary...
Posted on Tuesday, April 26, 2022 11:00 AM
Small business owners in Canada must report business income annually to the Canada Revenue Agency (CRA). The business structure will dictate when the tax return is submitted, and which tax form is used. Owners of sole proprietorships and partnerships use a T1 personal income tax return to report business earnings along with any other personal income because an unincorporated business and its owners are considered one entity. Unincorporated businesses have until June 15 to file but if there is a balance...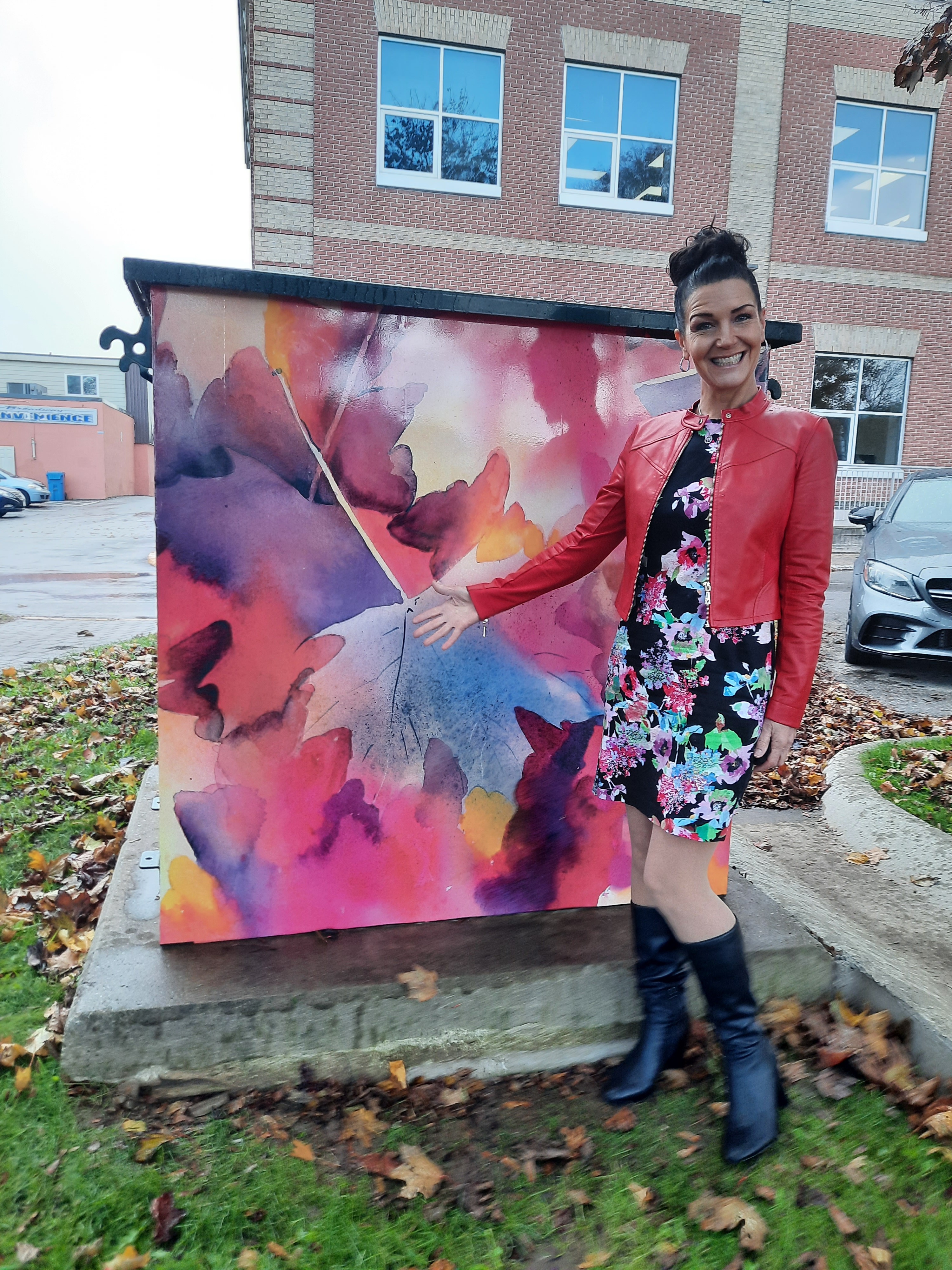 Posted on Wednesday, March 16, 2022 09:00 AM
The Town of Orangeville has issued its annual Call for Artists, offering local artists an opportunity to contribute to the community's public art collection. This year, up to three utility box locations will be wrapped in selected artwork.
The objective of the Call for Artists is to promote the talent of local artists and enhance their connection with the community. Initially launched in 2016, the annual appeal has helped the Town to steadily grow its collection of public art installations....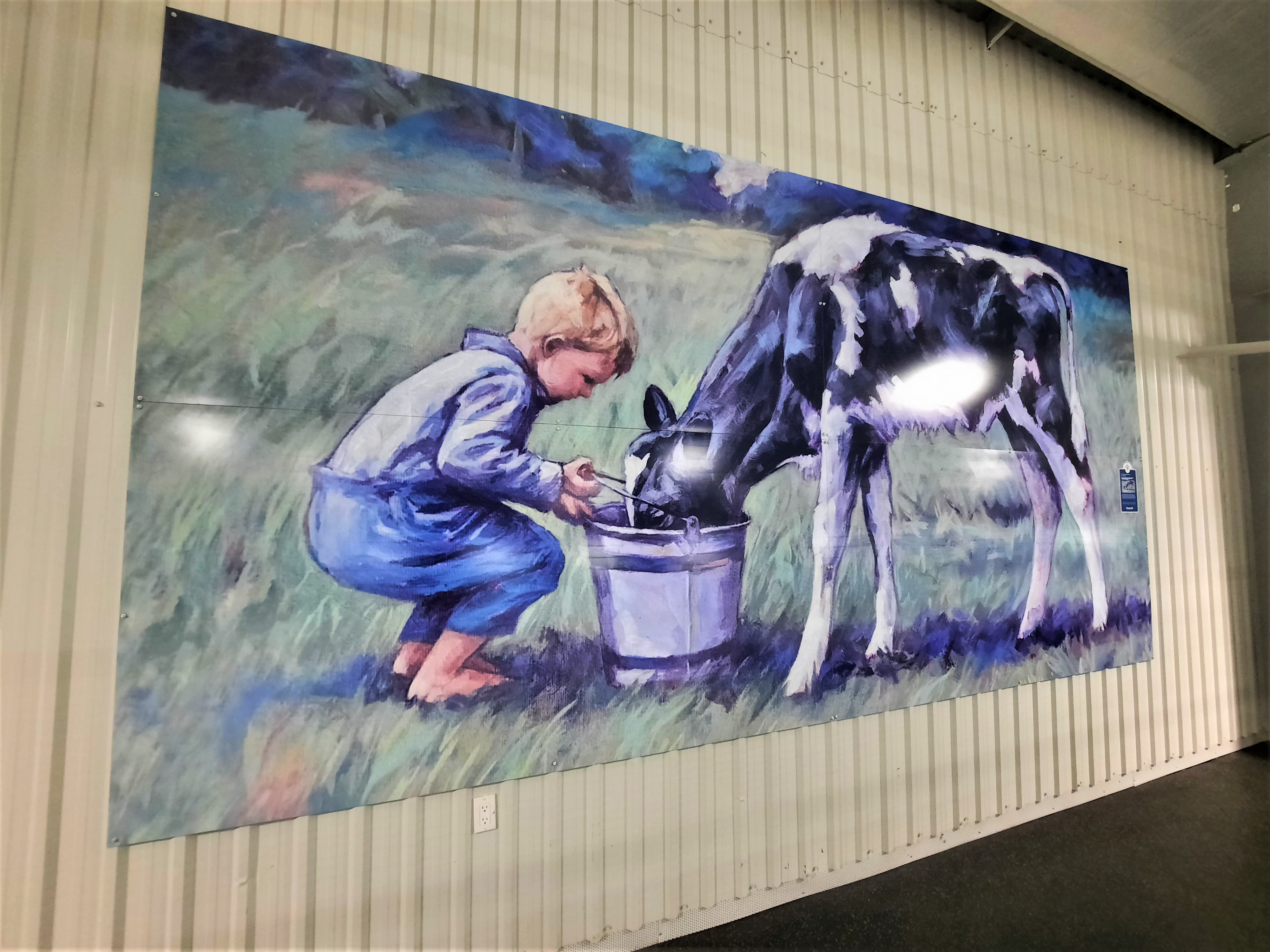 Posted on Wednesday, February 16, 2022 10:00 AM
Six new pieces of locally created artwork have been installed along the walking track at Alder Recreation Centre. The installations complete a collection of 10 murals that help to brighten the space along the track while contributing to the Town of Orangeville's growing public art collection.
Each piece stands eight feet tall and features artwork created by:
Wendy Reid of Melancthon, who painted "Dufferin Funny Farm Chickens," a piece that celebrates Orangeville's rural roots and cultural connections....
Posted on Tuesday, February 01, 2022 02:25 PM
There is no question that the past year held its fair share of challenges. As 2021 ends, it's an ideal time for business owners to reflect on the progress of their operations over the past 12 months, to celebrate their accomplishments and to think about how the enterprise could advance in the coming year. For entrepreneurs looking for ways to improve and expand their businesses, here are five resolutions that could help ensure success in 2022.
Schedule time to work on your business
Resolve to set...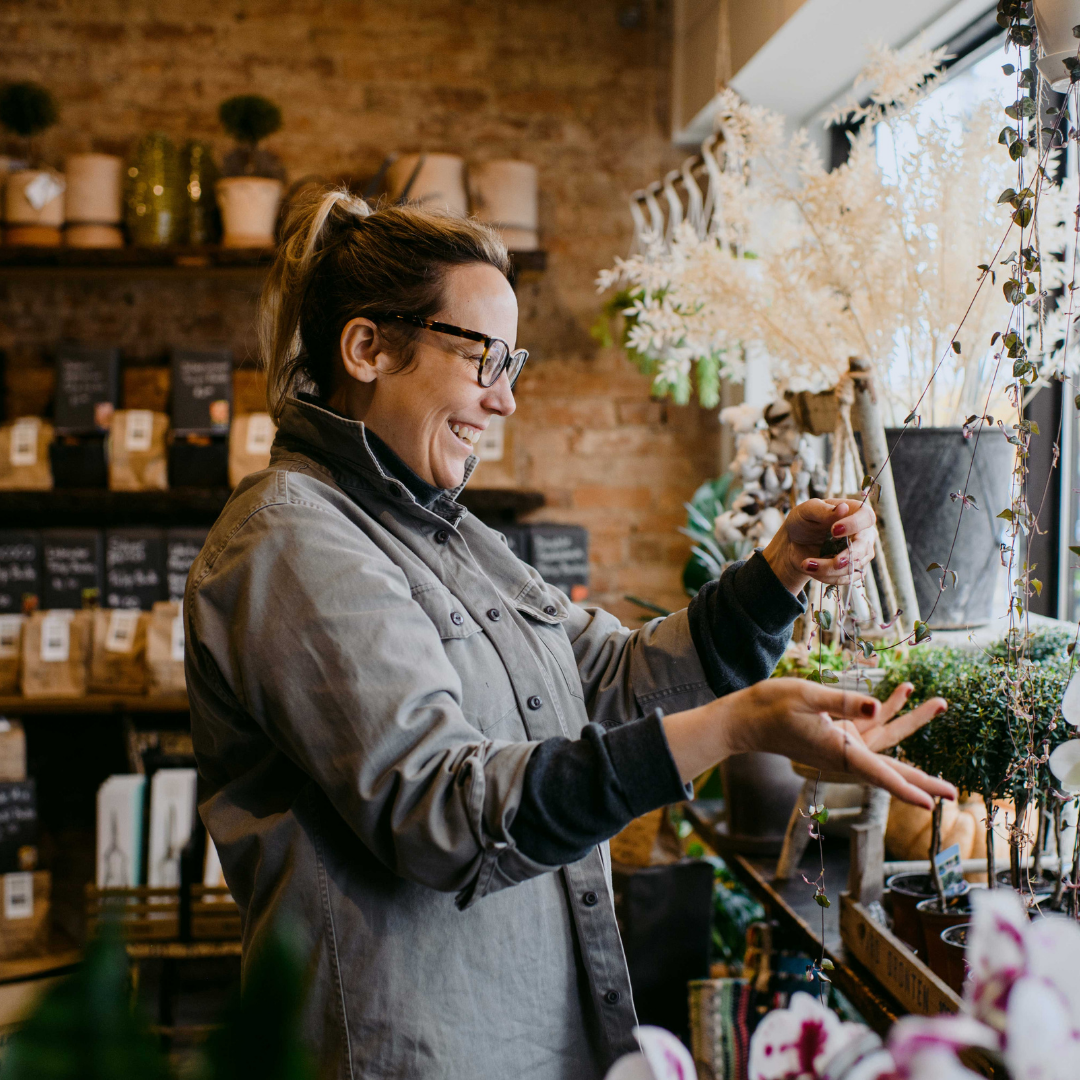 Posted on Thursday, January 27, 2022 09:32 AM
Love, Orangeville creates conversations with visitors
The Town of Orangeville has created a new way to engage with visitors. A new tourism brand – Love, Orangeville – was launched on January 26, establishing a foundation for all communications and promotions related to tourism in Orangeville. The new brand will support the Town's development as a tourism destination by creating a consistent and authentic way to attract visitors and engage with the community.
Approved by Council on November 8, 2021,...
Posted on Friday, January 07, 2022 08:26 AM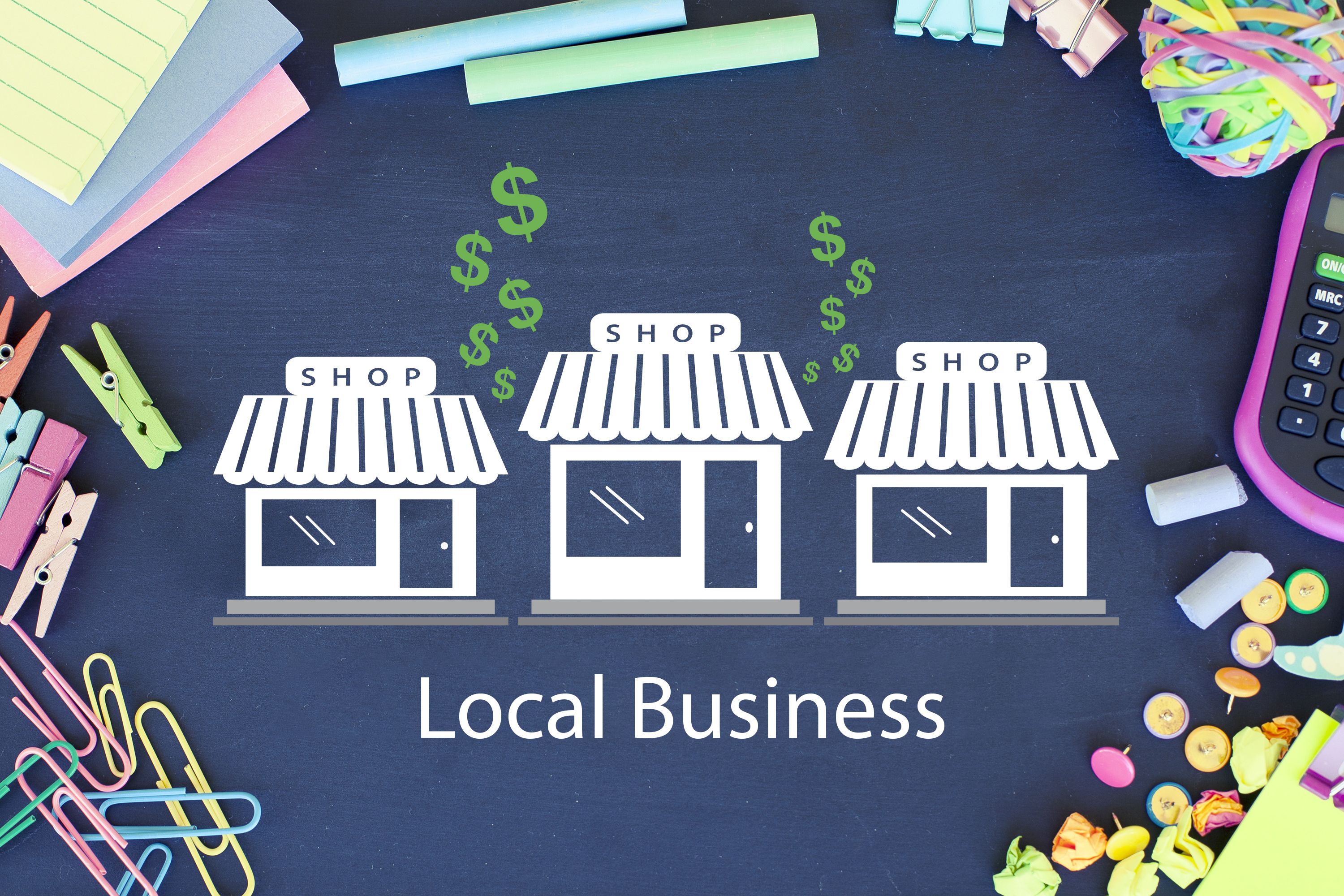 Posted on Wednesday, November 24, 2021 01:26 PM
Now, more than ever, Canadians are adopting a shop local mindset. According to the Retail Council of Canada (RDD) annual shopping survey for 2021, which includes input from over 2,500 Canadians about their plans this year, nearly two-thirds of people intend to shop earlier, and half say they will shop local. The global pandemic shone a light on the resiliency and remarkable adaptability of small business owners and reinforced how vital these operators are to the vibrancy of our local communities.
The...