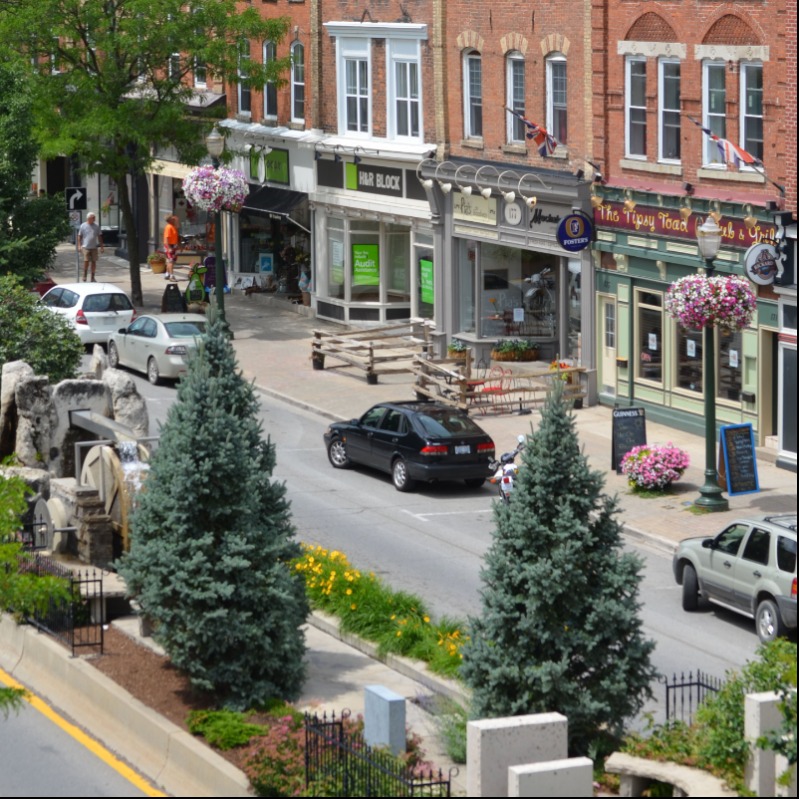 Posted on Friday, August 27, 2021 03:06 PM
Changes to location rules open up grants to more small businesses
The Orangeville & Area Small Business Enterprise Centre has announced that it has again received a grant from the Digital Main Street Ontario Grants Program (OGP) for a Digital Service Squad (DSS), which will provide trained digital specialists to local small businesses across Dufferin County to help them adopt online technologies and digitally transform their sales, marketing and back-office operations. A Digital Services Co-ordinator...
Posted on Tuesday, August 17, 2021 09:22 AM
Now more than ever, employers have found themselves facing a shortage of employees. COVID-19 has fundamentally impacted the acquisition and retention of a skilled labour force across multiple sectors. More than a year of restrictions on business activities and employment instability have prompted workers to seek alternative career opportunities. According to the Financial Accountability Office of Ontario, in 2020 nearly 70 percent of the job losses among Ontario's core-age workers, those aged 25...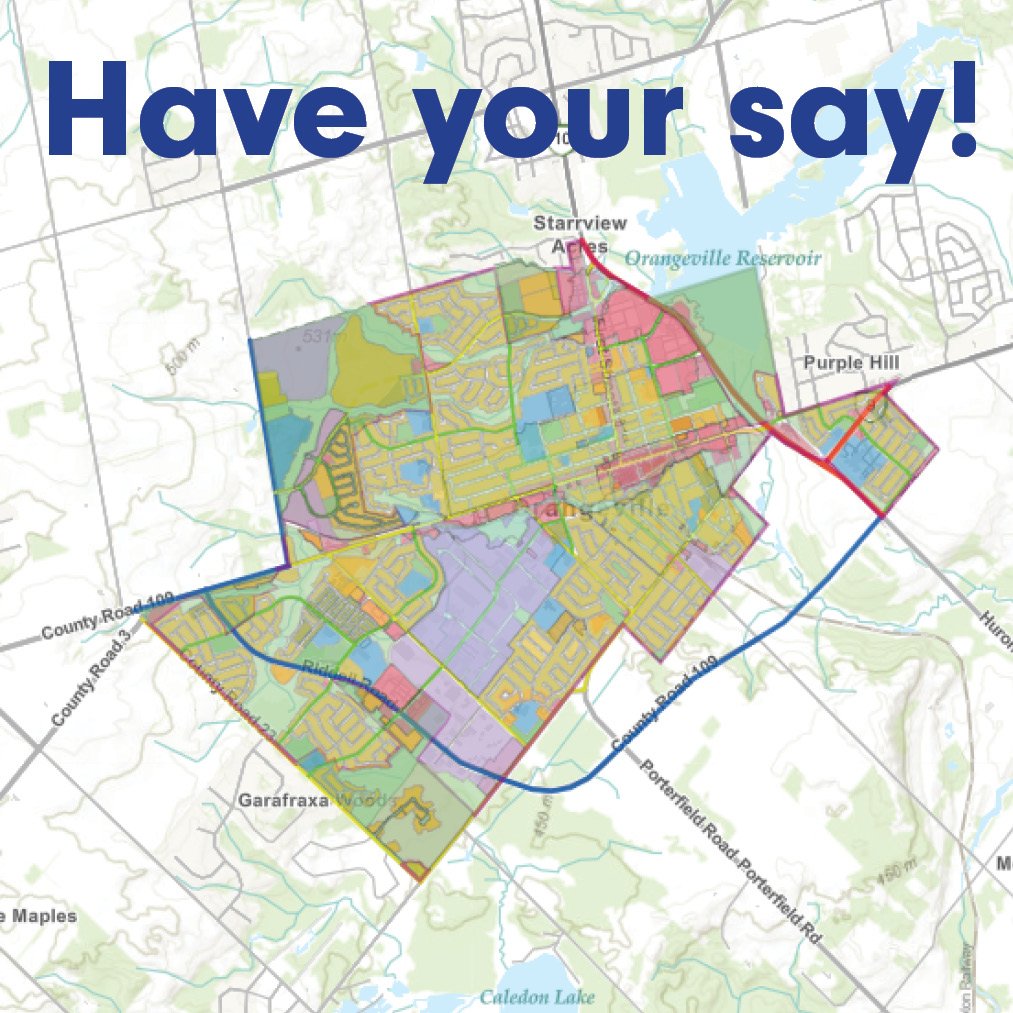 Posted on Monday, June 14, 2021 08:15 AM
The Town of Orangeville is preparing a new Community Improvement Plan (CIP) to facilitate and encourage economic growth, sustainable development, and enhancement of underutilized areas. The Town has retained Sierra Planning & Management to consult and prepare the CIP.
A Community Improvement Plan is a tool available to municipalities under the Planning Act to facilitate revitalization and redevelopment efforts in a defined area(s). CIPs enable municipalities to establish grants, loans,...
Posted on Friday, April 09, 2021 11:52 AM
As the province steps up enforcement of COVID-19 requirements in Ontario's workplaces, dozens of new occupational health and safety inspectors have been deployed to ensure businesses are operating safely. Over 11,800 workplace inspections have been conducted this year alone, with over 9,400 orders and 370 tickets issued.
While many workplaces are in compliance with COVID safety protocols, some still lack the basics, such as compulsory safety plans and screening protocols. The consequences of non-compliance...
Posted on Monday, March 01, 2021 02:47 PM
Small Business Centres Ontario (SBC Ontario) is pleased to announce the launch of their new website www.sbcontario.ca which serves as a hub for 54 existing Small Business & Entrepreneurship Centres (SBECs). Through funding from the Ontario Government under the Ontario Together Fund initiative, the site has been created to increase access and awareness of Small Business COVID Recovery services available to small businesses.
"Supporting small businesses and keeping the entrepreneurial...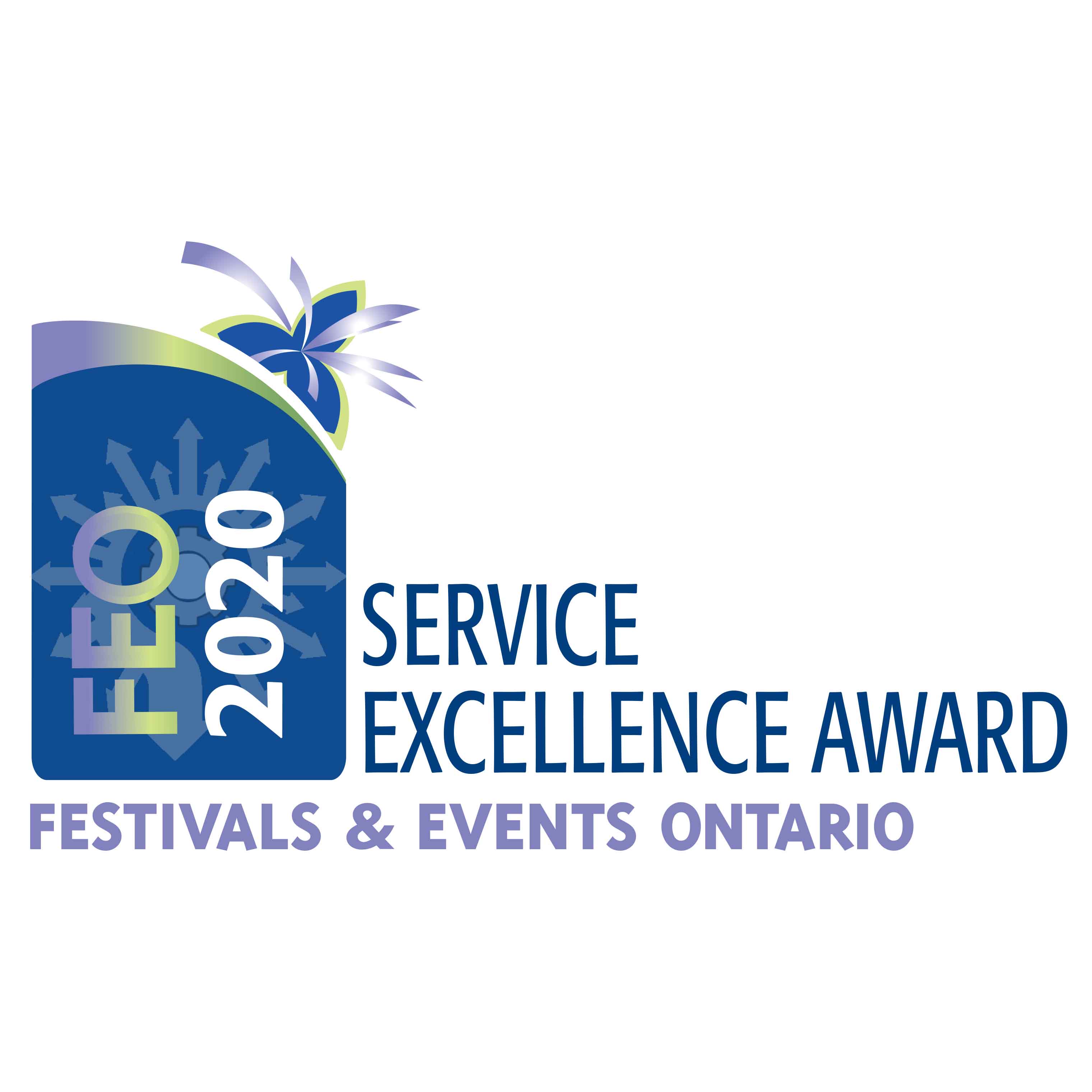 Posted on Monday, March 01, 2021 09:17 AM
The Town of Orangeville is the recipient of a Festivals and Events Ontario (FEO) Achievement Award for the 2020 Summer Concert Series. The Service Excellence Award for the Town of Orangeville was announced at the annual FEO conference, in a virtual format. FEO recognized organizations across the province, with a focus on adapt-pivot-evolve.
The Town of Orangeville, in partnership with Theatre Orangeville and B Social Snack Bar Dufferin/Community Living Dufferin offered a six-day Summer Concert...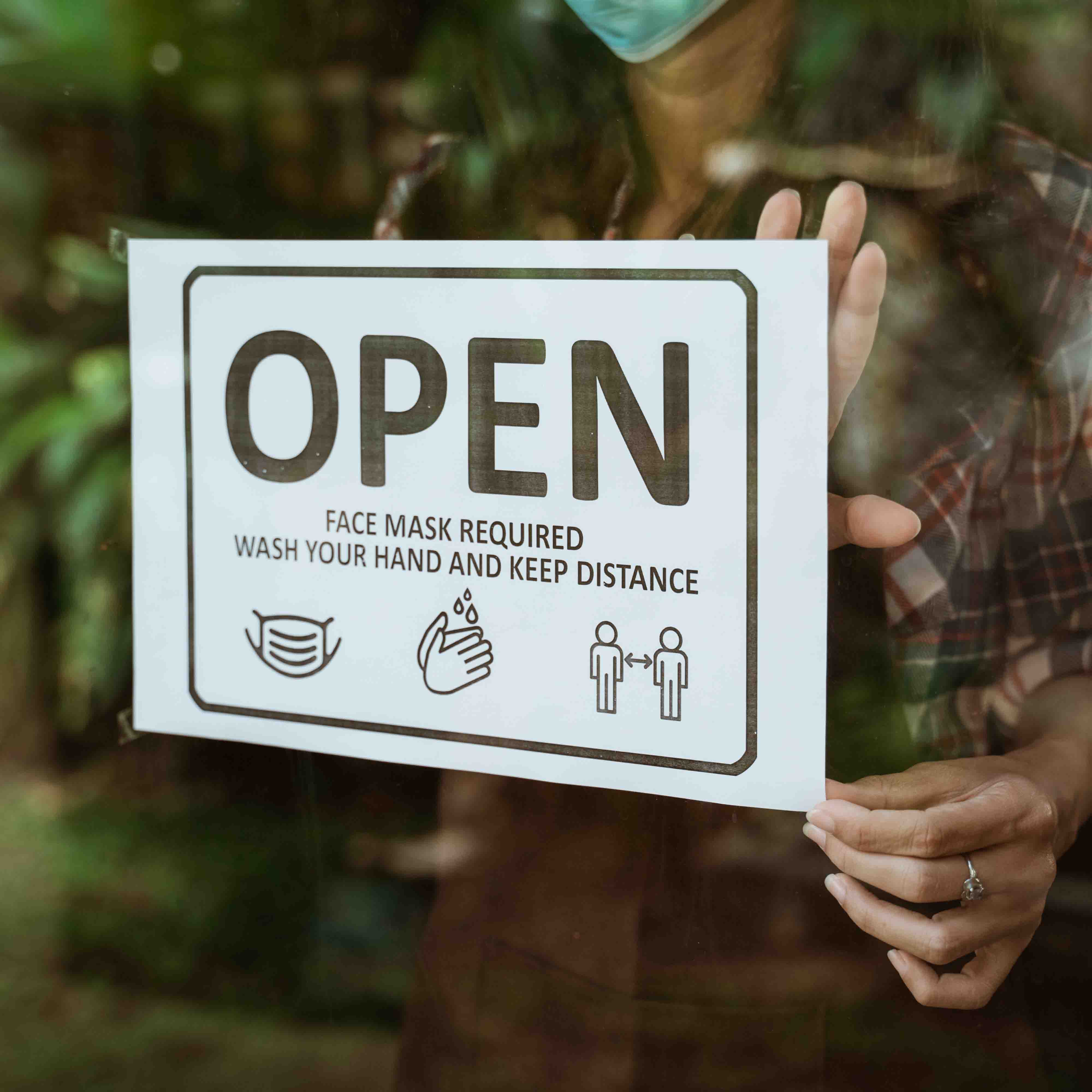 Posted on Tuesday, February 23, 2021 02:01 PM
As part of the provincial government's education campaign for the reopening of small businesses, an inspection team will be in Orangeville February 25-28.
To ensure businesses are helping prevent the spread of COVID-19 in the workplace, provincial offences officers will be visiting area businesses, with a focus on commercial businesses that were closed during the provincial shutdown. The provincial offences officers, health inspectors and by-law officers will be carrying out inspections for four...
Posted on Friday, February 12, 2021 01:34 PM
Innovative Finishing Solutions Inc. (IFS Inc.) announced that it has been named the winner of the 2020 North American Awards for Best Automotive Robotics Finishing Solutions Company presented by New World Report.
Located at 41 Centennial Road in Orangeville, the company was formed in 2002 and is now North America's leading paint shop solutions company. IFS Inc. is an exclusive Level Four (4) FANUC Robotics Automotive paint process integrator specializing in turn-key robotic and electrostatic finishing...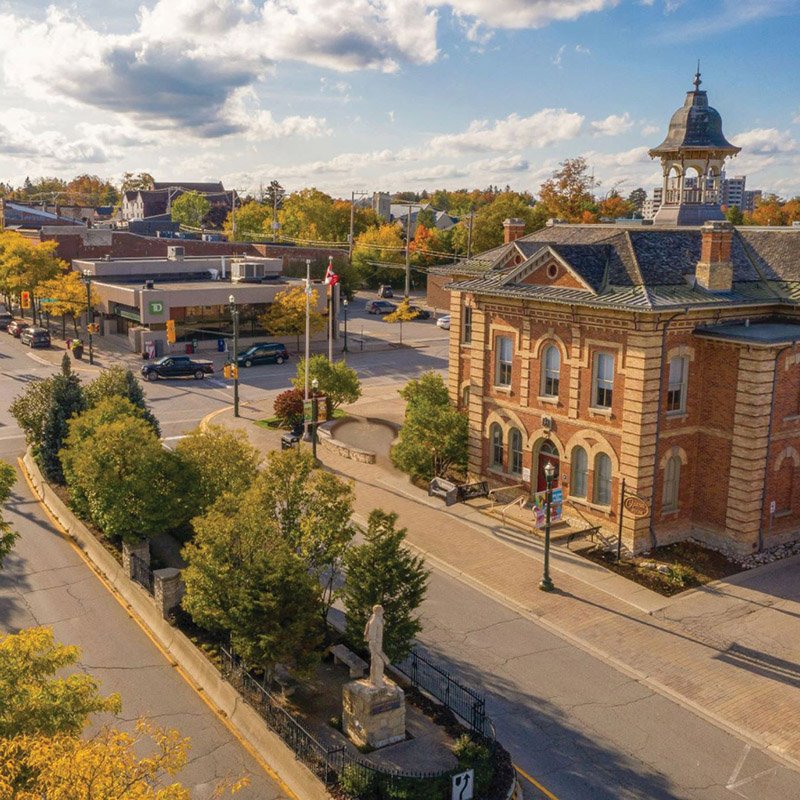 Posted on Friday, January 15, 2021 09:37 AM
The Town of Orangeville has developed a new Tourism Strategy and Action Plan. Adopted by Town Council on January 11, the plan highlights the top tourism drivers in the community and provides insights and actions that will help the Town support this key sector.
The process of developing the five-year plan began in May 2020 as a way to determine important next steps for the community's short- and long-term economic development. The plan's creation follows the findings of the Town's...
Posted on Tuesday, December 22, 2020 12:26 PM
The Ontario government will be providing more support to small businesses that are required to close or severely restrict their operations due to the necessary Provincewide Shutdown. This will help ensure they can continue serving their communities and employing people once COVID-19 has been eradicated.
The new Ontario Small Business Support Grant, which will provide a minimum of $10,000 and up to $20,000 to help small business owners during this challenging period.
Small businesses required to close...
Posted on Thursday, November 26, 2020 09:49 AM
There have always been good reasons to shop at local stores and services. Studies have shown that when consumers spend their money at independent, locally owned businesses, more of that money is used to make purchases from other local businesses, service providers and farms, contributing to a stronger economic base in the community. Local business owners create jobs and hire local residents. They live in the community and are invested in its future, supporting community organizations and fundraisers,...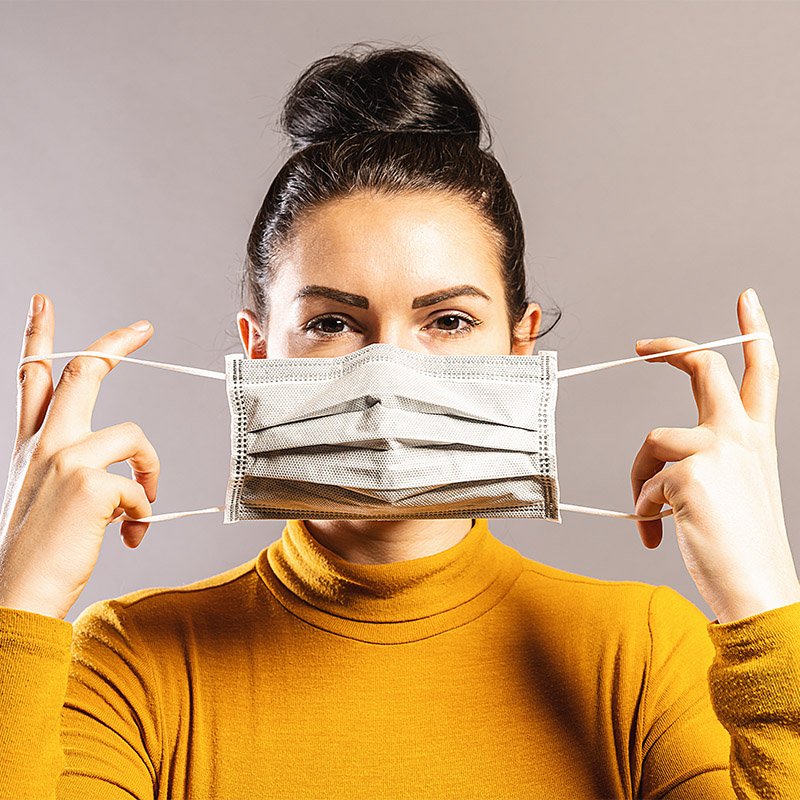 Posted on Wednesday, September 30, 2020 11:20 AM
Orangeville Council has passed a by-law to extend enforcement of face covering requirements to local by-law and police officers. The extension of authority is aimed at enhancing enforcement for everyone's protection during the COVID-19 pandemic, supporting business and property owners.
In June, the Wellington-Dufferin-Guelph Medical Officer of Health implemented an order requiring face coverings to be worn in commercial establishments and to have hand sanitizer all entrances to help control the spread...