Posted on Friday, April 09, 2021 11:52 AM
As the province steps up enforcement of COVID-19 requirements in Ontario's workplaces, dozens of new occupational health and safety inspectors have been deployed to ensure businesses are operating safely. Over 11,800 workplace inspections have been conducted this year alone, with over 9,400 orders and 370 tickets issued.
While many workplaces are in compliance with COVID safety protocols, some still lack the basics, such as compulsory safety plans and screening protocols. The consequences of non-compliance...
Posted on Monday, March 01, 2021 02:47 PM
Small Business Centres Ontario (SBC Ontario) is pleased to announce the launch of their new website www.sbcontario.ca which serves as a hub for 54 existing Small Business & Entrepreneurship Centres (SBECs). Through funding from the Ontario Government under the Ontario Together Fund initiative, the site has been created to increase access and awareness of Small Business COVID Recovery services available to small businesses.
"Supporting small businesses and keeping the entrepreneurial...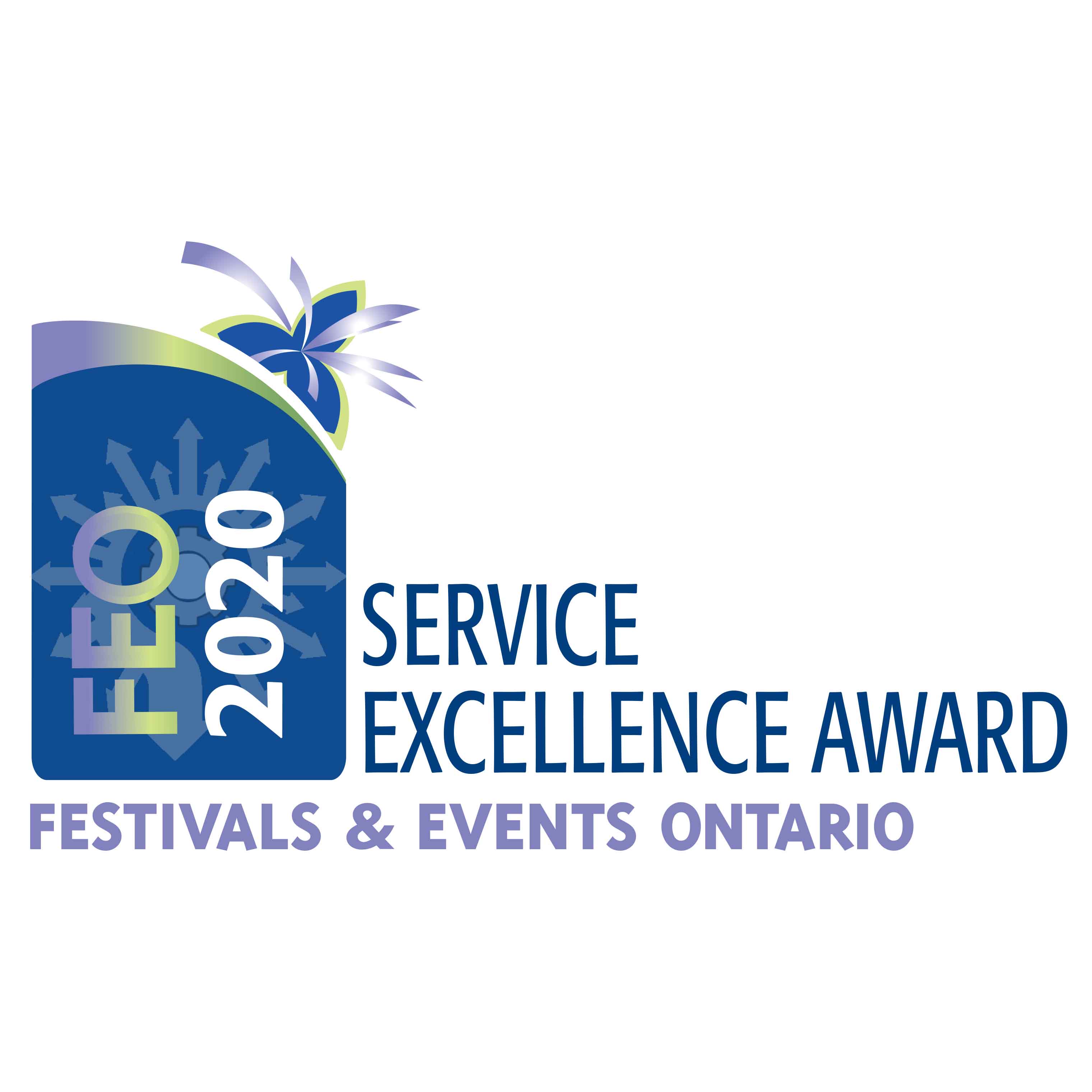 Posted on Monday, March 01, 2021 09:17 AM
The Town of Orangeville is the recipient of a Festivals and Events Ontario (FEO) Achievement Award for the 2020 Summer Concert Series. The Service Excellence Award for the Town of Orangeville was announced at the annual FEO conference, in a virtual format. FEO recognized organizations across the province, with a focus on adapt-pivot-evolve.
The Town of Orangeville, in partnership with Theatre Orangeville and B Social Snack Bar Dufferin/Community Living Dufferin offered a six-day Summer Concert...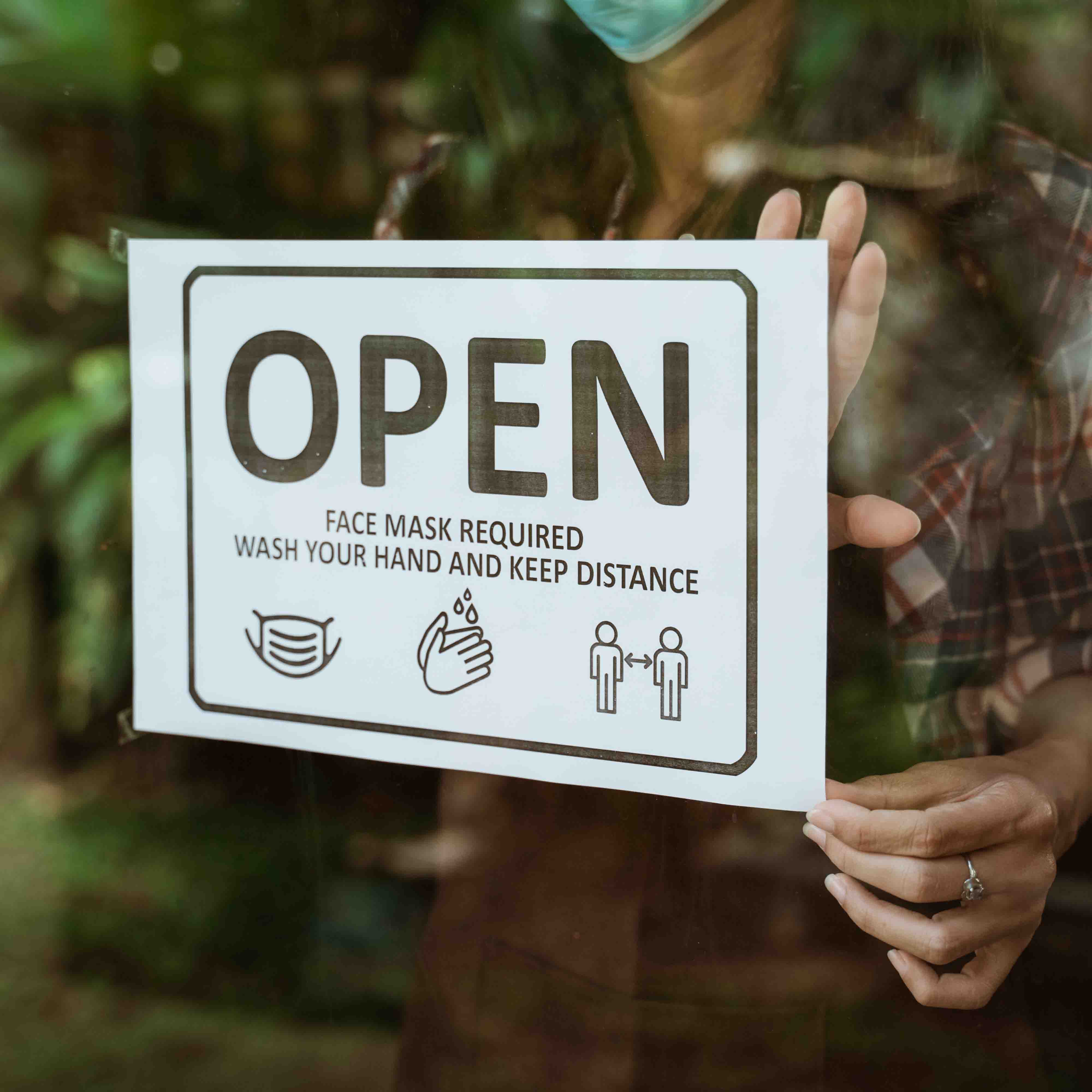 Posted on Tuesday, February 23, 2021 02:01 PM
As part of the provincial government's education campaign for the reopening of small businesses, an inspection team will be in Orangeville February 25-28.
To ensure businesses are helping prevent the spread of COVID-19 in the workplace, provincial offences officers will be visiting area businesses, with a focus on commercial businesses that were closed during the provincial shutdown. The provincial offences officers, health inspectors and by-law officers will be carrying out inspections for four...
Posted on Friday, February 12, 2021 01:34 PM
Innovative Finishing Solutions Inc. (IFS Inc.) announced that it has been named the winner of the 2020 North American Awards for Best Automotive Robotics Finishing Solutions Company presented by New World Report.
Located at 41 Centennial Road in Orangeville, the company was formed in 2002 and is now North America's leading paint shop solutions company. IFS Inc. is an exclusive Level Four (4) FANUC Robotics Automotive paint process integrator specializing in turn-key robotic and electrostatic finishing...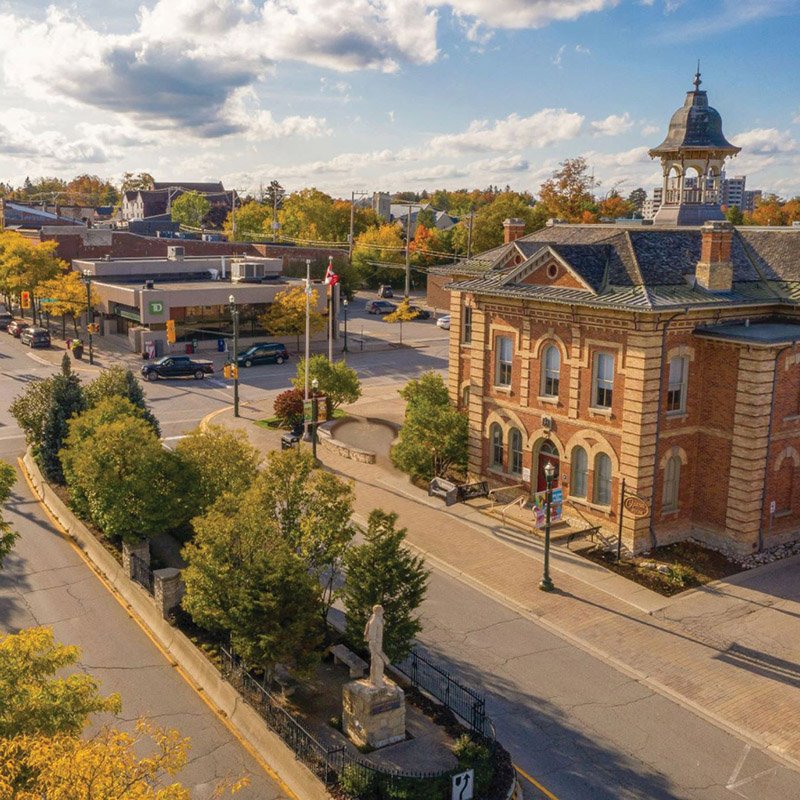 Posted on Friday, January 15, 2021 09:37 AM
The Town of Orangeville has developed a new Tourism Strategy and Action Plan. Adopted by Town Council on January 11, the plan highlights the top tourism drivers in the community and provides insights and actions that will help the Town support this key sector.
The process of developing the five-year plan began in May 2020 as a way to determine important next steps for the community's short- and long-term economic development. The plan's creation follows the findings of the Town's...
Posted on Tuesday, December 22, 2020 12:26 PM
The Ontario government will be providing more support to small businesses that are required to close or severely restrict their operations due to the necessary Provincewide Shutdown. This will help ensure they can continue serving their communities and employing people once COVID-19 has been eradicated.
The new Ontario Small Business Support Grant, which will provide a minimum of $10,000 and up to $20,000 to help small business owners during this challenging period.
Small businesses required to close...
Posted on Thursday, November 26, 2020 09:49 AM
There have always been good reasons to shop at local stores and services. Studies have shown that when consumers spend their money at independent, locally owned businesses, more of that money is used to make purchases from other local businesses, service providers and farms, contributing to a stronger economic base in the community. Local business owners create jobs and hire local residents. They live in the community and are invested in its future, supporting community organizations and fundraisers,...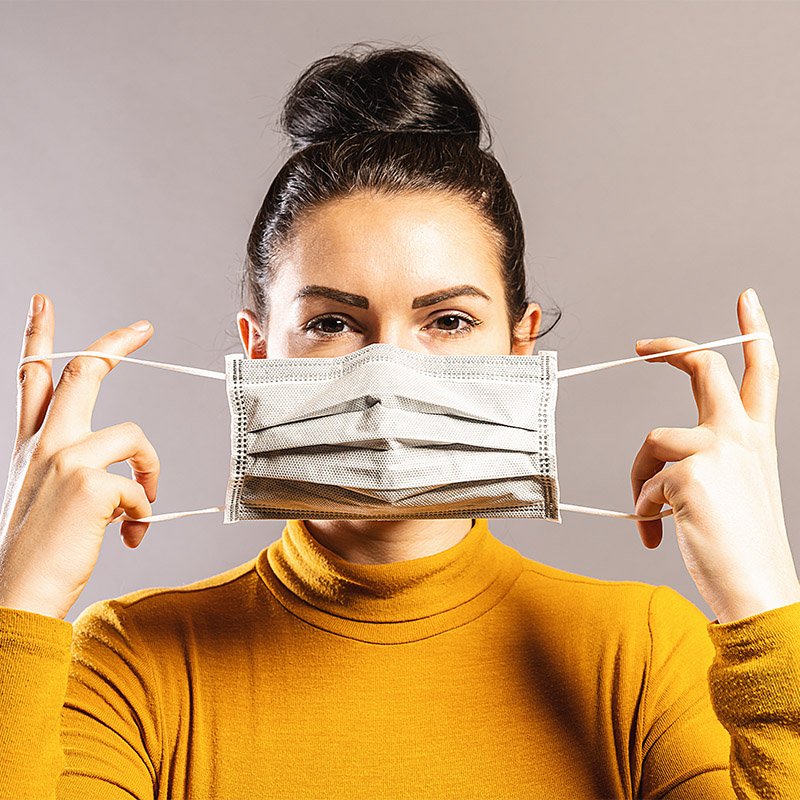 Posted on Wednesday, September 30, 2020 11:20 AM
Orangeville Council has passed a by-law to extend enforcement of face covering requirements to local by-law and police officers. The extension of authority is aimed at enhancing enforcement for everyone's protection during the COVID-19 pandemic, supporting business and property owners.
In June, the Wellington-Dufferin-Guelph Medical Officer of Health implemented an order requiring face coverings to be worn in commercial establishments and to have hand sanitizer all entrances to help control the spread...
Posted on Wednesday, August 12, 2020 12:00 AM
The Town of Orangeville, in partnership with the Orangeville, Shelburne and Grand Valley Business Improvement Areas (BIAs), has received a $40,000 grant from Digital Main Street (DMS) Ontario for a Digital Service Squad (DSS). The grant will help main street small businesses use digital technologies to adapt to a rapidly changing environment. Funding for the grant is provided by FedDev Ontario. The Squad will be administered by the Orangeville & Area Small Business Enterprise Centre and...
Posted on Wednesday, May 27, 2020 12:00 AM
Orangeville's Business Improvement Area (BIA) has responded to the COVID-19 pandemic by launching ShopDowntownOrangeville.ca. The online shopping experience offered by the BIA, in partnership with Green Monkey Creative, bridges the gap between Orangeville's downtown businesses and their customers. The digital downtown marketplace showcases a wide variety of local businesses – 22 so far, with ongoing additions.
When the province shut down all non-essential activities and services, Orangeville's residents...
Posted on Thursday, May 07, 2020 12:00 AM
Resulting plan set to position the Town for COVID-19 recovery in the short-term, while addressing long-term opportunities
The Town of Orangeville has begun the process of developing a five-year Tourism Strategy & Action Plan which will incorporate COVID-19 recovery measures, as a way to determine important next steps for the community's short- and long-term economic development.
The creation of this Strategy & Action Plan follows the findings of the 2018 Orangeville Economic...