24 ways to get festive in Orangeville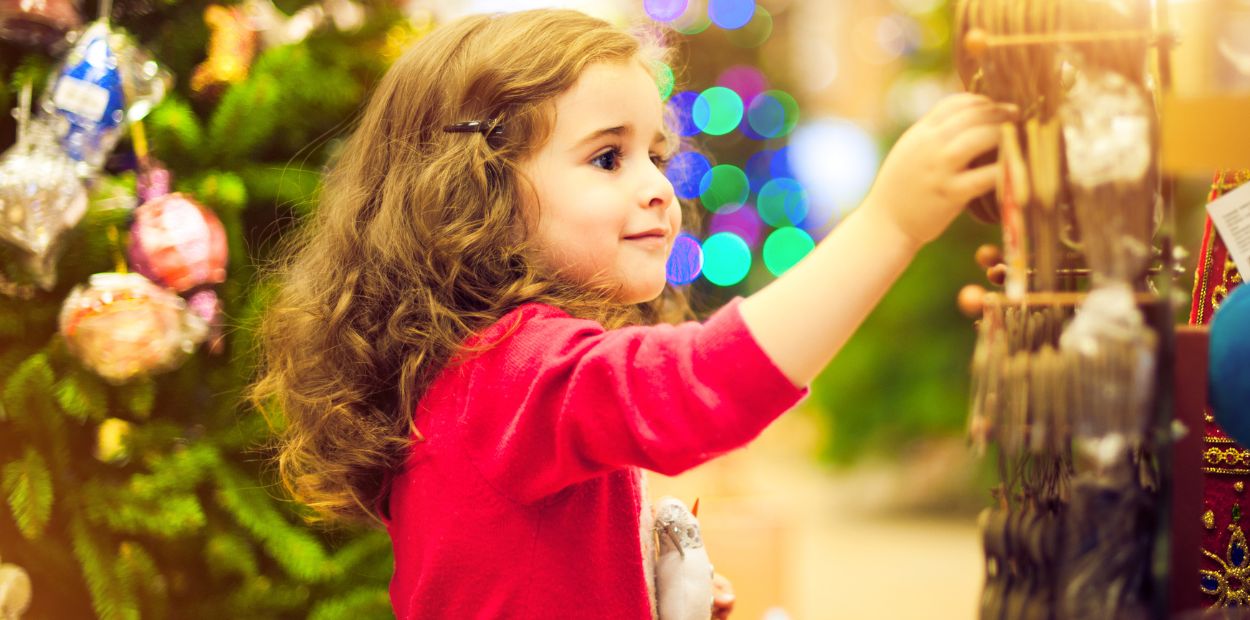 December is here and there's no denying that it's most magical time of the year. No matter how you choose to celebrate, Orangeville offers an abundance of options to help you experience the wonder of the holidays. We're counting down with 24 local ways to create that festive spirit.
No login? Please enter your details below to continue.