Three ways to savour the flavours of Orangeville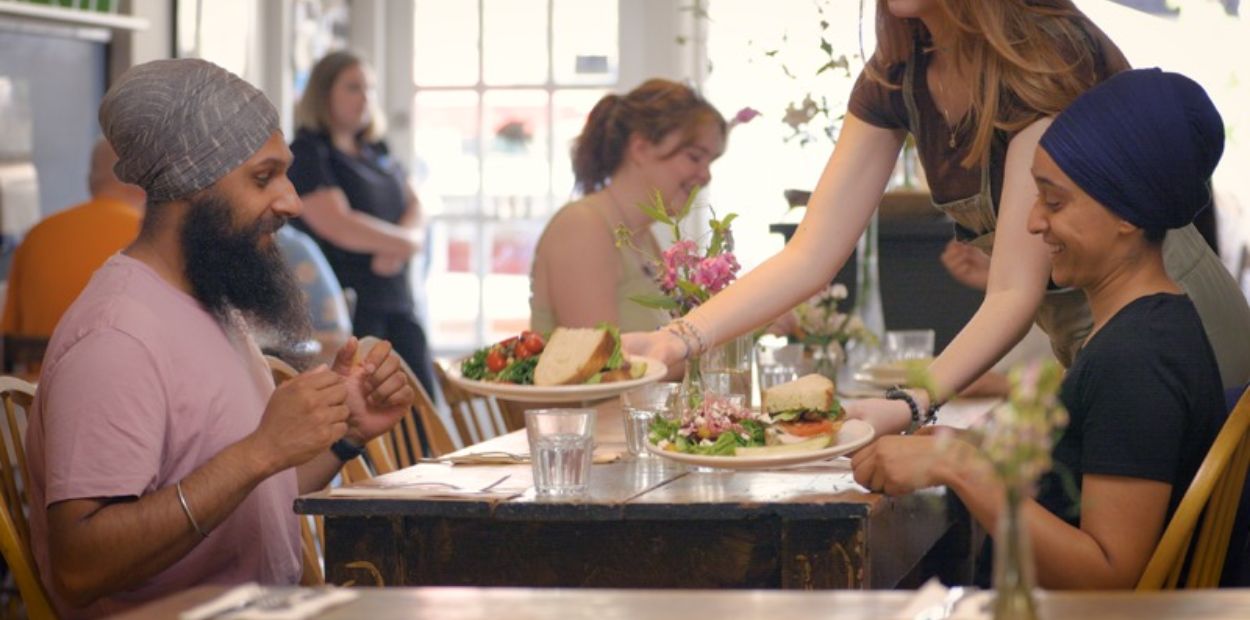 Orangeville is a small town with big tastes and in August, we serve up even more ways to enjoy our community's one-of-a-kind culinary offerings. Fresh ingredients and local talent inspire events and experiences centered around food. Here are three ways to savour the flavours of Orangeville this month.
Attend a festive food event
Whether you are a die-hard foodie or just culinary curious, a well-timed visit to Orangeville in August is sure to tempt your taste buds. On Friday, August 18, the first annual In Good Spirits craft beverage tasting and social event comes to downtown Orangeville. This must-attend 19+ event will introduce you to some of the finest, locally produced beverages offered in our region. The focus on local food continues on Saturday, August 19 at Taste of Orangeville, a popular event that features tasting menus created by some of our best local restaurants.
If you're looking to enjoy local flavours on a more regular basis, you can stock up on farm fresh vegetables, fruit, meats, treats, and handcrafted goods at the Orangeville Farmers' Market. Located beside Town Hall, this lively event brings the community together every Saturday and is a tasty way to start a weekend in Orangeville.
Shop for sweets, treats, and more
Downtown Orangeville is home to a sweet selection of shops that will tempt you to taste your way along Broadway. Talented chefs, bakers and baristas offer appetizing items at our cafes, bakeries and sweet shops. You can find that missing ingredient at a specialty food store or search for the perfect kitchen accessory at Pear Home. For your table, pick up handcrafted pottery from Dragonfly Arts on Broadway or select a stunning bouquet from Suzanne Gardner Flowers.
Elevate your dining experience
Make your meal an experience when you dine at one of Orangeville's locally owned restaurants or pubs. In the summer, you can choose to dine al fresco on one of our patios. Live music also adds to the ambience at many local eateries. You can find the weekend's live music line-up each Friday in our Instagram story highlights.
No login? Please enter your details below to continue.