Take-out options in Orangeville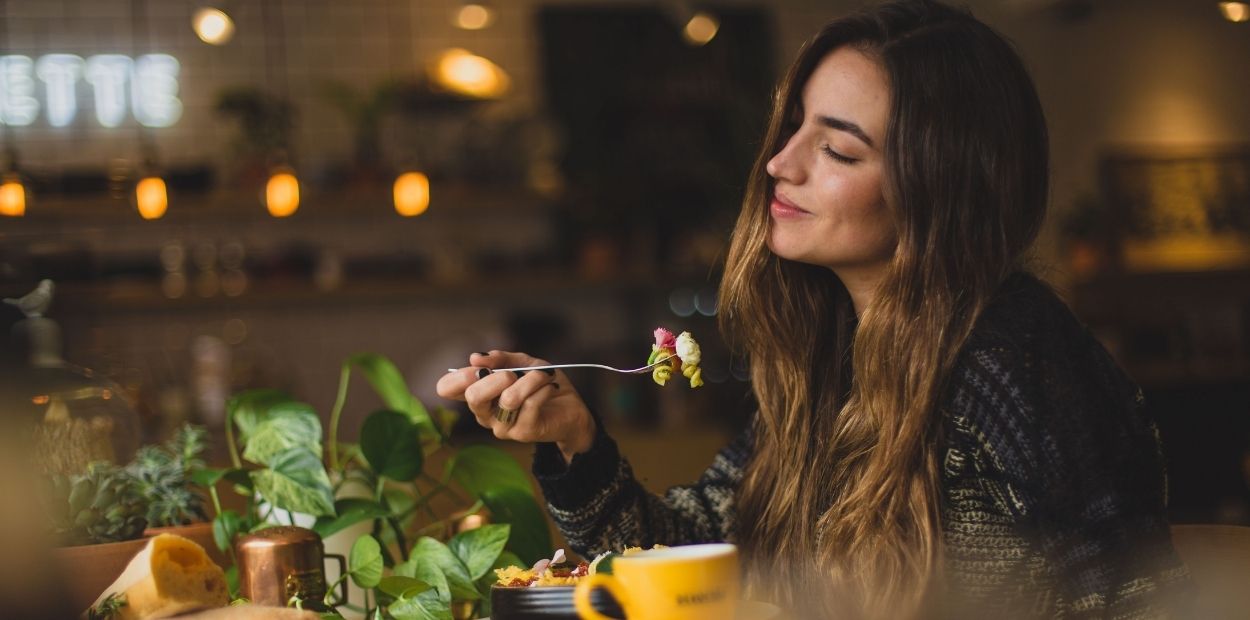 We may miss the experience of dining out, of being served by friendly people, and relaxing in the atmosphere of our favourite restaurant surrounded by appetizing sights, sounds and smells. But ordering take-out is the next best thing and with Orangeville's incredible selection of food and drink options, it is a tempting solution. Many restaurants and pubs have prepared new offerings just for the take-out occasion, inviting you to savour safely at home. Below are just a few of the many at-home dining options to choose from in Orangeville.
Take-out has never tasted so good
Lavender Blue Catering offers a full selection of frozen entrees and soups alongside their take-out dessert counter at Le Finis. Check out their seasonal menus for something new.
Curry Mantra dishes up authentic flavours from India with a traditional, yet distinctive selection of menu items. Throughout the pandemic, they have also been offering free meals to those in need and supporting many local organizations. Follow along on Instagram to find their daily specials and an exclusive prix fixe menu for Valentine's Day.
Euphoria Cafe & Smoothies has launched a new app, making it even easier to order online and stay connected. Their popular smoothies pair well with a sourdough grilled cheese or a salad bowl. Vegan options available!
For over 30 years, the Bluebird Cafe and Grill has been serving up authentic and fresh-to-order meals. This video gives you a behind-the-scenes look at their bustling take-out kitchen and yes, it will make you hungry!
May we interest you in a beverage?
Don't forget the drinks! These unique, local offerings will help you create that coveted dine-in experience right into your own home.
Revival 1863 continues to create their signature cocktails, but now to enjoy at home. Beautifully presented and hand crafted, these cocktail kits can be ordered by Friday for weekend pick up. Email [email protected] for details.
Mill Creek Pub is now offering draught beer to go. Sixty-four ounce growlers are available, filled with your choice of 14 beer options.
It's all about local at the Taphouse Craft Beer + Kitchen. Every beer and cider on their menu is made in Ontario, including two of their very own brews. Exclusive and seasonal offerings are also available. Beer lovers looking for one-of-a-kind options can order online for pick up or delivery.
Explore the full selection of take-out options available in Orangeville using our business directory or browse our Eat and Drink page to find your next feast.
No login? Please enter your details below to continue.