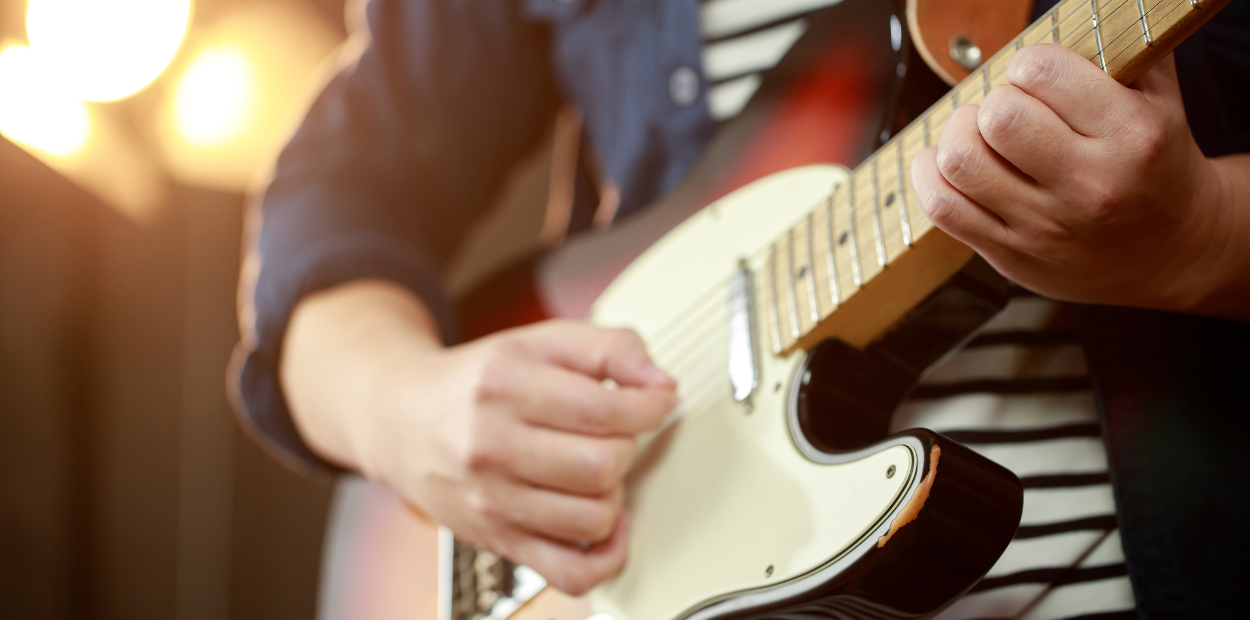 Doesn't live music seem to sound even better when enjoyed during the sultry days of summer? Orangeville's impressive roster of local talent and upcoming events makes it easy to take in a live performance. Here are our favourite spots to listen live in Orangeville.
At the pub
There are plenty of pub options in town and many amplify their offerings with live music. Check out these venues for the perfect mix of good music and good food:
In the park
Downtown Orangeville is presenting Music in the Park every Saturday in July from 11 a.m. to 12:30 p.m. Shop at the Farmers' Market and then stop by Alexandra Park to enjoy the show. A different local artist is featured each week. Remaining shows include:
July 16: Falcon Jane
July 23: Nicholas Mustapha Trio
July 30: Ryan Grist with Stan Chang & Charlie Cooley
At a festival
Mark your calendars for Theatre Orangeville's Summer Arts Festival. Running from August 10 to 14 at Mount Alverno Luxury Resorts, the new event will offer a whole host of entertainment options. Every evening, a local artist will perform on the patio stage. Featured acts include Larry Kurtz, Emily Gilbart, Andrew McArthur, Sara May, and the Nicholas Mustapha Quartet. Other activities and events include the Best of Toronto Fringe, KidsFest, a wandering art gallery, Drag Music Bingo, and a whole lot more. Just try to be bored! Tickets are available now at theatreorangeville.ca.
No login? Please enter your details below to continue.